The St. Stephens class of 2019 president Bailey Gay announced the names of 276 graduates as they walked across the stage to receive their diplomas Friday night at Catawba Valley Community College's Tarlton Complex.
See photos at the bottom of this story.
Student speaker Eden Garcia made sure her peers left the ceremony knowing their journey was not over, even if they made mistakes along the way, by reading a quote from the famous rapper Snoop Dogg.
"You might not have a car or a big gold chain, stay true to yourself and things will change," Garcia said.
Anthony Essein, a graduating student speaker, told his senior class to look at one another and repeat after him.
"This is just high school, not the end of the world, so loosen up. Look ahead to the future, reminisce on the past, and grow to be someone you are proud of," Essein said.
Student speaker Sonny Griffith used his father as an example why circumstances do not define people. He said his father felt incomplete, even though he never actually changed.
"To prove him wrong, once and for all, I would like to say in front of all of you that I am proud of my father and his disability," Griffith said. The room filled with applause.
St. Stephens students performed The Wailin' Jennys' "Our Voice," a song accurately describing the unity of the graduating class from kindergarten to Friday.
Students, family and friends shared laughs and tears as the senior slideshow displayed student memories from sports, prom, classes, trips and more.
St. Stephens Principal Scottie Houston said that Friday's ceremony was not an ending but a beginning to the rest of the their lives. The definition of commencement means a beginning or start and not an ending, he said.
After each student collected their diploma and retook their seat, the class moved their tassels to the opposite side as the final undertaking they would complete as a unit.
First NameMiddle NameLast NameAnnissaLaurynPattersonDemonteDa'ShawnAdamsSeciaKerenAguilarSof…
St. Stephens graduation 2019 (1).JPG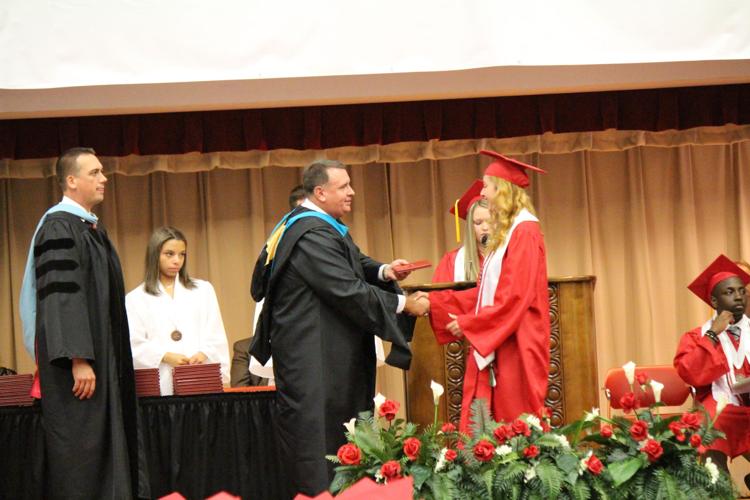 St. Stephens graduation 2019 (2).JPG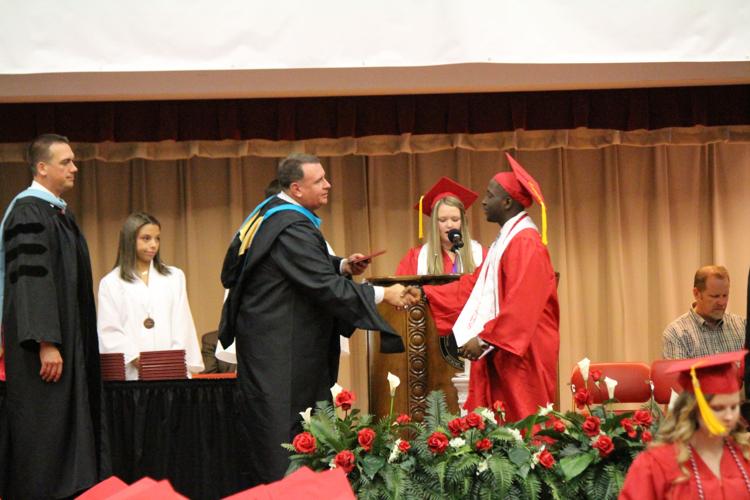 St. Stephens graduation 2019 (3).JPG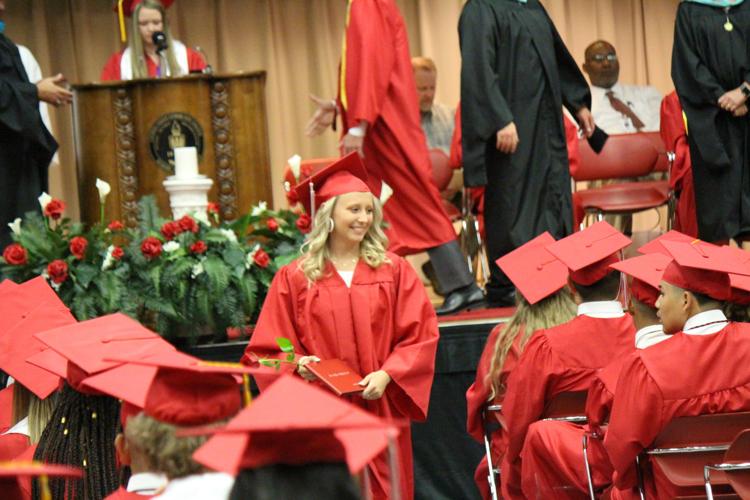 St. Stephens graduation 2019 (4).JPG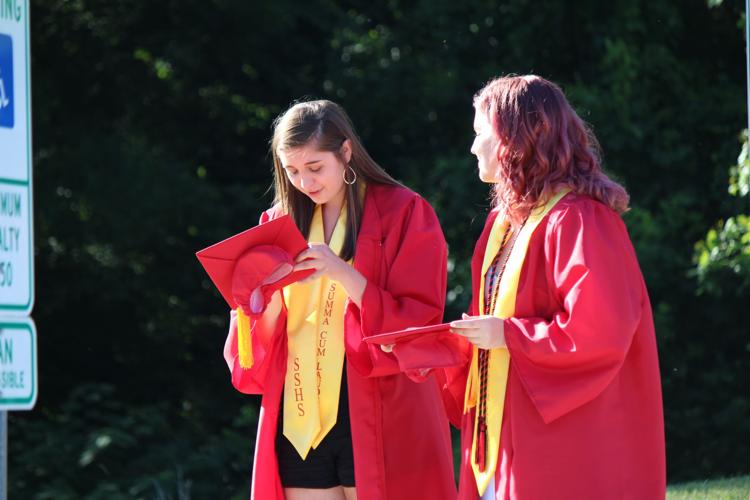 St. Stephens graduation 2019 (5).JPG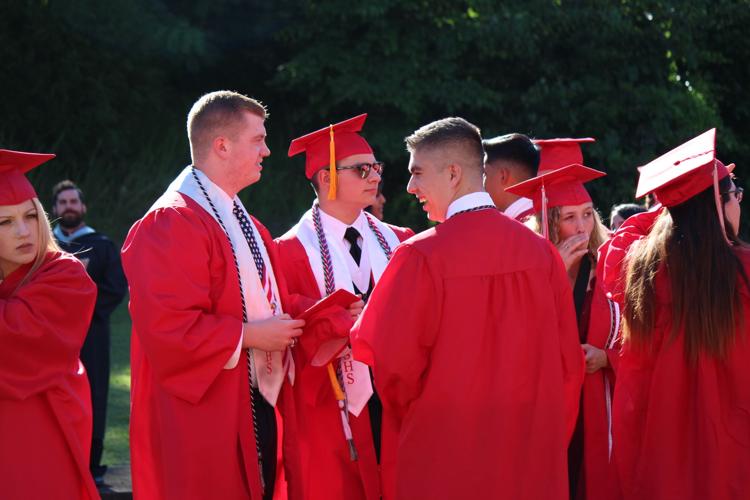 St. Stephens graduation 2019 (6).JPG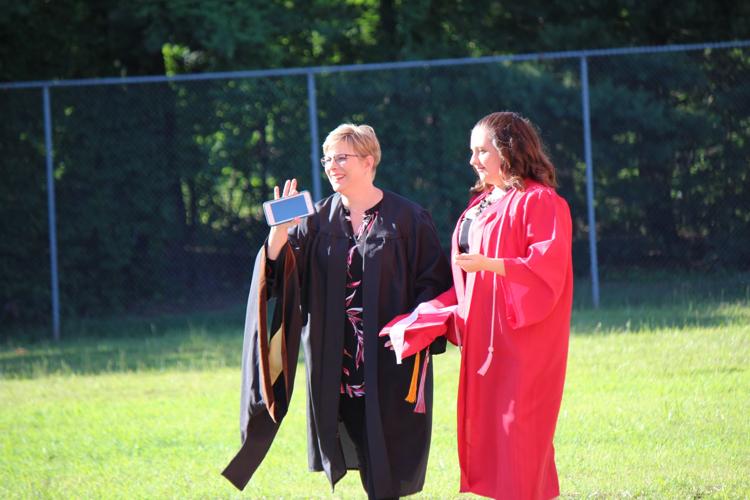 St. Stephens graduation 2019 (7).JPG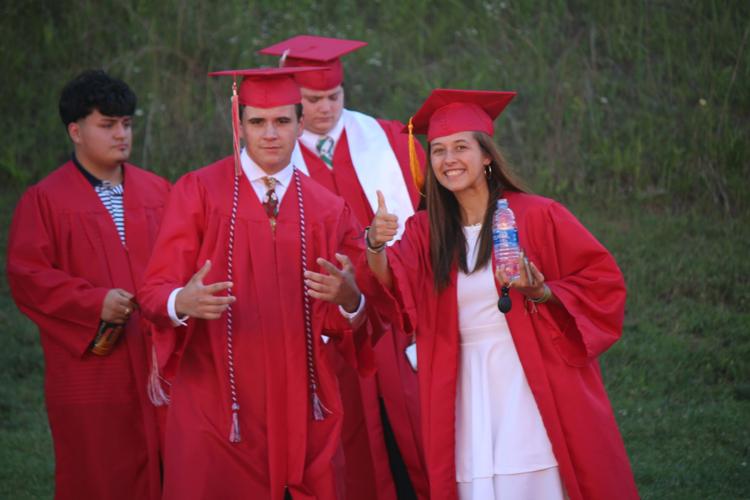 St. Stephens graduation 2019 (8).JPG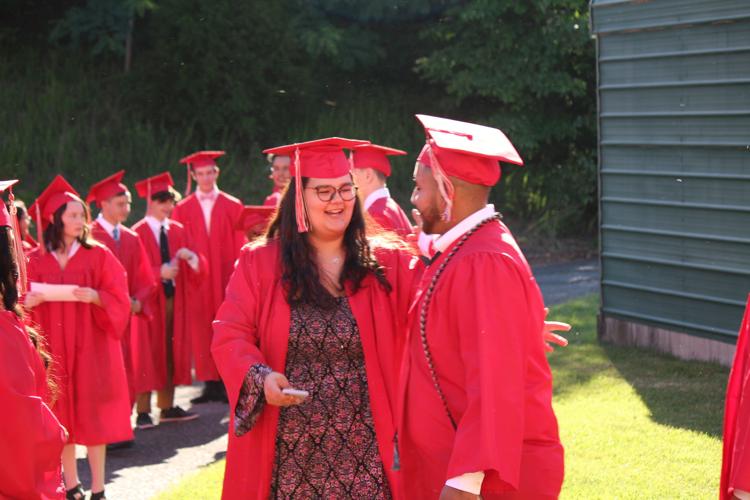 St. Stephens graduation 2019 (9).JPG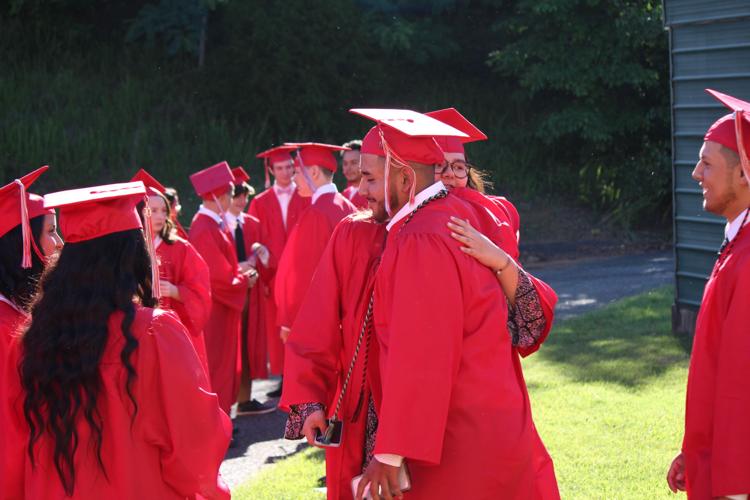 St. Stephens graduation 2019 (10).JPG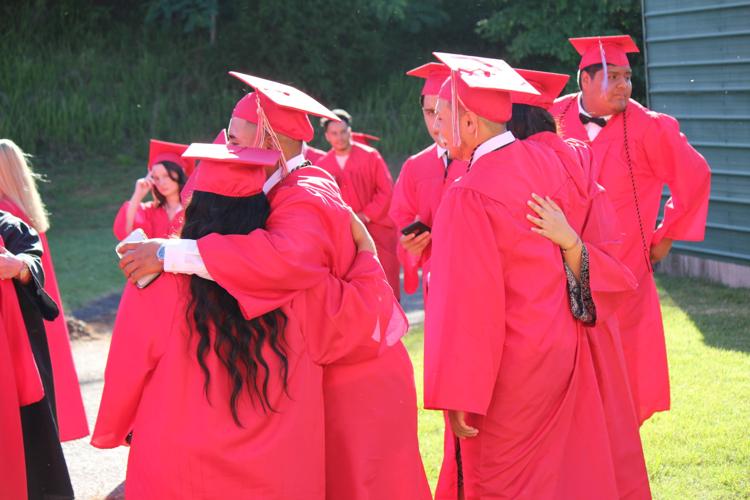 St. Stephens graduation 2019 (11).JPG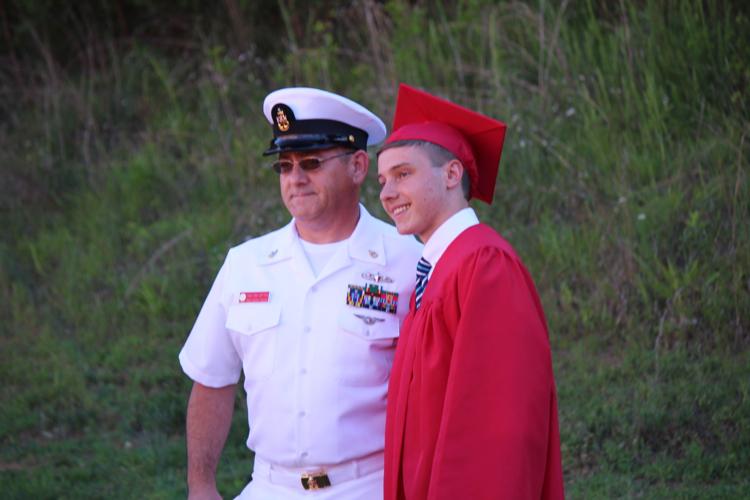 St. Stephens graduation 2019 (12).JPG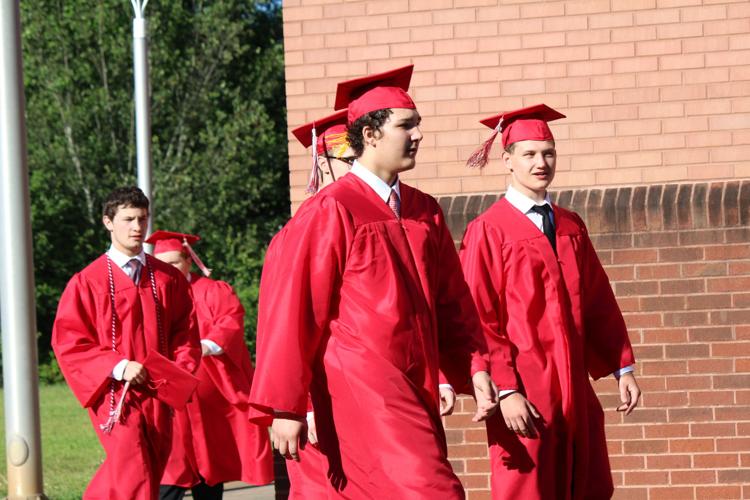 St. Stephens graduation 2019 (13).JPG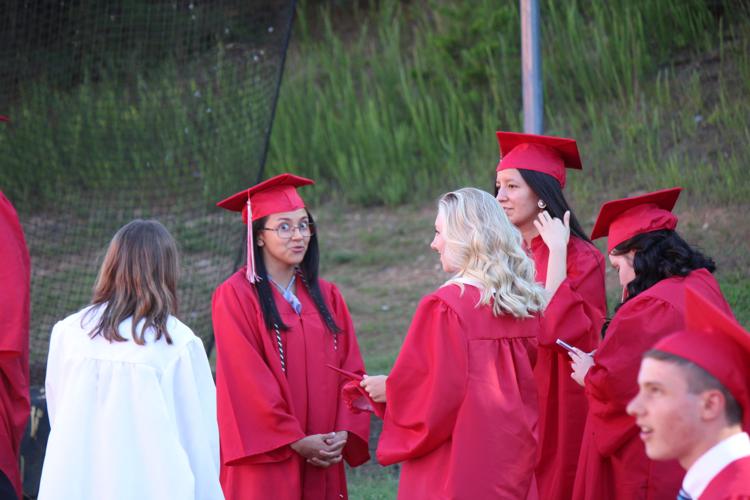 St. Stephens graduation 2019 (14).JPG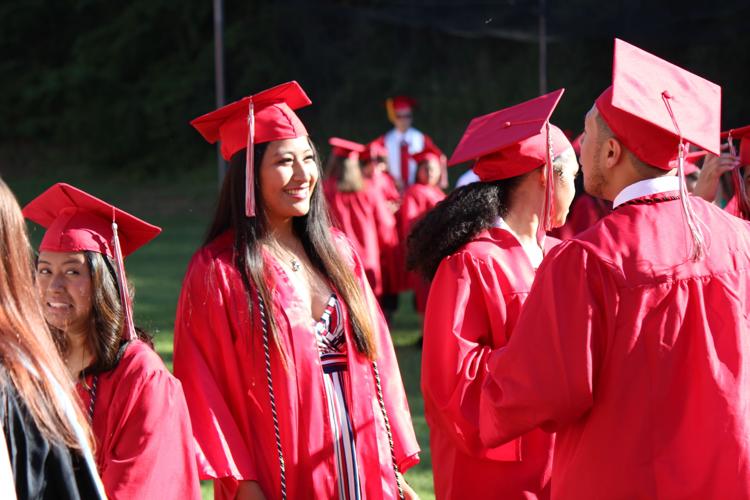 St. Stephens graduation 2019 (15).JPG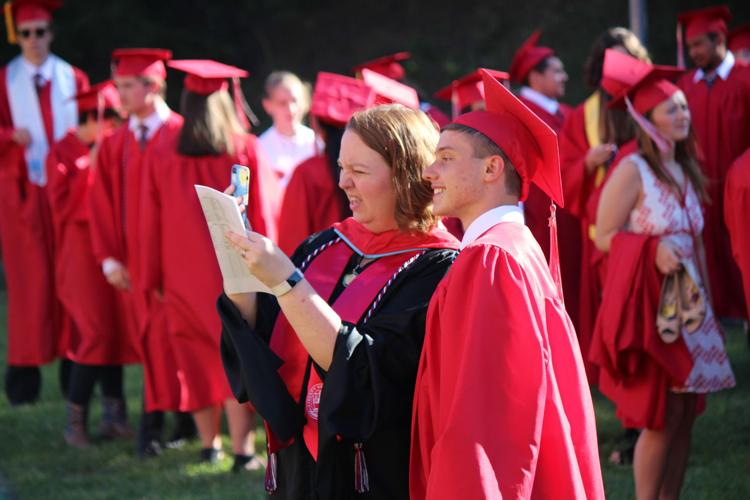 St. Stephens graduation 2019 (16).JPG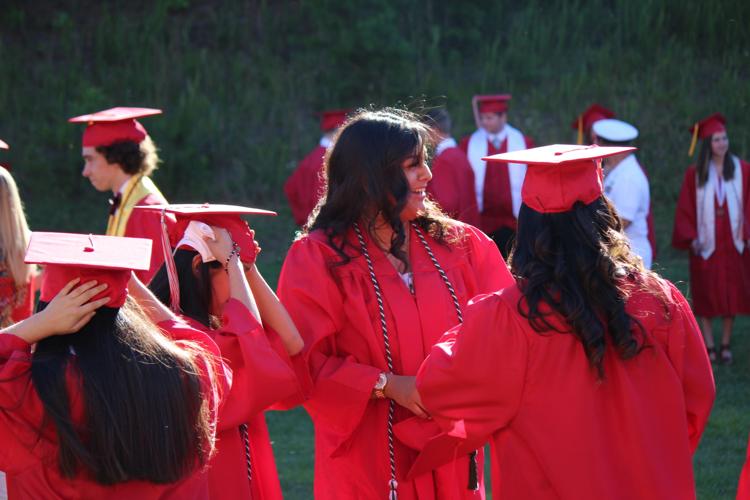 St. Stephens graduation 2019 (17).JPG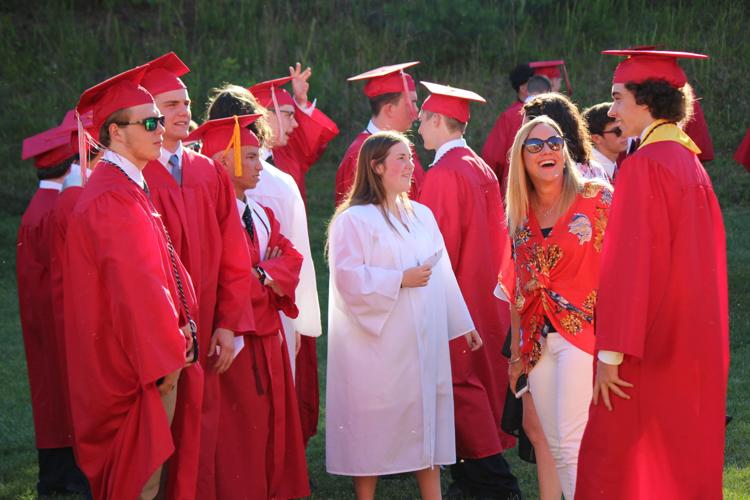 St. Stephens graduation 2019 (18).JPG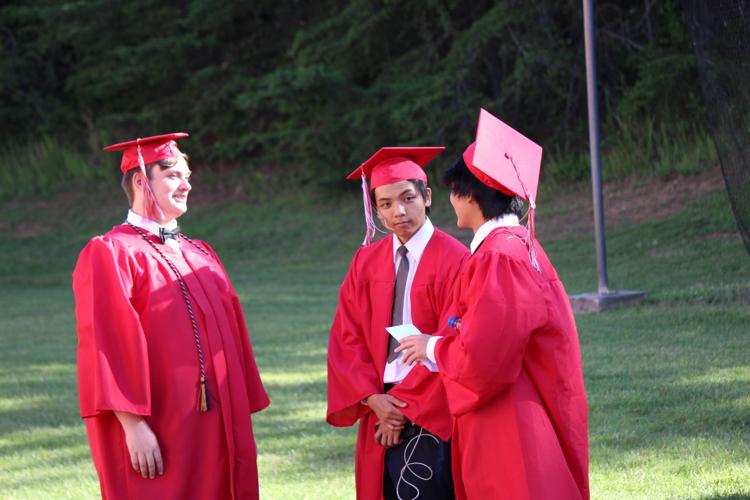 St. Stephens graduation 2019 (19).JPG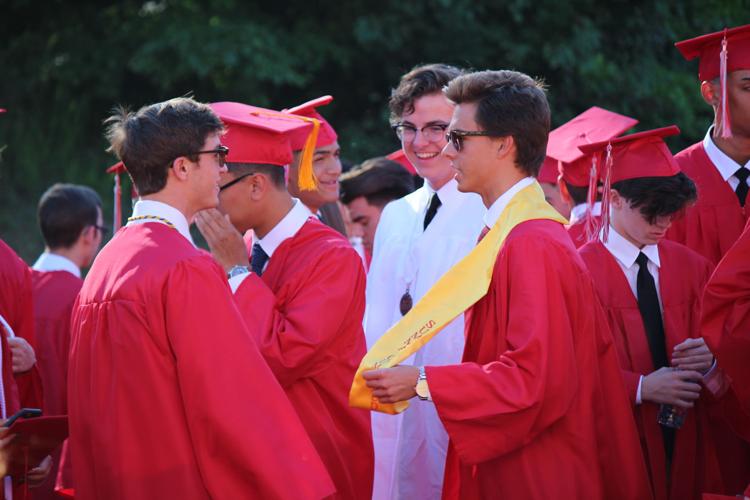 St. Stephens graduation 2019 (20).JPG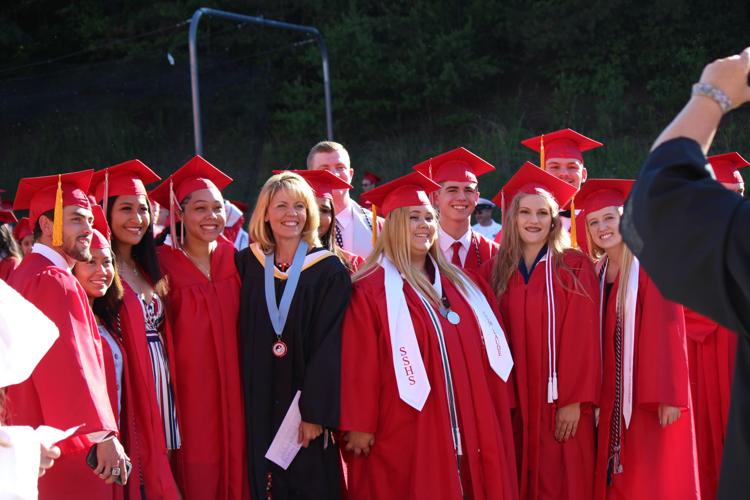 St. Stephens graduation 2019 (21).JPG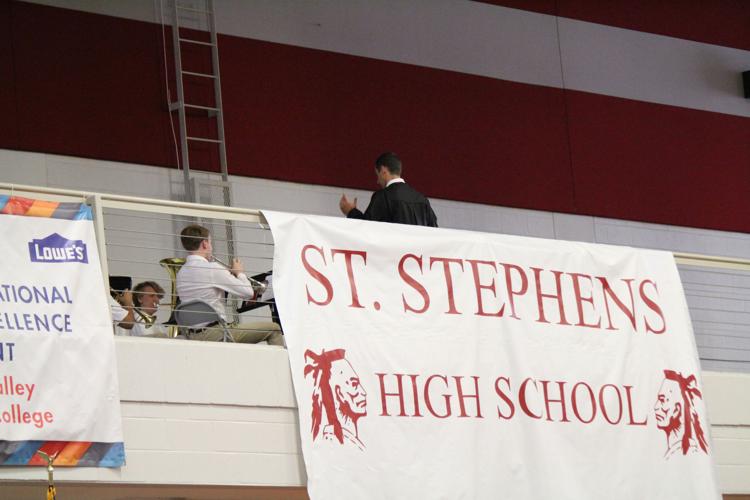 St. Stephens graduation 2019 (22).JPG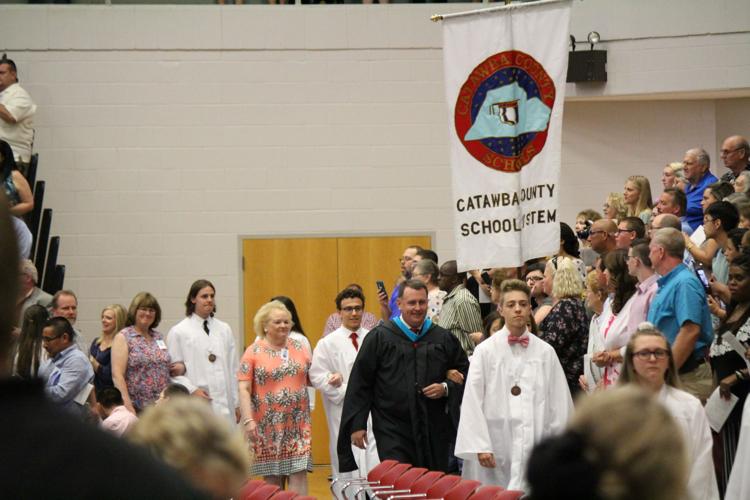 St. Stephens graduation 2019 (23).JPG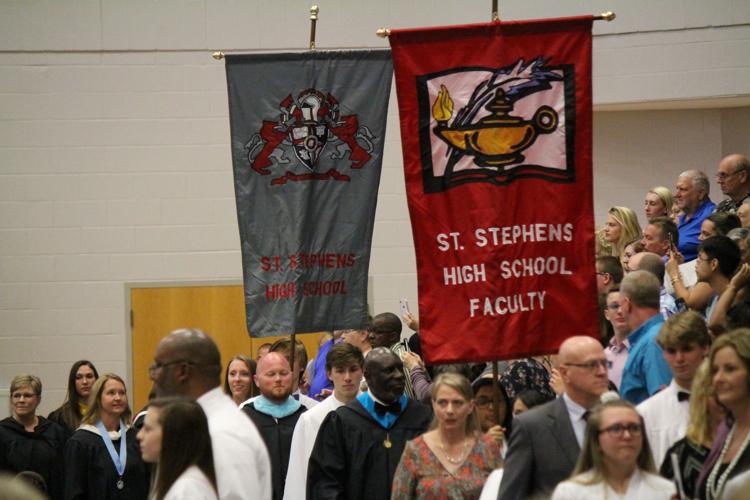 St. Stephens graduation 2019 (24).JPG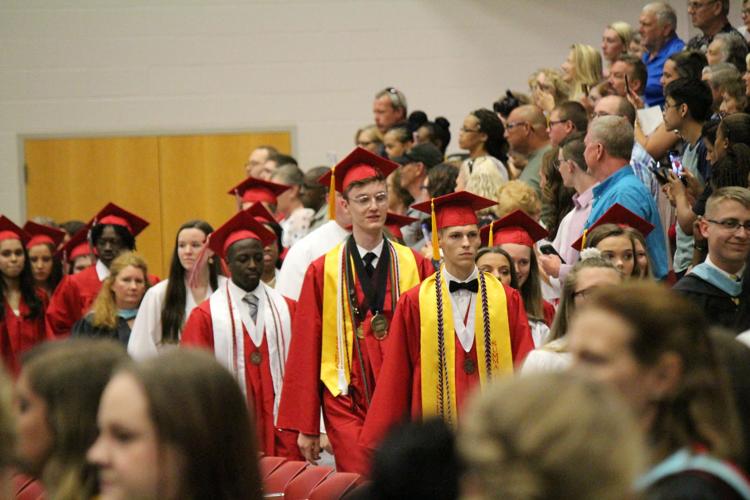 St. Stephens graduation 2019 (25).JPG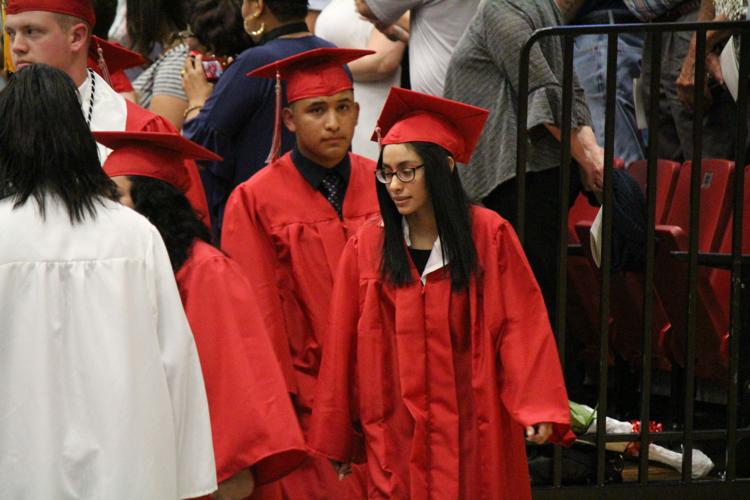 St. Stephens graduation 2019 (26).JPG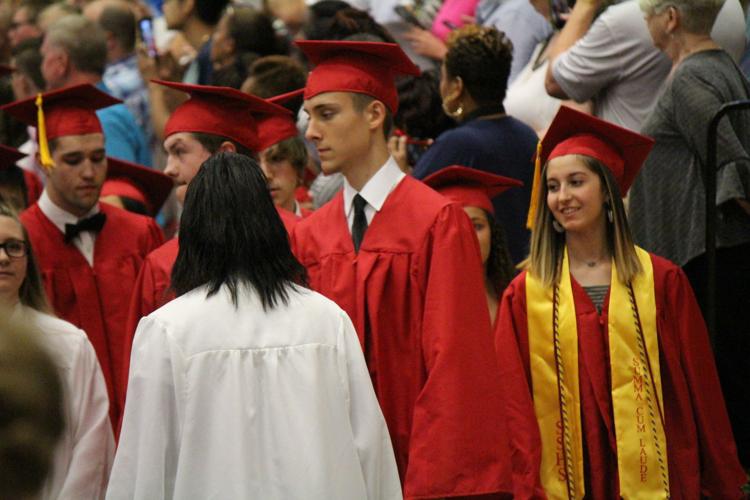 St. Stephens graduation 2019 (27).JPG
St. Stephens graduation 2019 (28).JPG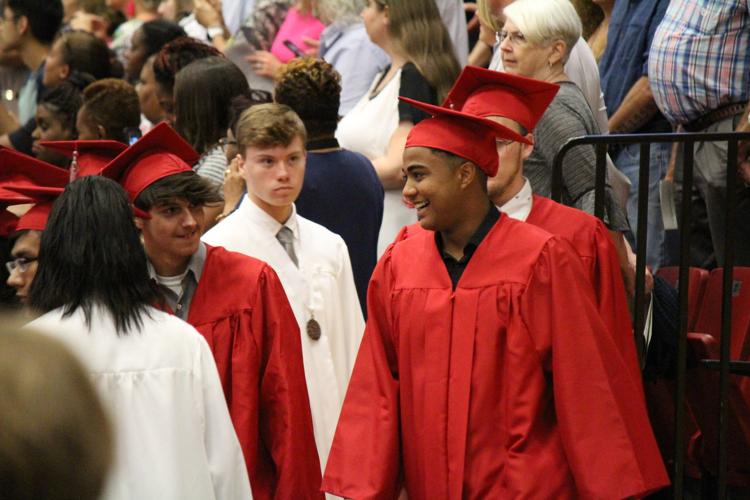 St. Stephens graduation 2019 (29).JPG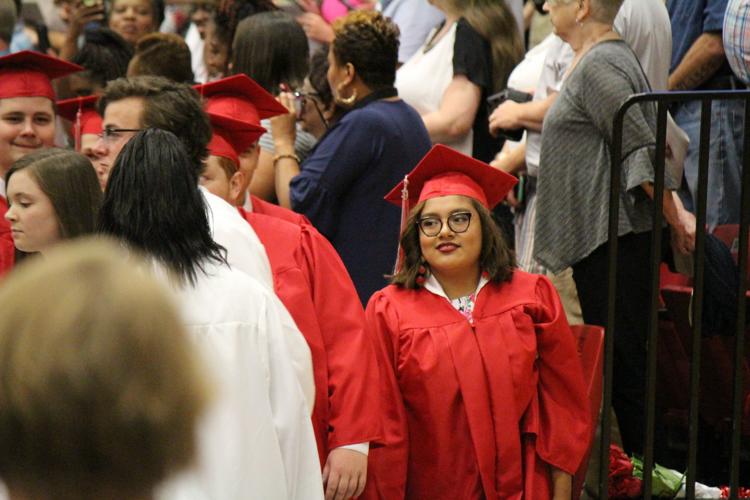 St. Stephens graduation 2019 (30).JPG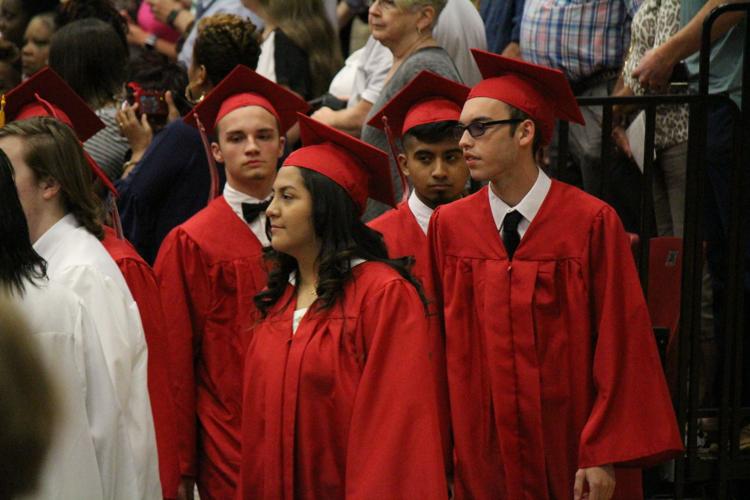 St. Stephens graduation 2019 (31).JPG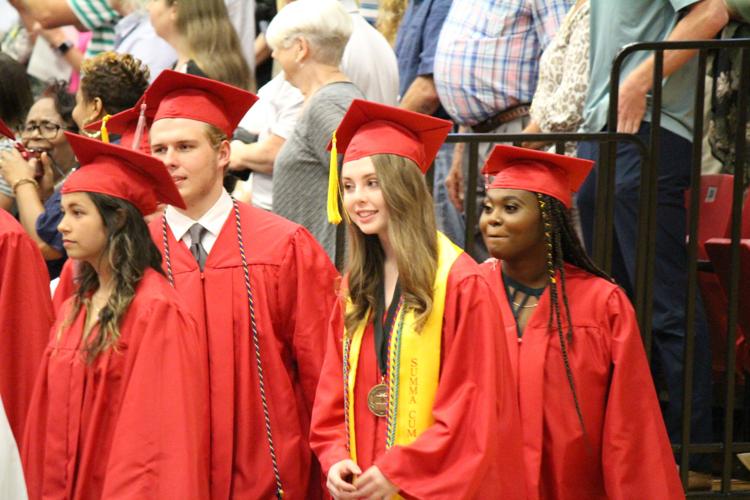 St. Stephens graduation 2019 (32).JPG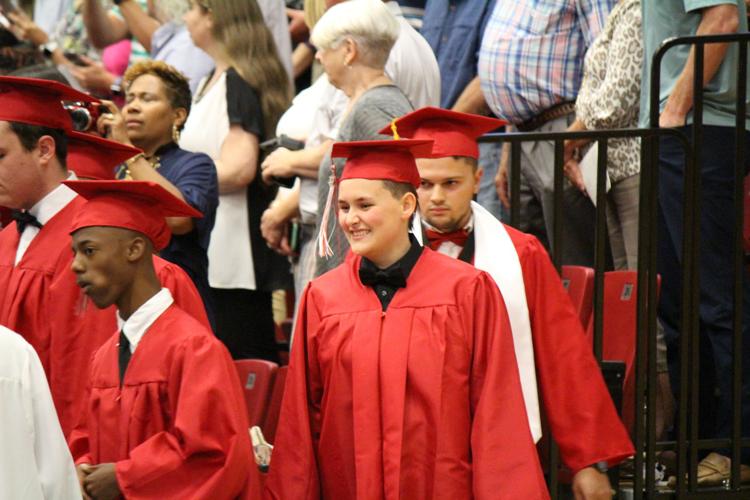 St. Stephens graduation 2019 (33).JPG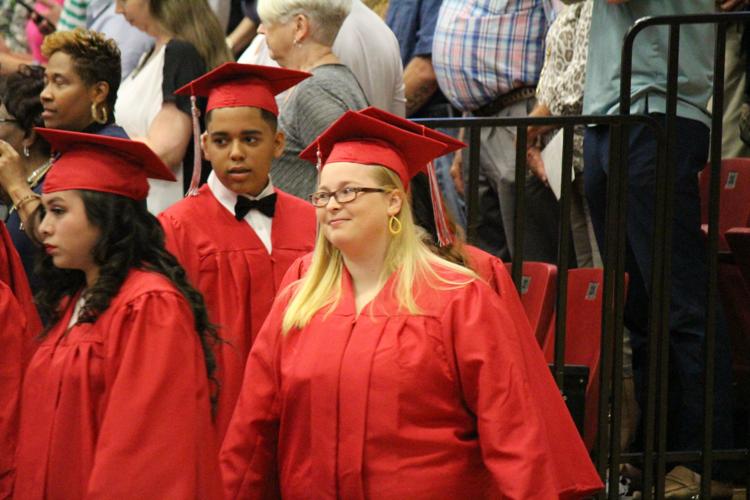 St. Stephens graduation 2019 (34).JPG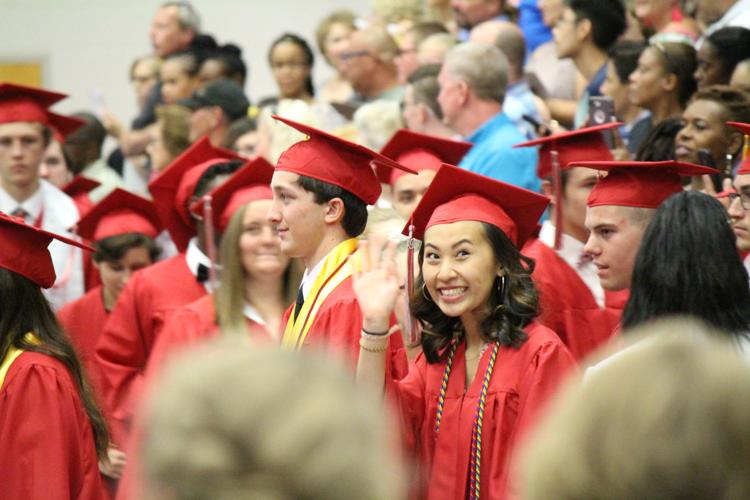 St. Stephens graduation 2019 (35).JPG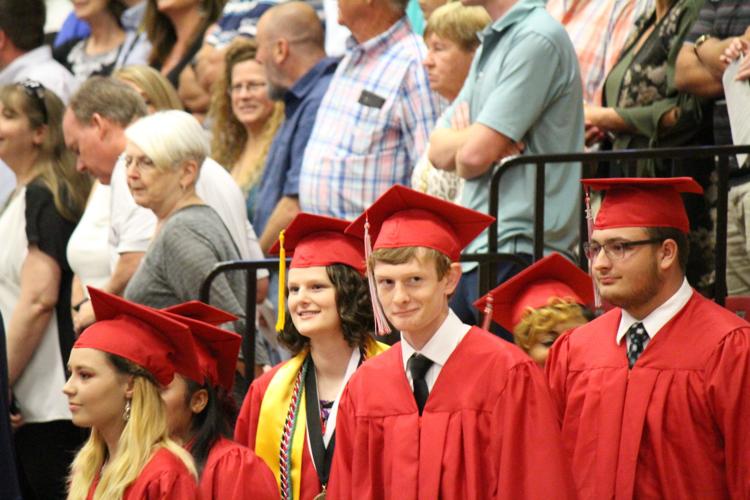 St. Stephens graduation 2019 (36).JPG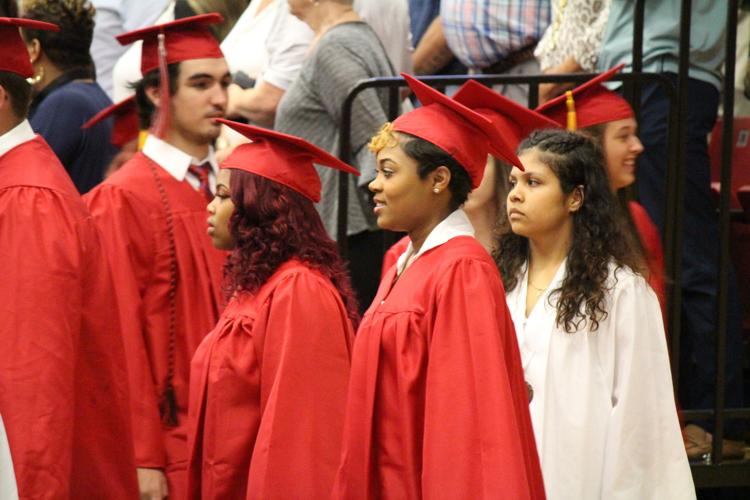 St. Stephens graduation 2019 (37).JPG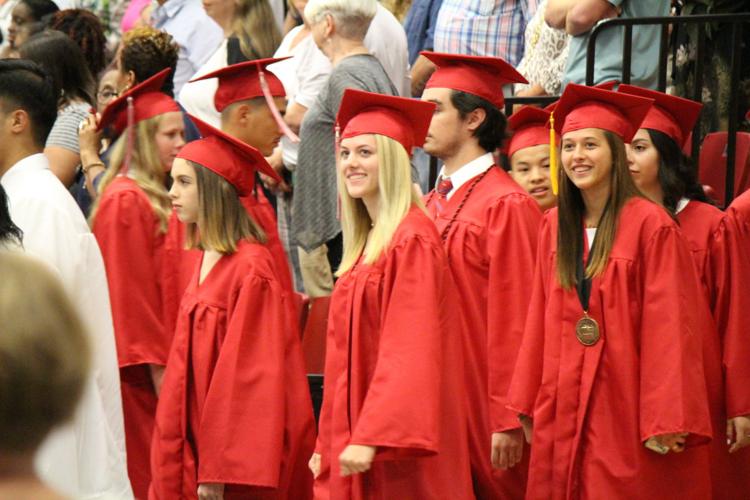 St. Stephens graduation 2019 (38).JPG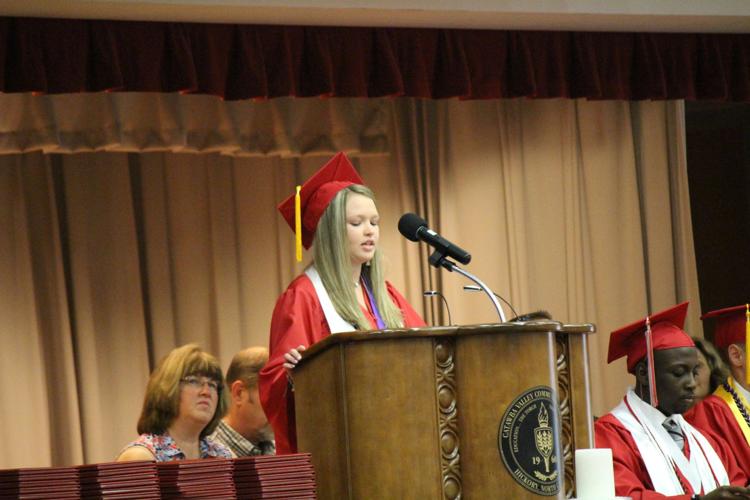 St. Stephens graduation 2019 (39).JPG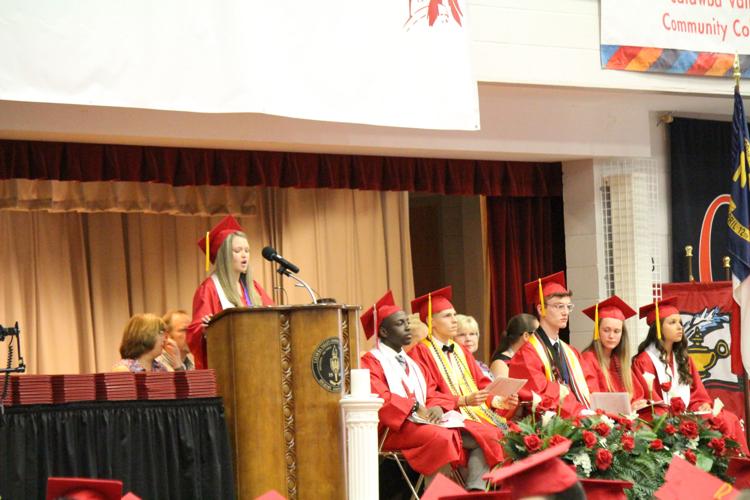 St. Stephens graduation 2019 (40).JPG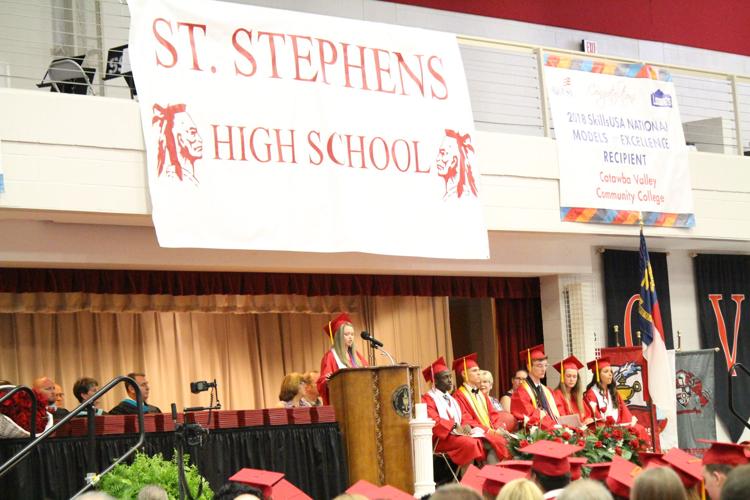 St. Stephens graduation 2019 (41).JPG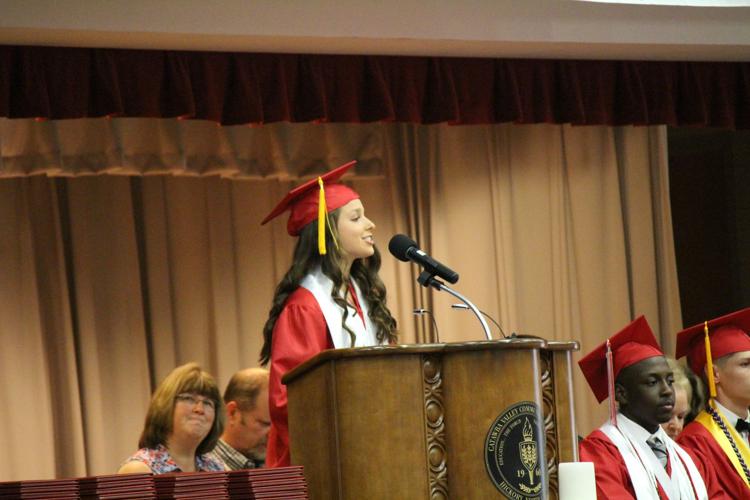 St. Stephens graduation 2019 (42).JPG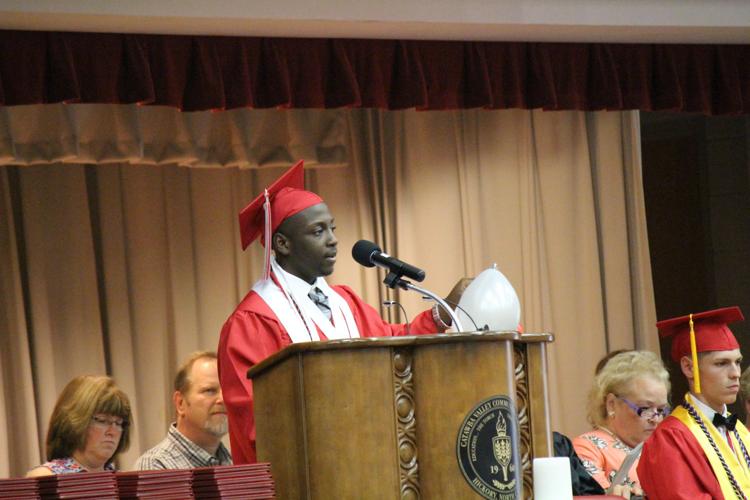 St. Stephens graduation 2019 (43).JPG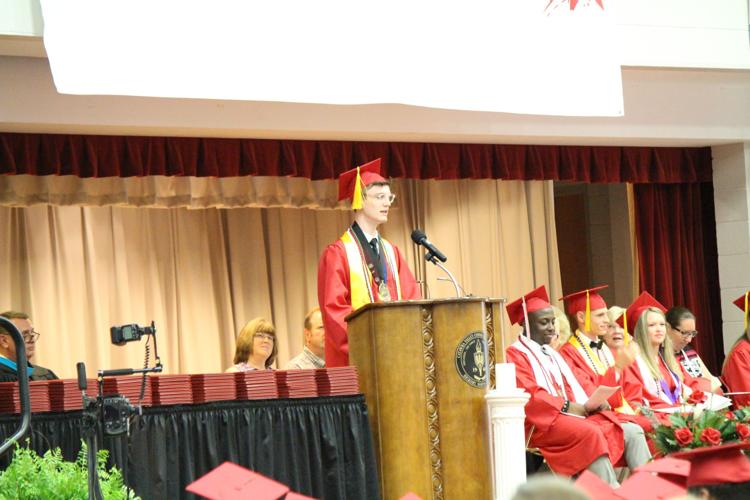 St. Stephens graduation 2019 (44).JPG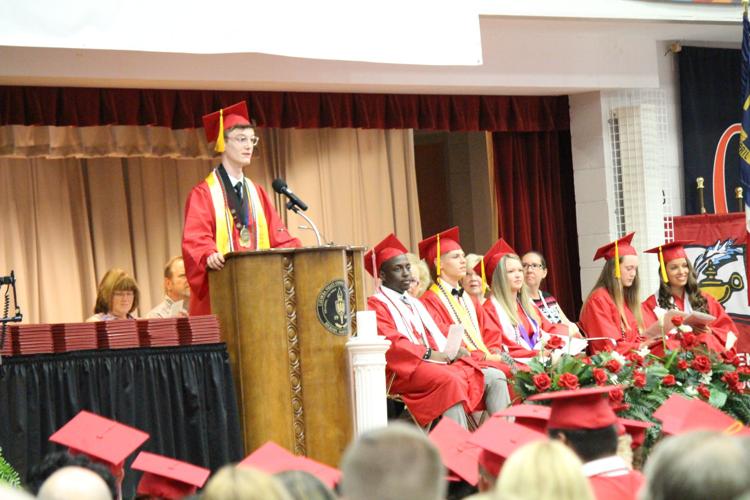 St. Stephens graduation 2019 (45).JPG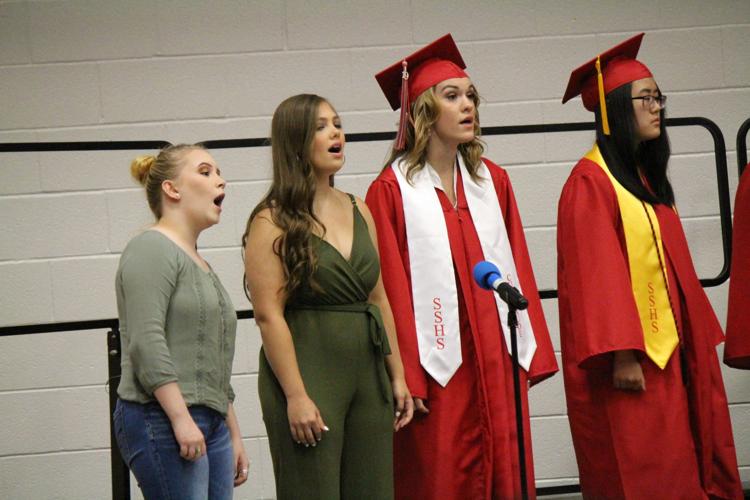 St. Stephens graduation 2019 (46).JPG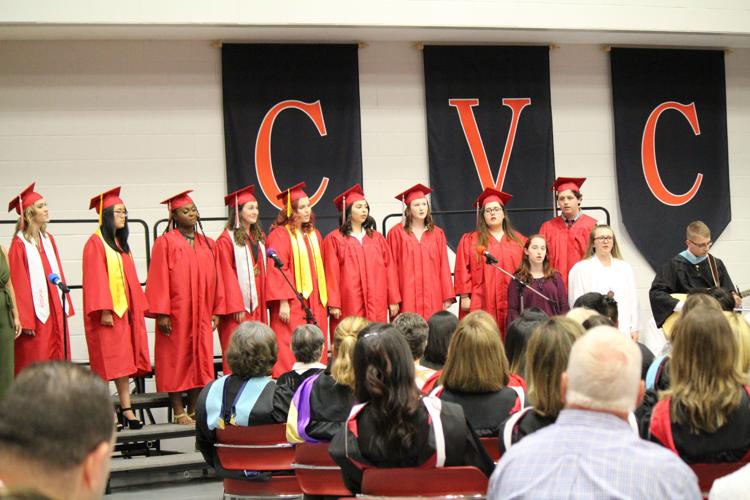 St. Stephens graduation 2019 (47).JPG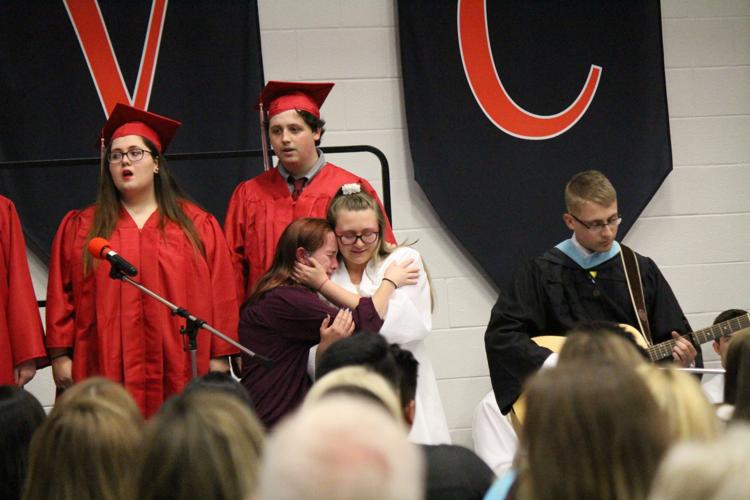 St. Stephens graduation 2019 (48).JPG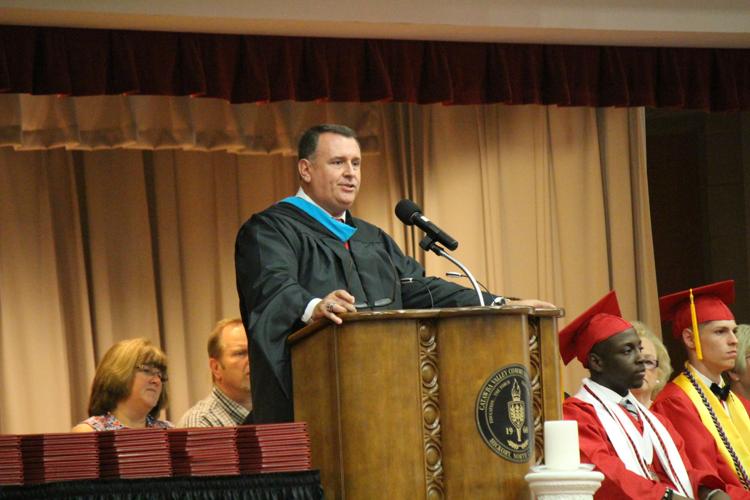 St. Stephens graduation 2019 (49).JPG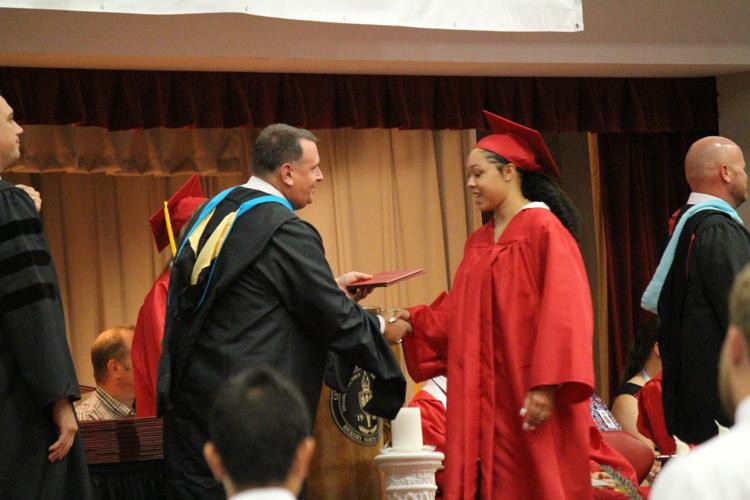 St. Stephens graduation 2019 (50).JPG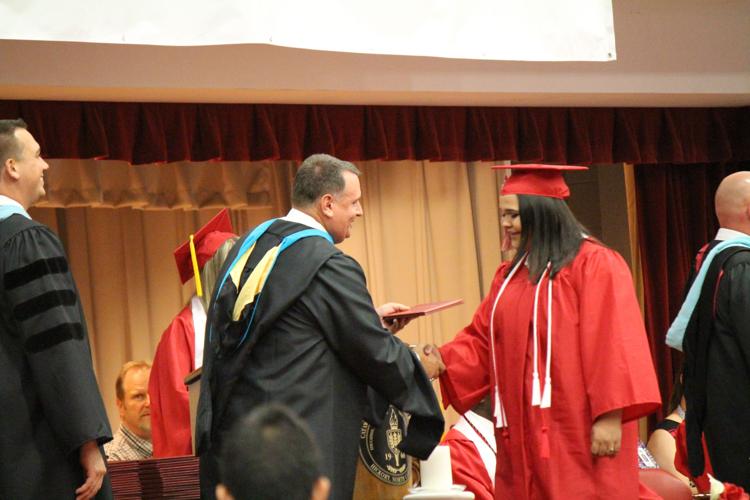 St. Stephens graduation 2019 (51).JPG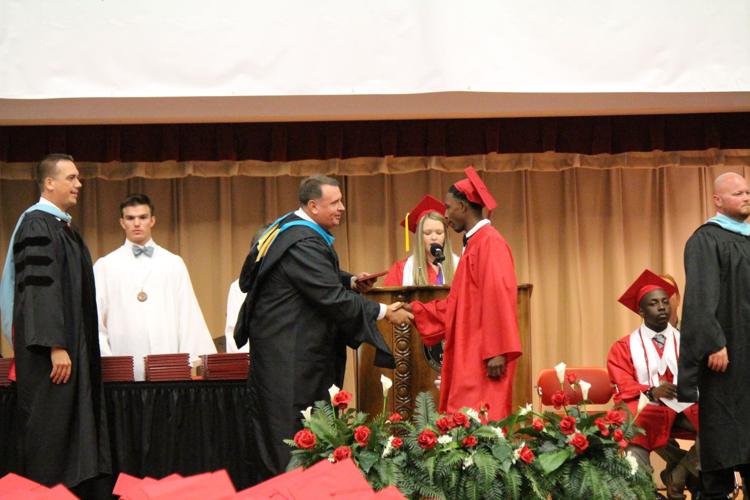 St. Stephens graduation 2019 (52).JPG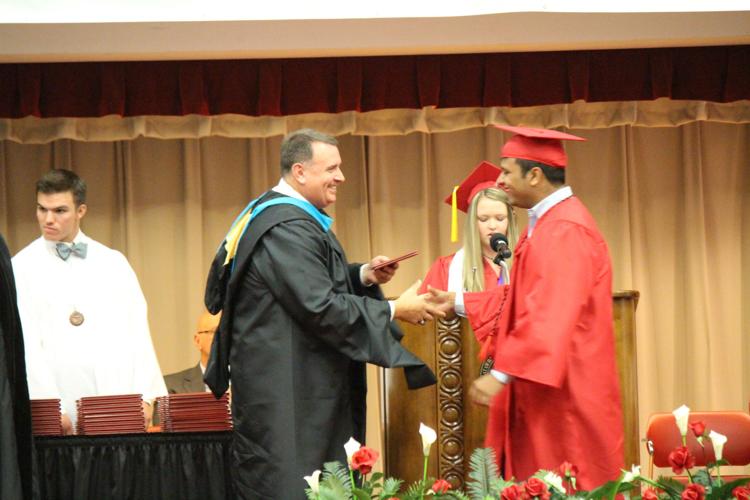 St. Stephens graduation 2019 (53).JPG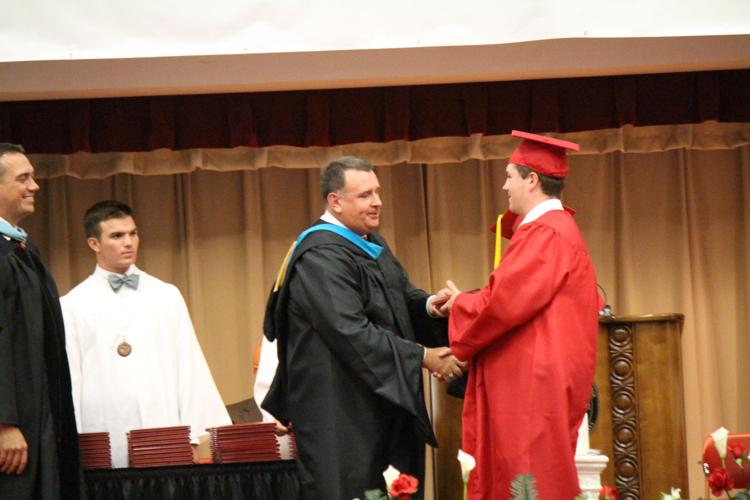 St. Stephens graduation 2019 (54).JPG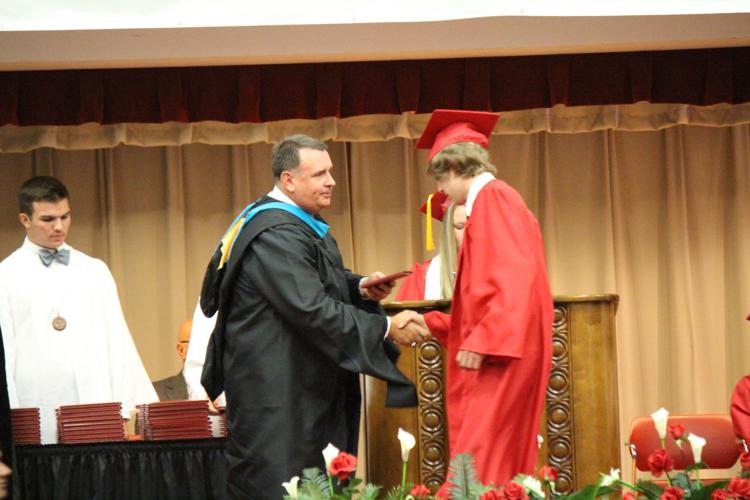 St. Stephens graduation 2019 (55).JPG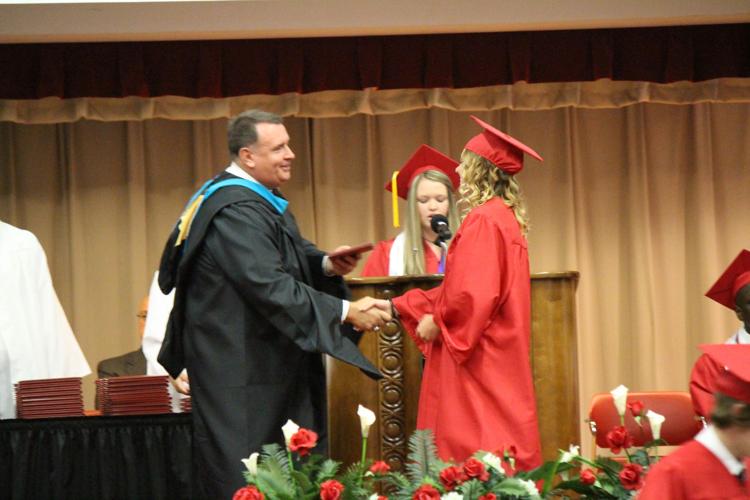 St. Stephens graduation 2019 (56).JPG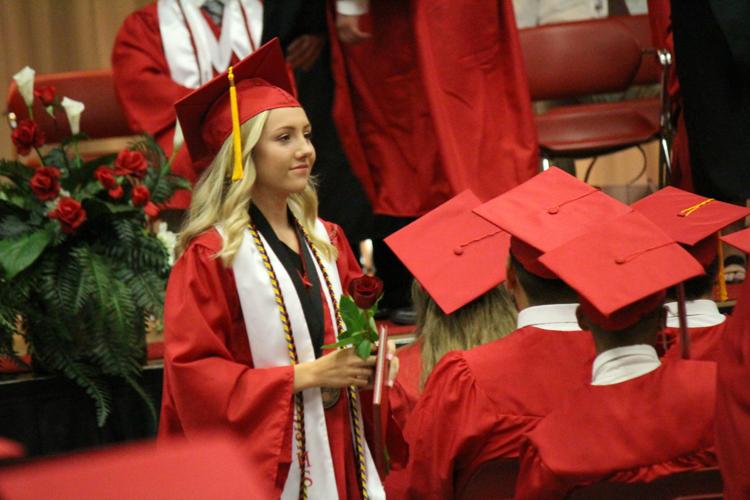 St. Stephens graduation 2019 (57).JPG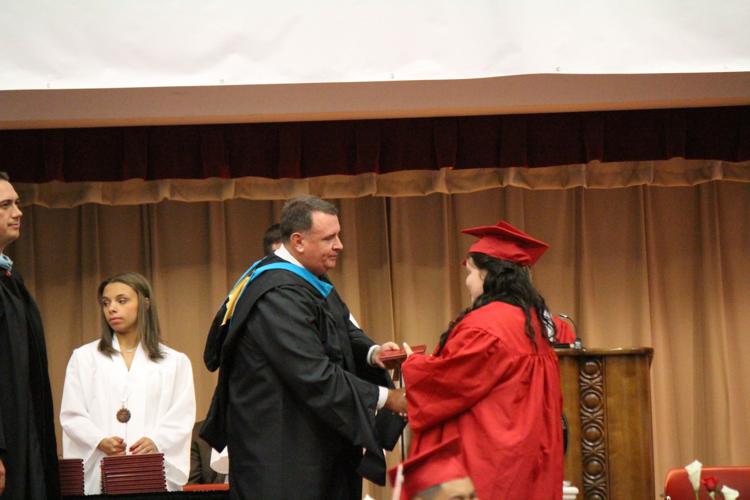 St. Stephens graduation 2019 (58).JPG