One hundred and ninety-nine Bunker Hill High School seniors graduated at the Tarlton Complex on Wednesday.
To see more photos, scroll to the bottom of this article.
Chloe Falowski, Summa Cum Laude honor graduate, spoke to her class about her journey through high school, being an individual and embracing ones flaws.
"We started this journey together four years ago," Falowski said. "With fresh eyes, we entered the front door of Bunker Hill with the expectation that we were finally granted a sense of freedom."
"We all excel in some things in life and lack in others, we all are passionate about some things and uninterested in others" Falowski said. "Spend less time comparing yourself to others and more time loving yourself for who you really are. Embrace your flaws and be the best version of yourself because at the end of the day, there is no one exactly like you."
MORE PHOTOS
Bunker Hill (1).JPG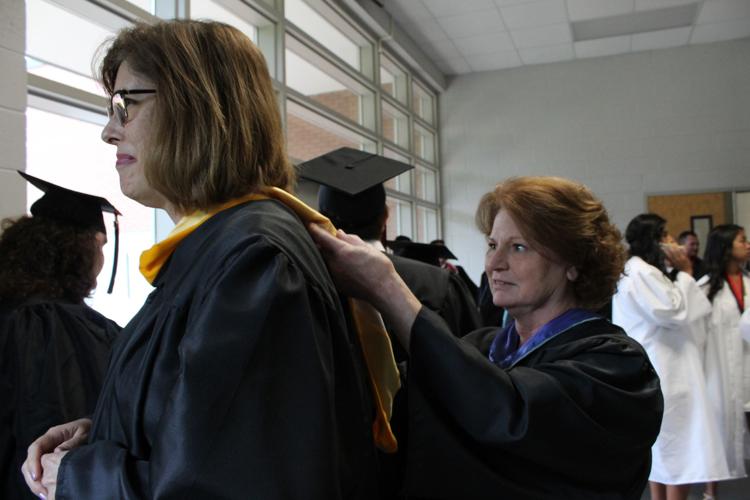 Bunker Hill (2).JPG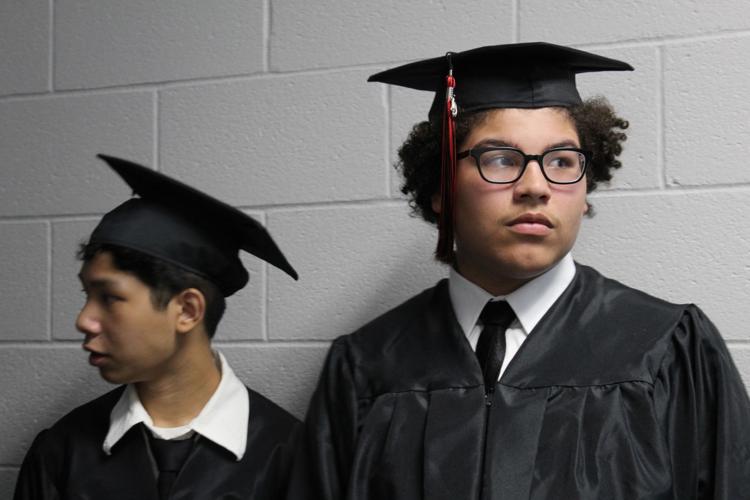 Bunker Hill (3).JPG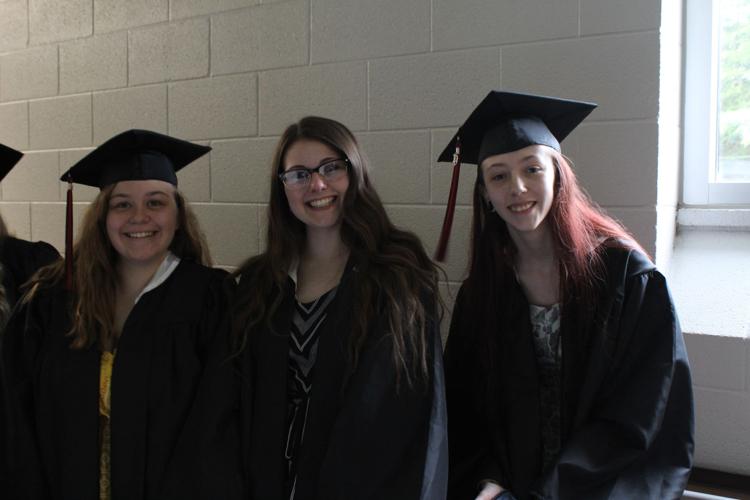 Bunker Hill (4).JPG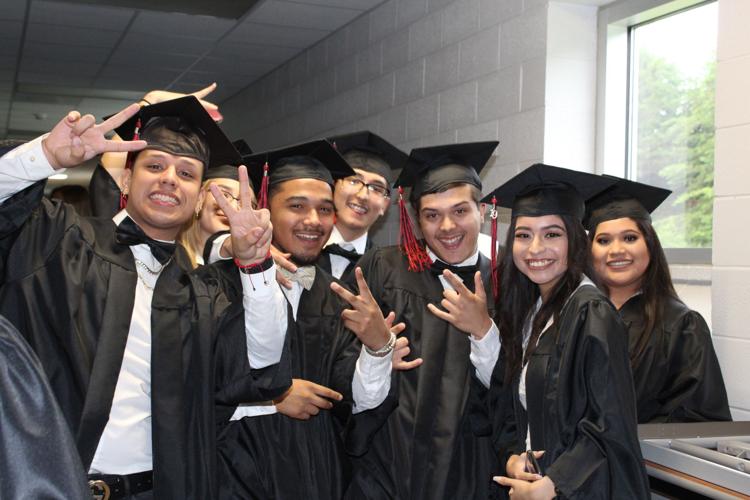 Bunker Hill (5).JPG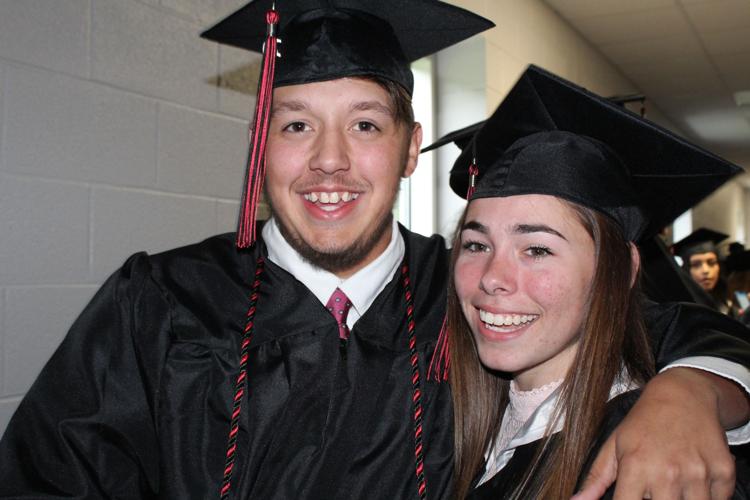 Bunker Hill (6).JPG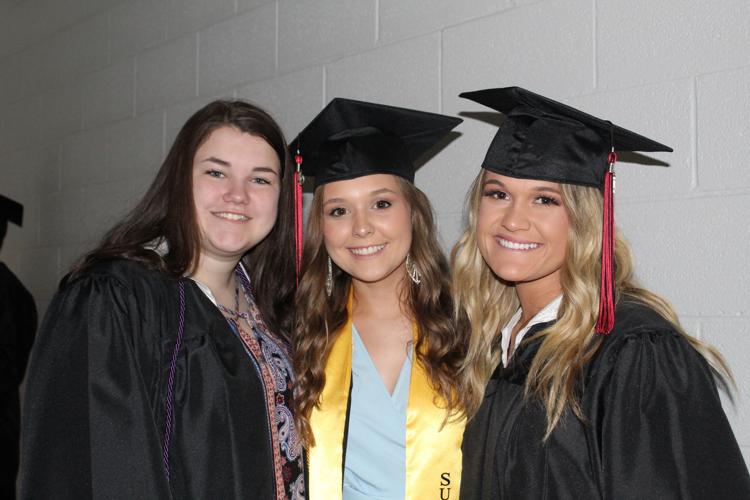 Bunker Hill (7).JPG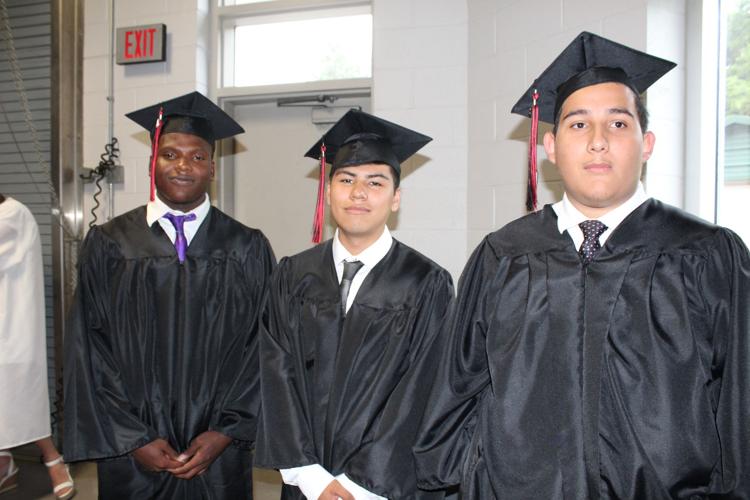 Bunker Hill (8).JPG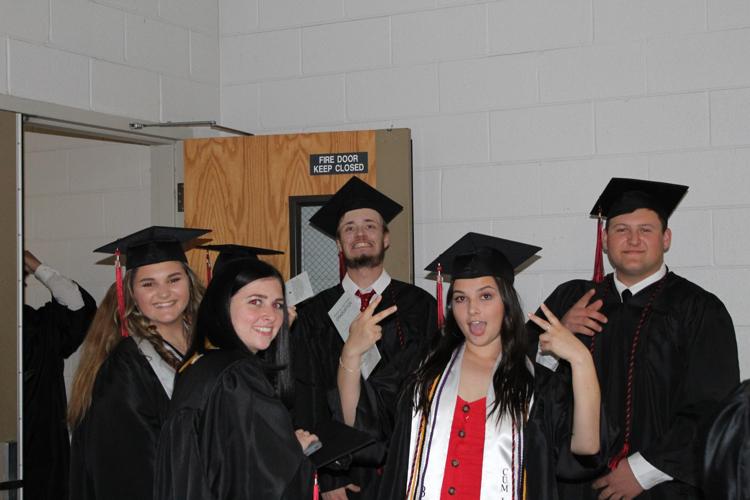 Bunker Hill (9).JPG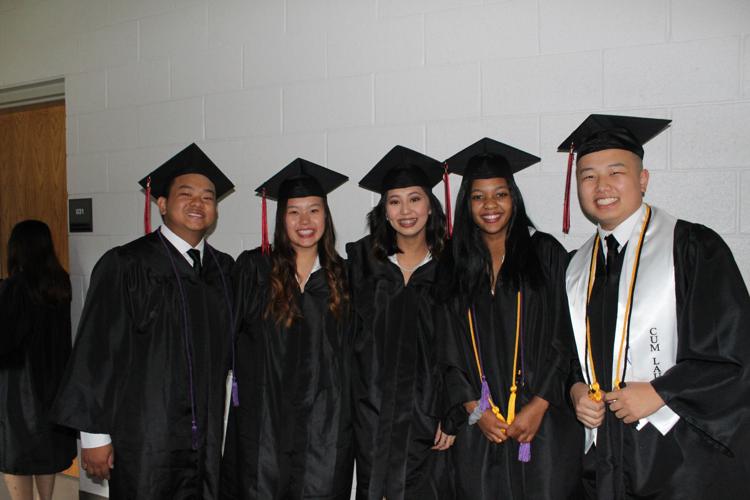 Bunker Hill (10).JPG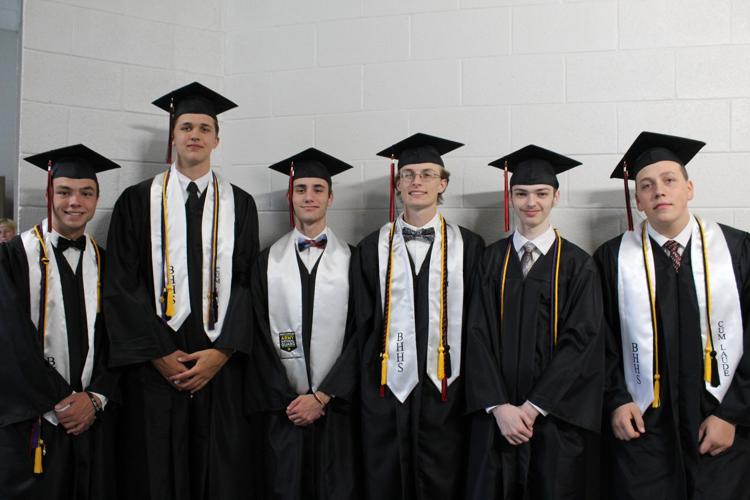 Bunker Hill (11).JPG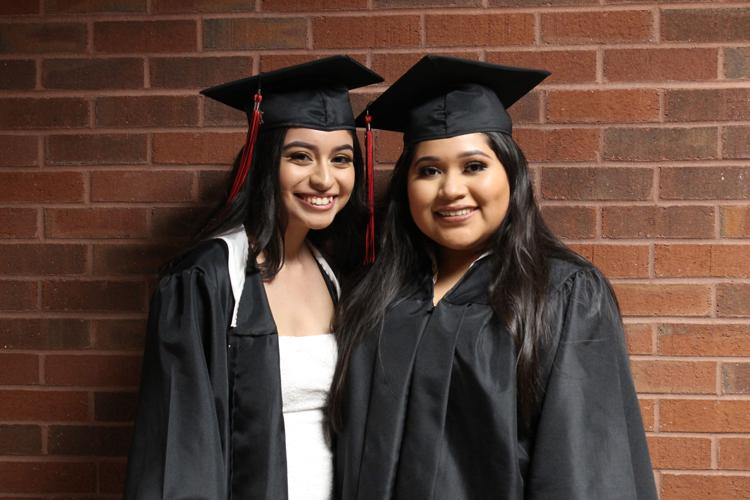 Bunker Hill (12).JPG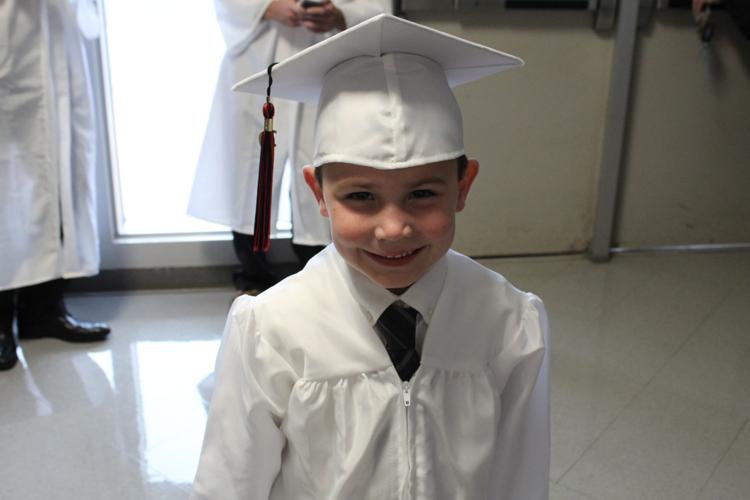 Bunker Hill (13).JPG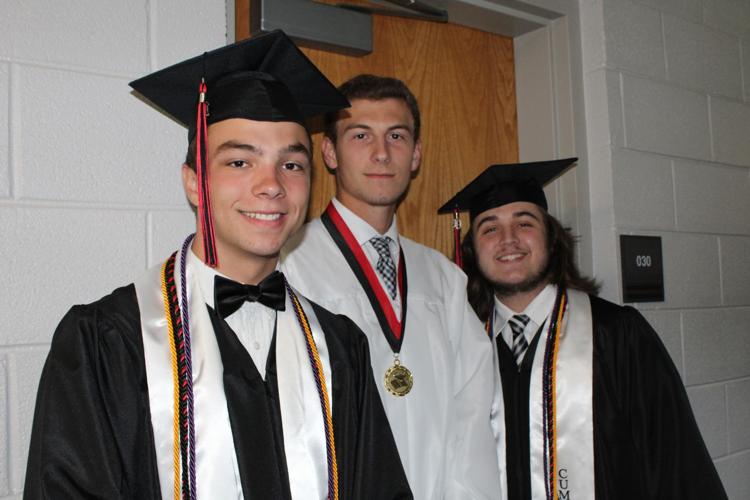 Bunker Hill (14).JPG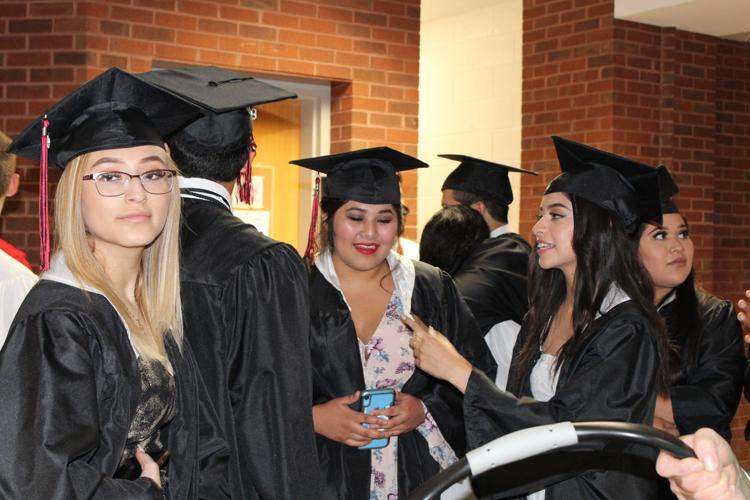 Bunker Hill (15).JPG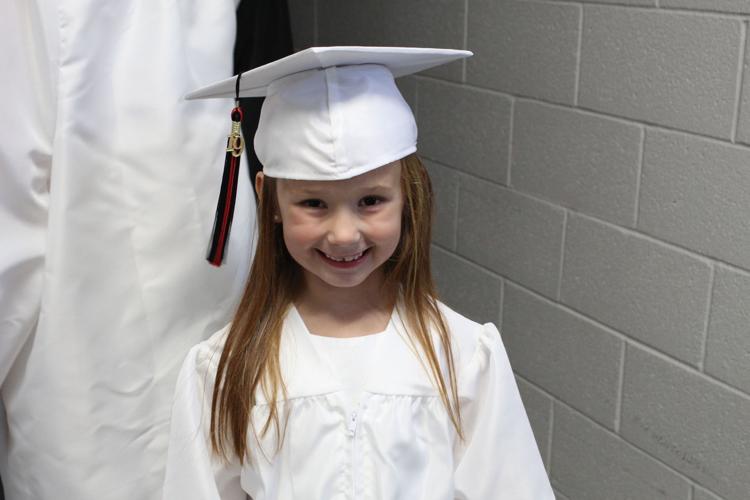 Bunker Hill (16).JPG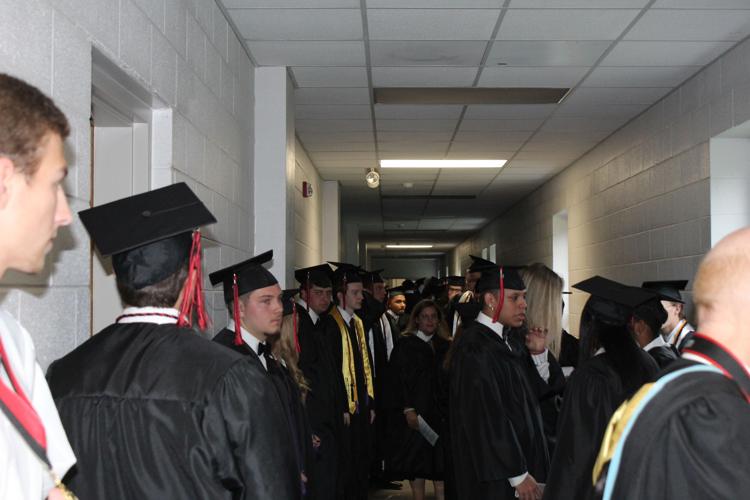 Bunker Hill (17).JPG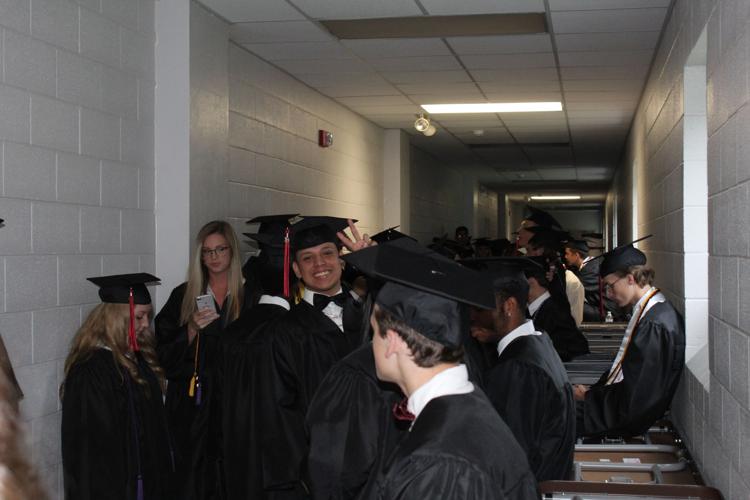 Bunker Hill (18).JPG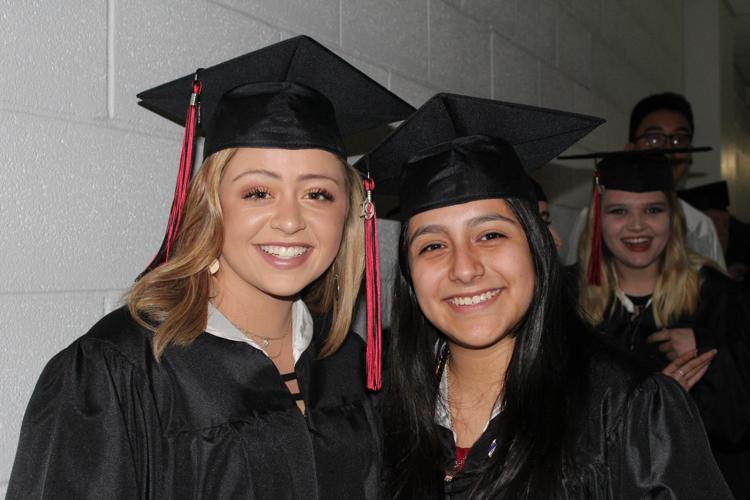 Bunker Hill (19).JPG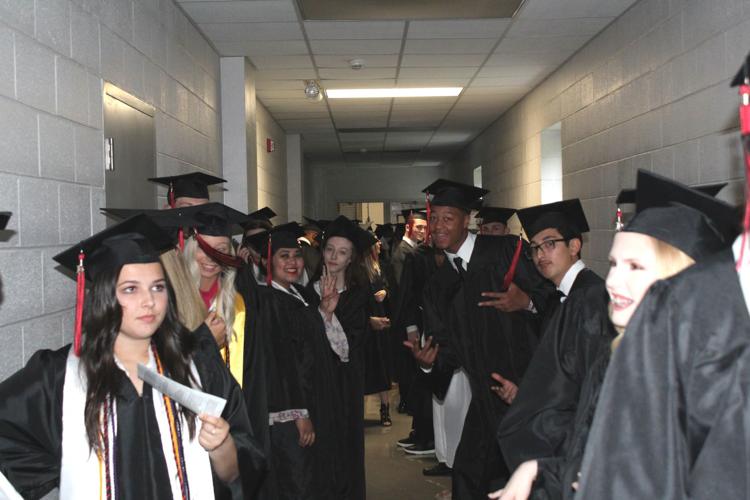 Bunker Hill (20).JPG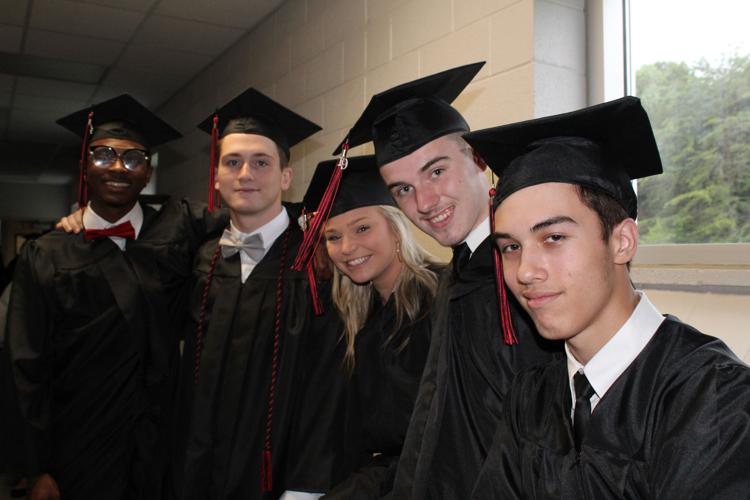 Bunker Hill (21).JPG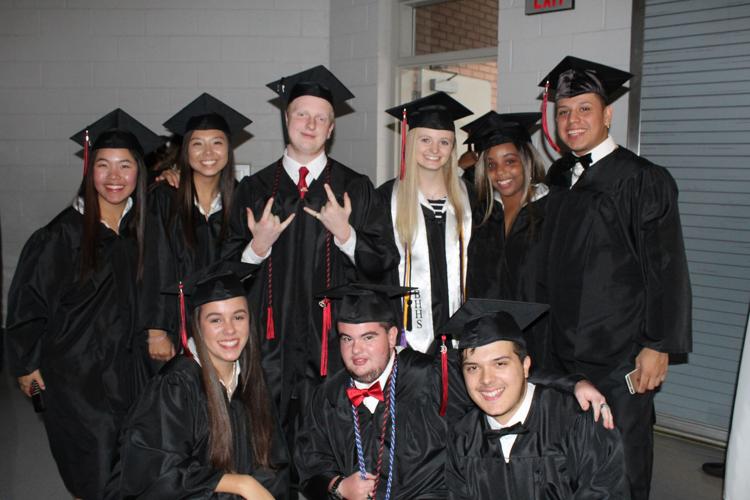 Bunker Hill (22).JPG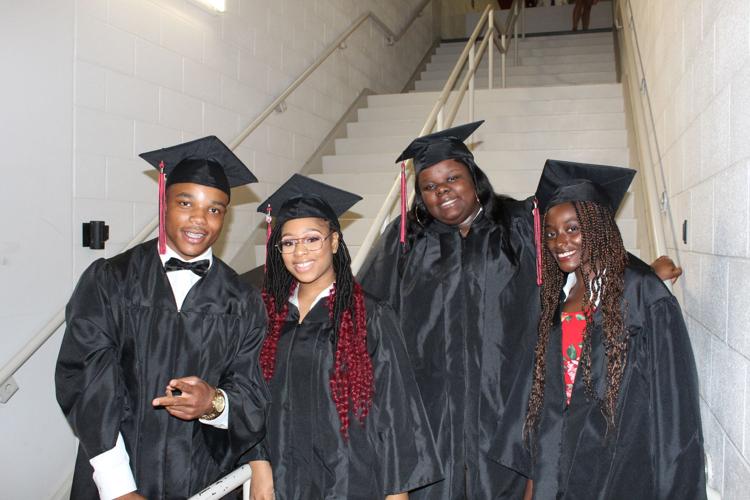 Bunker Hill (23).JPG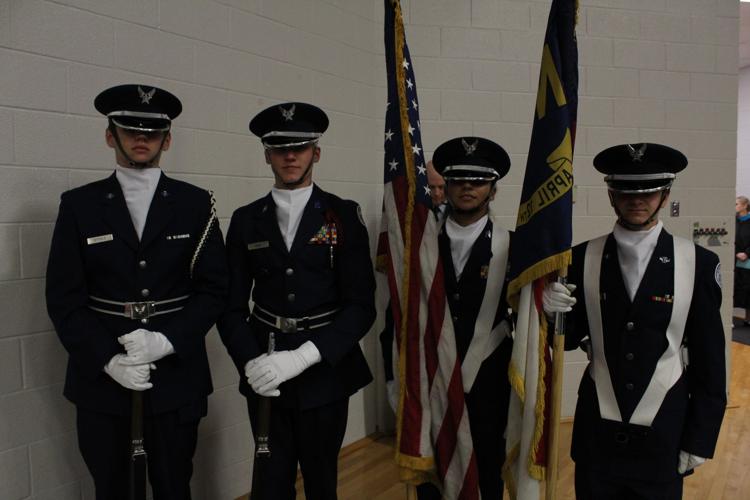 Bunker Hill (24).JPG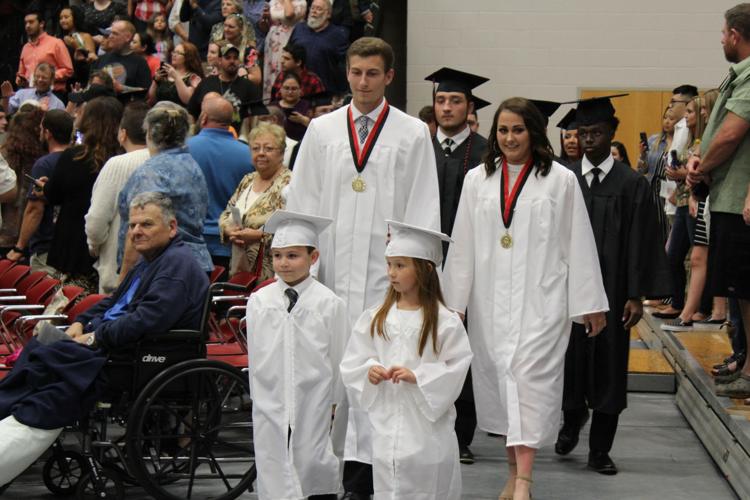 Bunker Hill (25).JPG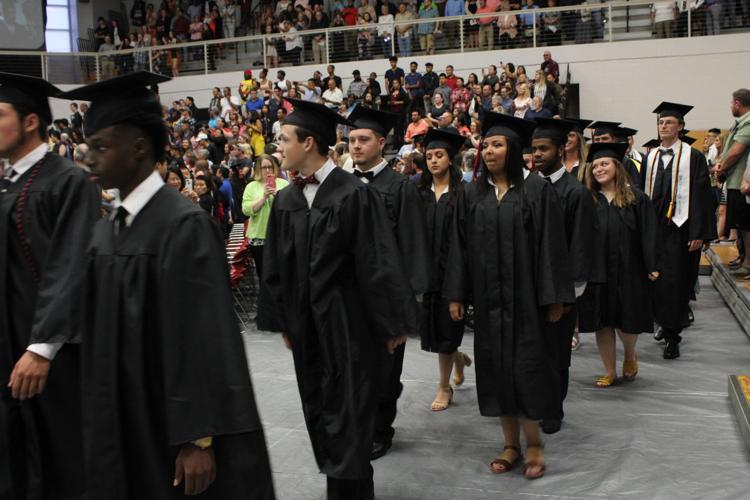 Bunker Hill (26).JPG
Bunker Hill (27).JPG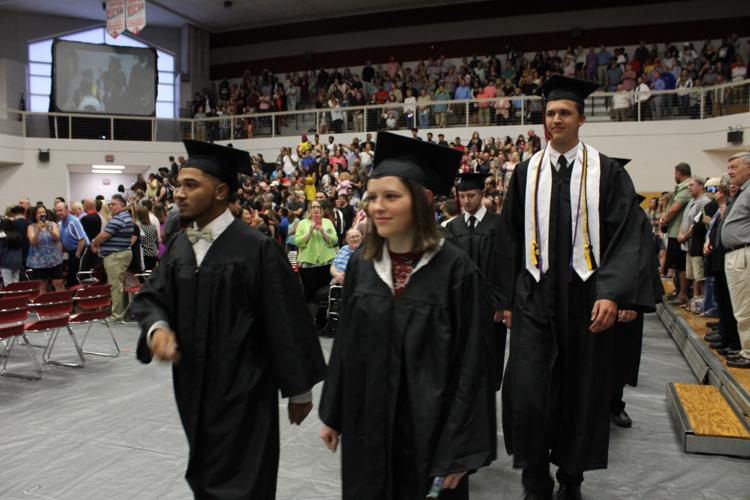 Bunker Hill (28).JPG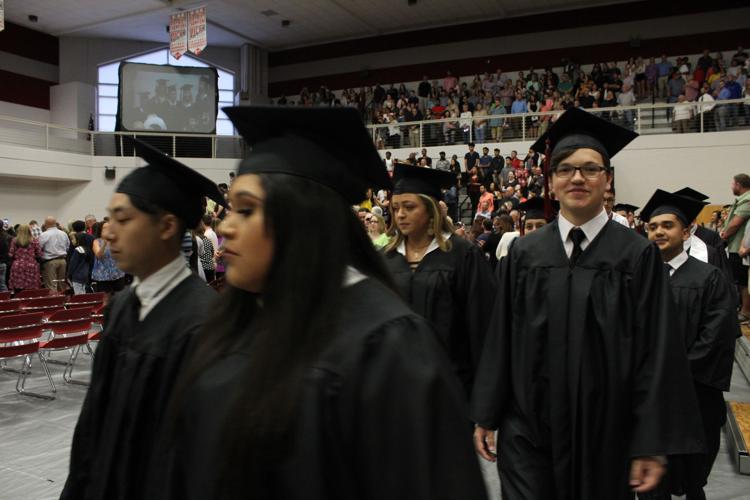 Bunker Hill (29).JPG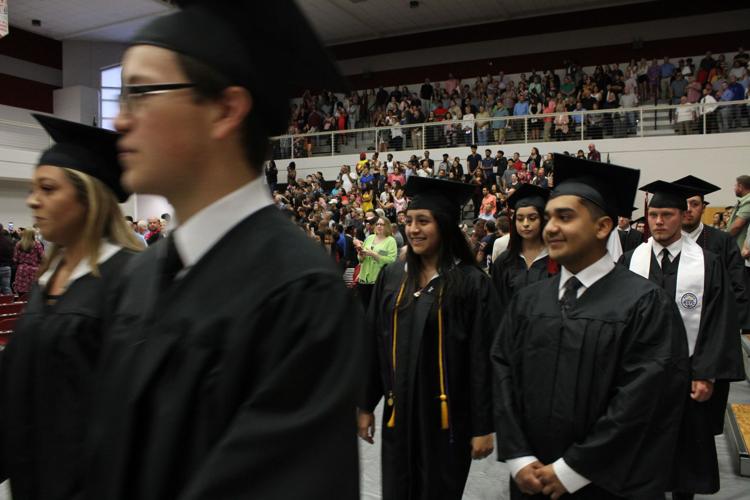 Bunker Hill (30).JPG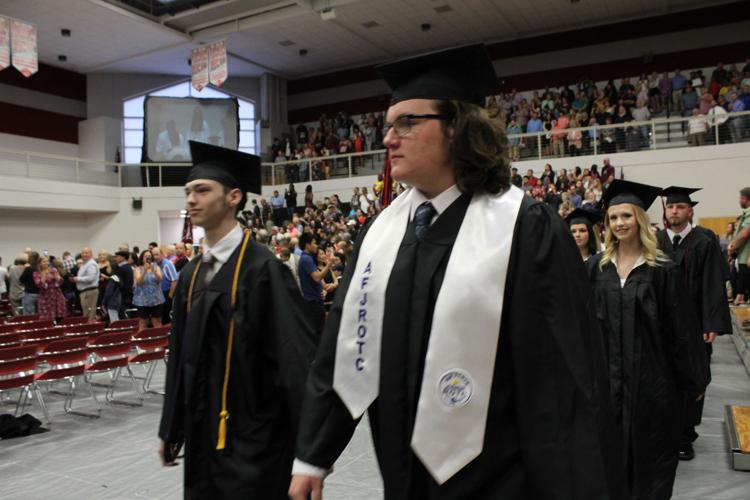 Bunker Hill (31).JPG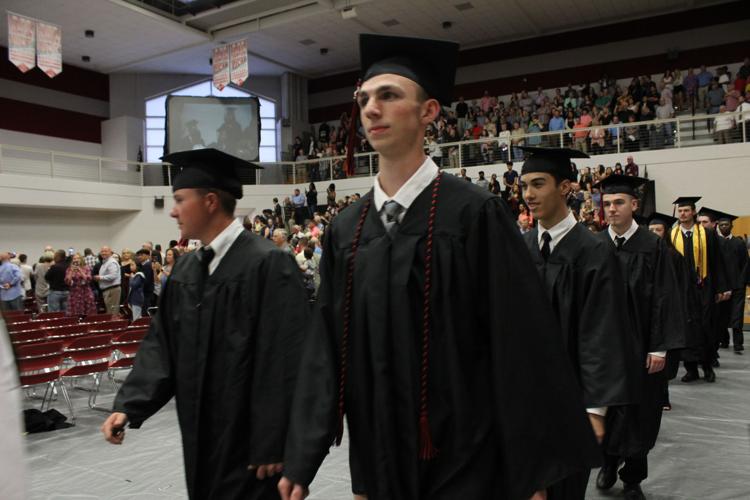 Bunker Hill (32).JPG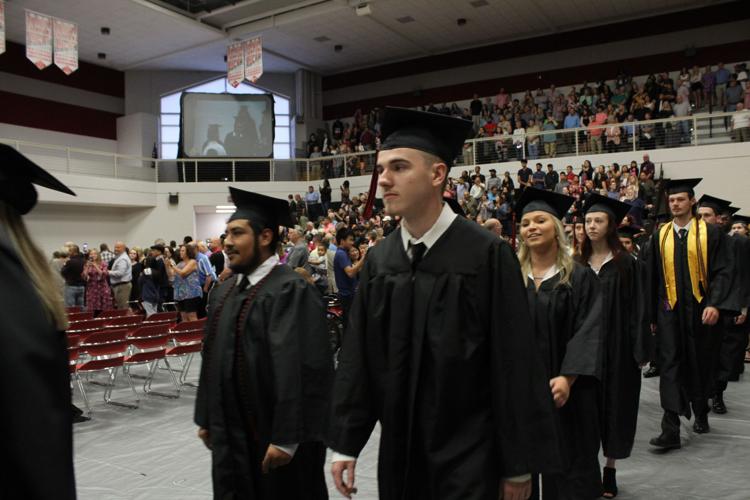 Bunker Hill (33).JPG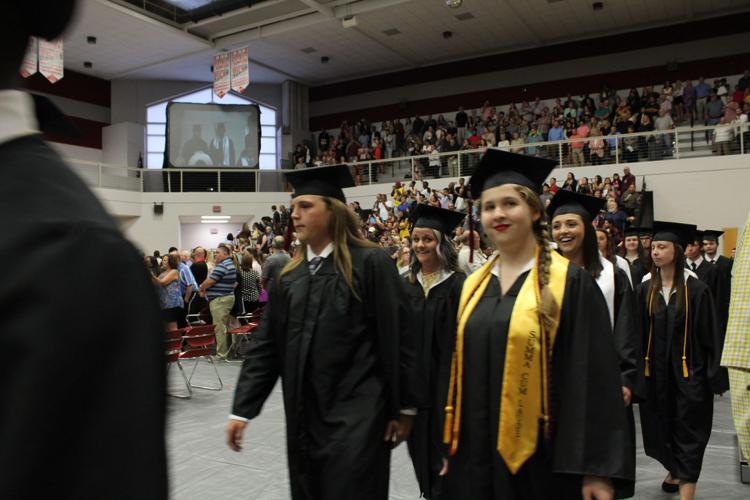 Bunker Hill (34).JPG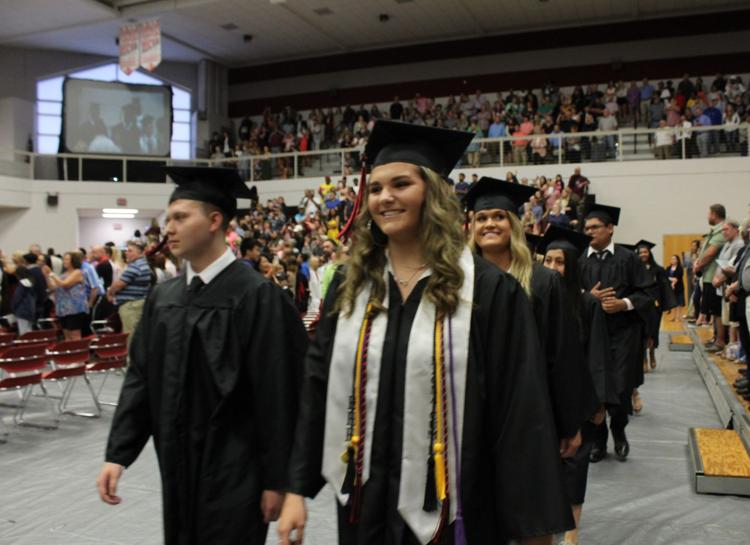 Bunker Hill (35).JPG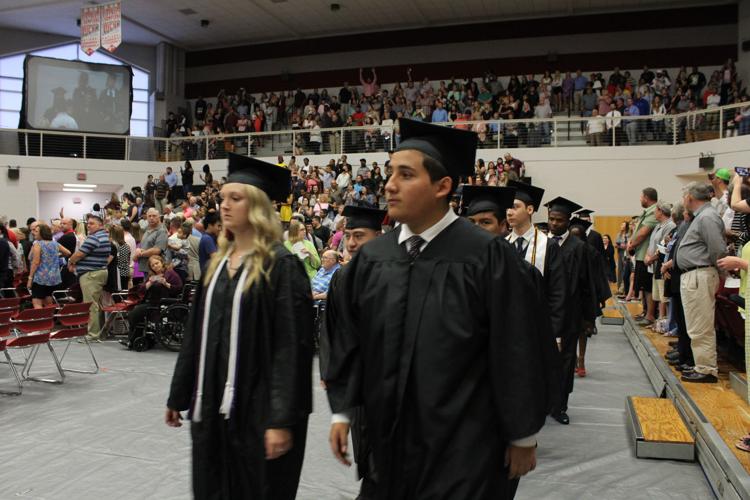 Bunker Hill (36).JPG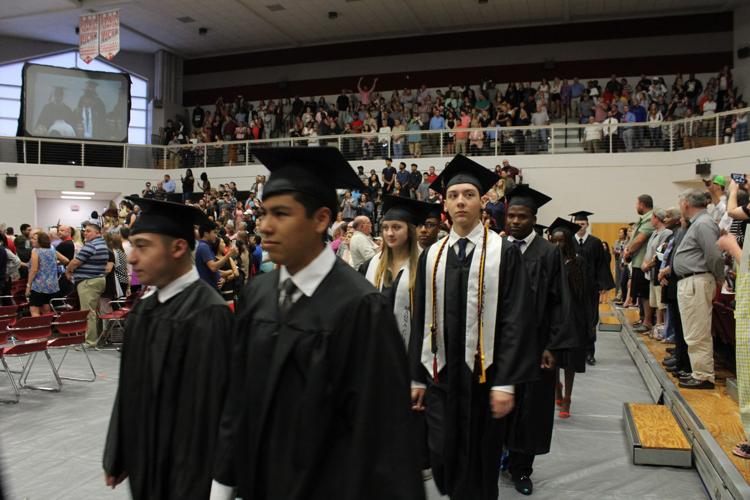 Bunker Hill (37).JPG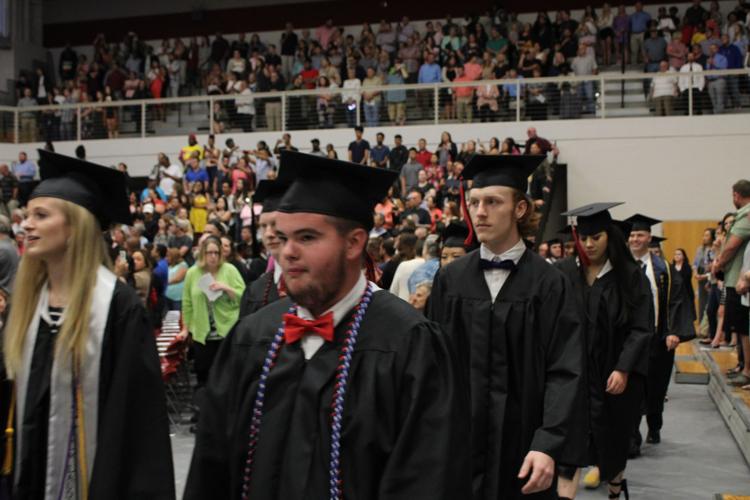 Bunker Hill (38).JPG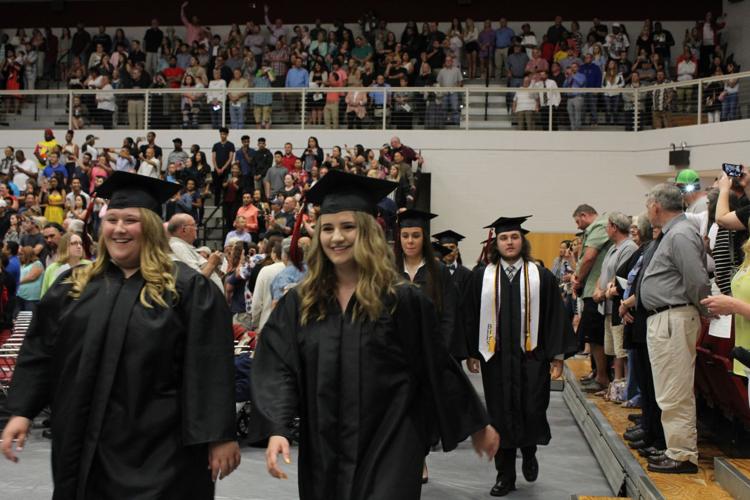 Bunker Hill (39).JPG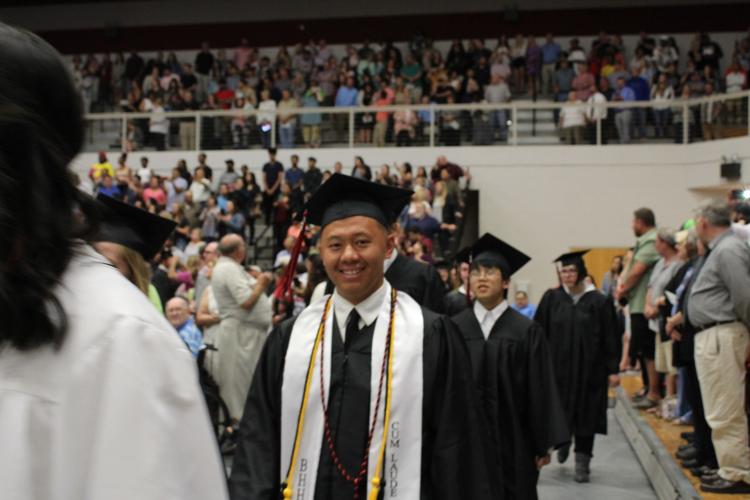 Bunker Hill (40).JPG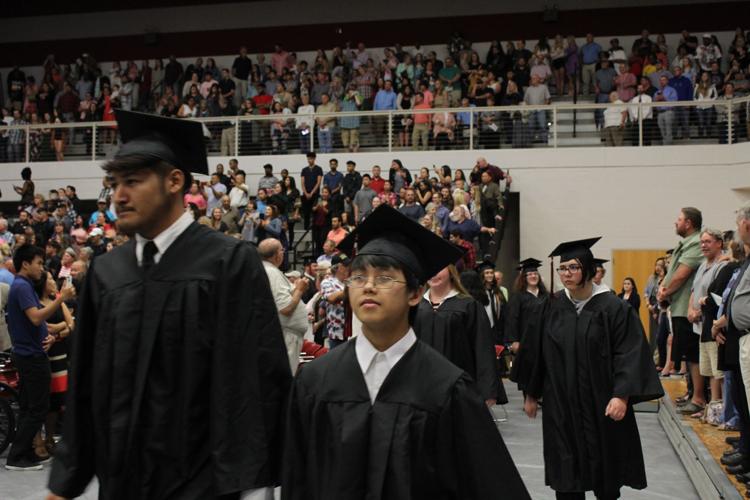 Bunker Hill (41).JPG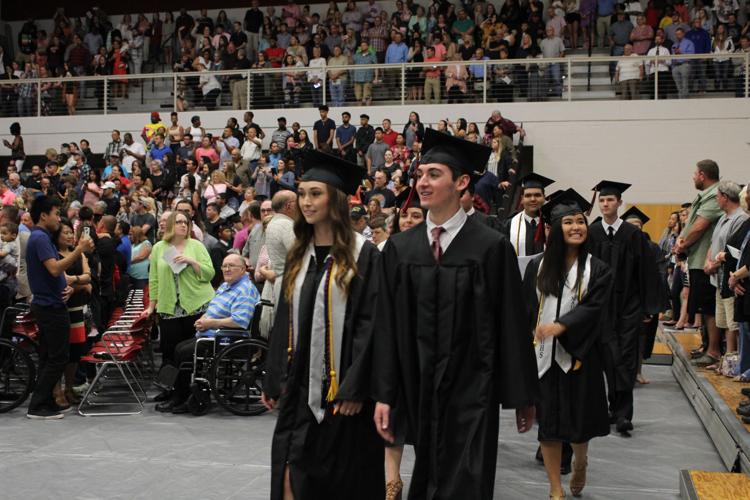 Bunker Hill (42).JPG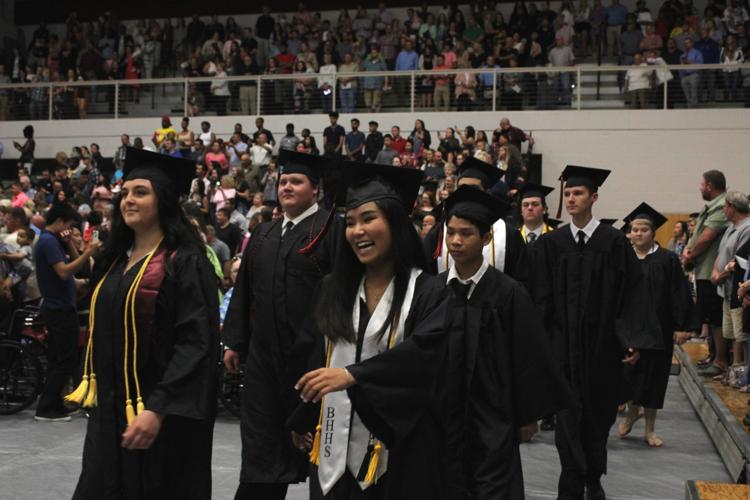 Bunker Hill (43).JPG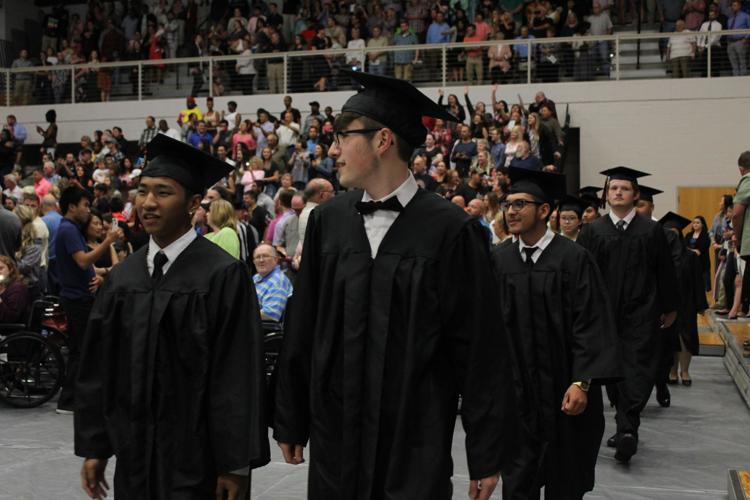 Bunker Hill (44).JPG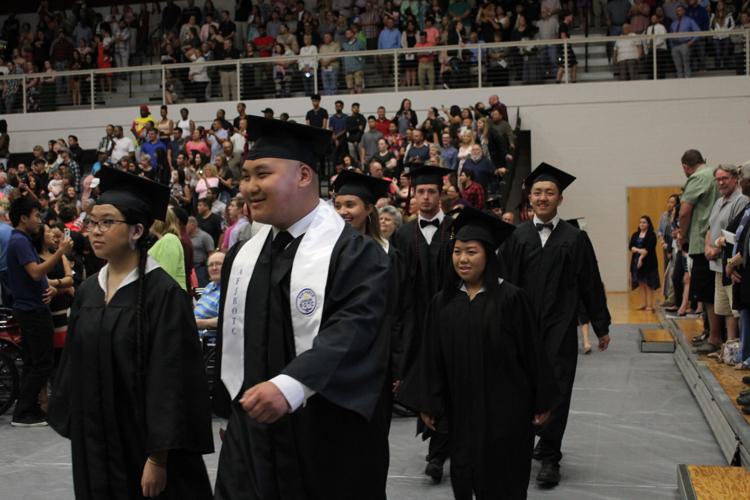 Bunker Hill (45).JPG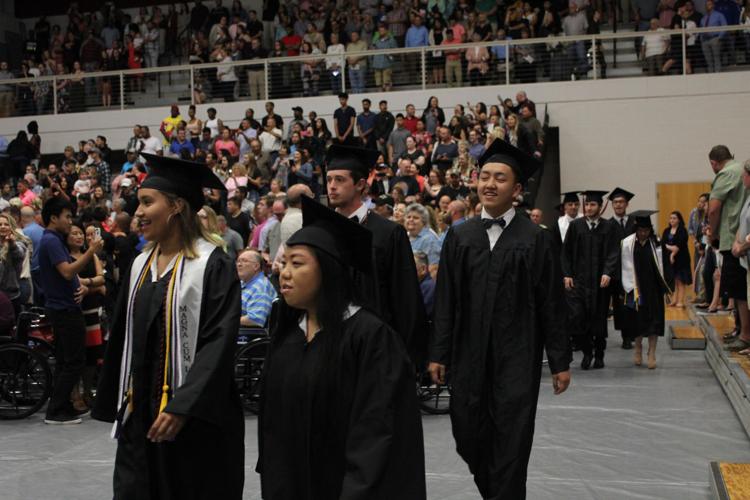 Bunker Hill (46).JPG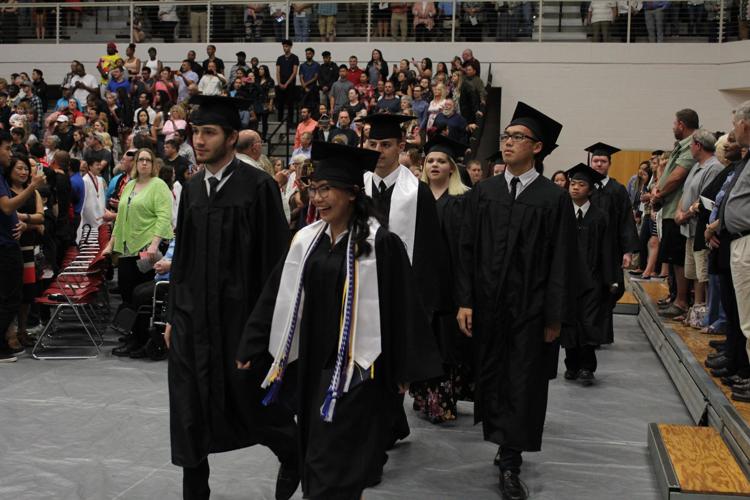 Bunker Hill (47).JPG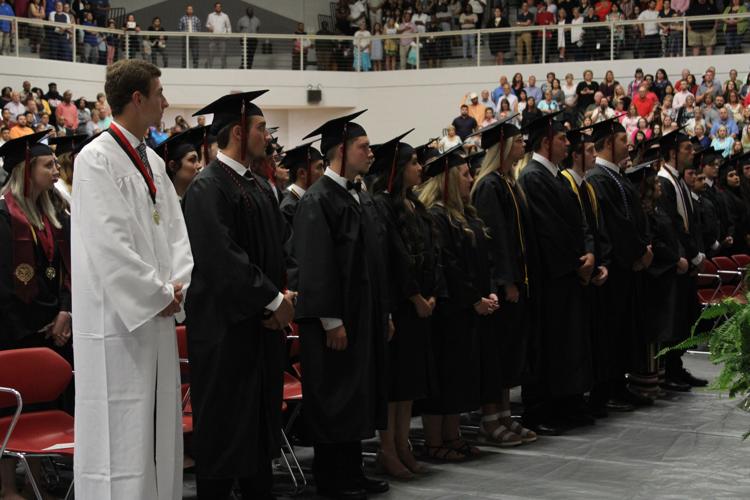 Bunker Hill (48).JPG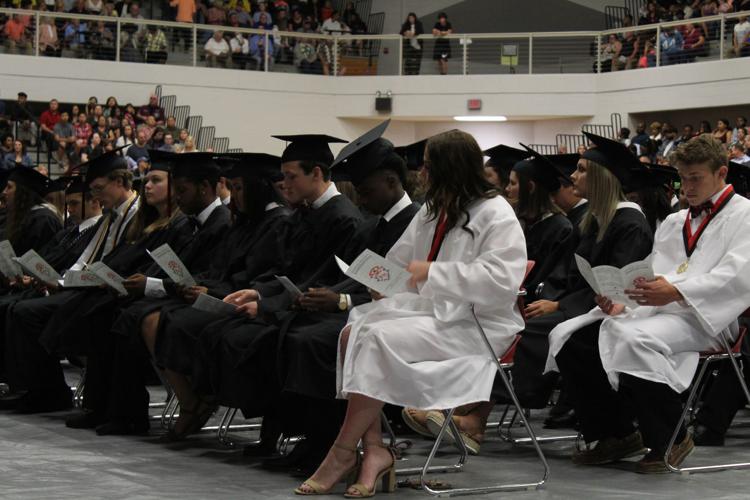 Bunker Hill (49).JPG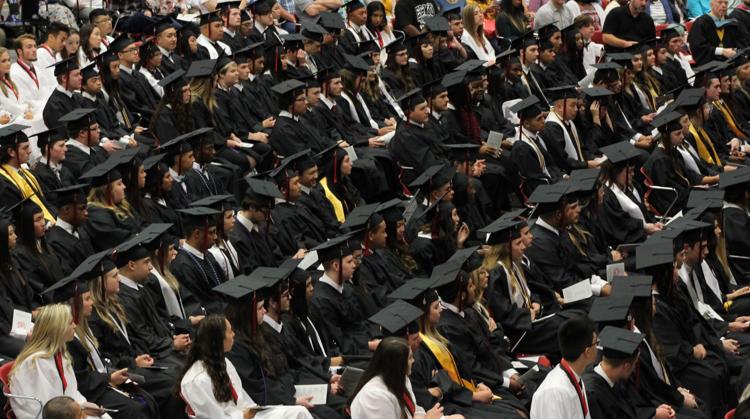 Bunker Hill (50).JPG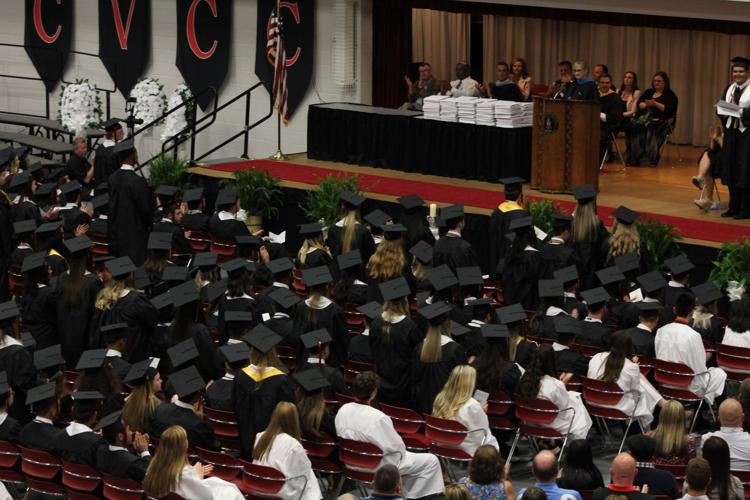 Bunker Hill (51).JPG