AML Wrestling partnered with the Hickory Police Department, Newton Police Department and Catawba County Sheriff's office to hold "Confrontation," a pro wrestling event at the Hickory Metro Convention Center on Sunday to raise money for the Special Olympics of North Carolina.
Wrestlers who made an appearance included AML Wrestling Champion George South, AML Wrestling Tag Team Champions The Dawson Brothers and NWA World Women's Champion Allysin Kay.
Col. Robert Parker also made a guest appearance. A meet-and-greet was held just before the event.
Money raised through ticket and concession sales will be donated to the Special Olympics of North Carolina as well as the percentage of merchandise sales, according to Sgt. Cam Anderson of the Hickory Police Department.
Anderson said he hopes to partner with AML Wrestling again in the future and make "Confrontation" an annual event.
AML Wrestling is a North Carolina-based company that showcases some of professional wrestling's top talent and future stars battling for supremacy in the squared circle, according to the organization's Facebook page. These family-friendly wrestling events are held January through October and culminate with the annual spectacle known as WrestleCade Weekend held each Friday, Saturday & Sunday following Thanksgiving in Winston-Salem.
AML(1).jpeg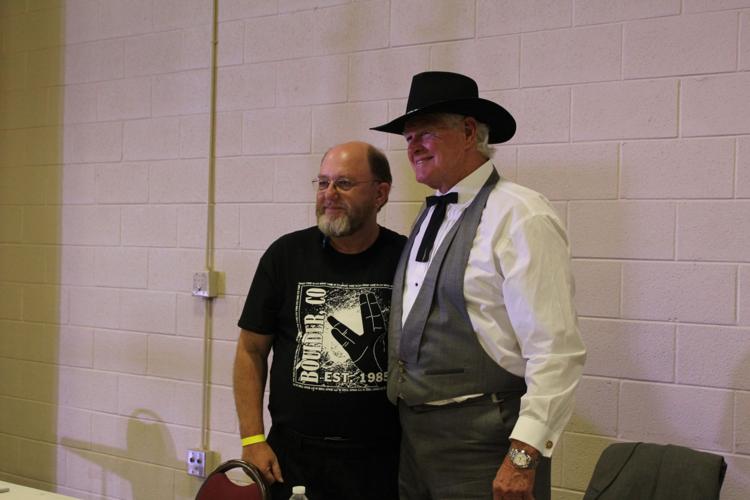 AML(2).jpeg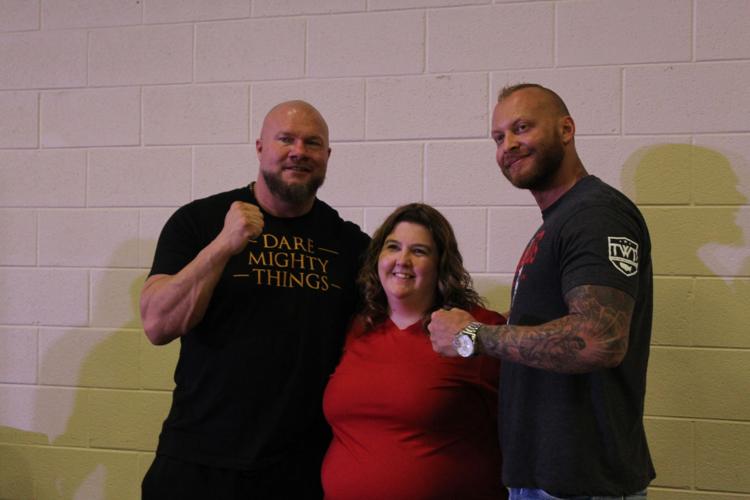 AML(3).jpeg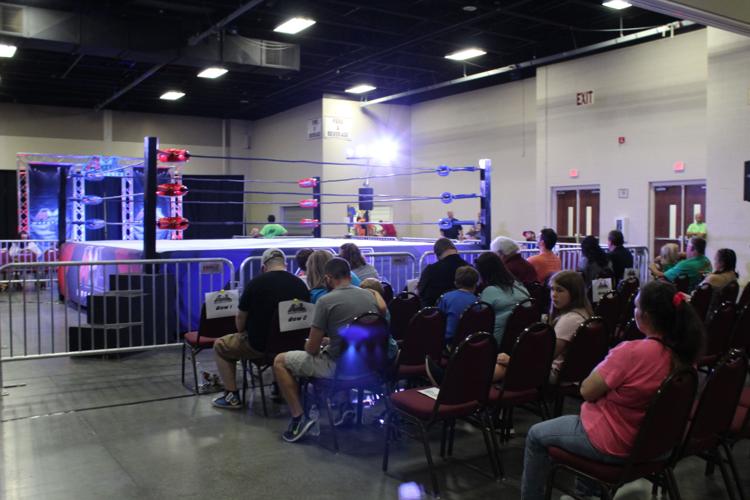 AML(4).jpeg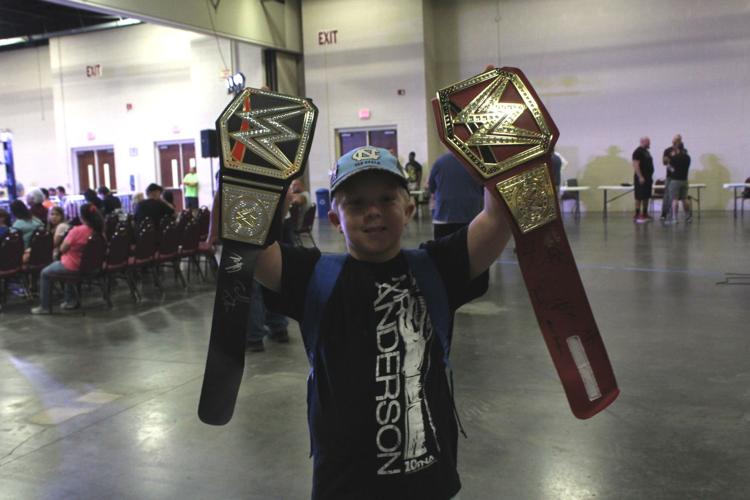 AML(5).jpeg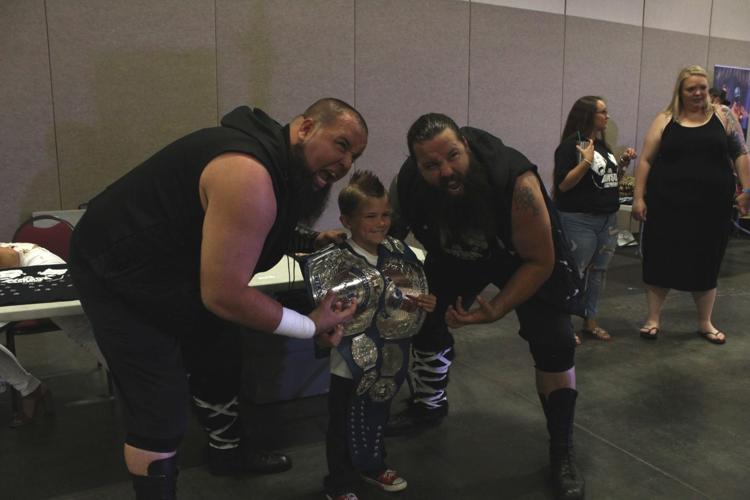 AML(6).jpeg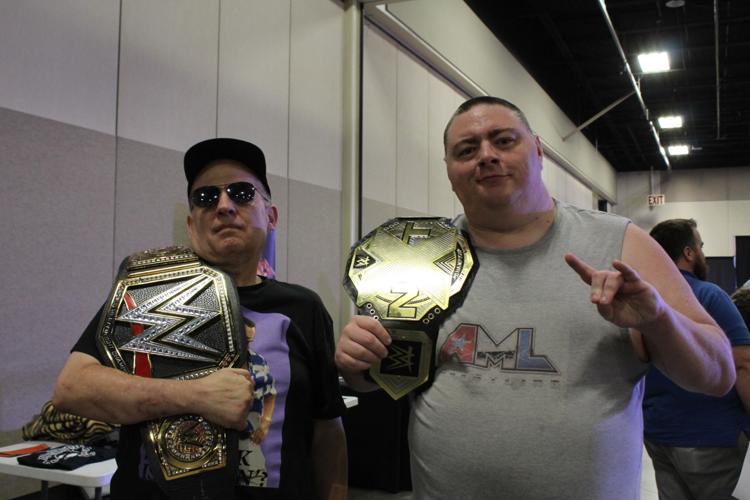 AML(7).jpeg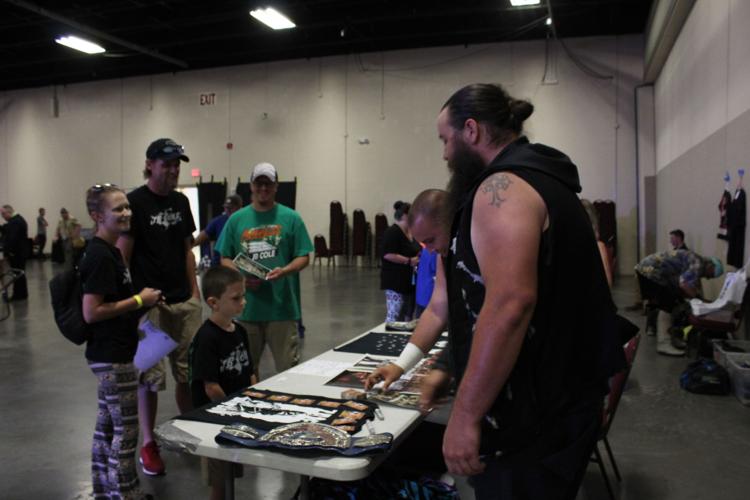 AML(8).jpeg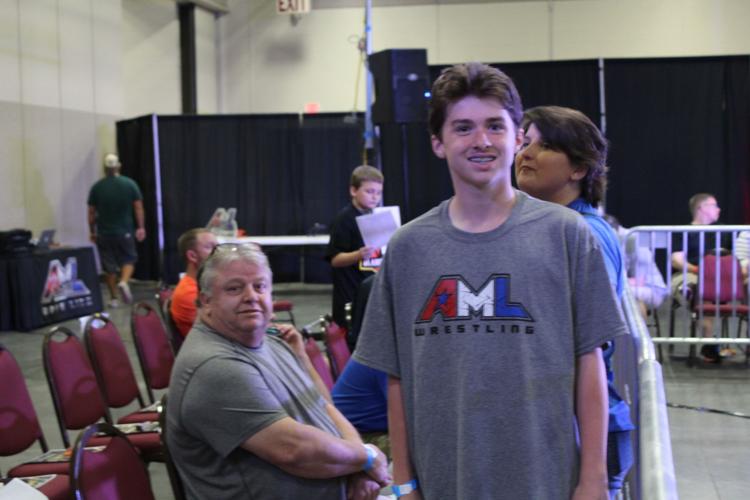 AML(9).jpeg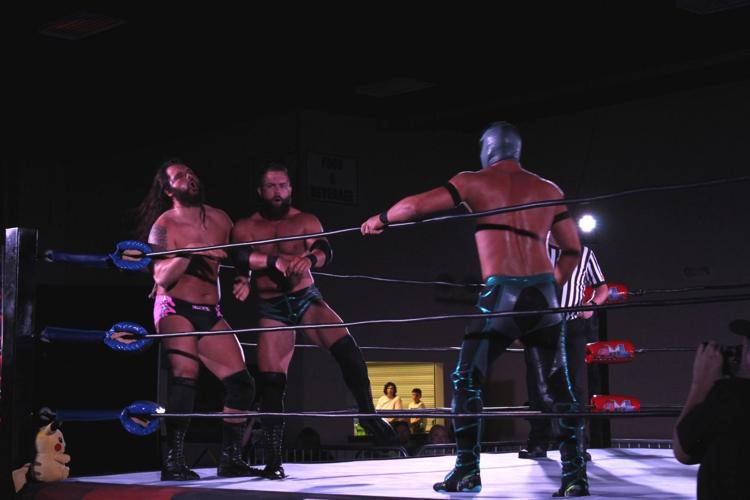 AML(10).jpeg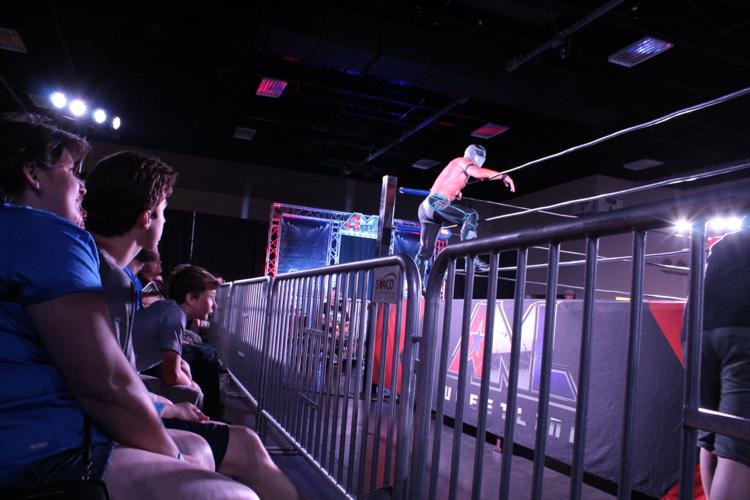 AML(11).jpeg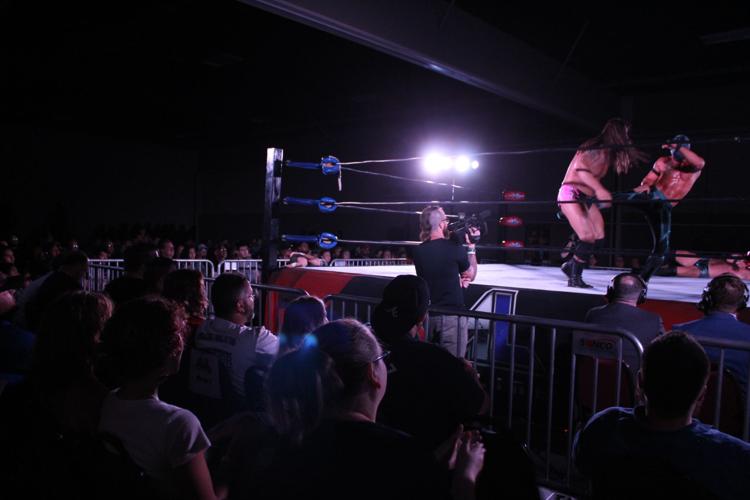 AML(12).jpeg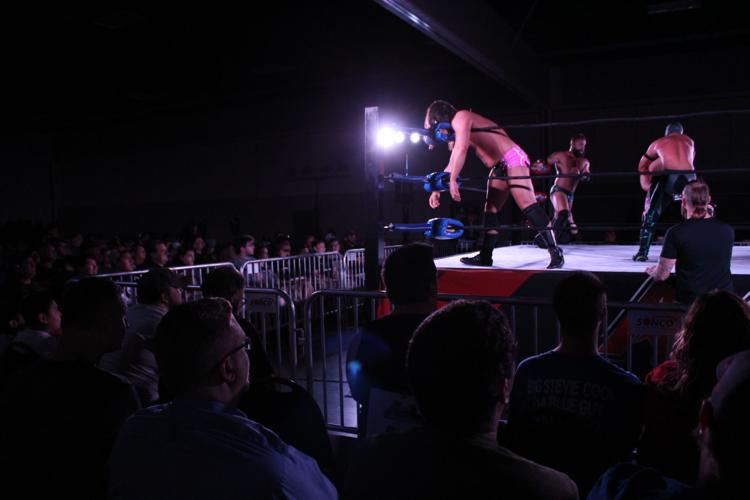 AML(13).jpeg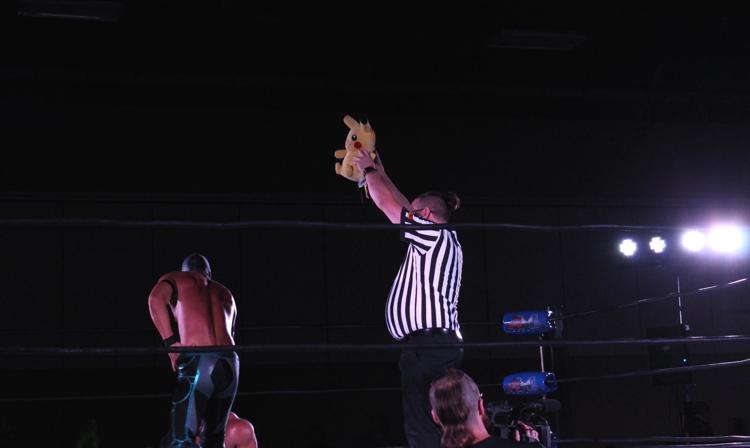 AML(14).jpeg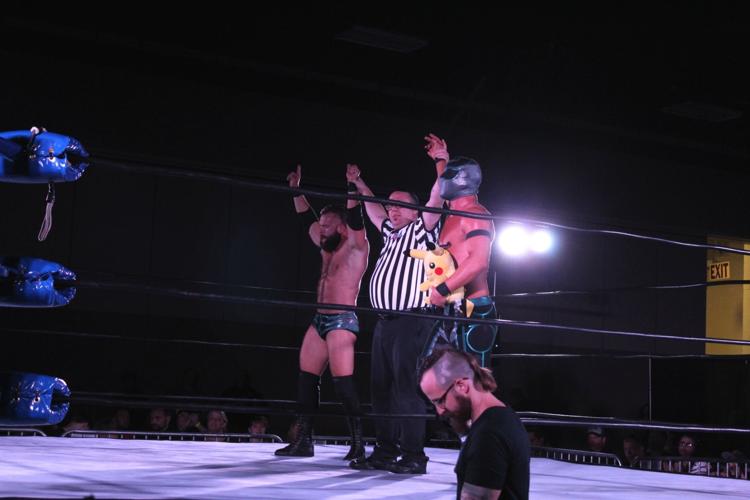 AML(15).jpeg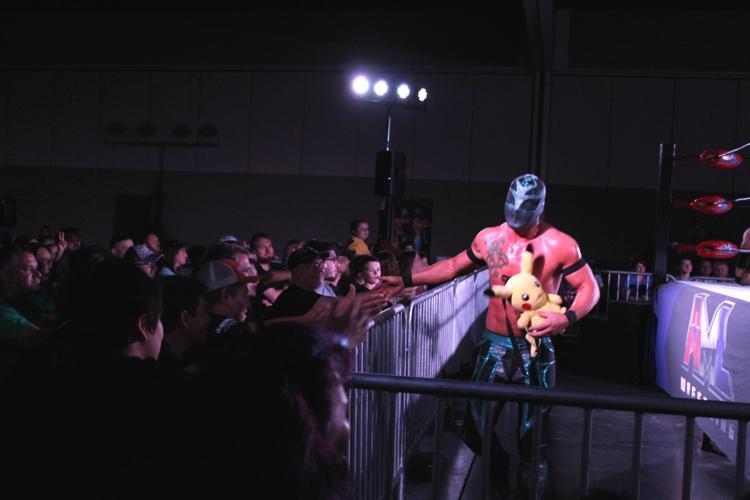 AML(16).jpeg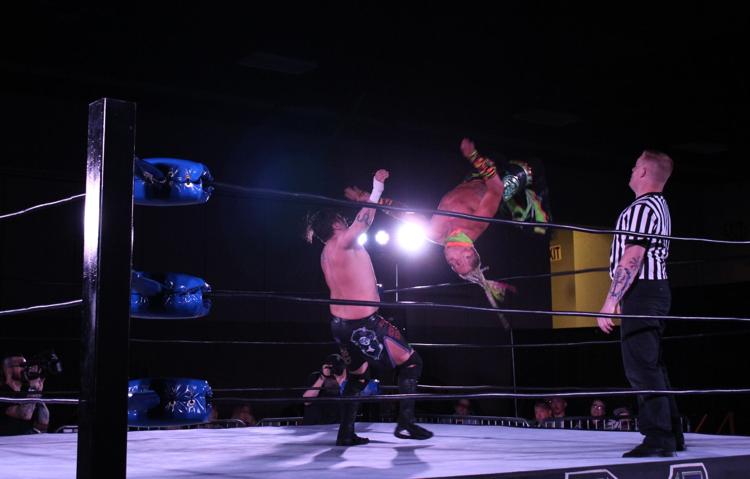 AML(17).jpeg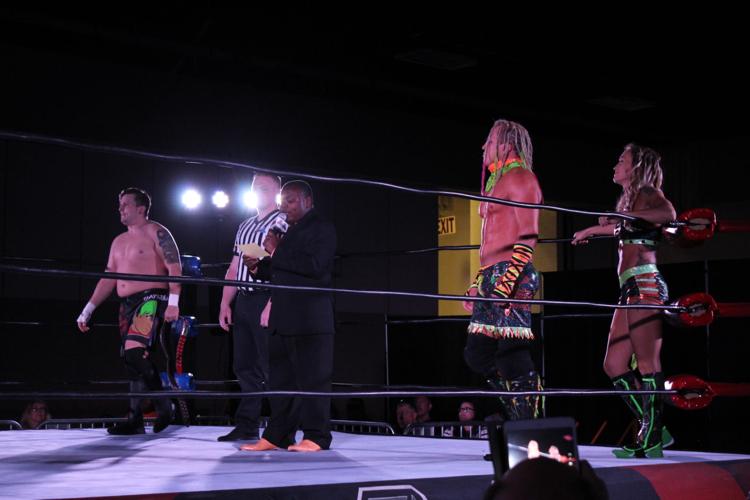 AML(18).jpeg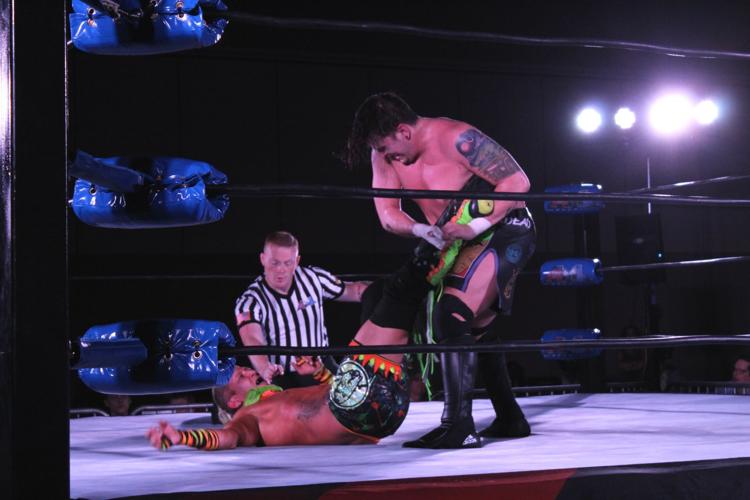 AML(19).jpeg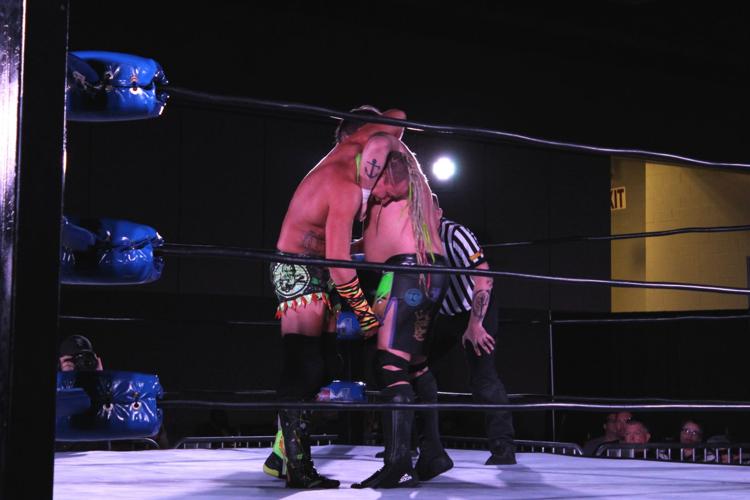 AML(20).jpeg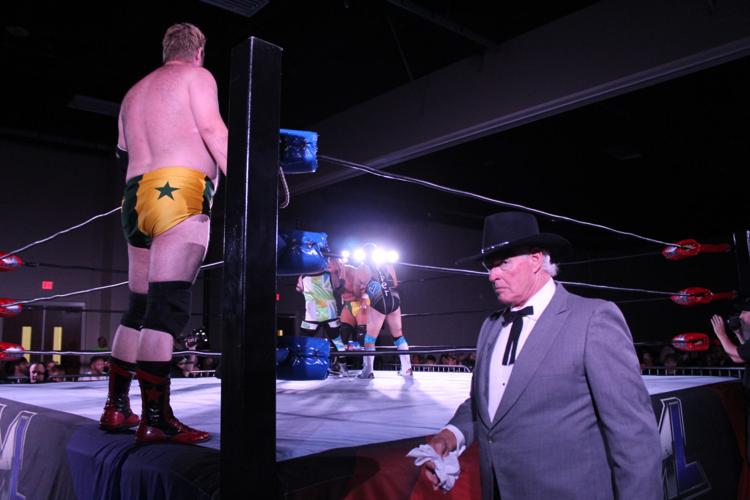 AML(21).jpeg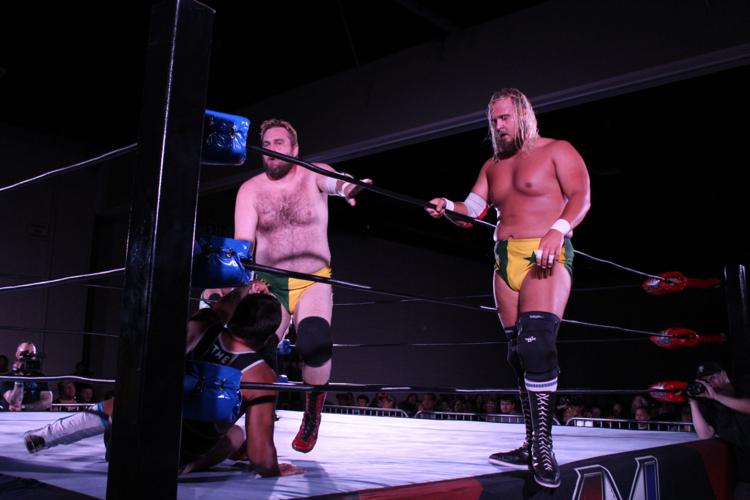 AML(22).jpeg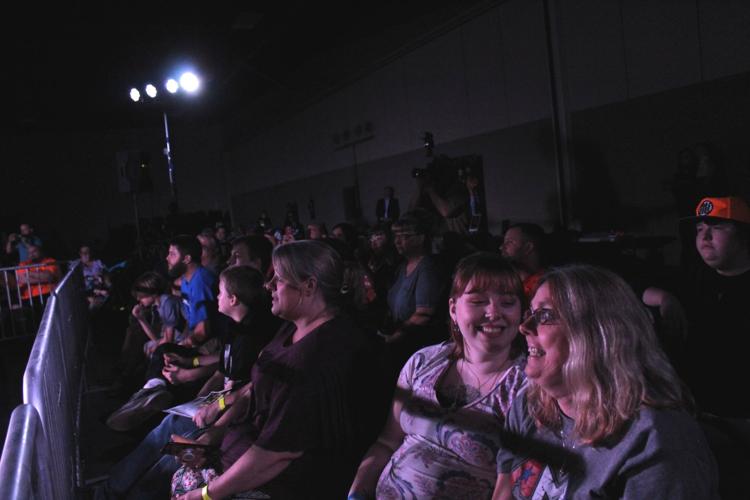 AML(23).jpeg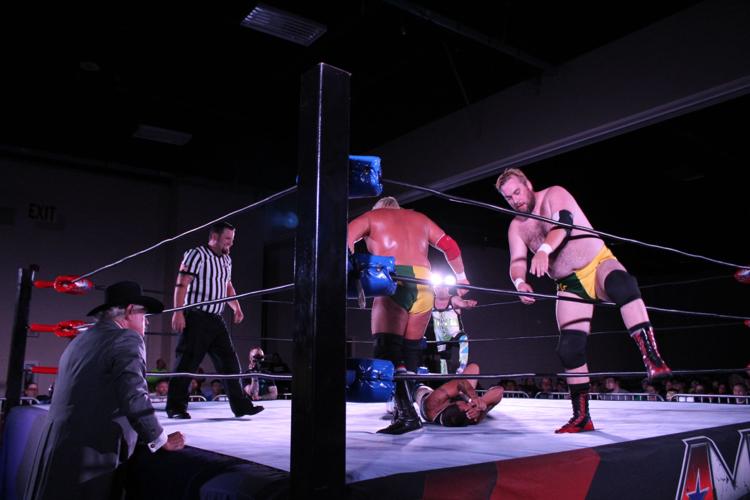 AML(24).jpeg