HICKORY — Catawba Science Center announced Tracy Hall as the new executive director of the nonprofit devoted to hands-on science education in the surrounding community. She succeeds Alan Barnhardt, who held the position since 2009.
Hall brings to the science center many years of experience in the education field following her tenure as executive director of Education Matters in Catawba Valley with Catawba Valley Community College, and her time as a public information officer at Hickory Public Schools.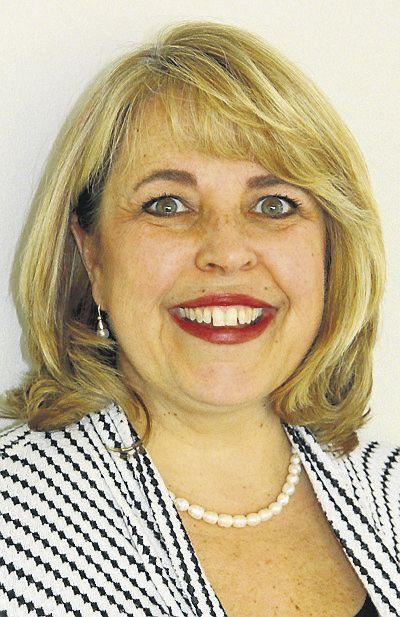 She is assuming the role as CSC's sixth executive director, and first female director. Hall has a bachelor's degree from California State University. Helping young people reach their potential and having a positive impact on the community have been the driving forces throughout her career. She is married to Jeff Hall, and they have two children, Trevor and Caleigh.
"It is an honor to have been chosen to serve as the executive director of Catawba Science Center," Hall said. "I have had the privilege to work with the previous directors, Mark Sinclair and Alan Barnhardt, and I want to follow their lead to further develop this exceptional community asset. The experience that I have gained throughout my career ties in perfectly with the CSC programs, camps, events, and partnerships with our school systems, local government, and business community. I believe that it is important to inspire a love of science through exciting hands-on experiences so that our children can better prepare for educational opportunities and their future careers. I plan to implement strategies to bring relevancy to these experiences with a direct tie to our local industry. I look forward to being back with my friends at the SALT Block and cannot wait to get started."
Hall can be reached at THall@CatawbaScience.org, 828-322-8169 ext. 304, or 828-358-5842.
Catawba Science Center is a nonprofit science and technology museum. Special attractions include featured exhibits, a digital planetarium theater, and a marine touch pool with live sharks and stingrays. CSC is located on the SALT Block, 243 Third Ave., NE, Hickory.