J.T. Poston fired a 62 at the Wyndham Championship in Greensboro Sunday to claim his first win on the PGA tour.
Poston, who played high school golf at Hickory High and college golf at Western Carolina University, was steady throughout the tournament. He did not have a bogey in any of the four rounds.
The 62 also tied his lowest round on the PGA tour.
Wyndham Championship Round 4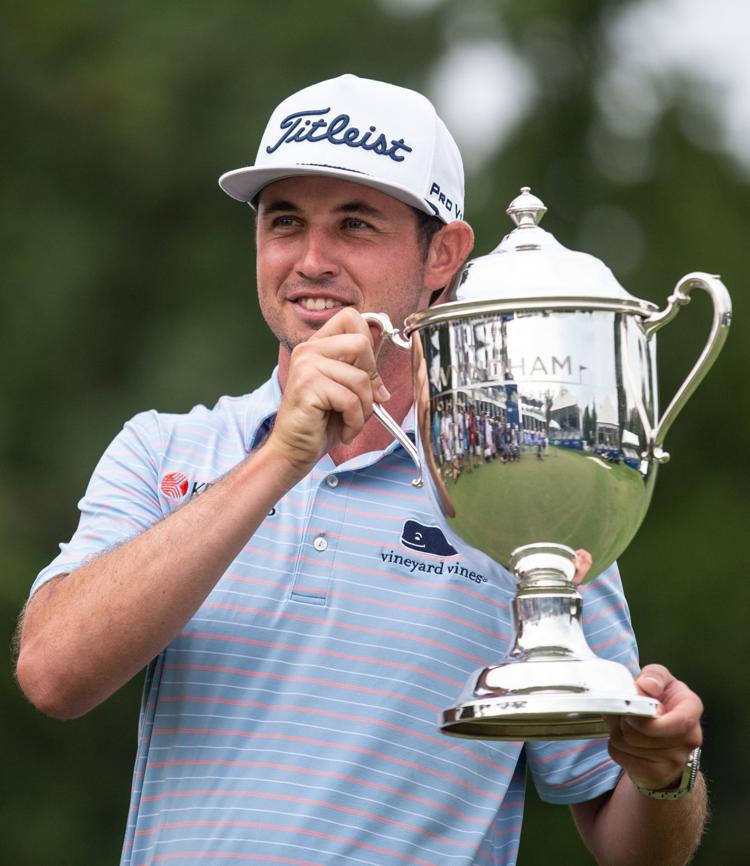 Wyndham Championship Round 4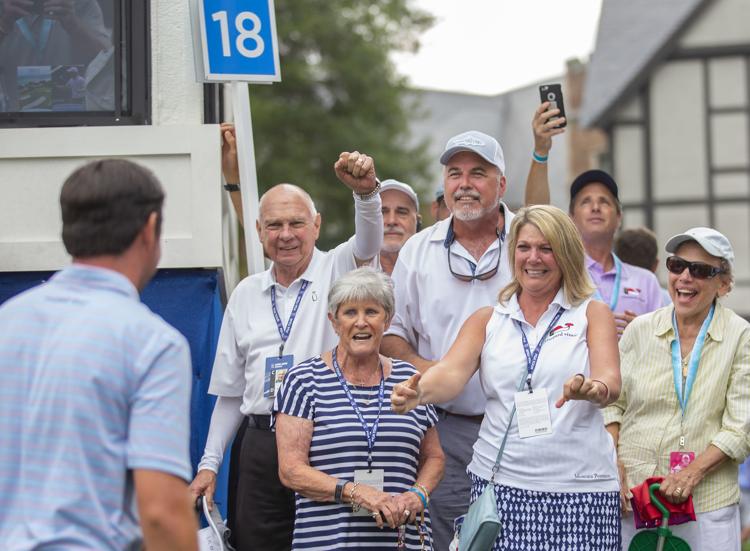 Wyndham Championship Round 4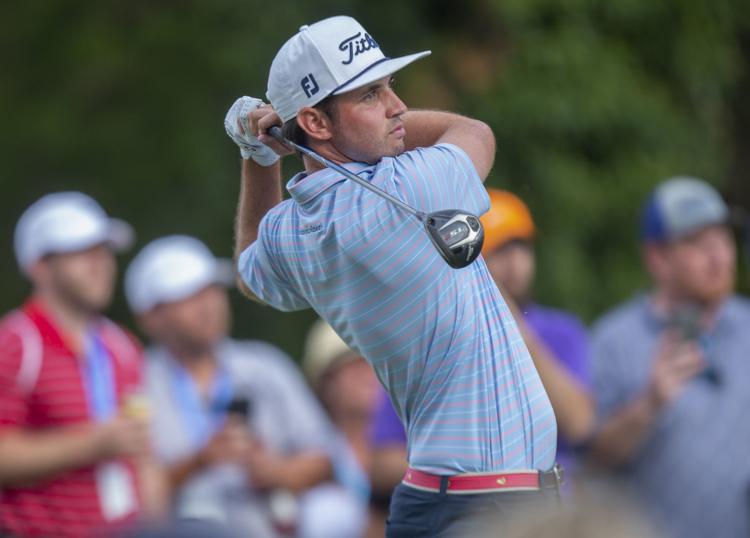 Wyndham Championship Round 4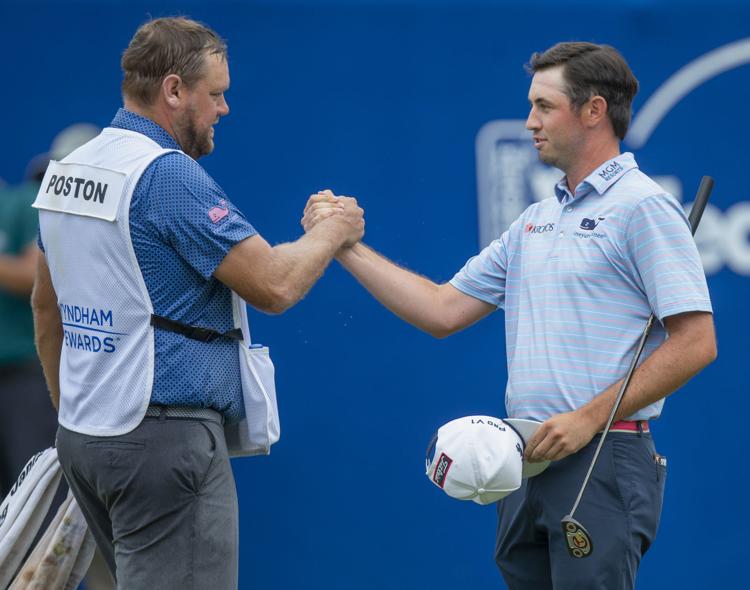 Wyndham Championship Round 4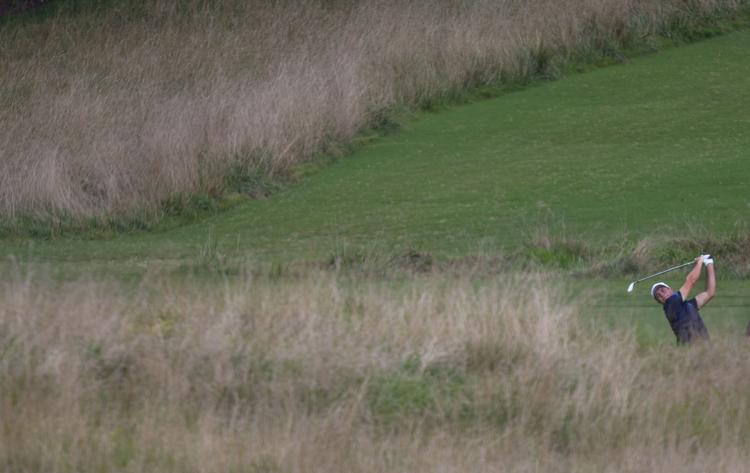 Wyndham Championship Round 4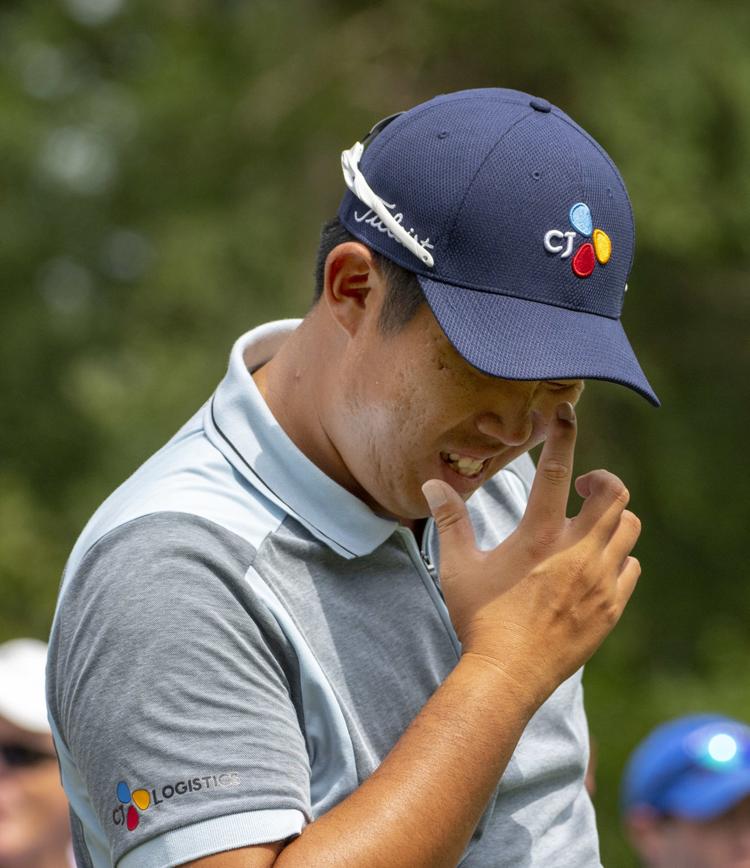 Wyndham Championship Round 4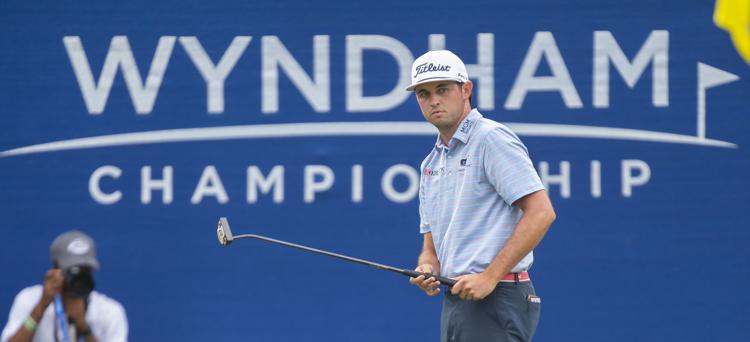 Wyndham Championship Round 4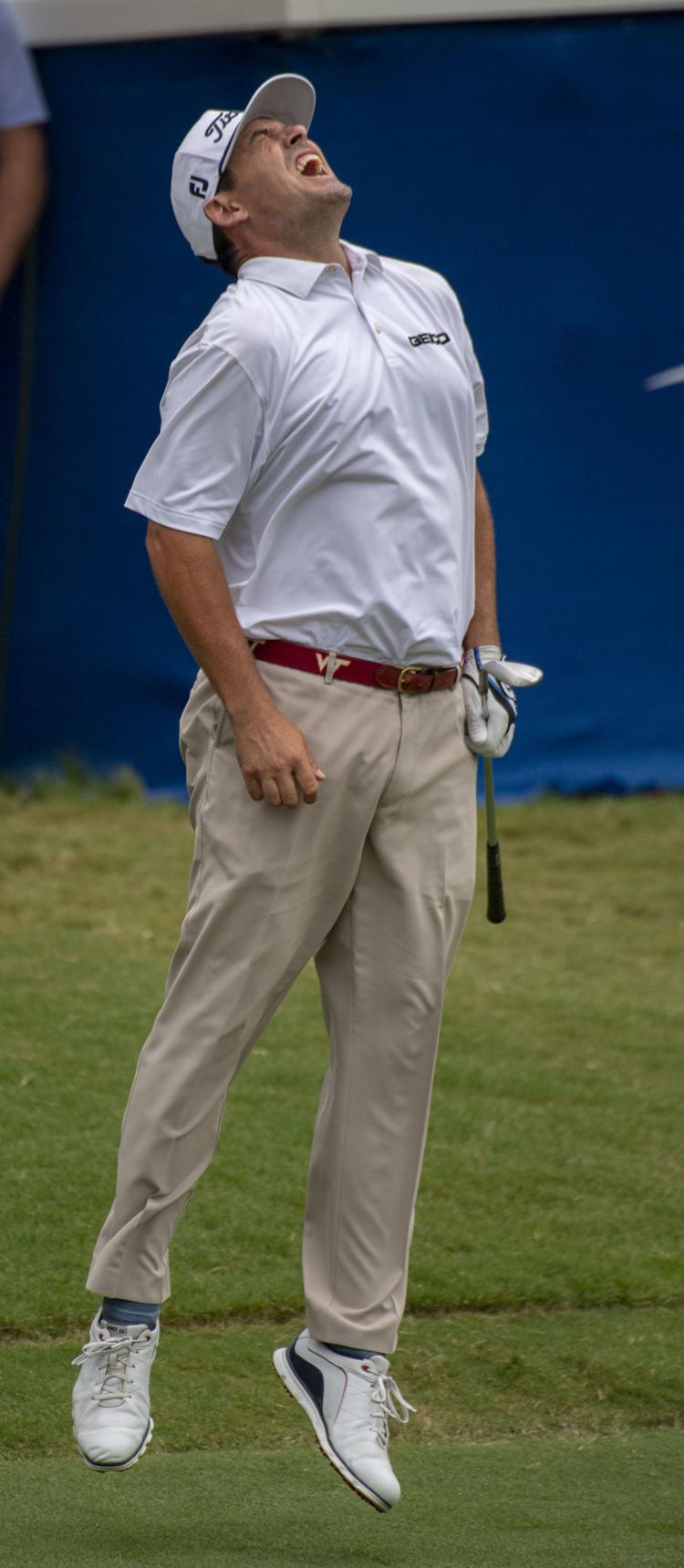 Wyndham Championship Round 4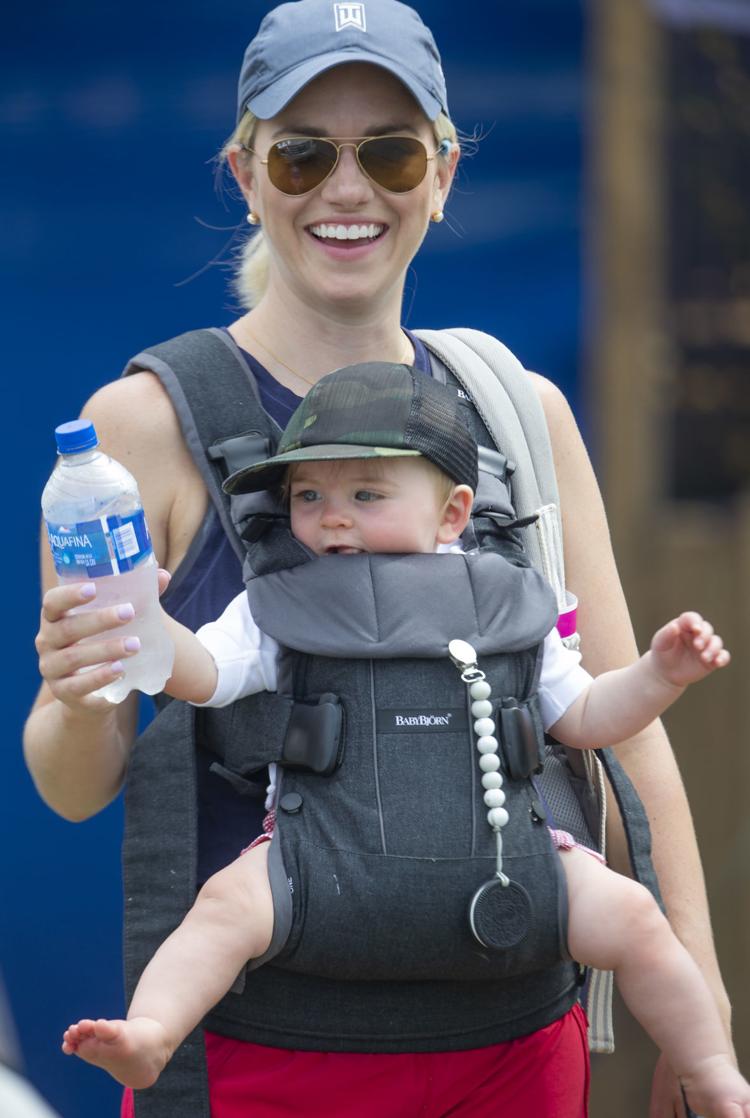 Wyndham Championship Round 4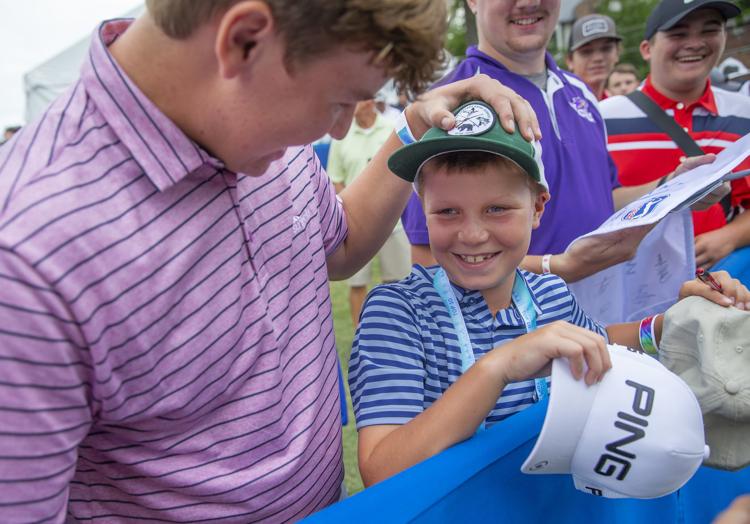 Wyndham Championship Round 4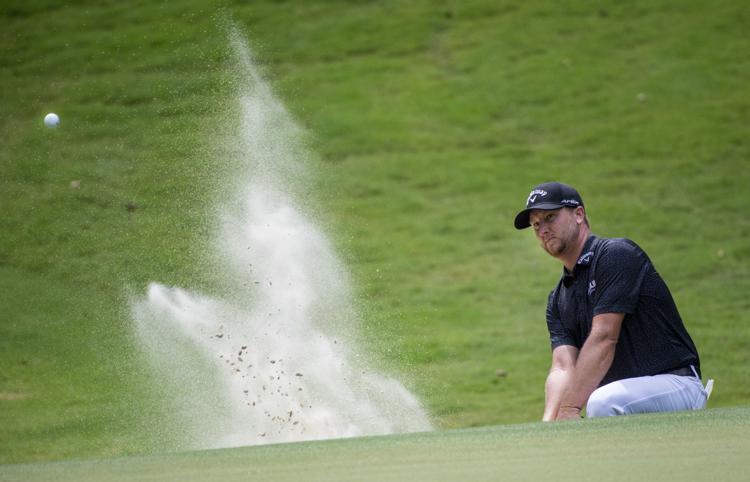 Wyndham Championship Round 4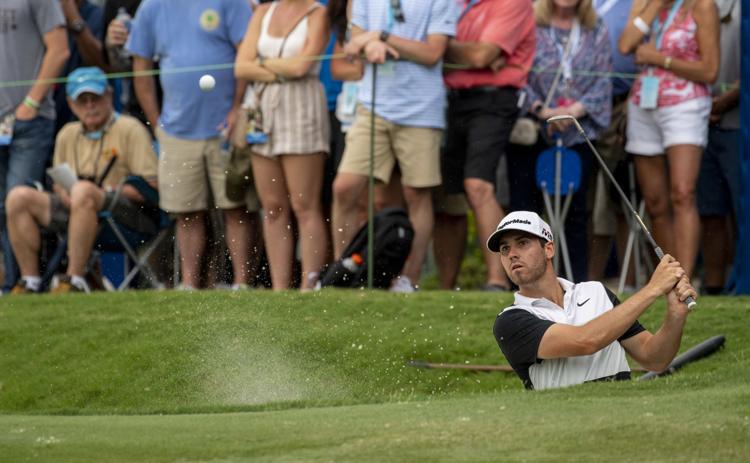 Wyndham Championship Round 4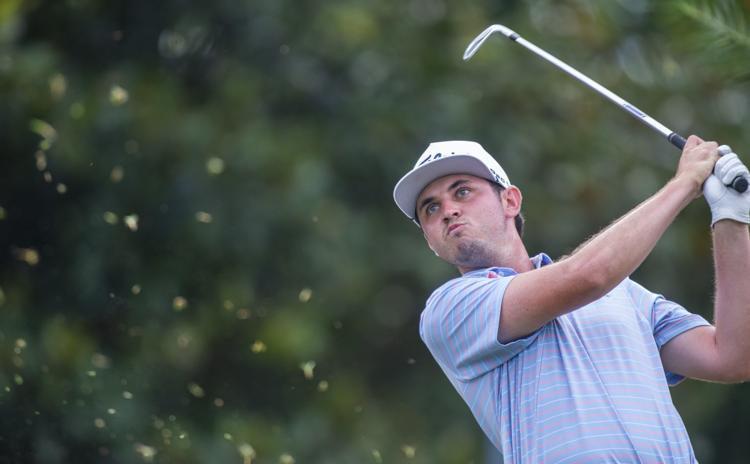 Wyndham Championship Round 4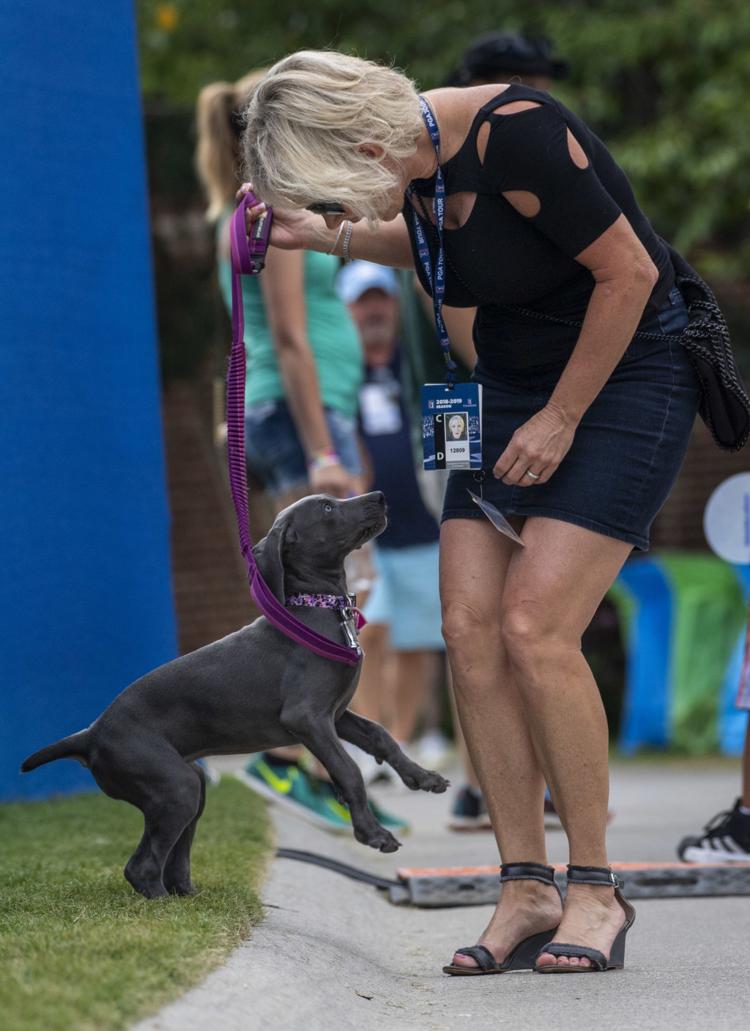 Wyndham Championship Round 4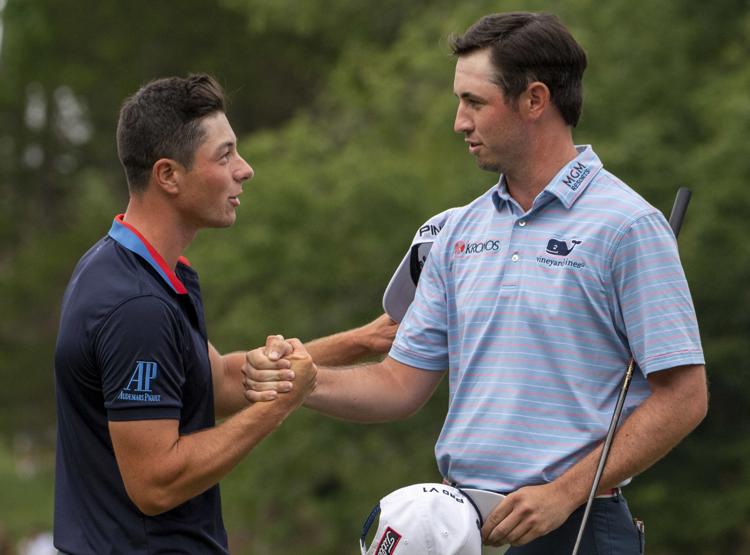 Wyndham Championship Round 4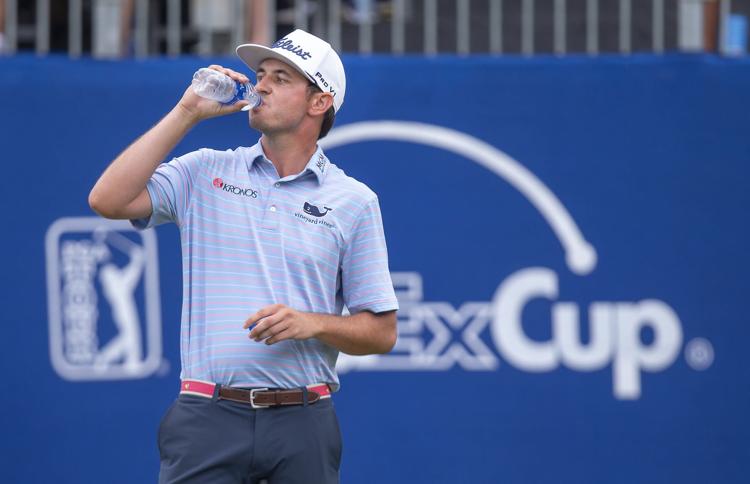 Wyndham Championship Round 4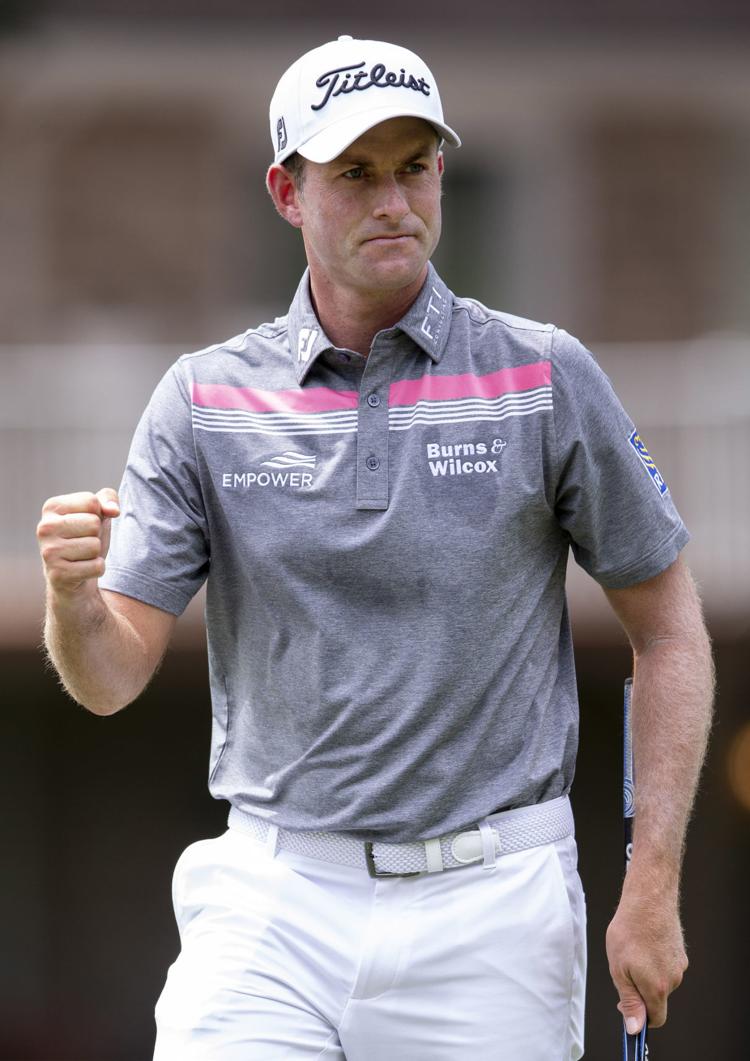 Wyndham Championship Round 4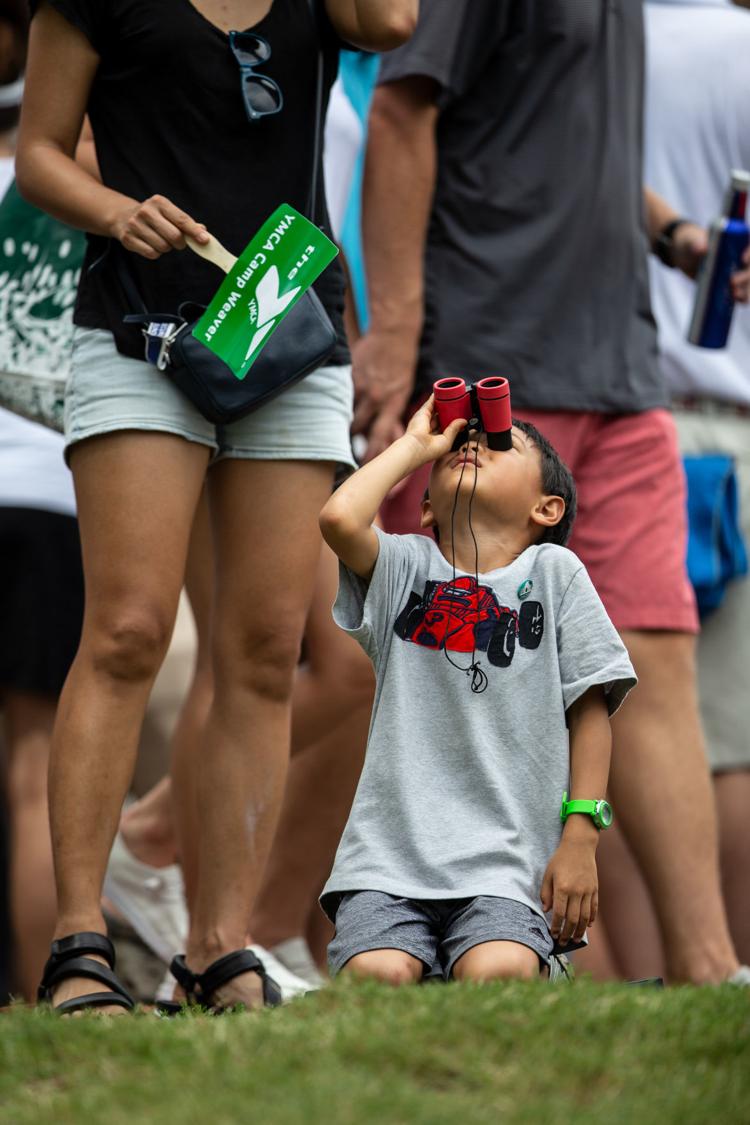 Wyndham Championship Round 4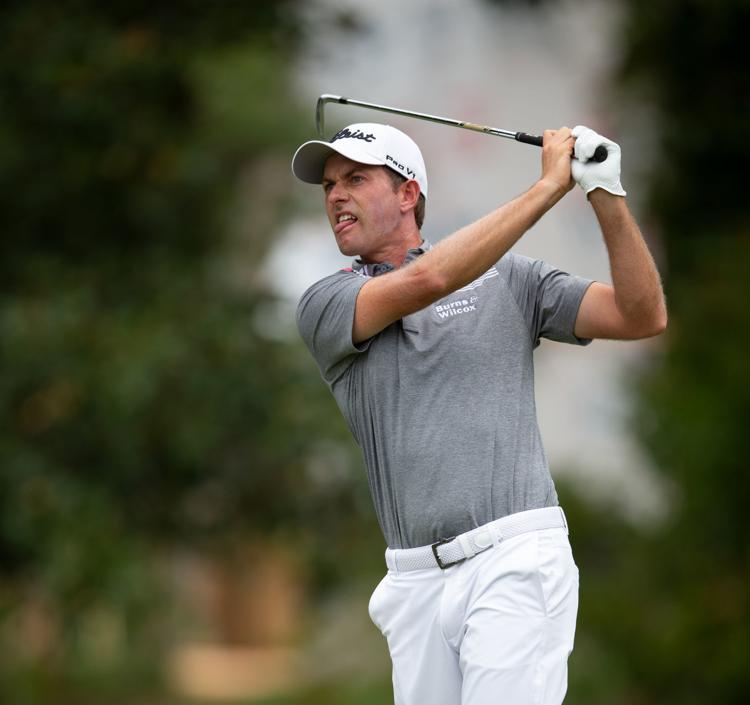 Wyndham Championship Round 4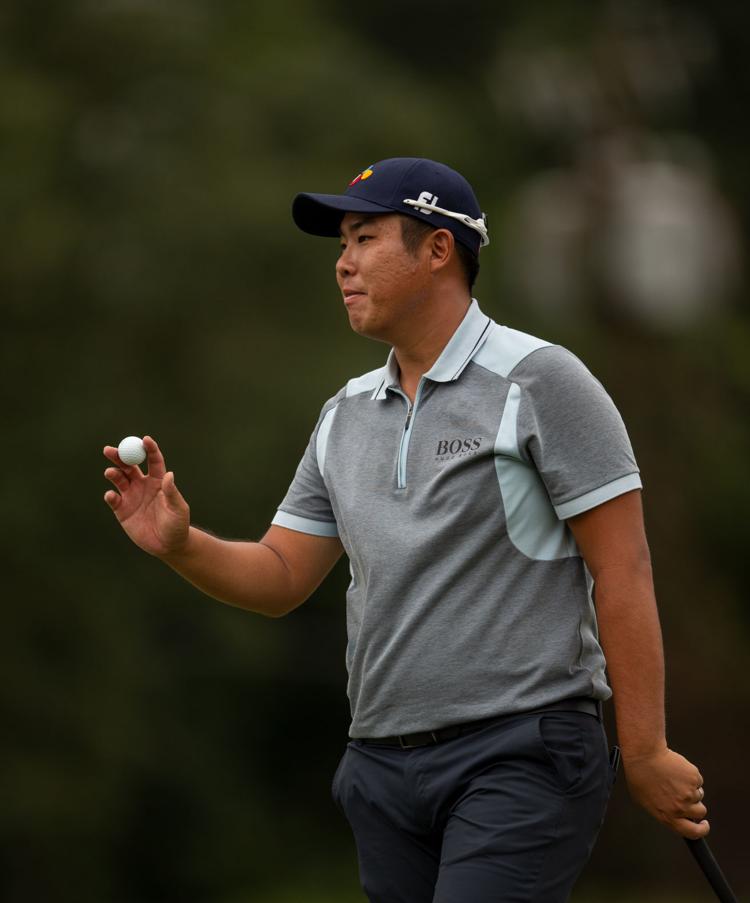 Wyndham Championship Round 4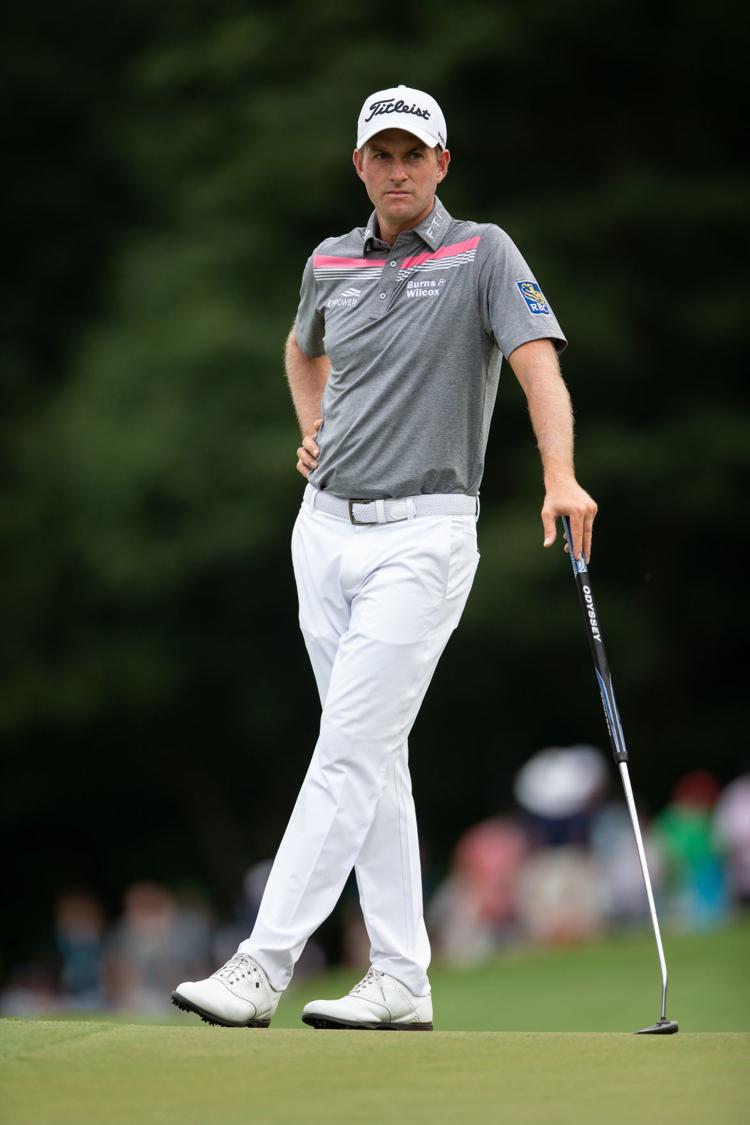 Wyndham Championship Round 4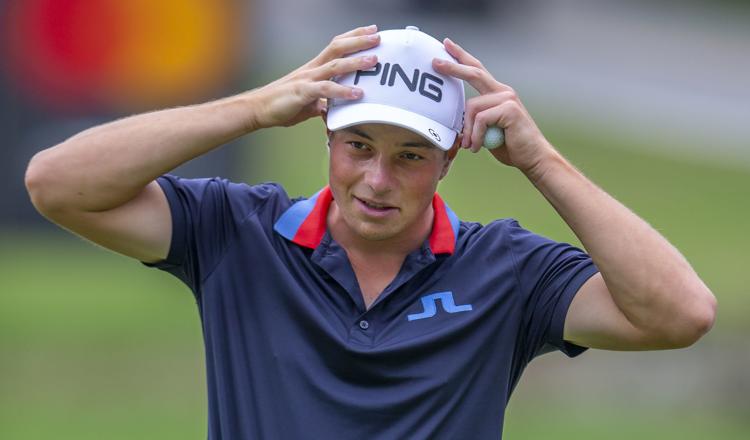 Wyndham Championship Round 4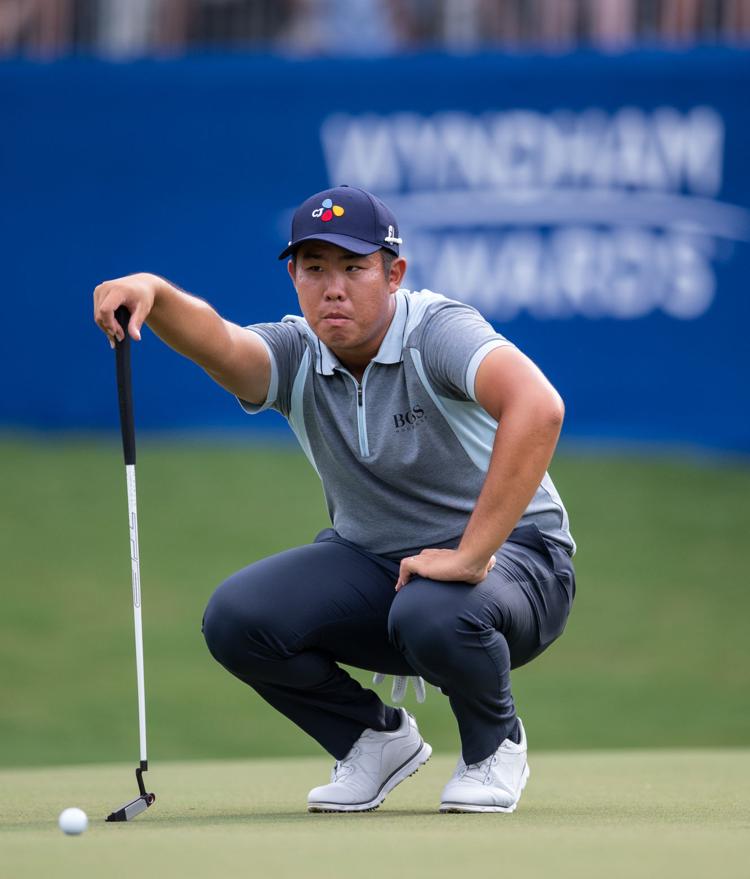 Wyndham Championship Round 4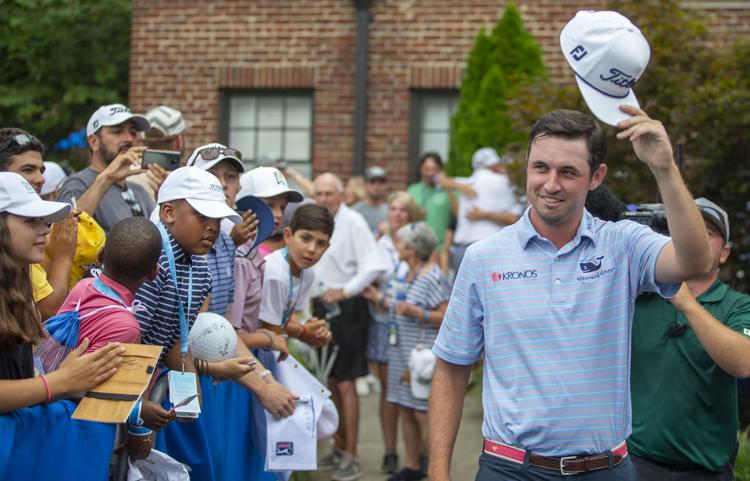 Wyndham Championship Round 4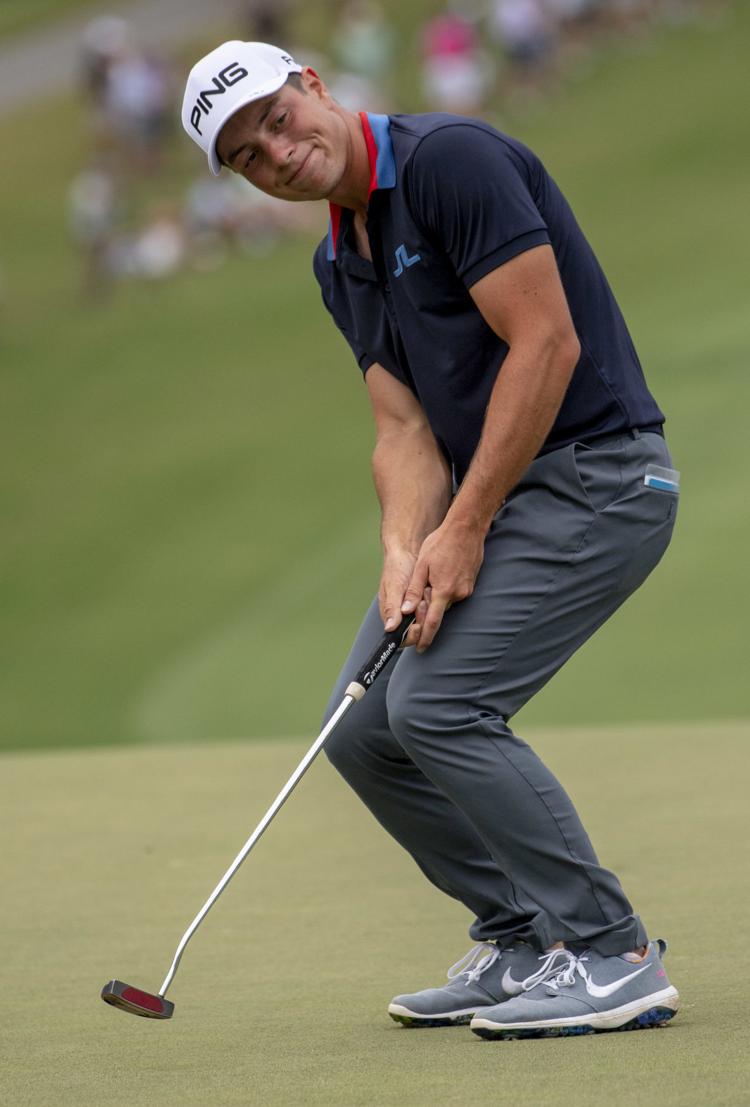 Wyndham Championship Round 4
Wyndham Championship Round 4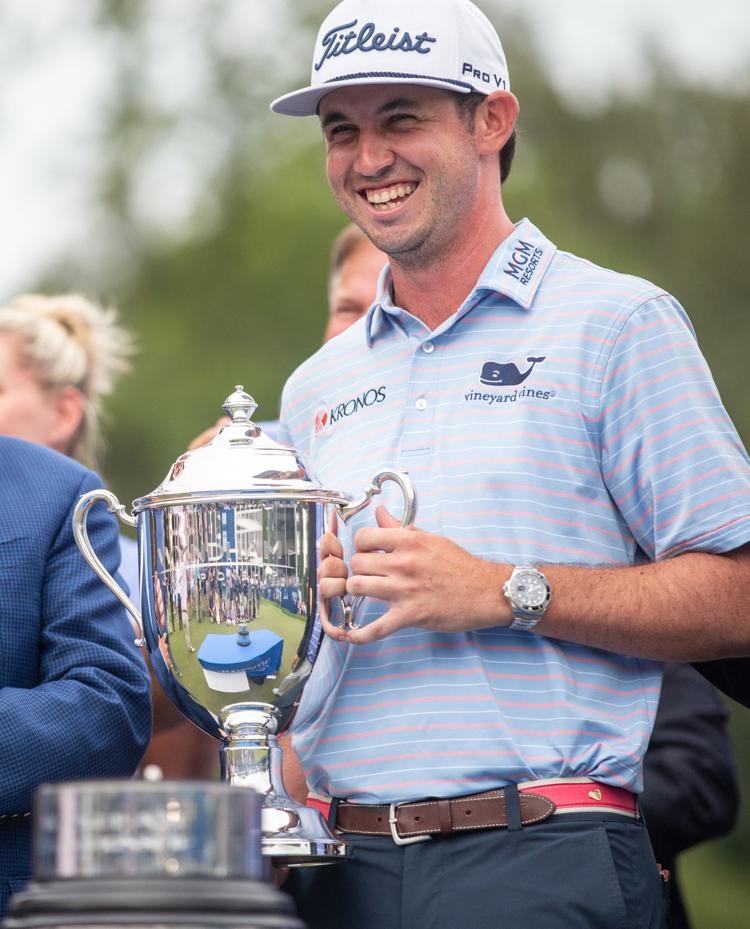 Wyndham Championship Round 4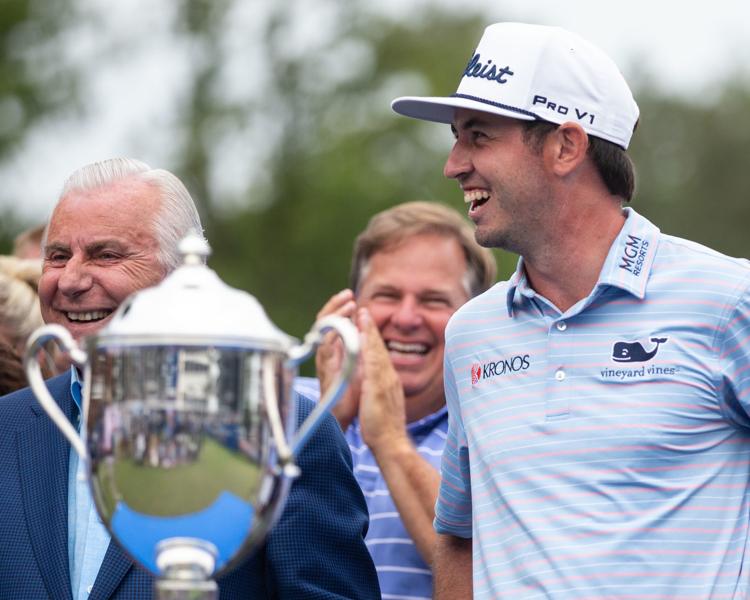 Wyndham Championship Round 4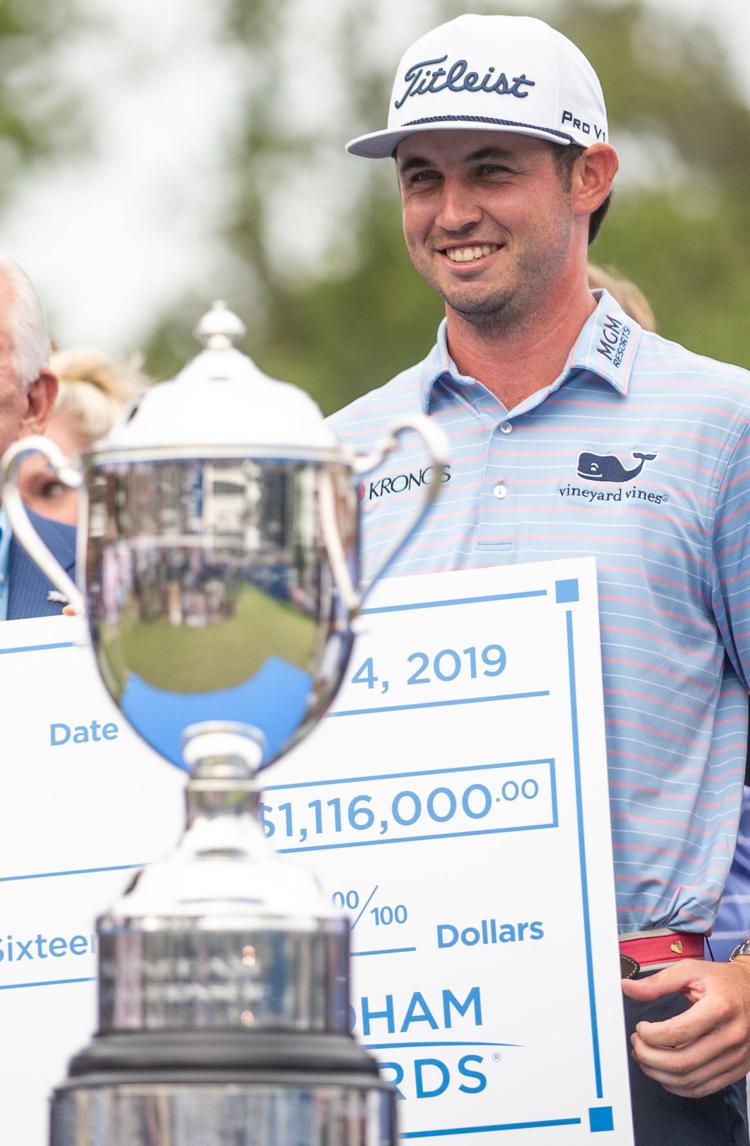 Wyndham Championship Round 4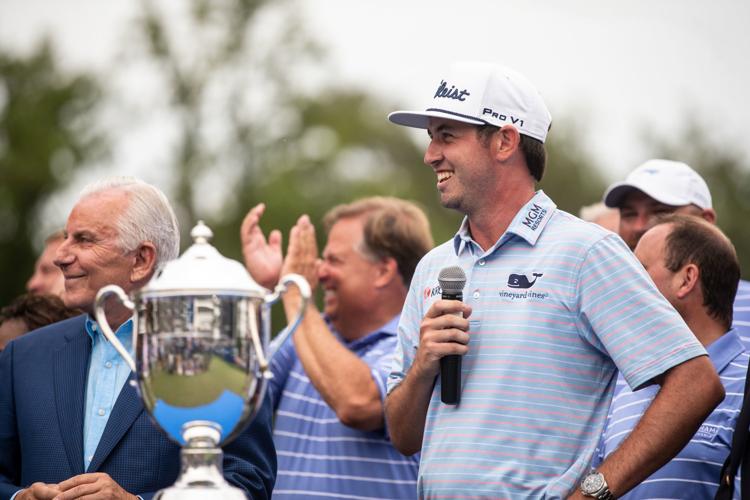 Wyndham Championship Round 4
Wyndham Championship Round 4