Photos: Westboro Baptist Church visits Guilford County
The Westboro Baptist Church protested at three different schools in Guilford County on Monday. Westboro Baptist — widely considered a hate group — wrote on its website that it opposes High Point High School's Ethics Club, GSA Club and Fellowship of Christian Students organization. 
Its online complaints about Guilford College and UNC-Greensboro are more vague, mentioning "devilish policies that outlaw the truth of God."
Westboro Baptist Church protests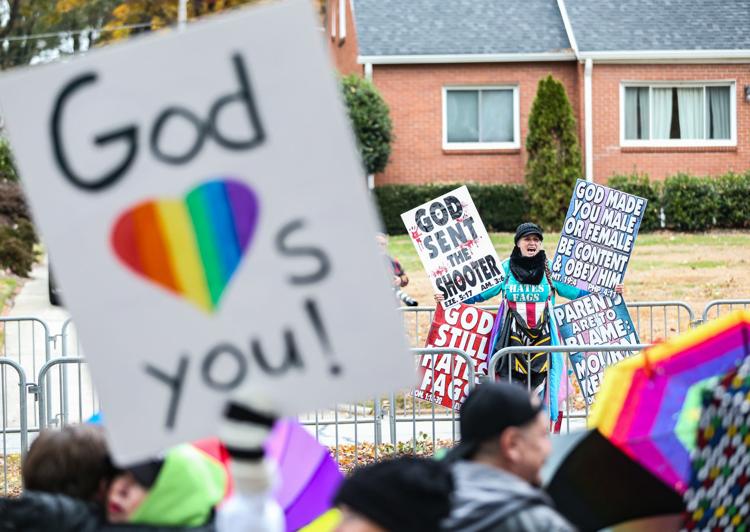 Westboro Baptist Church protests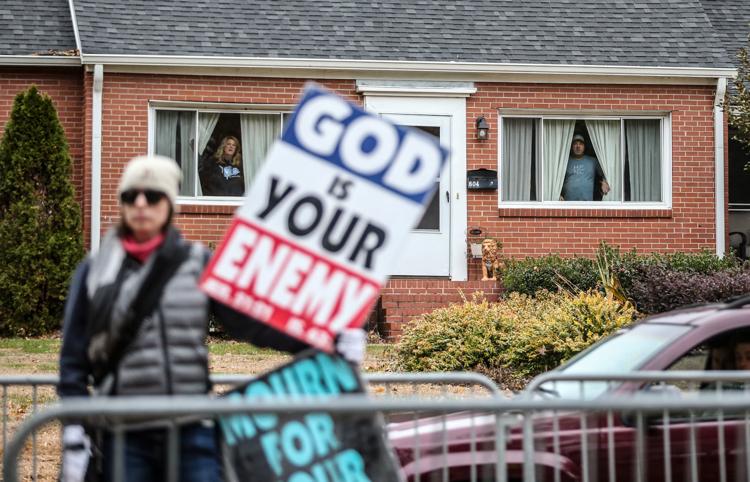 Westboro Baptist Church protests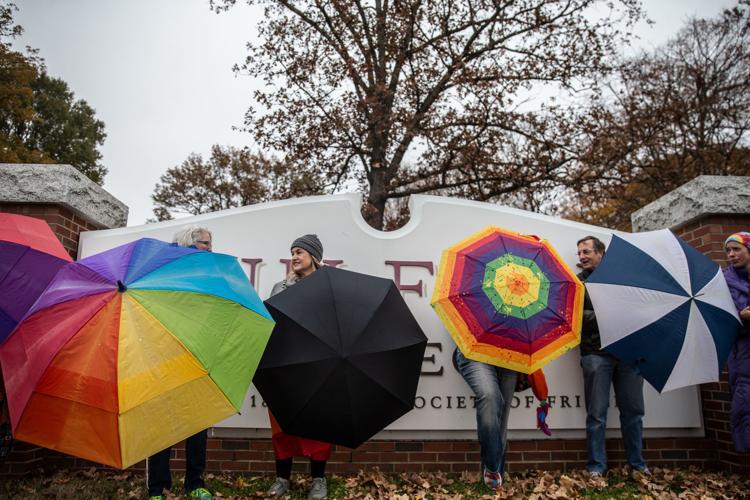 Westboro Baptist Church protests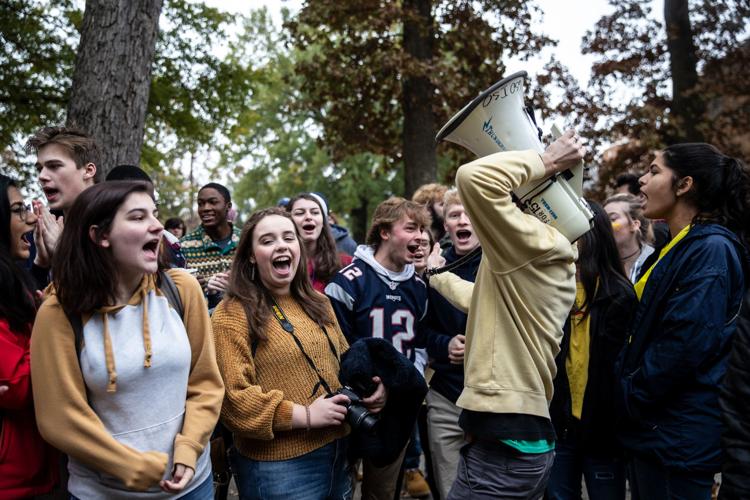 Westboro Baptist Church protests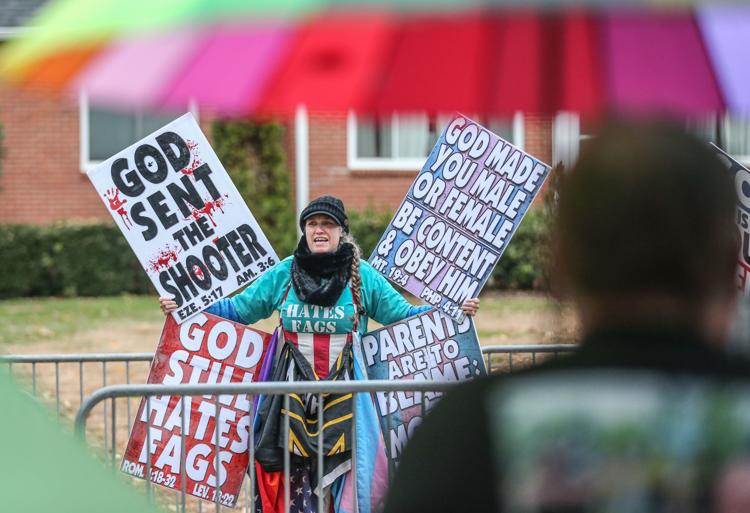 Westboro Baptist Church protests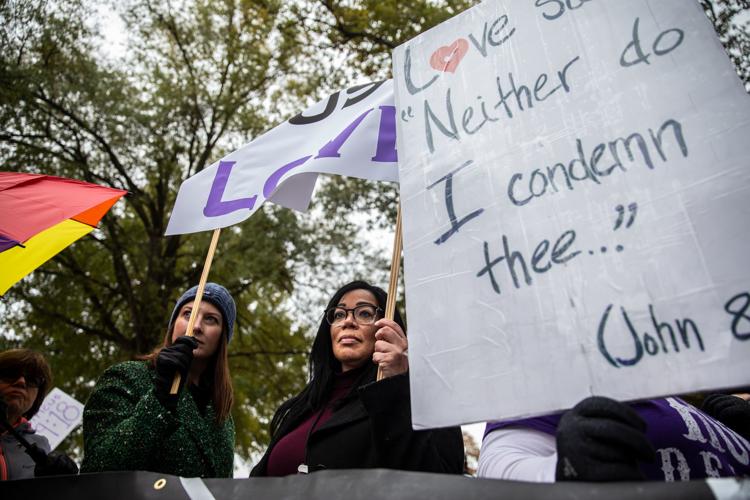 Westboro Baptist Church protests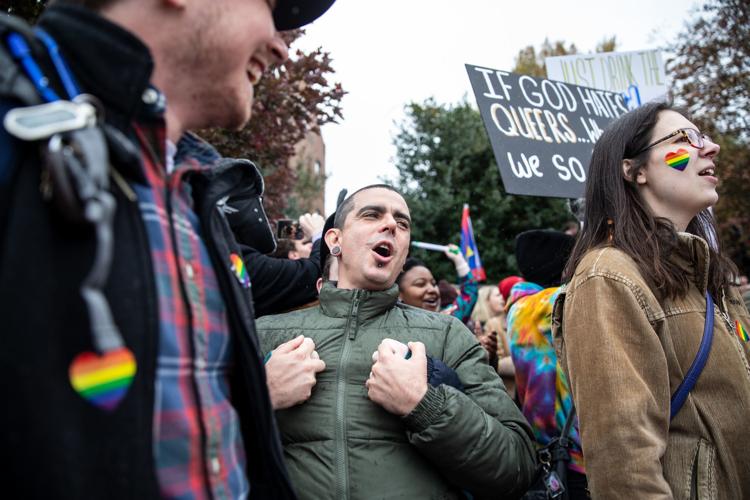 Westboro Baptist Church protests
Westboro Baptist Church protests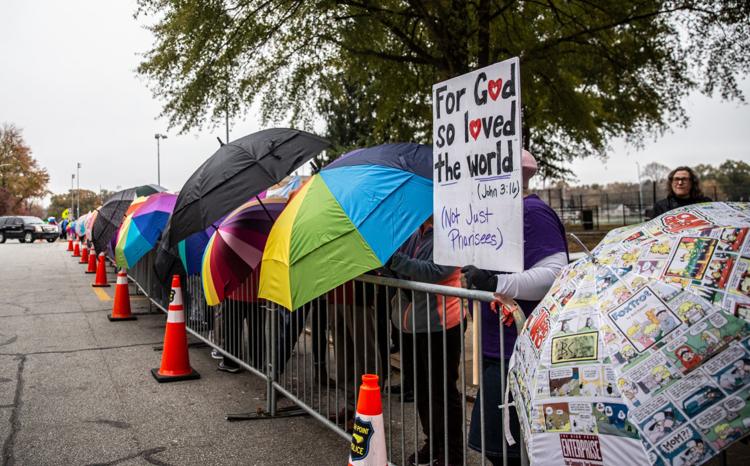 Westboro Baptist Church protests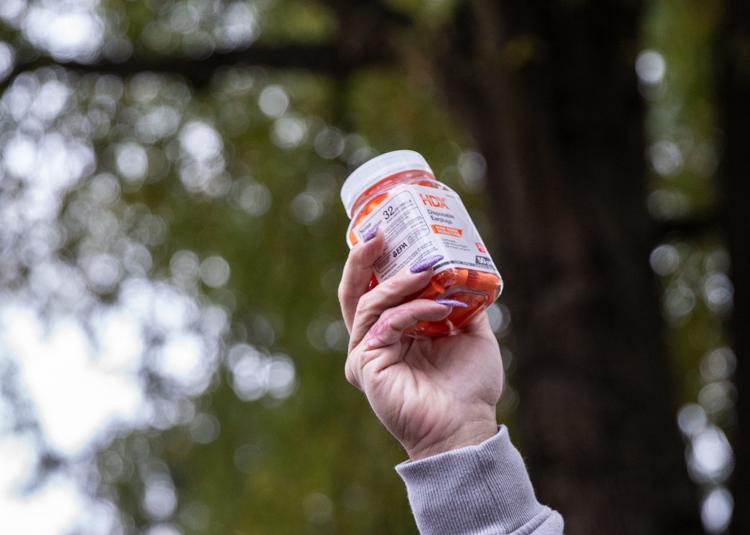 Westboro Baptist Church protests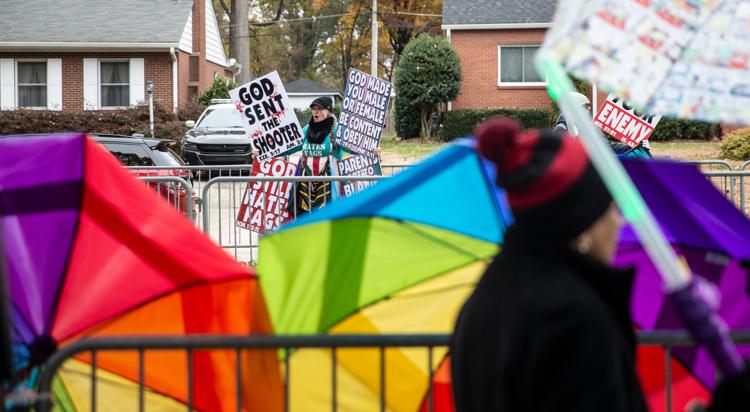 Westboro Baptist Church protests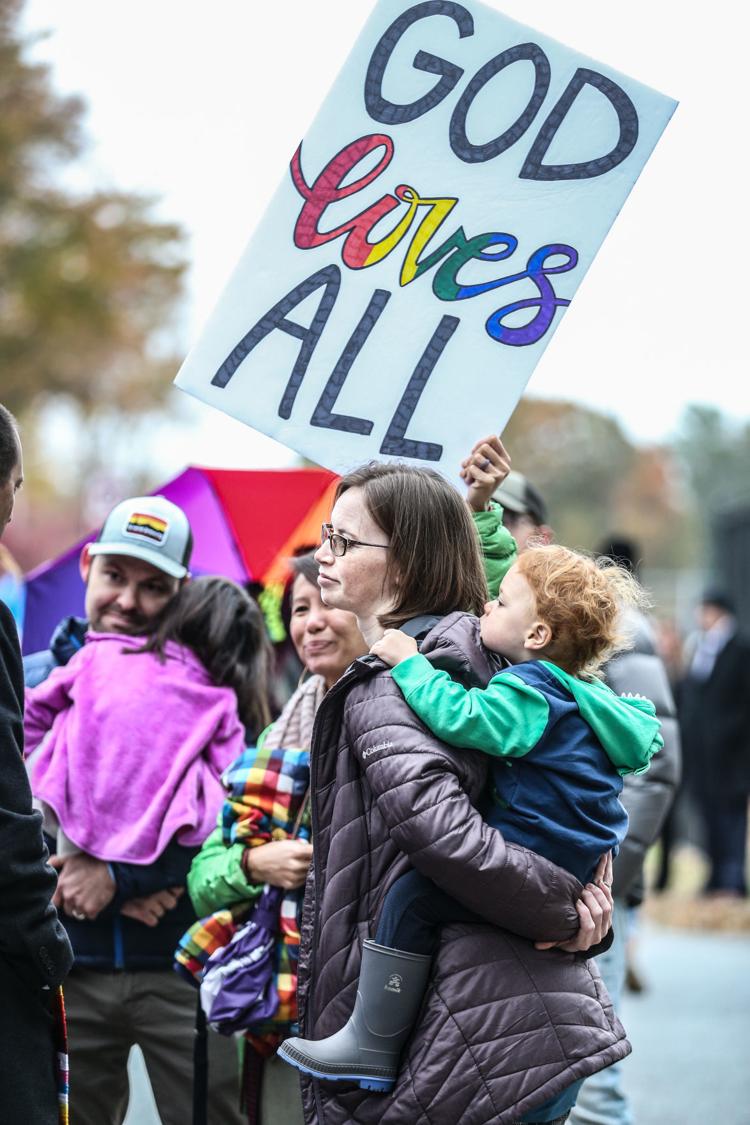 Westboro Baptist Church protests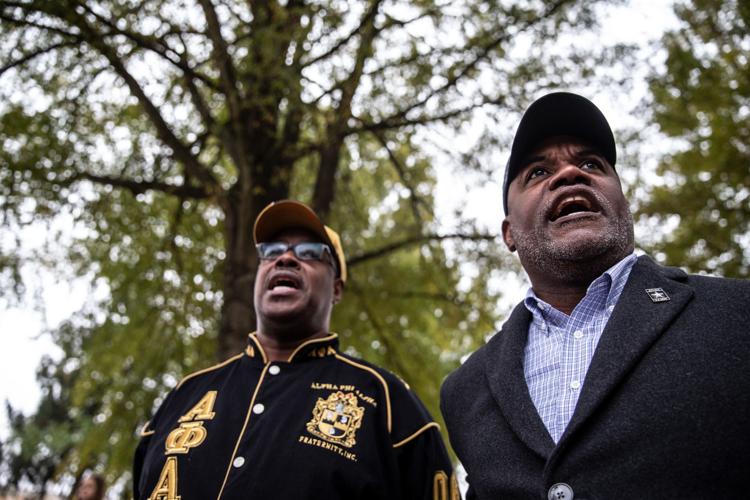 Westboro Baptist Church protests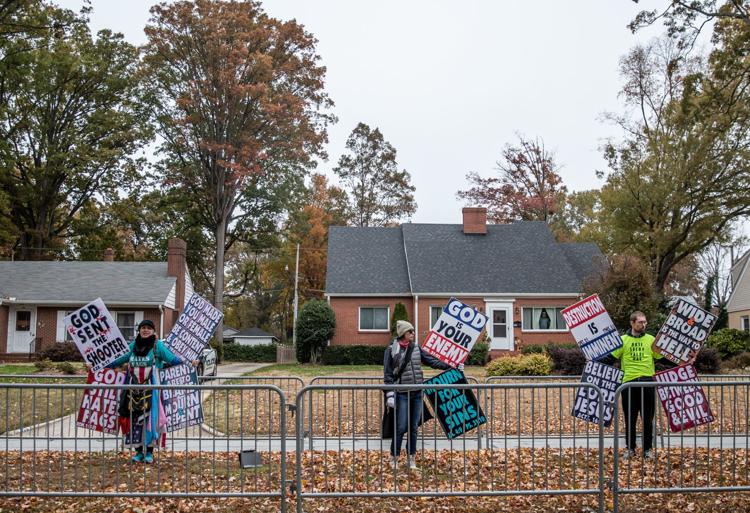 Westboro Baptist Church protests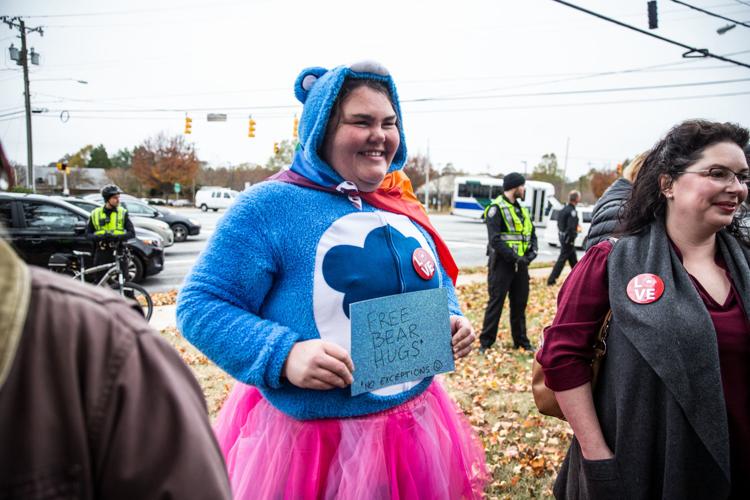 Westboro Baptist Church protests
Westboro Baptist Church protests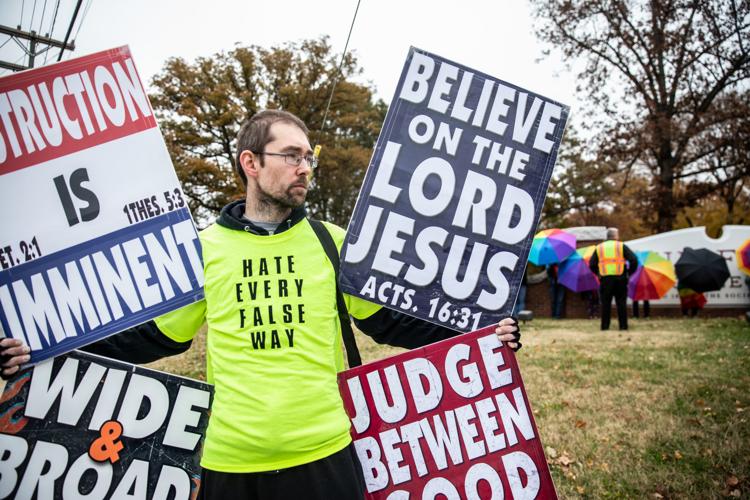 Westboro Baptist Church protests