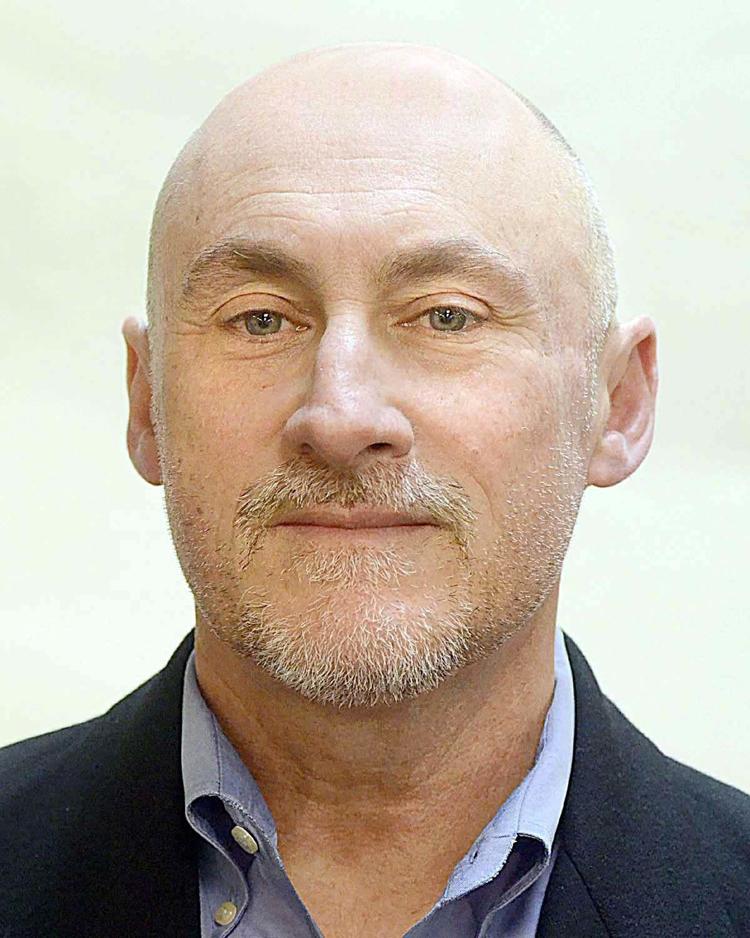 The good people of Hickory owe a thank you to the folks at Lindy's Furniture.
So does the city council.
The announcement this week that the planned polio mural will now adorn the wall of Lindy's Furniture in Hickory was a welcome development. It puts the mural downtown – where it belongs.
The mural is designed to commemorate the 75th anniversary of the Miracle of Hickory, when people came together here in 1944 to erect an emergency polio hospital in 54 hours. That rapid response and caring effort is one of the high water marks in Hickory's history.
During a presentation to city council, Rotarian Ric Vandett said, "There actually were three miracles that occurred in Hickory 75 years ago. The first miracle is, of course, the construction of that hospital. The second miracle was the 97 percent success rate the hospital had in treating children, a rate that exceeded the national average … And the third miracle is that the hospital was integrated in 1944 North Carolina.
"The hospital took all children and treated all children when such was not the norm in 1944. African American nurses also were hired to work in the hospital."
It would be challenging to find a more impressive event in the city's history.
City council members voted to provide space for the mural at the building that currently houses the Hickory Music Factory. It's also the former site of the polio hospital.
Historically, the site makes sense. But as a celebration of the event, the location is a lousy choice.
The building sits back off a largely residential street. The wall offered faces away from the street and cannot clearly be seen from any other road.
Frankly, if you were looking for a place to hide the mural, the rear wall of the music factory is an outstanding choice. The offer left some involved feeling disrespected.
Thankfully, the folks that own Lindy's Furniture graciously agreed to host the mural. The polio survivors are grateful. The Rotarians involved in raising the money are happy. The artist is pleased.
And city council is off the hook.
We should all say thanks.
Eric Millsaps is editor of the Hickory Daily Record.