A former detention officer with the Catawba County Sheriff's Office died last week when his motorcycle was struck by a Dodge Caravan.
Randy Kyle Holmes, 25, of Catawba was pronounced dead at the scene after the Dodge van crossed the centerline in a curve and collided with his Honda CBR1000 on Lowrance Road, a mile south of the town of Catawba.
The impact separated the motorcycle into two pieces, according to Master Trooper Jeffrey Swagger with the North Carolina State Highway Patrol.
Jessica Dawn Flynn, 30, of Harwell Road in Catawba, is charged with felony death by motor vehicle, driving while impaired, reckless driving, driving left of center, possession of drug paraphernalia, child restraint violation and misdemeanor child abuse.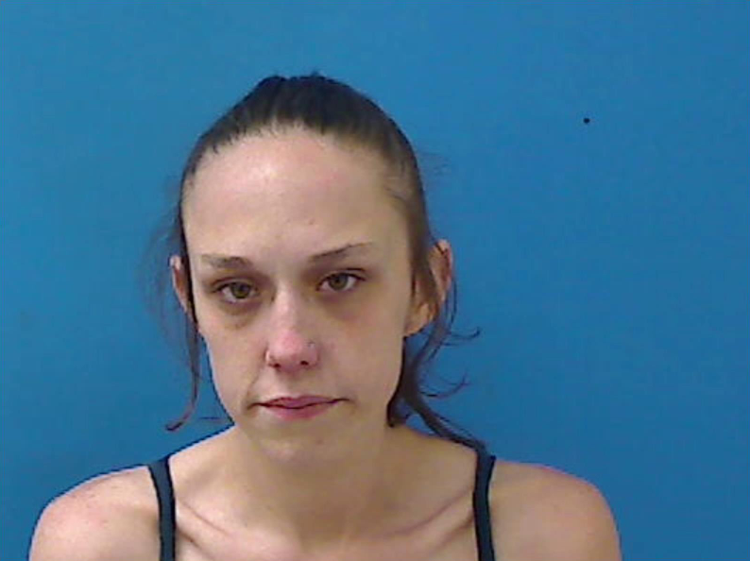 She is being held under a $100,000 secured bond, according to the Catawba County Who's In Jail? website.
"Contributing circumstances on the part of Ms. Flynn are reported as drug use, operating a vehicle in an erratic, careless, or negligent manner, and crossing the centerline," Swagger said. The results of Flynn's blood tests are pending. There were two children in the vehicle, Swagger said, ages 1 and 7.  Swagger said one of the children was not properly restrained by their seat belt. 
Catawba County Human Resource Director Cynthia Eades said Holmes was a detention officer with the Catawba County Sheriff's Office from May 2016 to April 2019. He was most recently employed at Timken in Lincolnton, according to his obituary.