A woman charged with murder in the death of a 17-year-old Hickory girl will appear in court on Tuesday.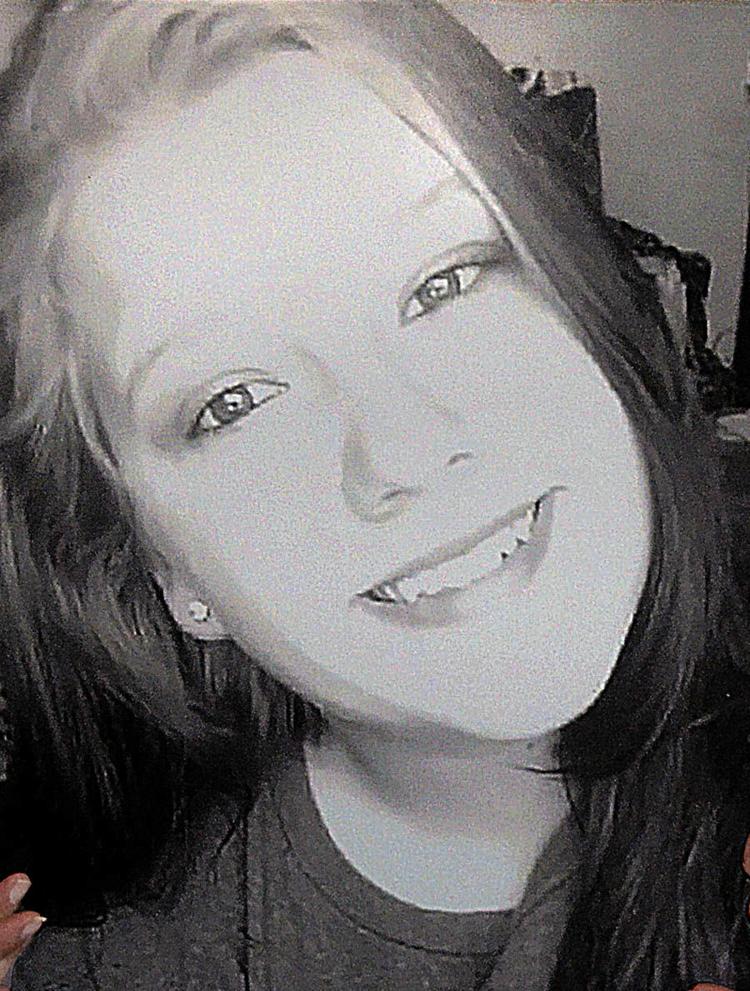 Cheyenne Kenniston, 21, faces a second-degree murder charge in the death of Katlyn Wittcop.
Melinda Wittcop, Katlyn's mother, believes Kenniston will plead guilty to involuntary manslaughter as part of a plea agreement.
Wittcop said she was told that Kenniston had tentatively agreed to do so by Assistant District Attorney Nolan Hancock. District Attorney Scott Reilly said he could not comment on any possible plea deal.
Robert Thomson, Kenniston's attorney, did not return a request for comment.
The prospect of an involuntary manslaughter conviction is something Wittcop has dreaded before.
Last summer, Wittcop said she was told by a Hickory police investigator that's the charge Kenniston would face.
David Learner, then the district attorney, decided to make the case for second-degree murder to the grand jury.
The grand jury indicted Kenniston on that charge in September, nearly two months after Katlyn's death.
Kenniston was told she could face nearly 33 years in prison if convicted at her first appearance in court.
Wittcop was relieved at the murder charge. To Wittcop and her family, involuntary manslaughter did not seem to be severe enough.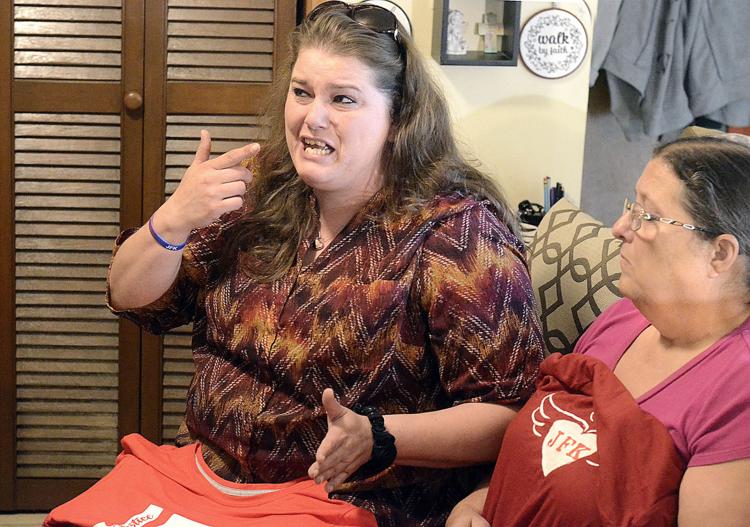 They do not believe the shooting was an accident.
"I don't see how it's an accident when you spoke the words 'safety on, safety off,'" Wittcop said in August.
Wittcop said an investigator told her those were the words Kenniston spoke before shooting Katlyn.
When officers spoke to Kenniston on the night of the shooting, she told them it was an accident, according to a search warrant.
She said she was waving the gun around when she shot Katlyn. Kenniston said she did not believe the gun was loaded. She said the group had been drinking and playing with the gun.
In addition to Kenniston and Katlyn, two other people were identified in the warrant as being present at the time of the shooting.
Officers noted bottles of alcohol around the residence and seized marijuana and drug paraphernalia.
Kenniston was released on $100,000 bond in October, but she would only be out of jail for a few months.
By March, Kenniston was back in jail after violating a no-contact order by trying to join a closed Facebook group called Justice for Katlyn.
Kenniston is now in jail under $250,000 bond.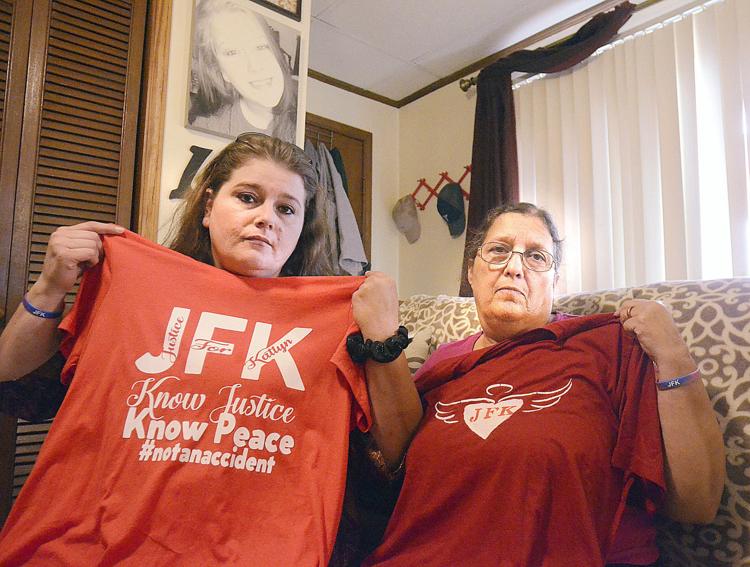 Even if Kenniston has tentatively agreed to a plea deal, it would not be final until a judge approves it.
Wittcop is holding out hope she and other opponents of a plea will be able to persuade the judge to reject the agreement.
They plan to be in court Tuesday, dressed in red, Wittcop said.