For 25 years the Walkin' Roll Activities League has invited those with mental and physical disabilities to participate in athletic and social events.
On Saturday, the nonprofit will celebrate its anniversary with an all-star T-ball game at L.P. Frans Stadium where more than 115 players from Walkin' Roll are expected to participate.
Aaron Ballengee, Walkin' Roll volunteer, said the idea of Walkin' Roll is to give people a place to forget about their disabilities and have fun.
"We are a league of abilities, not disabilities," Sharon Barlow, founder and director of Walkin' Roll, said. "Our purpose is to provide quality activities in a fun atmosphere and develop each player's potential to the fullest."
The event starts at 10 a.m. with an opening ceremony performed by the league's choir, the Celebration Singers.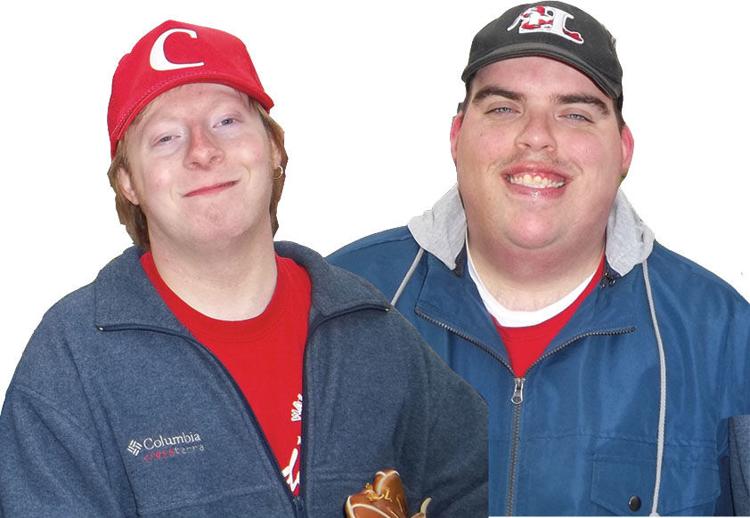 Two coaches will be honored during the game. Matthew Lipford and Matthew Thornburg have both played and coached with Walkin' Roll since it was formed in 1994.
The event is free and anyone is invited to come and cheer on the players. "We want to fill the stands," Ballengee said.
Ballengee said they also want to invite any former player that participated in any Walkin' Roll events in its 25 years to join them for their all-star game so they can be recognized.
"We want to recognize former players, coaches, volunteers from past seasons and a few players from the more recent years," Ballengee said. "We want them to see how big we have grown and that we are still here and still doing what we do."
Other than T-ball, Walkin' Roll also offers a bowling league, bi-weekly game night, swimming in the summer and an annual dance.
T-ball is free and open for all ages both children and adults.
Walkin' Roll serves disabled children and adults and their families from Catawba, Alexander, Burke and Caldwell counties, but Ballengee said they invite anyone to join their league no matter where they are from.