Photos: Notable Deaths in 2020
A roll call of notable people who have died in 2020:
David Stern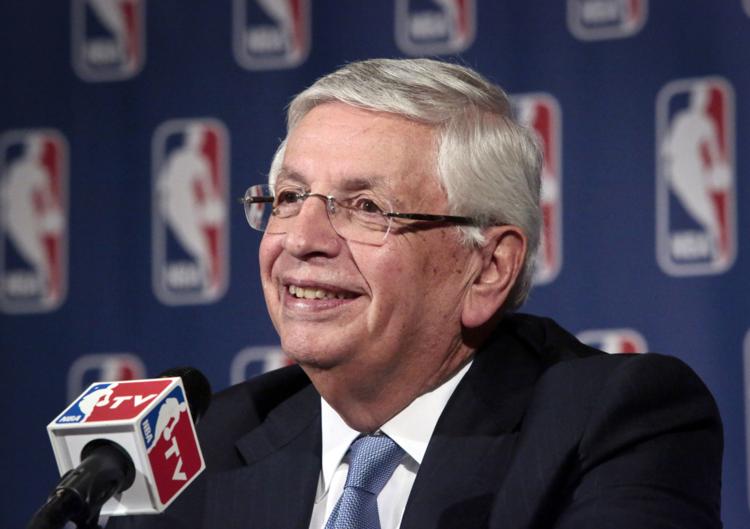 Don Larsen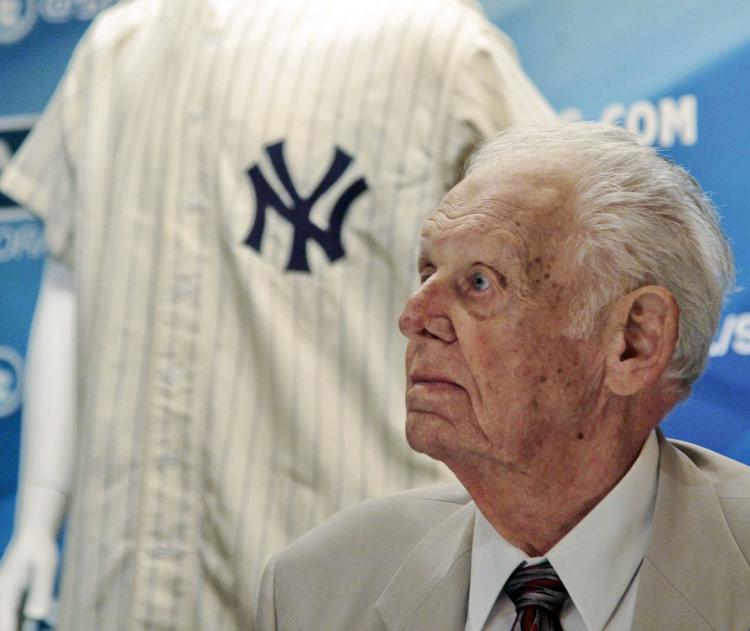 Buck Henry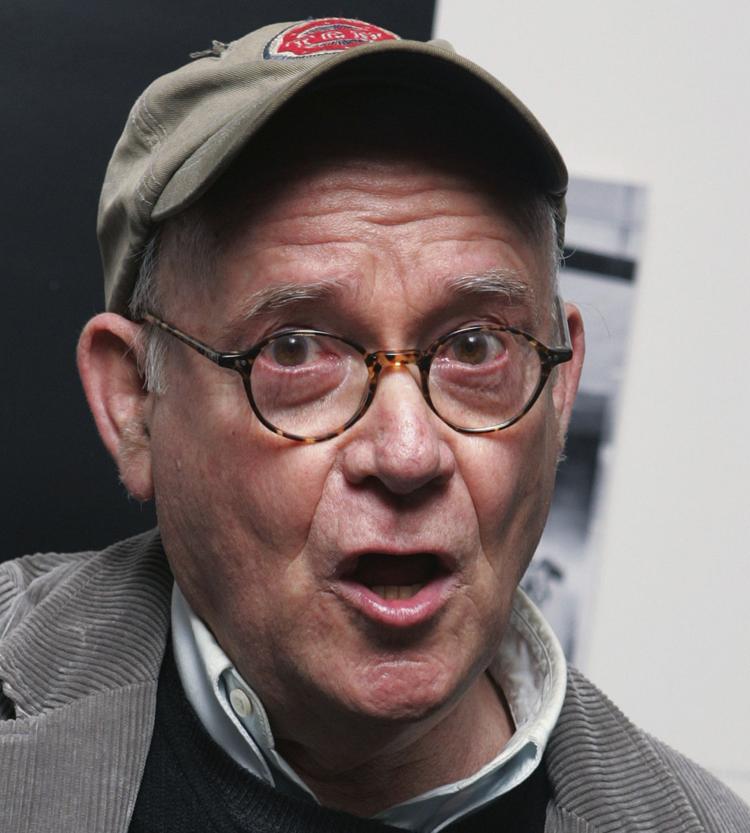 Edd Byrnes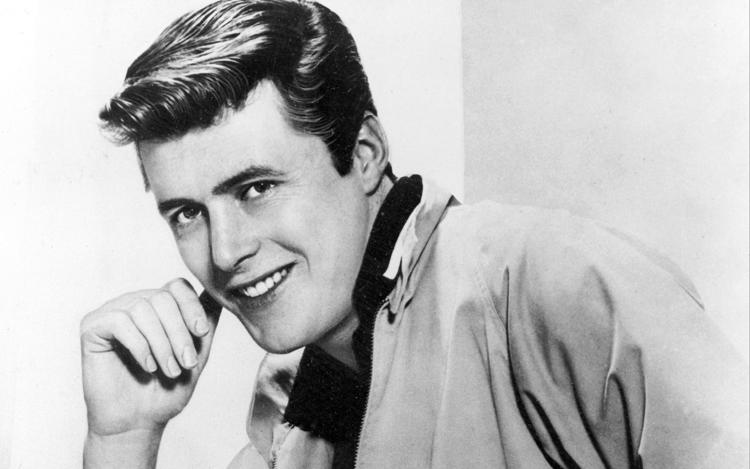 Neil Peart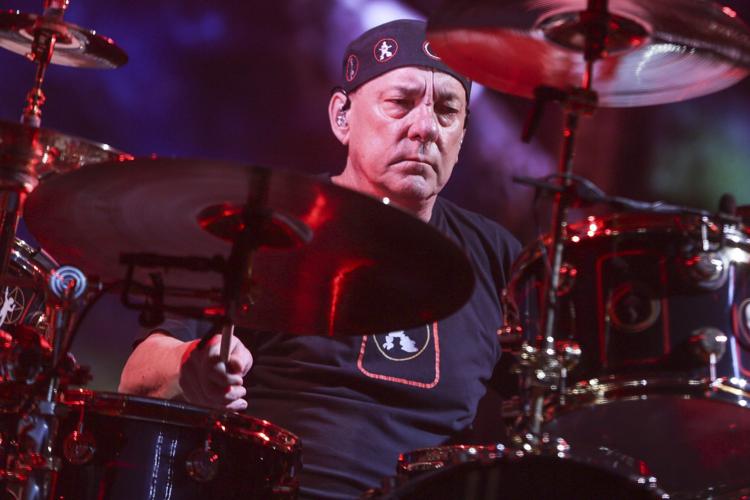 Terry Jones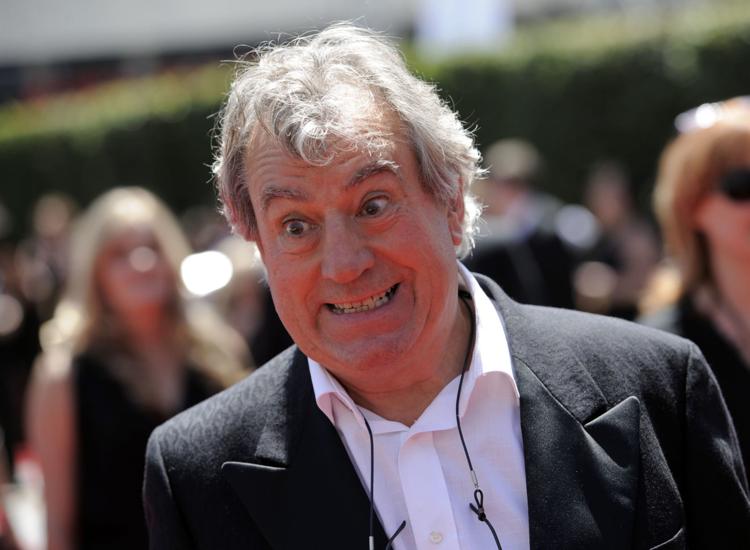 Jim Lehrer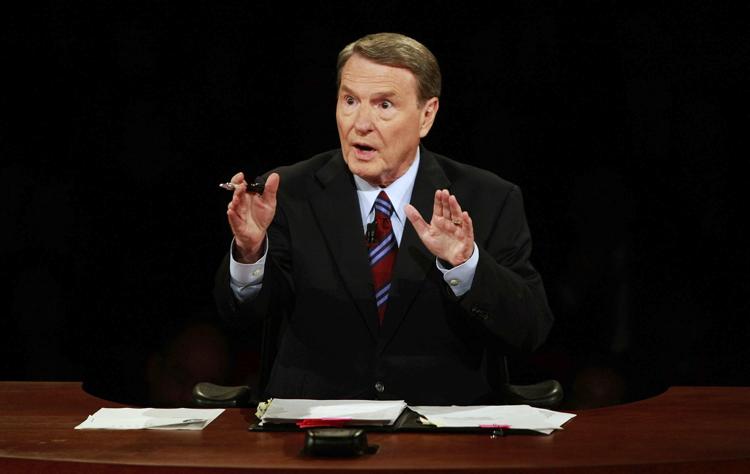 Kobe Bryant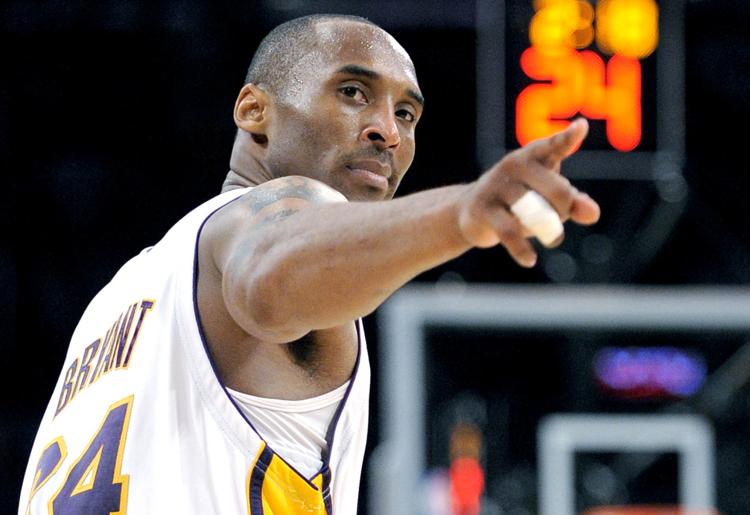 Fred Silverman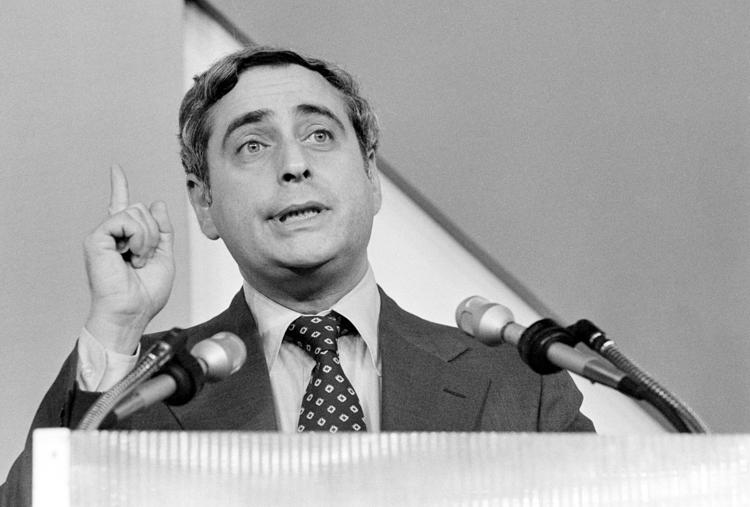 John Andretti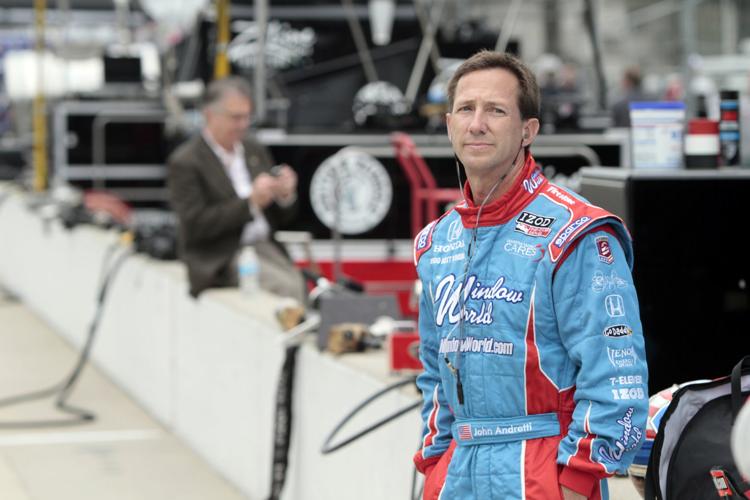 Mary Higgins Clark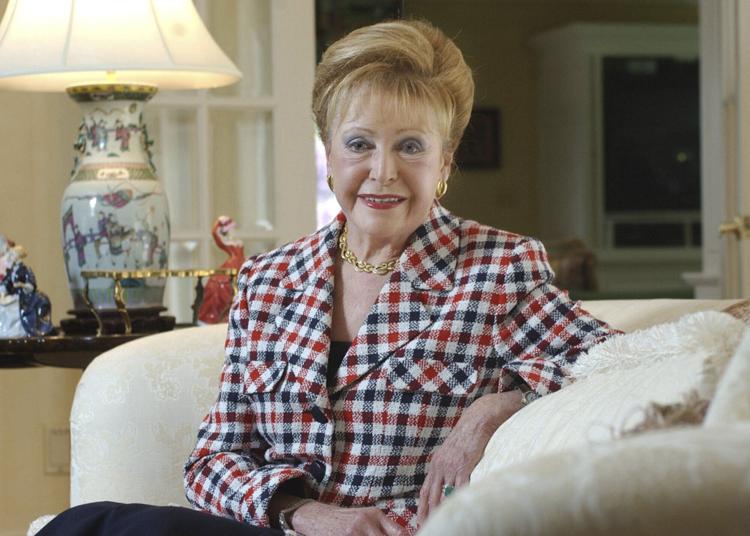 Anne Cox Chambers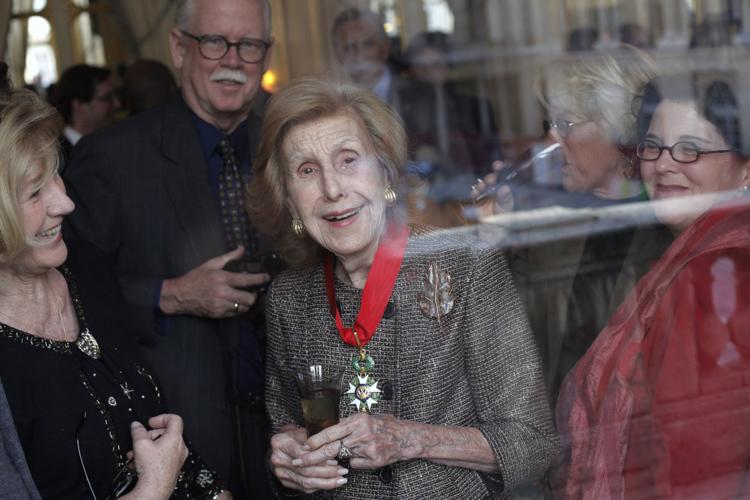 Kirk Douglas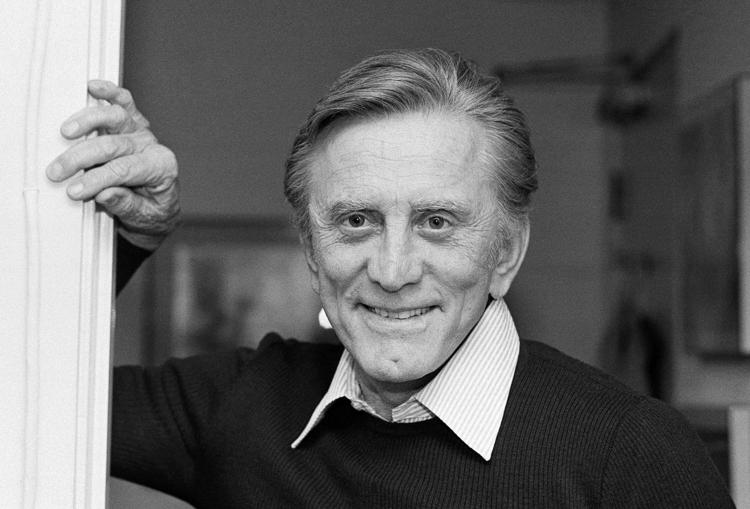 Roger Kahn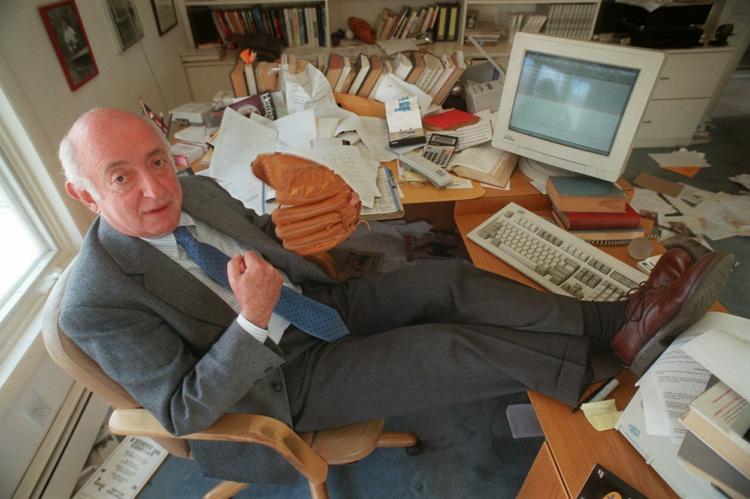 Robert Conrad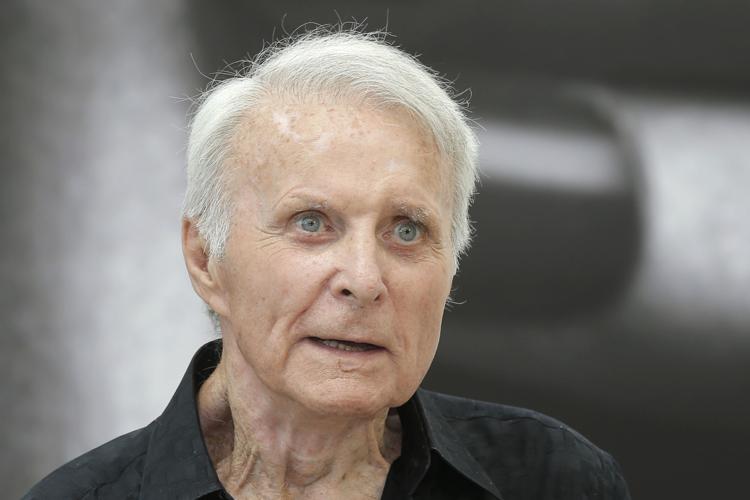 Orson Bean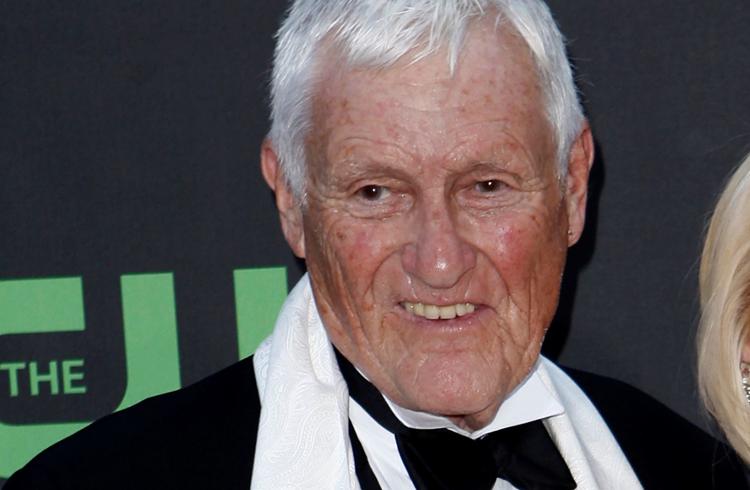 Joseph Shabalala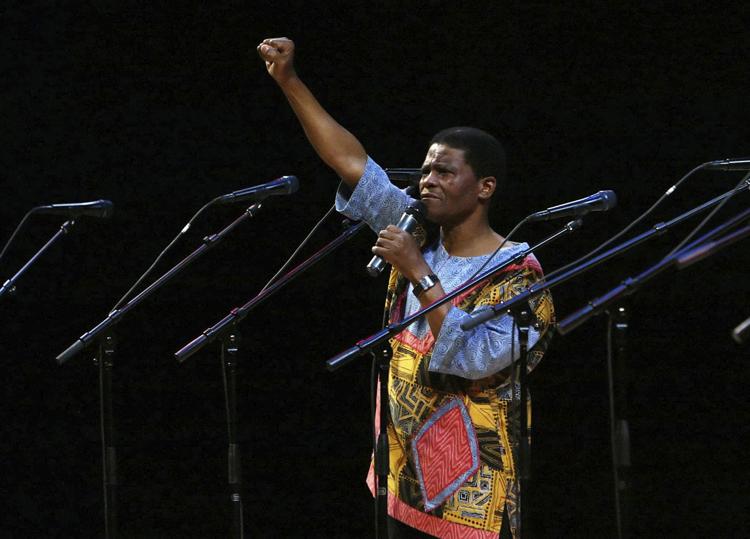 Lynn Cohen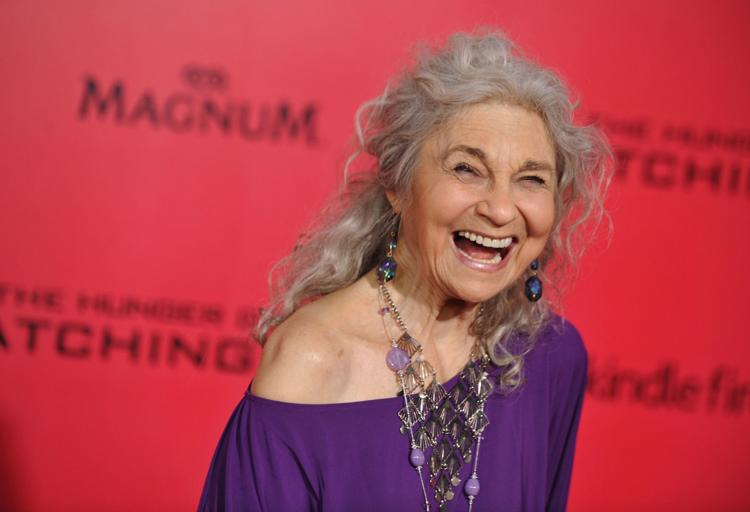 Donald Stratton
Mickey Wright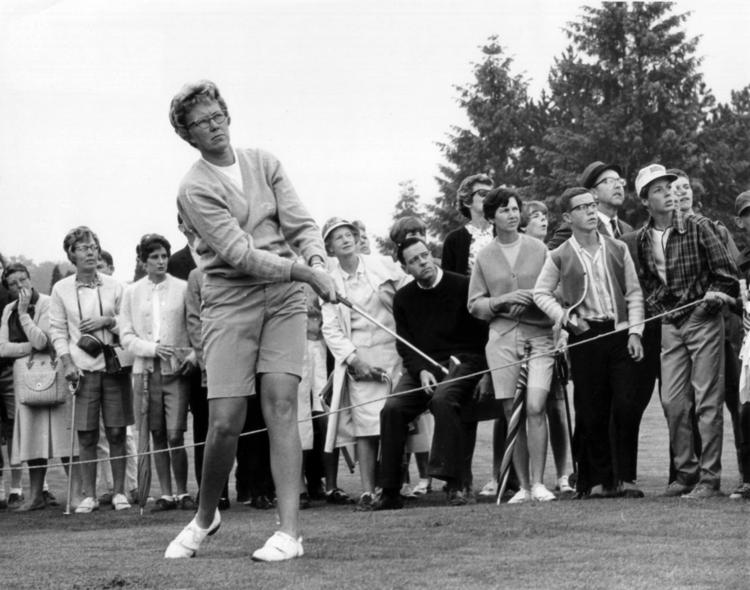 Ja'net Dubois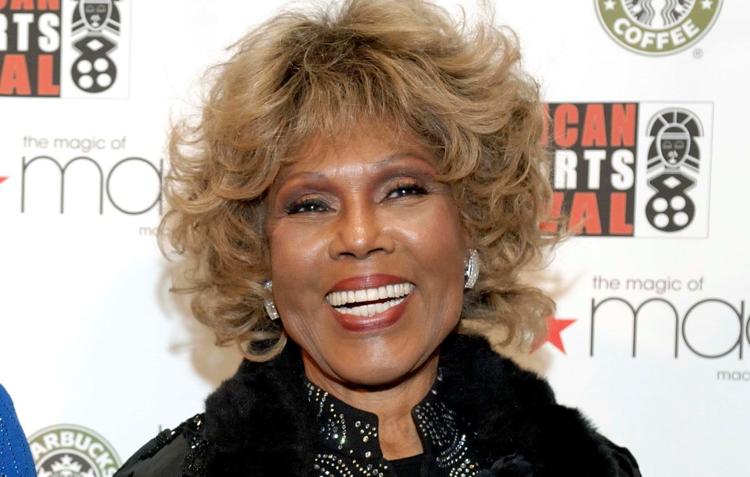 Barbara "B." Smith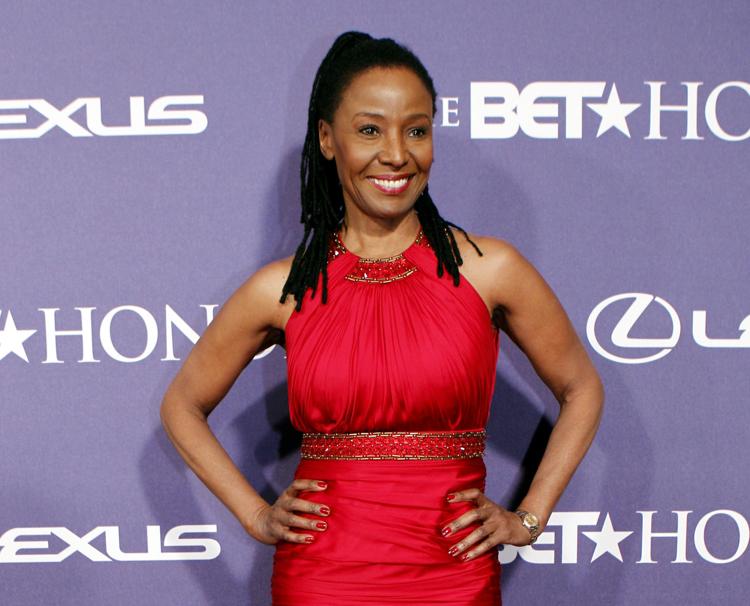 Katherine Johnson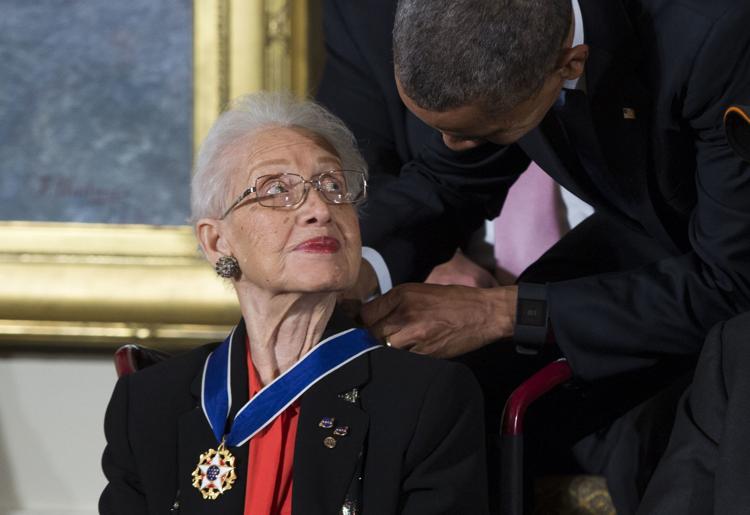 Hosni Mubarak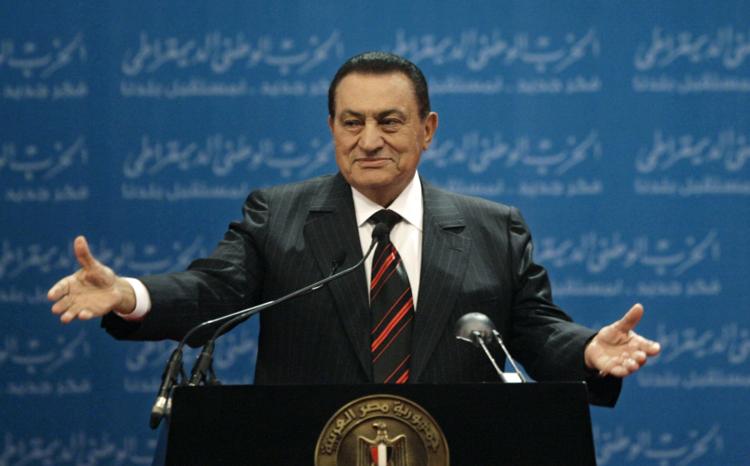 Clive Cussler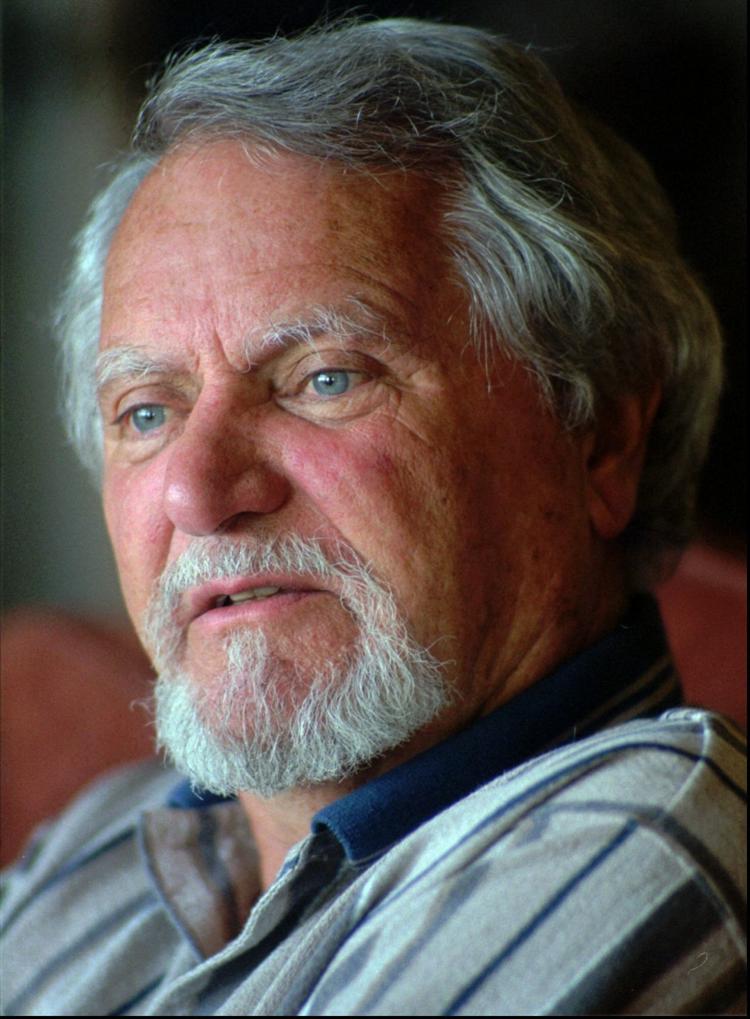 As featured on
Following Stratton's death, Lou Conter and Ken Potts remain the last living members of the Arizona's crew.
Katherine Johnson, a mathematician who calculated rocket trajectories and earth orbits for NASA's early space missions and was later portrayed in the 2016 hit film "Hidden Figures," about pioneering black female aerospace workers, has died. She was 101.
Watanabe is survived by his five children, 12 grandchildren, 16 great-grandchildren and one great-great-grandchild, Mainichi said.
Landscaping Service Get Ready for SPRING!! Seedling Fertilizing Planting Shrubs Rockwork Mulch Grass Cutting Call 828-413-5665
828-442-7224 TREE SERVICE Mike Carr Bucket Truck Services Trimming, Shaping, Full Take Down Stump Grinding, Brush Chipping Lot Clearing & Logging Excavation Services Log Length Firewood 24 HR emergency Storm Clean Up FULLY INSURED FREE ESTIMATES
NEED A METAL ROOF? ALL WORK GUARANTEED! Financing Available! Free Estimates! Newton, NC (828) 308-7667 or (828) 465-0054 www.piedmontmetal roofing.com