A 17-year-old from Claremont has been charged after avoiding a traffic checkpoint and leading officers on a chase that reached speeds greater than 100 mph.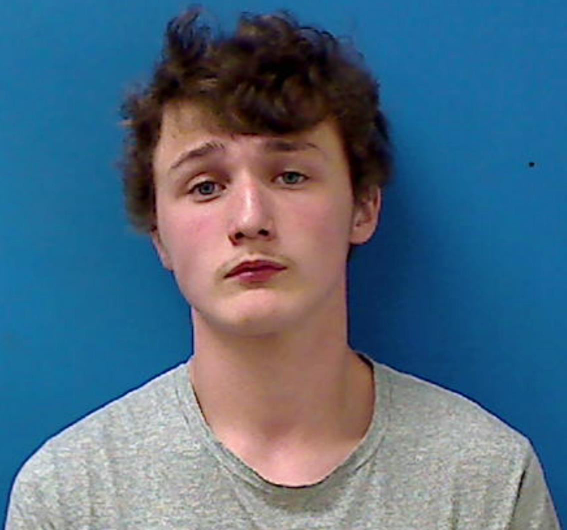 Brandon Ernest Frenette attempted to go around a traffic checkpoint set up at the intersection of Oxford School Road and U.S. 70, Catawba Police Capt. Cody Jarvis said. The checkpoint was set up late Thursday night and early Friday morning.
Frenette led officers on a high-speed chase for two or three miles that ended when Frenette hit a mailbox and clipped a tree, Jarvis said.
Jarvis said Frenette tried to evade the checkpoint because his license was suspended.
Frenette is charged with fleeing to elude arrest with a motor vehicle, driving while license revoked and failure to heed light or siren, according to the Catawba County Who's in Jail? site. He was issued a $1,000 bond.
Jarvis said the checkpoint was a collaborative effort involving the Catawba Police Department, Claremont Police Department, Catawba County Sheriff's Office and N.C. Highway Patrol.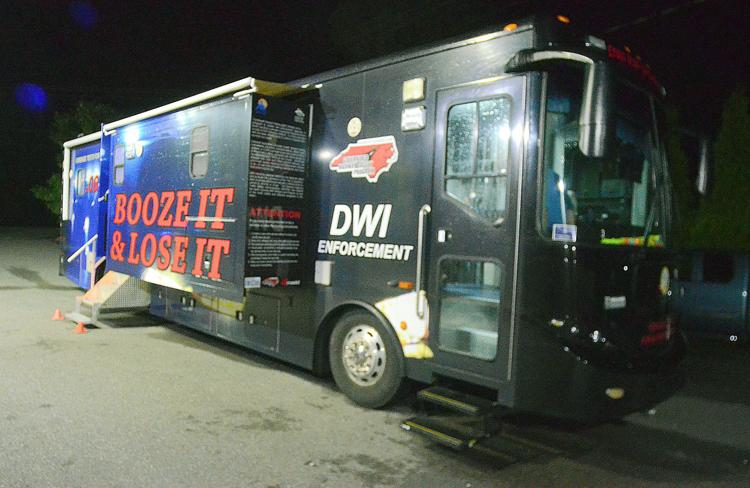 The officers also had the N.C. Department of Health and Human Services' BAT Mobile Unit — a field testing unit for impaired driving — on hand as well.
However, no one was charged with impaired driving.
Jarvis said 11 charges or citations were issued to about nine people, primarily for traffic violations. In addition to Frenette, one other person was arrested for having an outstanding warrant, Jarvis said.
The most common charge or citation was driving while license revoked.
Jarvis praised the cooperation between the agencies involved in the operation.
"It was a good joint effort towards combating motor vehicle violations and it was great to be able to operate together to make Catawba a safer place and address the community's concerns with traffic issues and impaired drivers," Jarvis said.