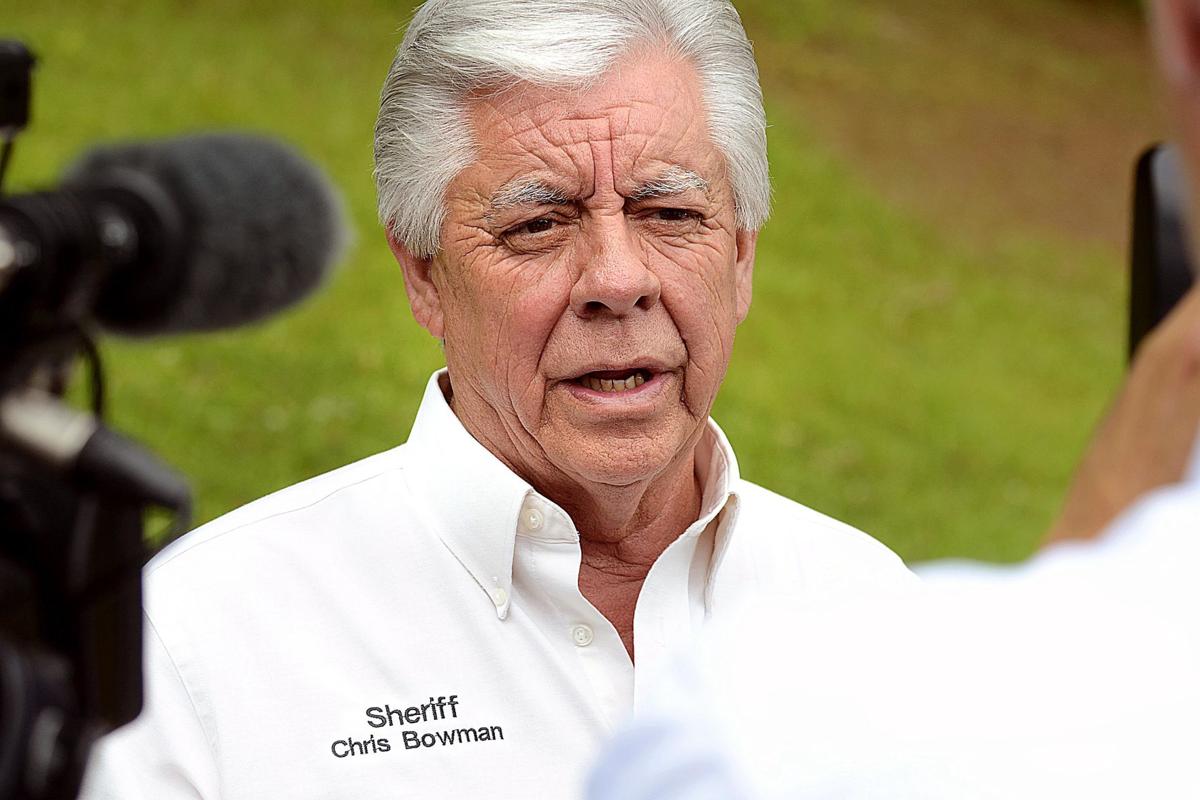 Alexander County Sheriff Chris Bowman said three bodies were discovered in Grayson County, Virginia on Monday.
Bowman said the bodies are believed to be Maria Calderon Martinez, Juan Carlos Mendez-Pena and Luis Fernando Sanchez. The three bodies are linked to a homicidal night in Alexander County that also left two children dead.
Areli Aguirre-Avilez, 30, of Taylorsville and his 16-year-old girlfriend, Heidi Darlene Wolfe of Wilkesboro, are each charged with three counts of first-degree murder in the deaths of Martinez and two of her children.
Mendez-Pena and Sanchez were reported missing shortly after the homicide investigation began in June. One of the men is believed to have been the boyfriend of Martinez.
Bowman said the bodies were found in the bed of a truck. He said the truck matches a missing truck's vin number believed to belong to Pena. The sheriff's office had been searching for the truck, he said. The truck was burned, Bowman stated.
Bowman said investigators from Alexander County are traveling to Grayson County. The county sits on the Virginia-North Carolina border, between the towns Damascus and Galax.
Be the first to know
Get local news delivered to your inbox!