Some travel far to celebrate Thanksgiving Day. Others stay nearby and host a meal. And at least one local family may dine on shrimp etouffee. But through each of the six stories we share today, the ties of family and friendship bind people together in thanksgiving.
35 straight years at Philly parade
Maria Creger, kindergarten teacher at Viewmont Elementary:
I am originally from Pennsylvania and still go 'home' for the holidays. My family has been going to the Philadelphia Thanksgiving Day Parade for over 35 years. My brother and sister and I started going with our cousins when we were kids -- all of us packed into one minivan.
The tradition has grown into a caravan of family and friends gathering together for a morning of fun! This year marks the 100th anniversary of the parade! Thankfully, the weather promises to be much warmer than last year when it was below freezing for the entire parade!
Out of diverse backgrounds, one American family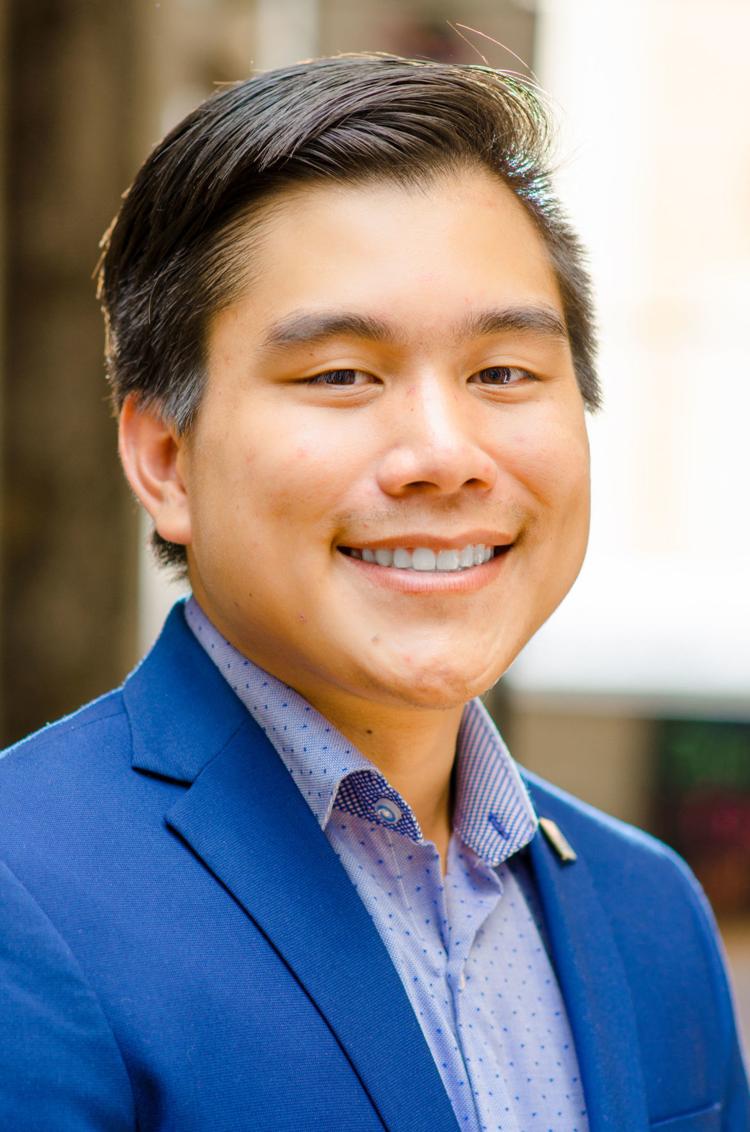 Aaron Kohrs, mobility manager for Greenway Public Transportation:
Growing up in an adopted family, one is accustomed to blurred lines in identity; each person comes from their own unique background and yet is also part of the collective family unit.
The holiday of Thanksgiving is a perfect showcase of an adopted family's multiculturalism.
I am ethnically Vietnamese, yet my adoptive mother – the primary cook in our family – is Cajun-French, so Thanksgiving dinner might not be the typical turkey but shrimp étouffée (a kind of flavorful shrimp soup).
My adoptive father's family is German-Irish from the American Midwest so mashed potatoes are a big deal at family gatherings.
I also have contact with my biological, first-generation immigrant Vietnamese family so I sometimes share a Thanksgiving meal of white rice and a meat like grilled pork with them as well.
Like the first American Thanksgiving of pilgrims and native people, each person brings a different food to the table yet is one, adopted American family.
Thanksgiving is family and then a trip to Pigeon Forge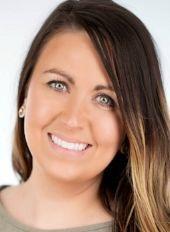 Summer Lee Jenkins, executive director at The Corner Table Soup Kitchen:
My family and I start Thanksgiving on the eve of Thanksgiving Day by eating dinner with my husband's dad's side of the family. On Thanksgiving Day we eat breakfast, and then head to my grandmother's home for lunch. We typically leave from there and head to my husband's mom's side of the family.
Once we have visited with all of our families, we head to Pigeon Forge for the weekend to start our Christmas shopping and enjoy holiday shows.
Thankful for the ability to serve others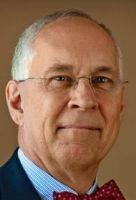 Robert Silber, executive director of the Eastern Catawba Cooperative Christian Ministry:
ECCCM's Thanksgiving tradition continues its core mission of helping others. Each year, ECCCM receives turkeys from any number of sources for distribution through the food pantry. While the ECCCM Charlie Bunn Food Pantry serves up to 150 families per day, and we know that hunger is alleviated throughout the year, our food pantry patrons enjoy a Thanksgiving turkey as much as anyone else.
During the week of Thanksgiving, turkeys are distributed as supplies last on a random schedule of availability. This year a local company has made a contribution of turkeys and their staff will volunteer along ECCCM volunteers to distribute turkeys. It's truly a matter of giving thanks, and the distribution can cause staff and volunteers alike to reflect on the difference of who has food and who does not.
A tradition exists in many families to express those things they are thankful for during these days of celebration. ECCCM food pantry patrons are thankful for a simple turkey. The ECCCM staff and volunteers are thankful for godly servant hearts and the ability to serve others in God's name.
Lights, family and football
Beth Meadlock, a member on the Hickory Public Schools Board of Education:
Cooper and I go to my hometown, Pinehurst, to be with family. We have a large family so it is always nice to catch up with everyone.
We usually go to the UNC vs NC State football game the Saturday after Thanksgiving. On the way home from Pinehurst on Sunday we stop in Winston-Salem to see the Tanglewood Festival of Lights.
My wife's famous collard greens and sweet potato casserole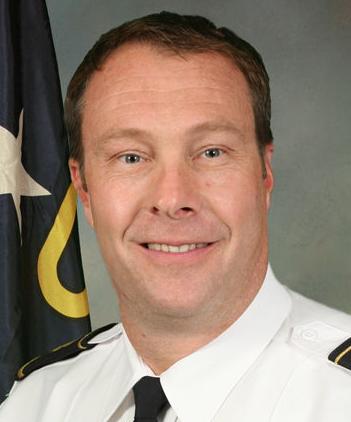 Thurman Whisnant, Chief of Police for the Hickory Police Department:
Our Thanksgiving tradition usually involves hosting a big family and extended family lunch at our house. I get up in the early a.m. to start preparing a big turkey and my wife occupies the kitchen all morning making her "famous" collard greens and sweet potato casserole.
Before lunch we all stand and join hands to give thanks to our Lord and Savior. We then each take turns stating what we are thankful for, which for me is having a wonderful and supportive family and getting to work beside of and lead the most amazing and dedicated group of men and women around while serving in the best community around!
Close family and a lot of food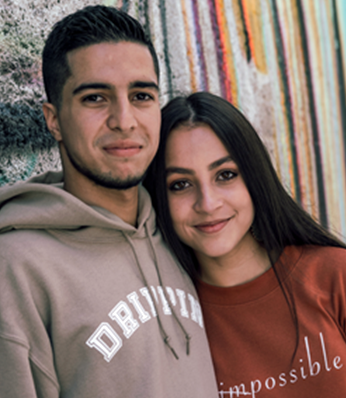 Dakisha Acevedo, Centro Latino Interim Client Services Director:
I am Puerto Rican and my husband is Cuban/Honduran. As Latinos we love to invite our close family for Thanksgiving and eat a lot of food!
I like to make a Puerto Rican dish call arroz con gandules. It is rice with seasoning and pigeon peas; it is delicious! My mother-in-law always brings the dessert and our favorite, tres leches. My dad cooks pernil (slow-roasted, marinated pork) or pavo (turkey). He also makes stuffing. We always have ensalada de papa (potato salad) or mashed potatoes.
We like to listen to music of our native country to make us feel like we are there. We also love to talk about what we are thankful for, talk about our childhood and laugh.