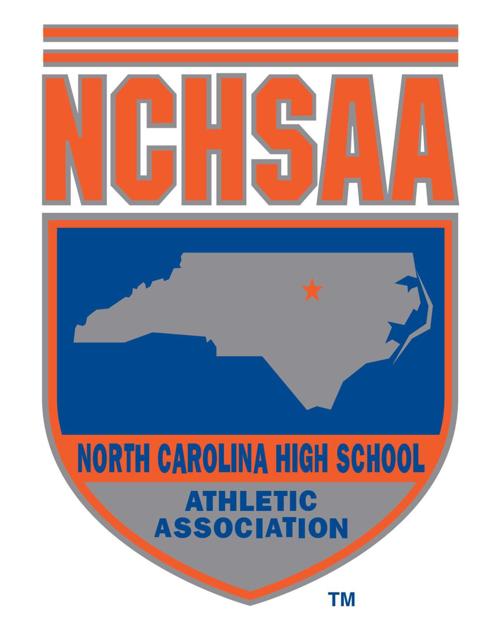 RALEIGH — Guidelines for the resumption of high school and youth sports in North Carolina were announced by Governor Roy Cooper and N.C. Department of Health and Human Services secretary Dr. Mandy Cohen in a press conference Friday.
According to Cohen, contact sports such as basketball or football pose a greater risk to athletes because "you're in each other's personal spaces, where you're breathing out respiratory droplets on one another."
"We know that is a higher way of spreading the virus as opposed to non-contact sports like tennis, or baseball, or individual sports like swimming or golf," she added. "Those non-contact sports, we said that it is fine to proceed from a recommendation perspective, but then we do have some guidance on how to do each of those activities safely. We're not recommending contact sports go forward, but for non-contact sports to go forward but with some guidelines."
» Close or mark off all common seating areas like dugouts and bleachers or other areas that promote individuals gathering in groups
» Clearly provide 6 feet floor markings on sidelines, waiting lines, and other areas where there may be a group of people.
» Designate and arrange specific equipment for use that is properly spaced at 6 feet apart.
» Consider workouts in groups/pods of individuals with the same group always working out together, including weight training, to limit exposure should someone become sick.
» Remind individuals not to shake hands, give high fives, or fist pumps before, during, or after the game or practice.
» Individuals should refrain from any unnecessary physical contact with others.
» Coaches, officials, and others should modify communication and avoid up close face to face communication.
» Schedule games to include adequate buffer times between games to allow athletes, coaches and staff to enter and exit the facility with limited interaction.
» Where possible, provide separate and clearly marked points of entry and exit for spectators.
» When sinks or showers are not 6 feet apart, consider limiting use to every other sink or shower so individuals can maintain social distancing while using.
» Provide readily available alcohol-based hand sanitizer (with at least 60% alcohol).
» Personal training services and fitness coaching should practice social distancing to the extent possible. When these services require physical contact between coach and athlete, wash hands immediately prior to and following the contact and face to face contact should be minimal.
These guidelines, which are not requirements but recommendations, were addressed by the North Carolina High School Athletic Association later Friday.
"As stated by the governor, we have been in communication with the Department of Health and Human Services concerning next steps for a return to athletic activities across the state," said the NCHSAA in a press release.
"Since we have not yet had an opportunity to discuss the guidelines mentioned by the Governor and Dr. Cohen with a broader audience in our membership, we will spend the next several days discussing options, opportunities and best practices for resuming activity with our board of directors and sports medicine advisory committee, in addition to other stakeholder groups such as principals, athletic director, coaches groups, etc. These conversations will help us determine a more specific and detailed path forward."
The NCHSAA is also expected to provide more clarity on this issue in a Zoom press conference scheduled for Tuesday at 4 p.m.
Be the first to know
Get local news delivered to your inbox!