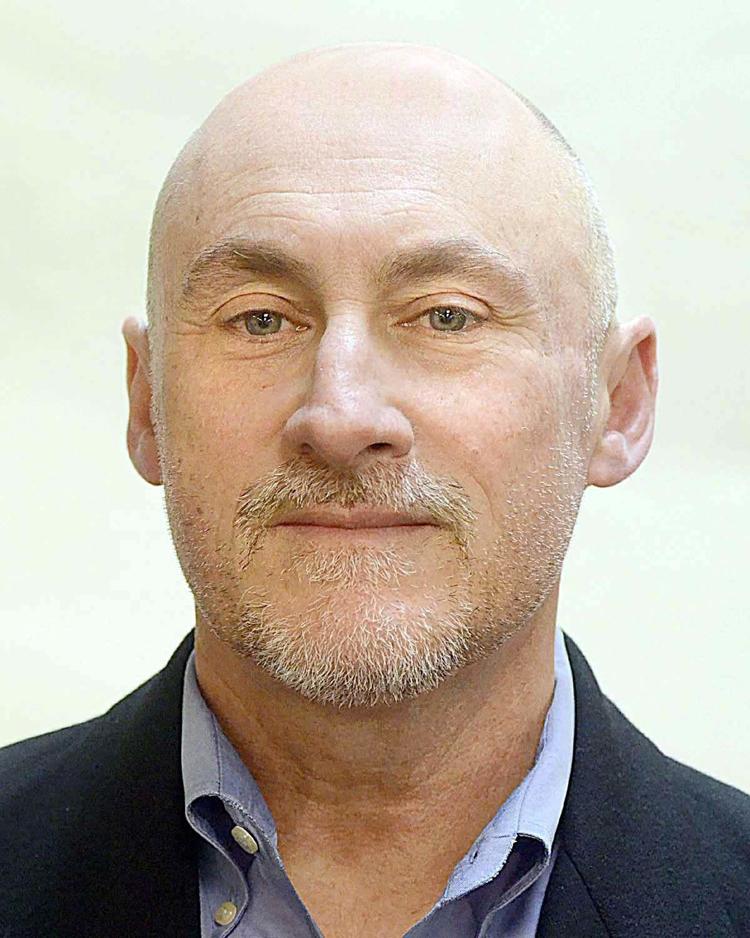 Melania Trump sent me a letter and a check. I was excited about the check in the amount of $45 until I realized it was made out to the Republican National Committee instead of me.
She wanted me to send a matching check.
I had to pass. I think President Trump and just about anybody the Democrats offer up for president will be far wealthier than yours truly.
But I would take a check from Melania or Donald. I'll fill you in if I receive one.
While we are on the topic of politics and money, now is a good time to spell out the free stuff we offer candidates for municipal election and the supporters of said candidates. Yes, I said FREE.
Each candidate will receive, at no charge from the Hickory Daily Record:
A written submission making the case for his or her candidacy to be published alongside a head-and-shoulders photo of said politician. We ask that the submission run no longer than 500 words. The deadline for submissions is noon on Aug. 9. We will begin accepting letters to the editor on Aug. 1 regarding candidates up for election.
There is a Hickory primary in all three city council races, so we will cut off letters about political candidates on Sept. 30 for the October primary. We will reopen submissions for the general election after the primary. And we politely ask that if you are writing a letter of support for your candidate (Hickory or otherwise), please be sure to include a line or two about the qualifications of the candidate. You may think James is a fine fellow because he is your cousin and all but the rest of us would relish a more persuasive argument on his behalf. The cutoff date on letters for the general election in November is Oct. 29. We will also send questions and conduct interviews of candidates in some of these races. There is no charge for that privilege either.
I would be remiss not to end on a serious note. A bid for office is a thankless task. We need good people to submit his or her name and take the time to contend for a chance to lead our cities and towns. We offer up a sincere thank you. We ask that our readers join us in taking the time to gather information and research which candidates can move us forward.
That's a big commitment but necessary if we want our communities and our standard of living to grow. Cousin James will surely understand.
Eric Millsaps is editor of the Hickory Daily Record.