The Hickory American Legion baseball team captured a 3-1 victory Monday in a matchup with Mocksville, notching the team's first win in the past three games.
To view more photos, scroll to the bottom of this article. 
The winning pitcher was Will Rose. Leading hitters in the victory were Seth Sigmon with three hits; Bradley Fleenor with two hits, including a double; and Bryce Stoner, Gavin Marley and Kevin Shuford with one hit each.
The win raised Hickory's season record to 6-9 and the currently have a division record of 3-7.
In recent results, the Hendersonville legion team dropped Hickory 14-4. Bryce Stoner had a home run for Hickory in the loss. The Cherryville team topped Hickory by a 14-5 score. Andy Cook had three hits, including a double in the loss.
Hickory snags win; Legion team's victory over Mocksville raises record to 6-9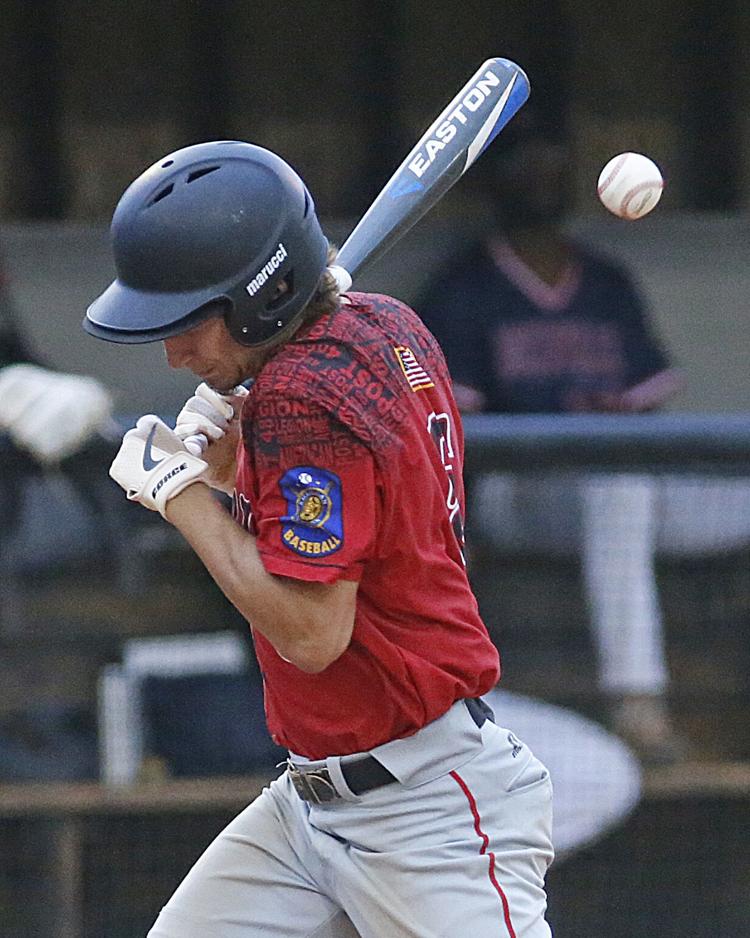 Hickory snags win; Legion team's victory over Mocksville raises record to 6-9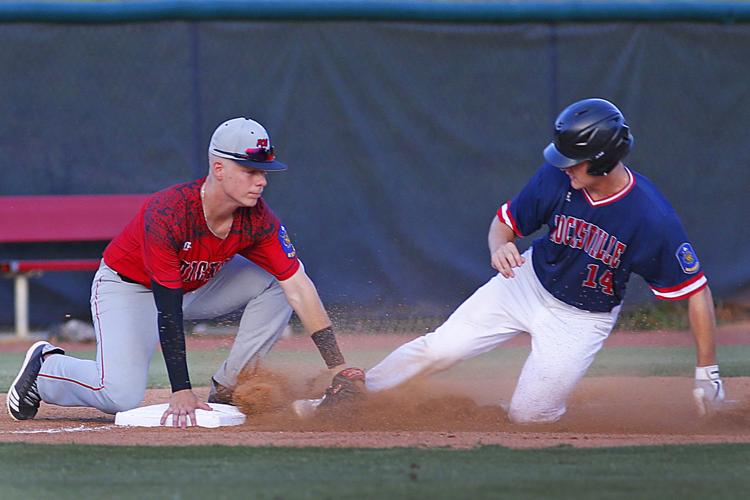 Hickory snags win; Legion team's victory over Mocksville raises record to 6-9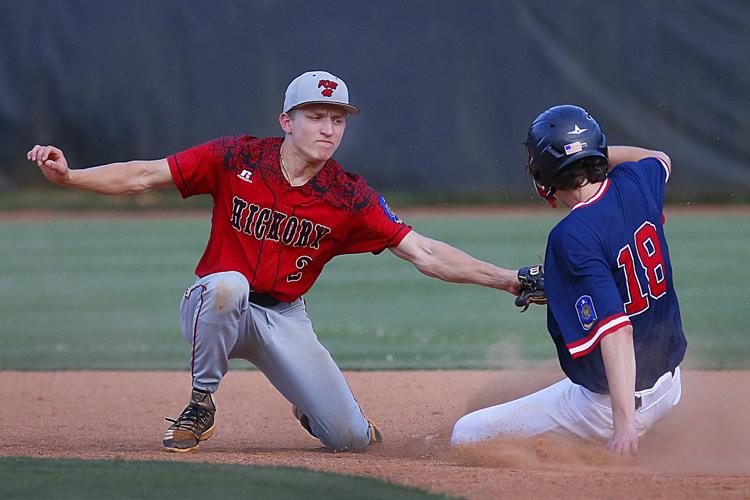 Hickory snags win; Legion team's victory over Mocksville raises record to 6-9