Hickory Post 48's fastpitch softball team swept a doubleheader against Lincoln Post 30 on Tuesday, according to the team's Facebook page.
To view more photos, scroll to the bottom of this article. 
In game one, Hickory won 7-5 as Macey Pennell had two hits and an RBI. Kayla Hollar also had two hits, including a double. McKenzie Deal pitched three innings for Hickory and allowed three hits and four runs.
In game two, Hickory won 6-1 as Deal hit a home run and went two-for-three with one RBI. Payton Goble had two hits and RBI. Mayson Lail pitched three innings and allowed three hits and no runs.
Hickory will face Burke Post 21 at Catawba Meadows Park tonight starting at 6 p.m.
---
Hickory legion softball sweeps Lincoln in doubleheader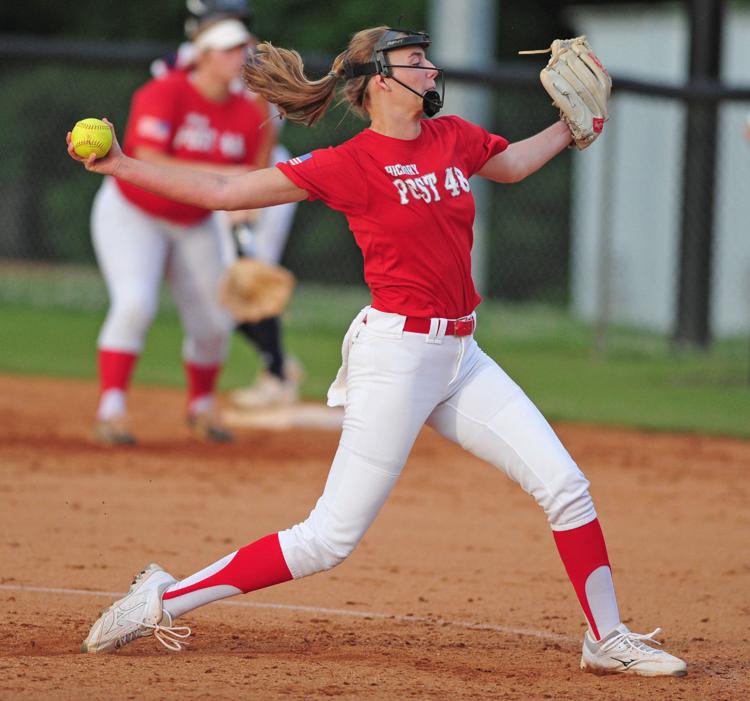 Hickory legion softball sweeps Lincoln in doubleheader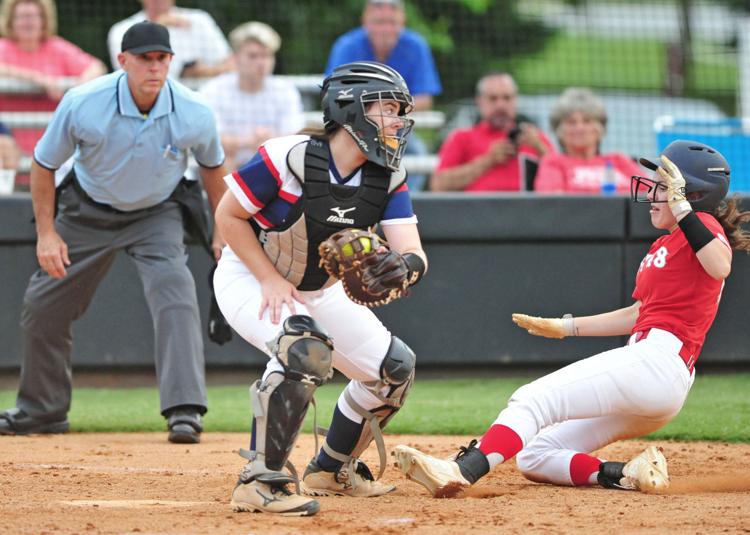 Hickory legion softball sweeps Lincoln in doubleheader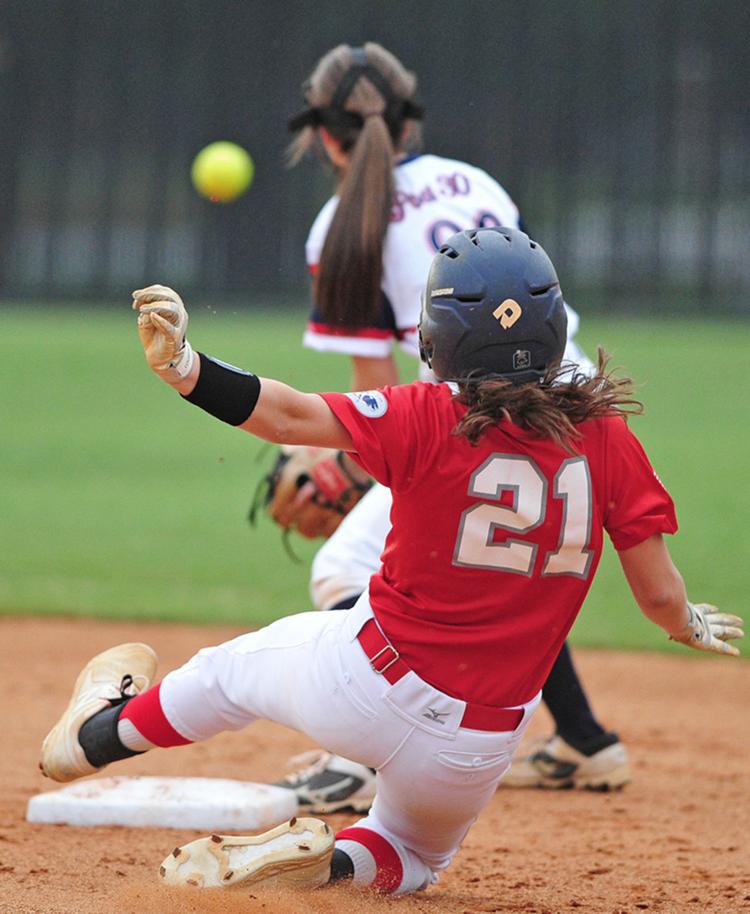 Hickory legion softball sweeps Lincoln in doubleheader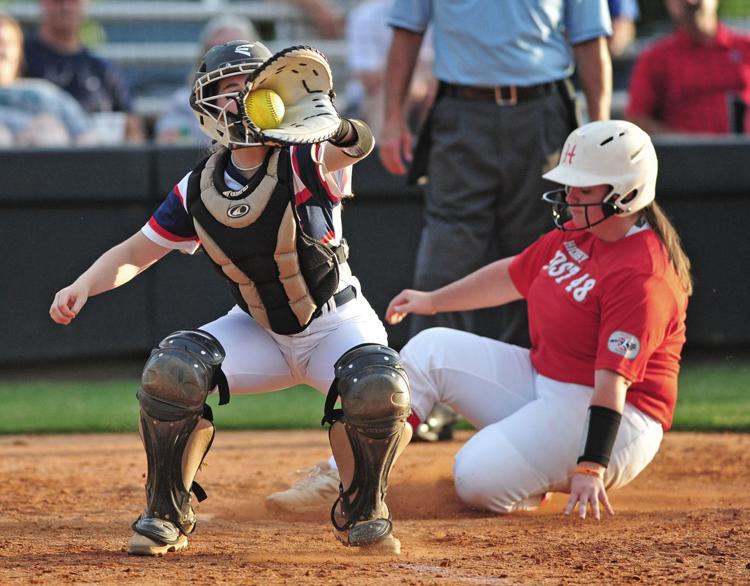 Hickory legion softball sweeps Lincoln in doubleheader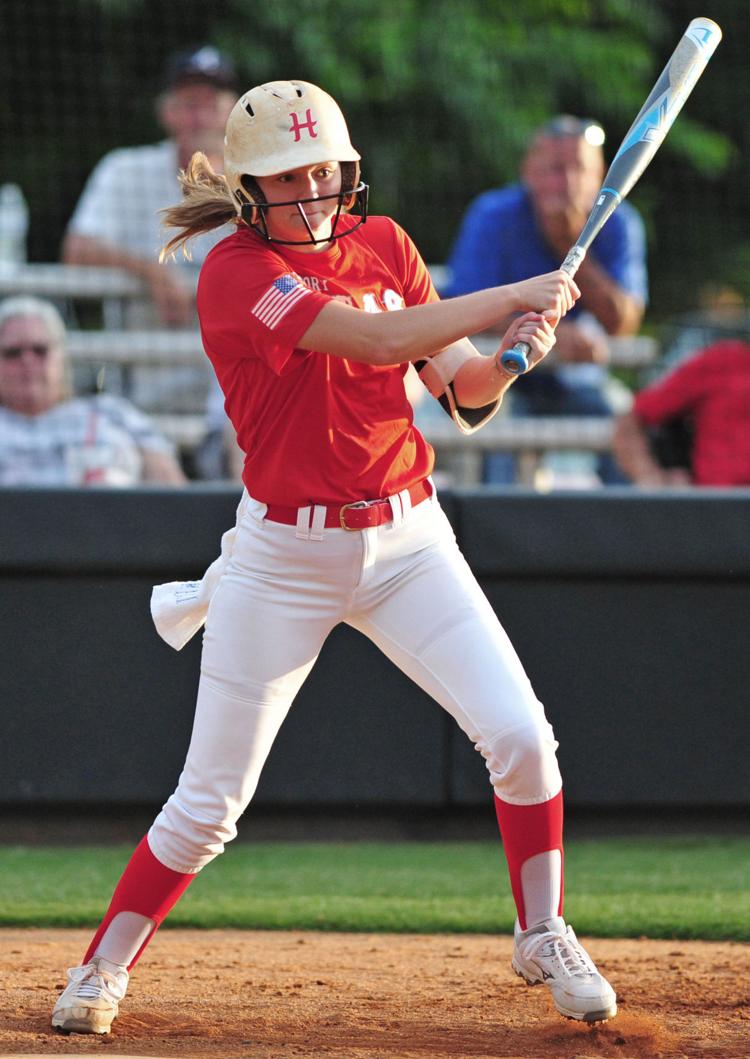 Hickory legion softball sweeps Lincoln in doubleheader