In a tight game, the team that makes the most of its opportunities is usually the one that comes out on top. That was certainly true on Thursday night as the Hickory Crawdads opened a four-game series against the Columbia (S.C.) Fireflies at L.P. Frans Stadium.
To view more photos, scroll to the bottom of this article.
Columbia scored four runs in the eighth inning to break a tie and held on to defeat Hickory 5-3 in front of 4,776 fans in a South Atlantic League contest.
The Crawdads might look at Thursday's game with some regret. While the Crawdads had just five hits, they also received six walks. However, Hickory went 2-for-11 with runners in scoring position, hit into two double plays, had a runner thrown out at the plate on an infield grounder and went on to strand six. Thursday's action continued a stretch in which over the last week during which the Crawdads have been shut out twice and scored one run in another game.
Crawdads manager Matt Hagen said the downturn is a part of the ups-and-downs of a normal season.
"You play a 140-game season, you're going to have a little stretch where you're not going to have hits three or four days in a row," said Hagen. "I think we're weathering that storm now and hopefully tomorrow is the day we turn that around."
The night started with a pitcher's duel between two minor league prospects, Columbia's Simeon Woods-Richardson – tabbed the New York Mets No. 8 prospect by mlb.com – and Hickory's Yerry Rodriguez, who recently pitched in the SAL's All-Star Game and entered the game with the league's best WHIP (0.92) and opponents' batting avg. (.175).
Rodriguez pitched the first six innings with just four hits allowed and struck out seven without a walk. The 21-year-old from Santiago, Dominican Republic now has 85 strikeouts in 73.2 innings and saw his ERA drop to 2.08. The right-hander faced one over the minimum over the final four innings of his outing.
"You talk to the guys who saw him play last year," said Hagen. "They rant and rave about the improvement that he's made from last year to this year in terms of little things, like his composure and his tempo and the conviction with which he's throwing his pitches. For us, he's been our go-to guy."
Columbia scored the first run of the game in the second. Wagner Lagrange doubled to right and came around to score on Hayden Senger's single.
Despite command issues at times, Woods-Richardson battled through five innings with just one run allowed on two hits and three walks to go with three strikeouts. Hickory scored its only run against Woods-Richardson in the third. Kole Enright doubled and moved up to third on Frainyer Chavez's bunt single. Enright scored on Woods-Richardson's wild pitch to tie it at 1-1. Chavez later moved to third in the inning but was thrown out at the plate as he attempted to score on Miguel Aparicio's grounder to first.
Hickory received a pair of walks with one out in the fifth but saw the potential rally come to an end on a double play by Matt Whatley.
Facing reliever Bryce Hutchinson (4-5) in the sixth, Aparicio singled and moved to third, but was stranded.
After Crawdads reliever Lucas Jacobsen (0-2) retired the side in the seventh, Columbia broke the game open in the eighth with the help of miscues. Senger doubled before Jacobsen struck out both Zach Rheams and Gerson Molina. However, Molina reached when strike three rolled bounced towards the Crawdads dugout for a wild pitch, which put runners at first and third.
Hickory looked to be out of the jam when Ronny Mauricio hit a potential, inning-ending double play. However, the ball scooted under the glove of Chavez at third for the error, which allowed Senger to score. Brian Sharp then whacked his ninth home run of the season to make it 5-1.
The Crawdads fought back with two in the bottom of the inning as Tyreque Reed legged out an infield hit to short with both Chavez and Whatley scoring on the play.
They looked primed to complete the comeback in the ninth after Pedro Gonzalez and Enright reached. However, Billy Oxford induced a game-ending, double play ball off the bat of Sherten Apostel to wrap up his second save of the season.
In what has been a successful season to this point, the loss by Hickory (51-30 overall, 10-5 second half) is the third in a row, which is the longest of the 2019 campaign. The Crawdads also dropped out of a first-place tie in the Northern Division with Delmarva (Md.) after the Shorebirds held on to defeat in-state rival Hagerstown 3-2. While the team returned to Hickory from Charleston, W. Va. in the early morning following Wednesday's game against West Virginia, Hagen said the quick turnaround is a part of the grind the players have to fight through.
"I think it's all a part of the process where they have to learn to not make excuses," Hagen said. "People still expect them to perform and to go out there and do their job. They've been good all year."
The Fireflies (32-49, 8-7), looking to forget a last-place finish in the first half's Southern Division chase, has won 3 of 4 since the Crawdads took a 3-1 series win at Columbia last weekend. Columbia is currently tied for second with Rome (Ga.) in the second half, a game behind Augusta (Ga.).
---
7052019-Dads-COL-01.jpg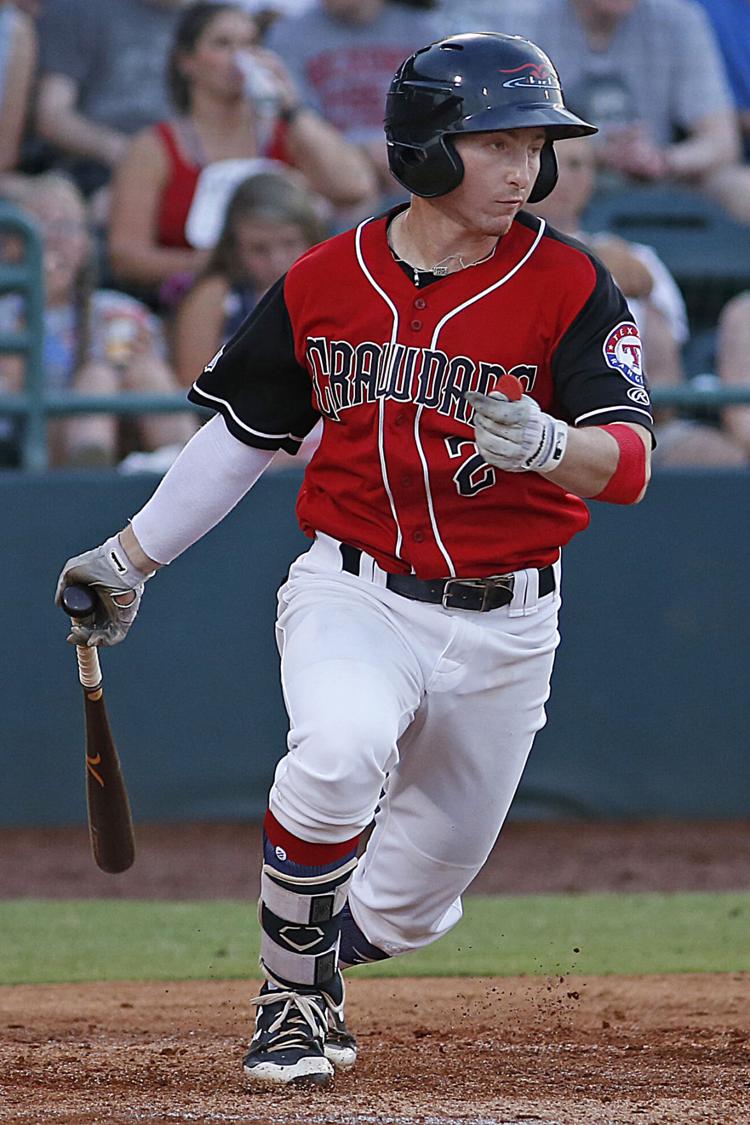 7052019-Dads-COL-20.jpg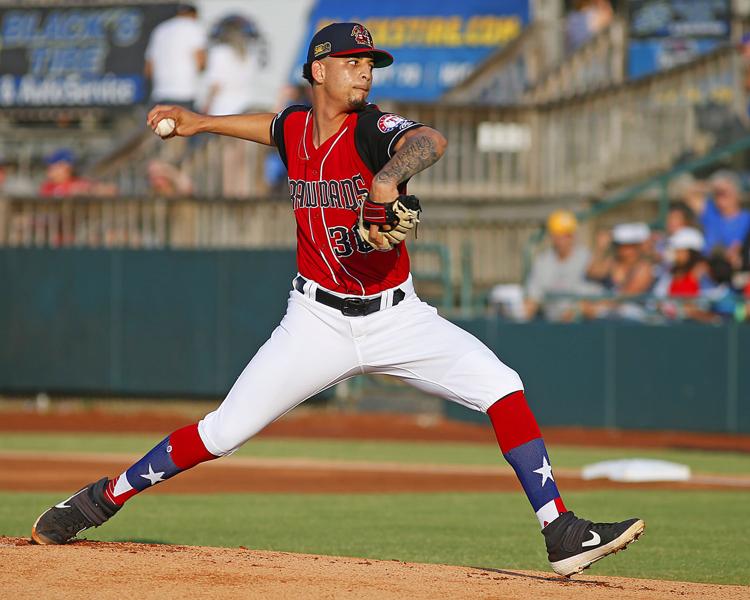 7052019-Dads-COL-19.jpg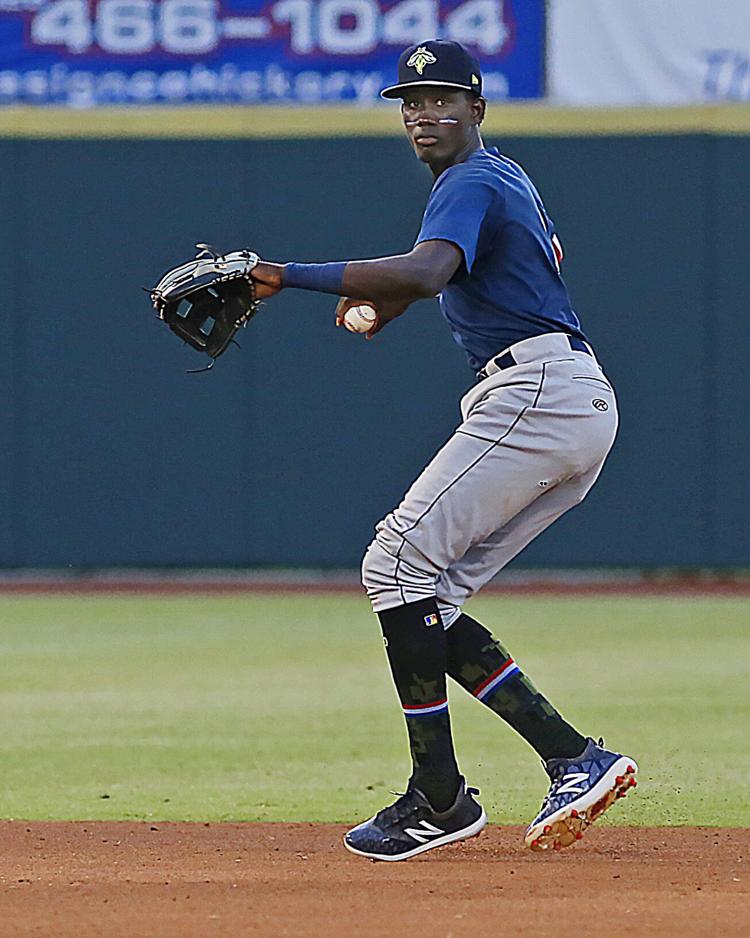 7052019-Dads-COL-18.jpg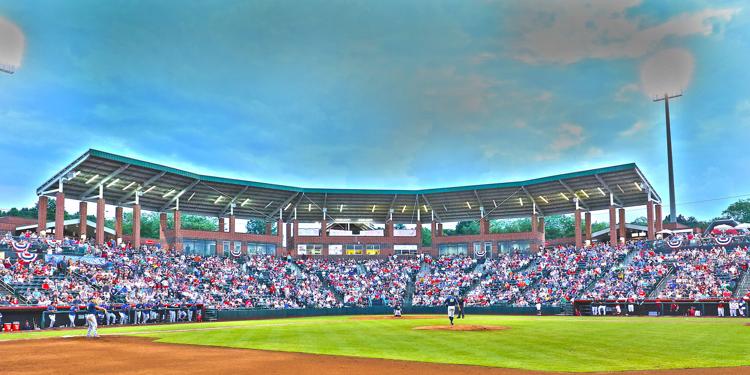 7052019-Dads-COL-17.jpg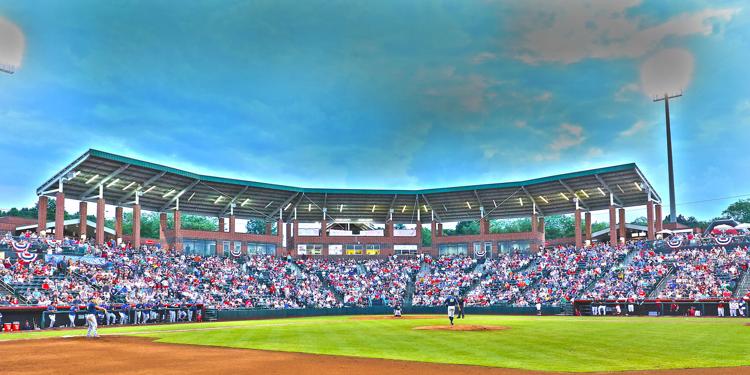 7052019-Dads-COL-16.jpg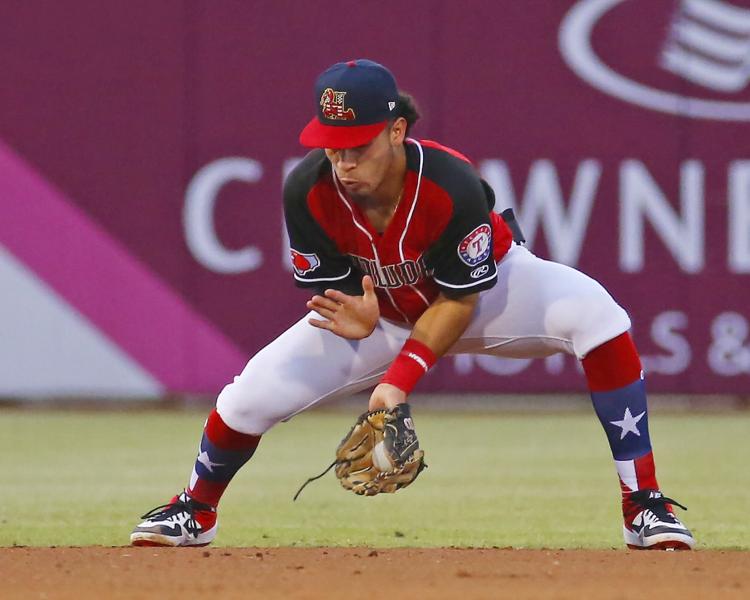 7052019-Dads-COL-15.jpg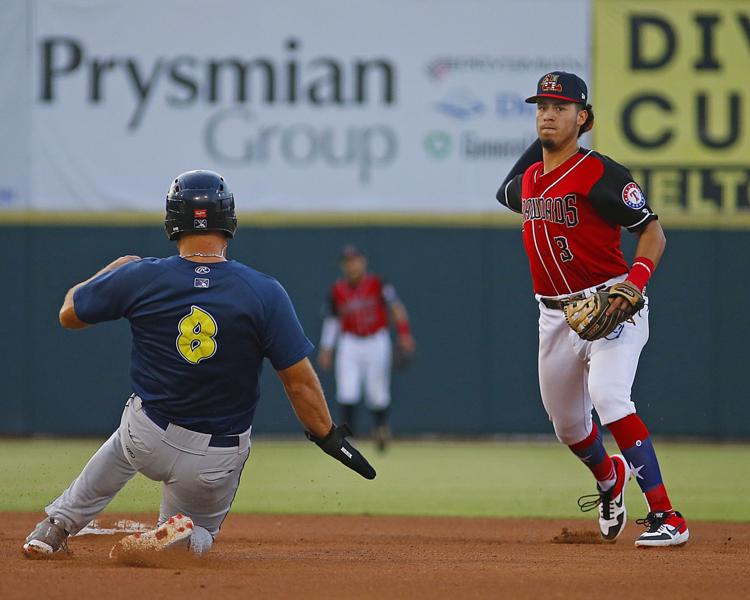 7052019-Dads-COL-14.jpg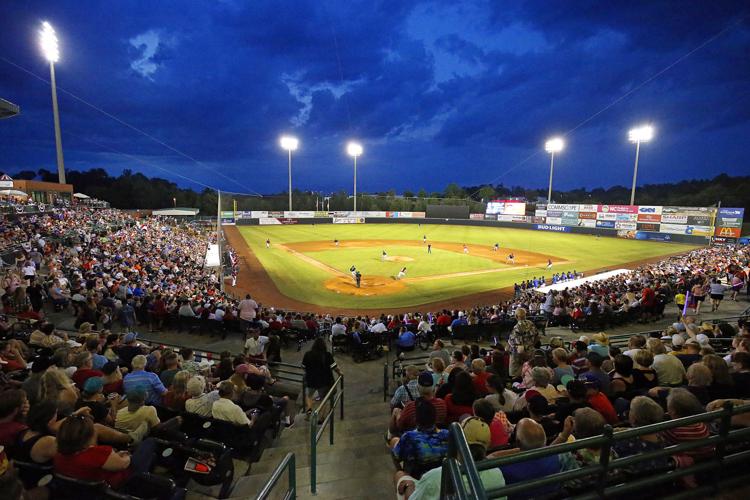 7052019-Dads-COL-13.jpg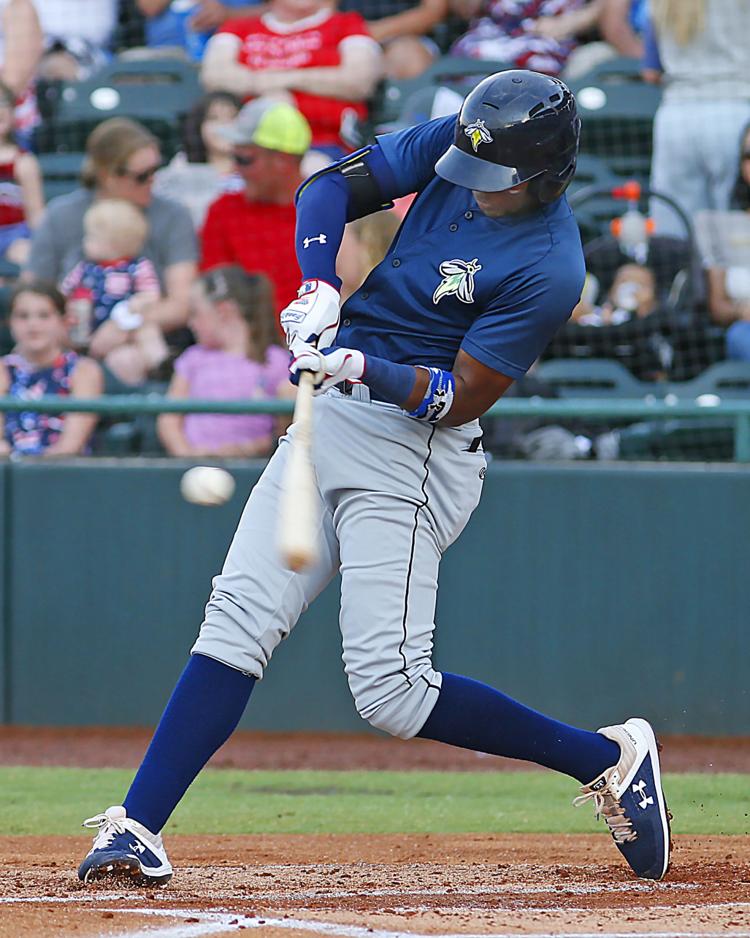 7052019-Dads-COL-12.jpg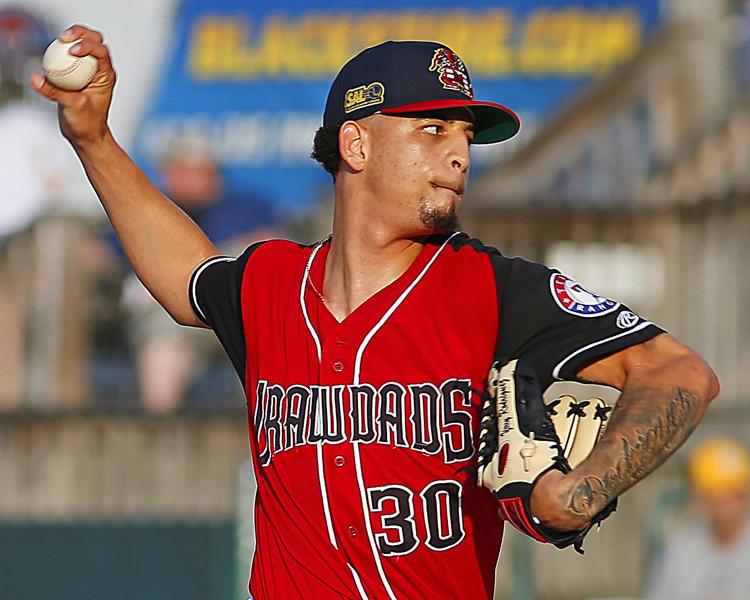 7052019-Dads-COL-11.jpg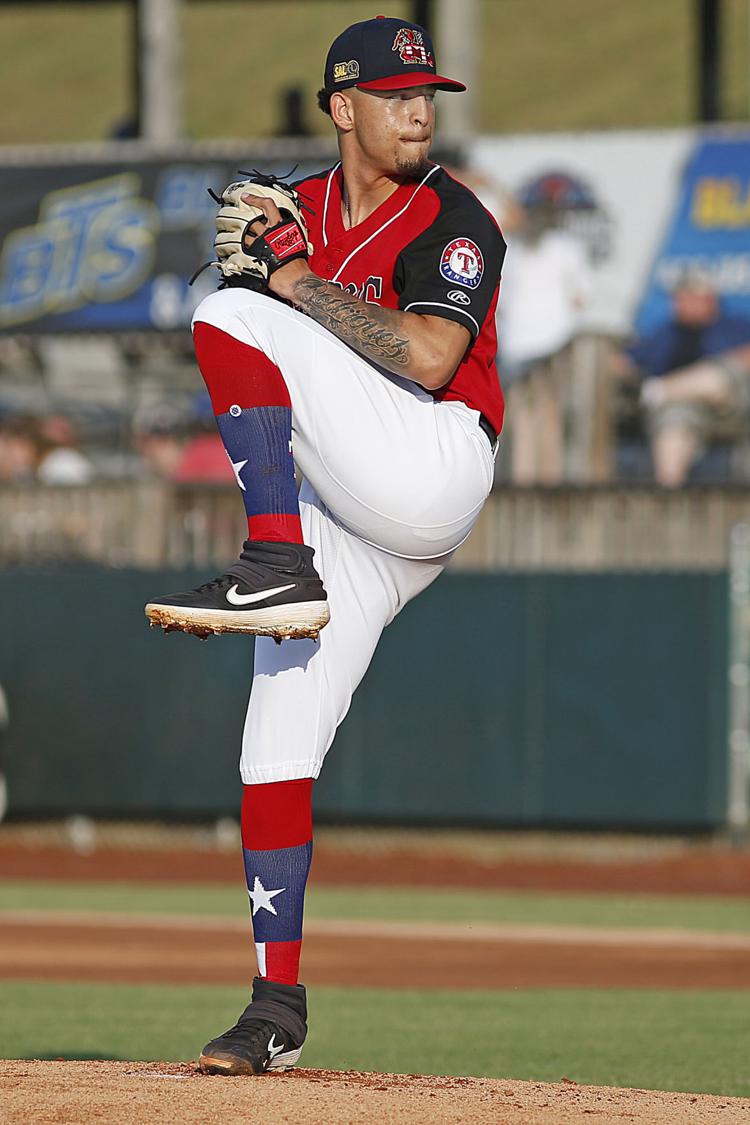 7052019-Dads-COL-10.jpg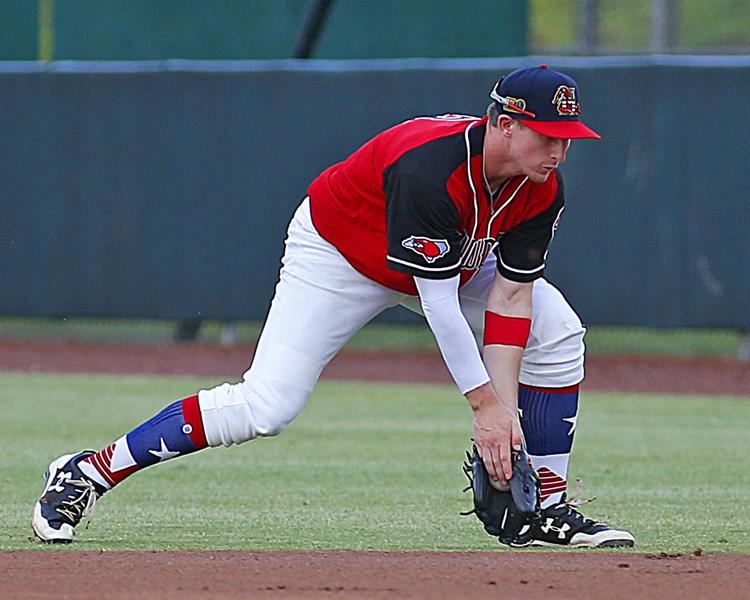 7052019-Dads-COL-09.jpg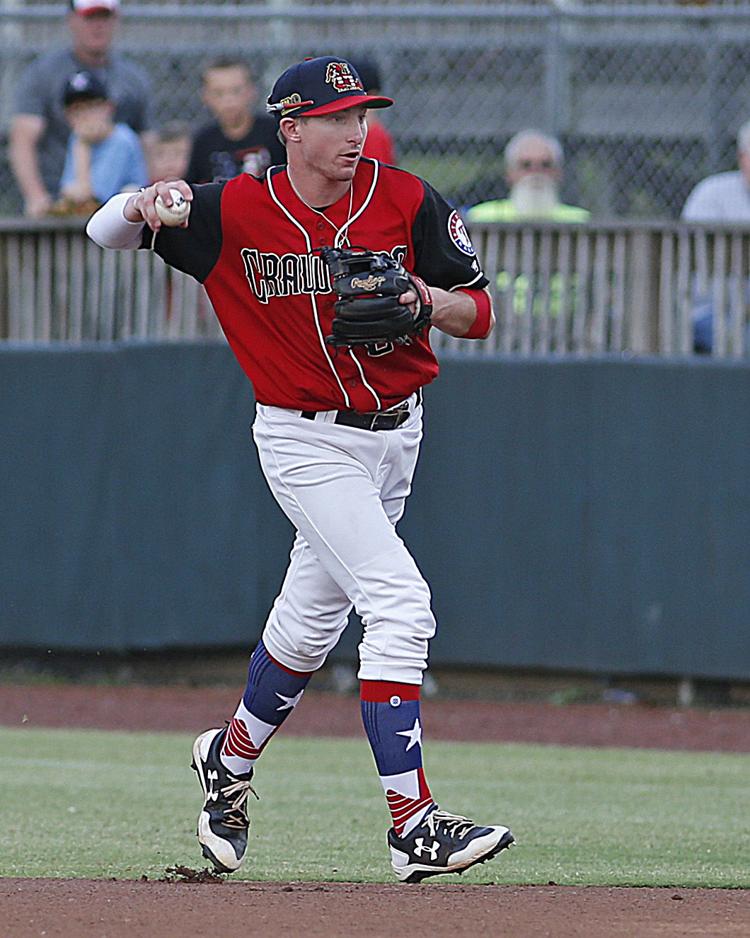 7052019-Dads-COL-08.jpg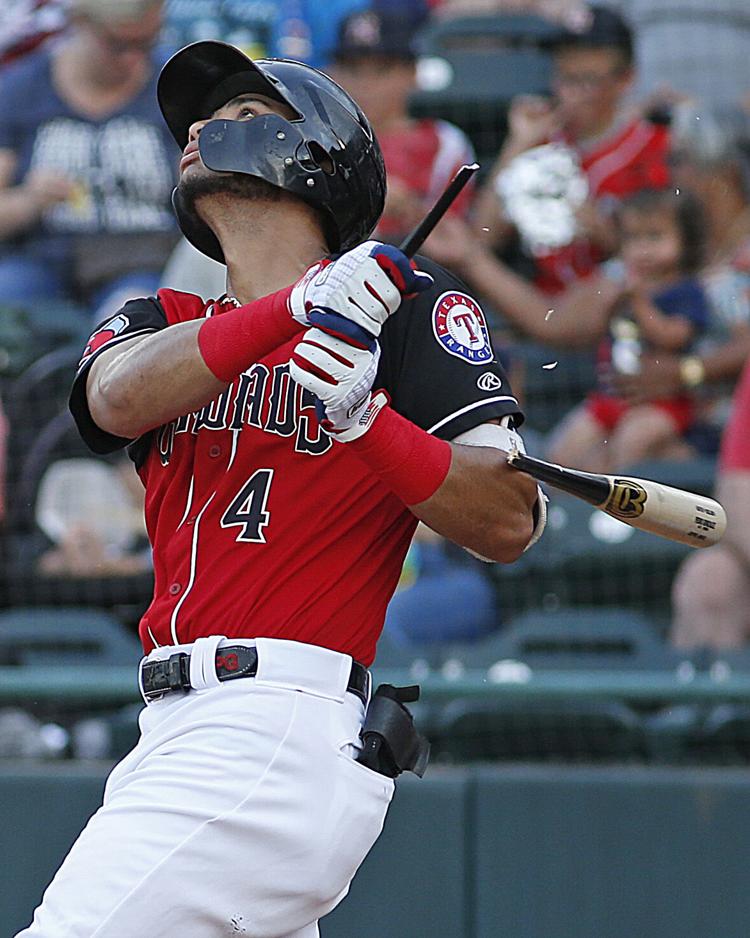 7052019-Dads-COL-07.jpg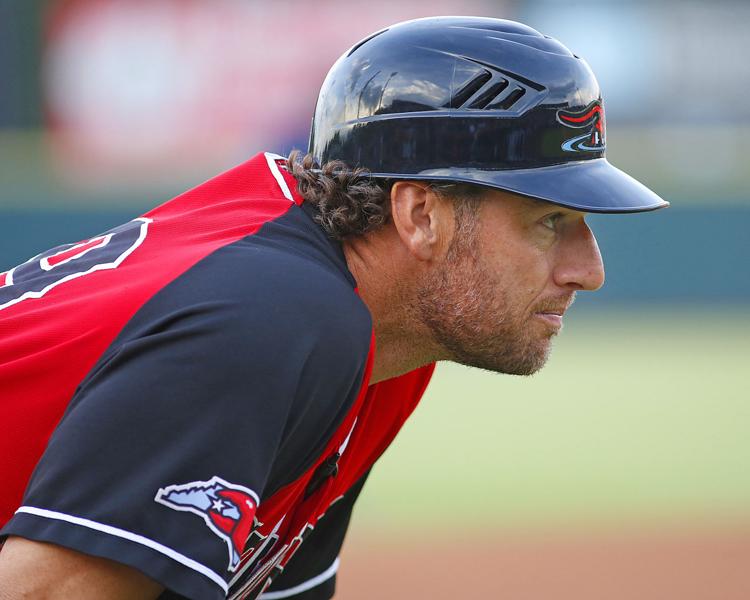 7052019-Dads-COL-06.jpg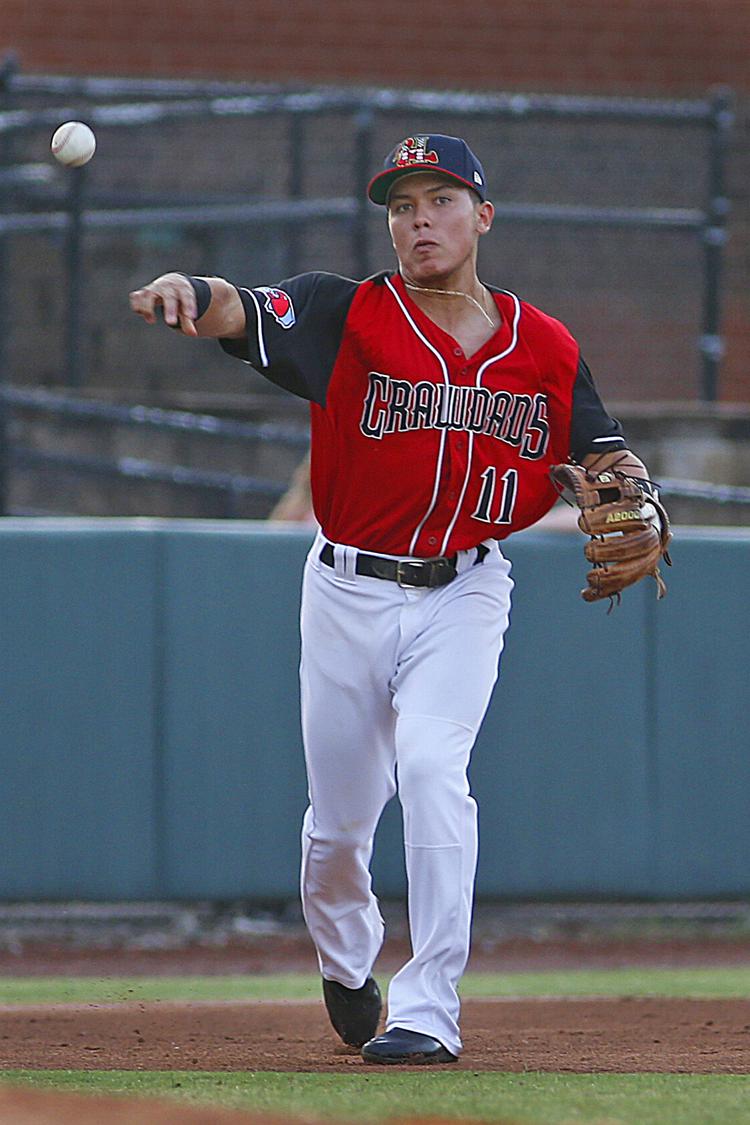 7052019-Dads-COL-05.jpg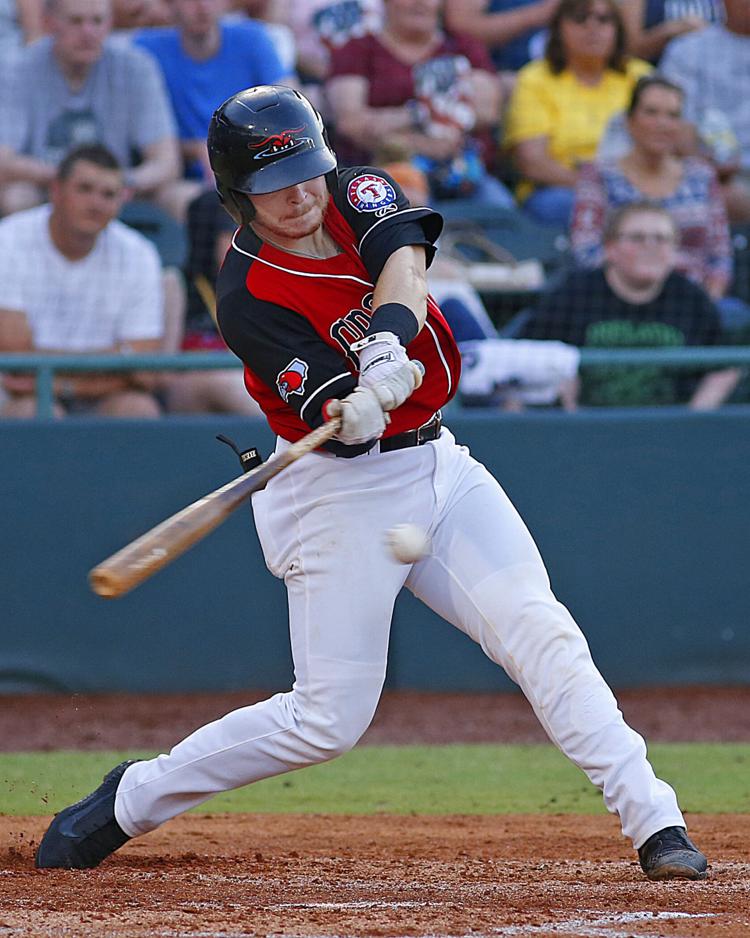 7052019-Dads-COL-04.jpg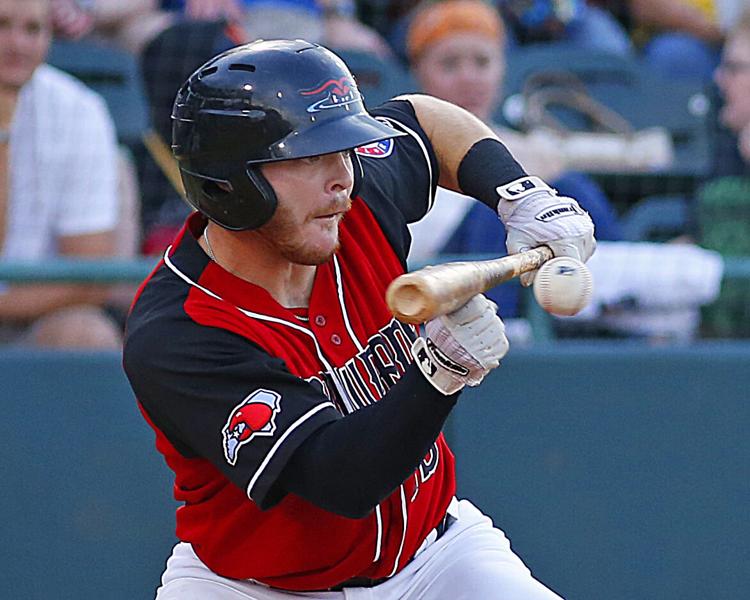 7052019-Dads-COL-03.jpg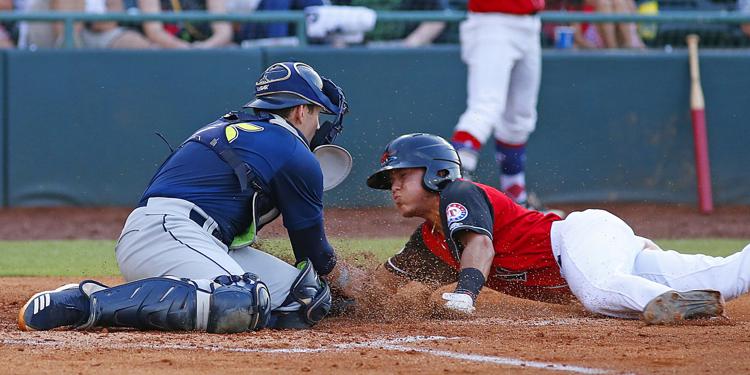 7052019-Dads-COL-02.jpg