This article was updated at 12:45 p.m.
A resident of a senior living center is the first person in Catawba County to have a confirmed case of the coronavirus.
Catawba County Public Health Director Jennifer McCracken made the announcement during a press conference Friday morning.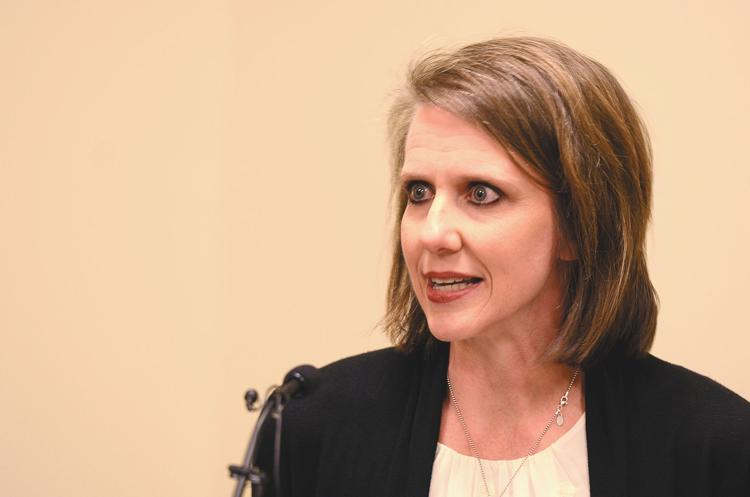 "The patient is in isolation … at a local hospital and is doing well at this time," McCracken said. "How the person acquired the infection is still being investigated."
McCracken did not identify the center or give the patient's age or gender.
Public health authorities are investigating the case and are reaching out to people who had contact with the patient.
They have also been working with senior facilities for weeks on measures like limiting visitation, disinfecting buildings, hand washing and social distancing.
"We knew that this was likely to happen in Catawba County, and we've been preparing for this day," McCracken said.
It's currently not known if the case was from community spread or was related to travel. She said the test was conducted several days ago and was sent to a commercial lab.
McCracken said 150 coronavirus tests have been conducted in the county. Roughly 20 of those cases have come back negative while the others are pending, she said.
State cases
North Carolina has at least 146 cases of coronavirus, reported by the N.C. Department of Health and Human Service and county health departments.
In Caldwell County, 40 people are under isolation and 40 have been tested for COVID-19. None have tested positive, according to a release from the county Friday morning.
Burke County has tested over 47 people as of Thursday morning. With 23 results back, none have tested positive.
North Carolina announced its first case of community spread on Thursday in Wilson County. That means there's no clear reason the person got the virus. With that benchmark, the state said they expect the virus' impact and spread to grow.
The state recommended all hospitals postpone elective surgeries to conserve medical supplies and respond to COVID-19.