The harrowing reports and images depicting life for people held in border patrol facilities, who are attempting to immigrate to the U.S. along the southern border, have made the news for months.
These reports show people crammed in overcrowded holding cells with little food and water, and toddlers, who are separated from their parents, dressed in snot-stained clothing and soiled diapers as they all wait to be granted asylum.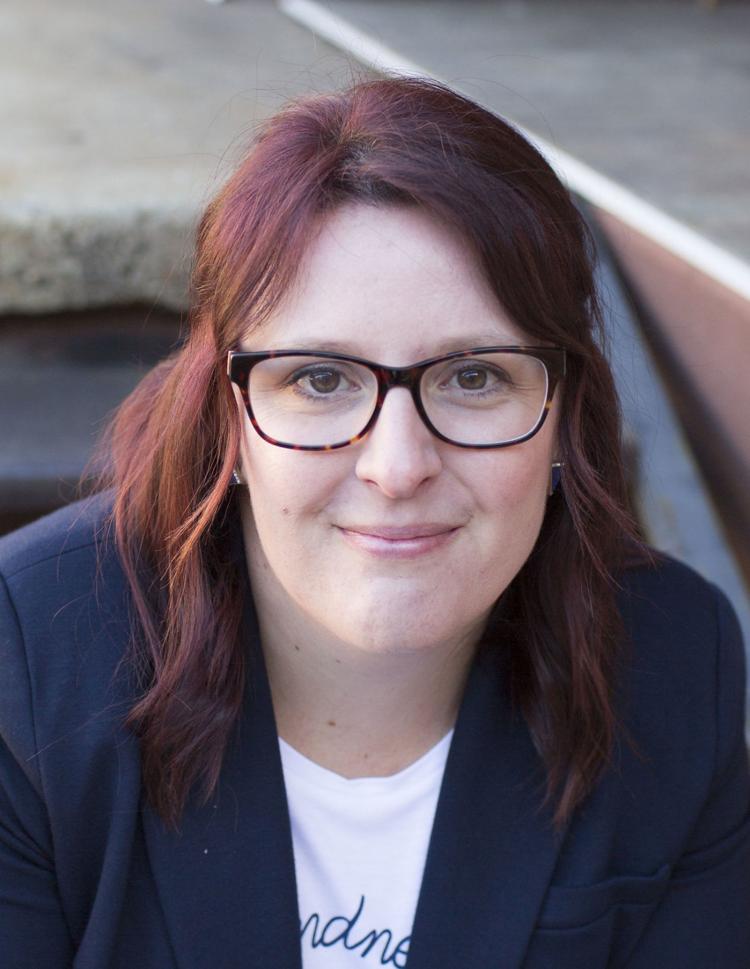 For local activist Laci LeBlanc, this isn't a political issue, it's a human rights issue.
"This is not about open borders," she said. "There is no political agenda. This is an 'all call.' It's about how we are treating other human beings."
In an effort to raise awareness about these border patrol facilities, or what some people, including LeBlanc, call concentration camps, LeBlanc's group Love Is a Verb will help host a candlelight vigil and rally on Friday.
The event will begin at 7 p.m. and end with a candlelight vigil at 9 p.m. on a patch of a public grassy area at the intersection of U.S. 70 and Lenoir Rhyne Boulevard.
"This is one of those situations where people are asking, 'What can we do?'" LeBlanc said.
While LeBlanc agrees this vigil is mainly symbolic, those who participate or care about the cause are encouraged to donate money to organizations working to shut the current border patrol facilities and help people legally immigrate to the U.S.
The Hickory vigil, named Lights for Liberty: A Vigil to End Human Concentration Camps, will be one of hundreds taking place worldwide Friday evening, LeBlanc said.
According to the Lights for Liberty website, the group is "a coalition of people, many of whom are mothers, dedicated to human rights, and the fundamental principle behind democracy that all human beings have a right to life, liberty and dignity."
The group has partnered with many organizations, such as the American Civil Liberties Union and Women's March, worldwide to make this event and movement possible.
"No matter who the president is or which party controls Congress, no one is doing anything about it," LeBlanc said. "So we, the people, have to stand up and show them that this is not how our America operates. We don't do genocide and crimes against humanity. We do life, liberty, and the pursuit of happiness."