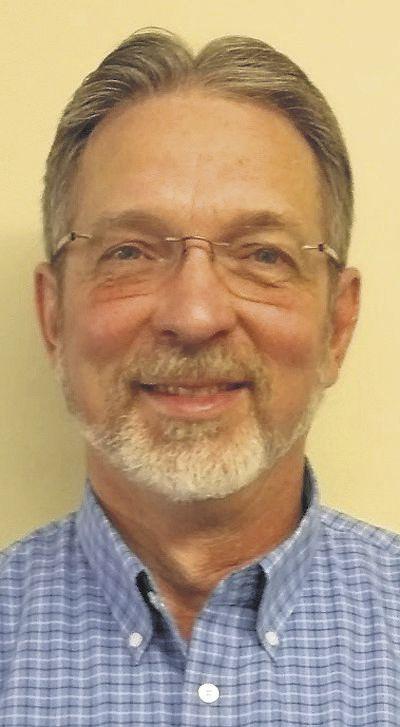 Do you, your children, or grandchildren love animals? Come to the Hickory American Legion Fairgrounds this Friday evening, June 21, and Saturday, June 22. Watch children and young people show sheep, goats, and cattle in the Livestock Pavilion.
Sheep and goats will be shown Friday from 5-8:30 p.m. These are market lambs and goats which are grouped together by weight. If your children like cattle, they would enjoy watching youth from the surrounding area show cattle on Saturday from 10:30 a.m. until noon. After lunch, we will have the junior heifer show. Lunch will be prepared by the Catawba Valley Cattlemen's Association and is available for purchase by both participants and the public.
Families and school clubs have great fun preparing and competing with each other in showmanship and livestock shows. They have been working with their animals all spring. Sheep and goats are smaller, easier, and cheaper to keep and handle than cattle. However, cattle have played a big role in American agricultural history and everyone likes working with cattle.
Showing animals gives children a chance to learn to do a job consistently and take care of the basic daily needs of their animal. Training an animal teaches a young person to develop communication skills beyond verbal ones. It teaches young people the importance of being consistent in routine patterns of behavior so that, on show day, they can present the best-behaving animal to the judge.
Animals that are trained daily tend to be the most obedient in the show ring. However, each animal has a unique personality and can also have times when they want to behave their way rather than the showman's way. This is part of the challenge of showing animals. To prepare an animal for showing, the animal needs to be trained on a daily basis until the animal learns each little move of the rope halter. The showman wants their animal to stand at attention, hold its head correctly, begin walking, or stop walking all based on the way he moves the lead halter. To get an animal to do this in front of the judge and a group of people in a new setting is the challenge.
Two sets of judging occur at the show. They are showmanship and animal characteristics. For showmanship, the judge looks at how the showman presents their animal and controls their animal during the setting up process in the show ring. The judge also takes note of the grooming used to prepare the animal ahead of time. In the other sheep, goat, and cattle show, an animal's characteristics are the only thing judged. The showman tries to present the best qualities of their animal to the judge while trying to downplay any weaknesses that the animal may have. Sheep and goats are grouped and shown by body weight. Heifers (cattle) are shown by breed and grouped by age. These age groups are called classes. Animals are judged based on the characteristics needed to provide high quality meat-producing offspring.
Bring your child or grandchild out on Friday evening or Saturday to attend this free event. Watch their excitement and interest as they observe other young people interacting with the animals. Maybe they would want to show an animal next year. Cooperative Extension Service (CES) Livestock Agent, Glenn Detweiler, will be glad to assist them. Any other questions you may have regarding agriculture and gardening can be answered by a CES agent at 828-465-8240. We welcome your calls.