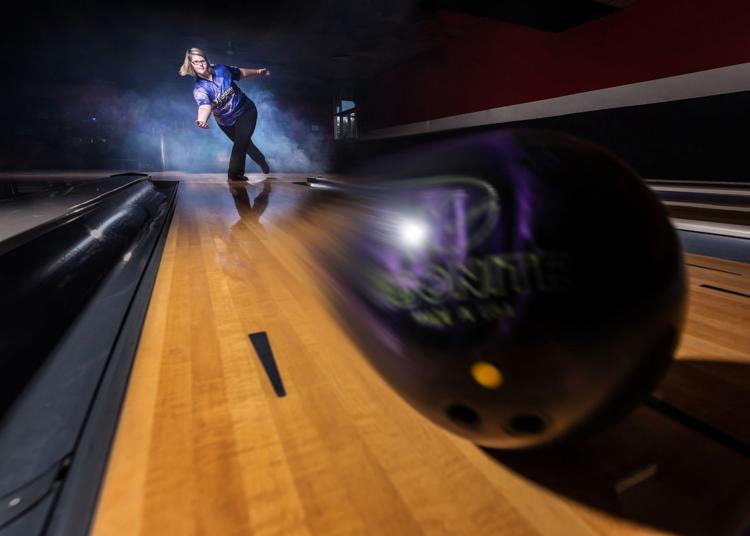 Cierra Brown of Valdese competed in the 2019 Junior Gold Championship bowling tournament in Detroit, Michigan, where she place 19th out of 446 competitors in the 17U girls division.
Brown made her way through all four qualifying rounds and progressed to the Advancers Round where she placed 15th overall and earned a sport in the Final Advancers Round, according to the tournament website.
After 26 games and a grand total of 4906 points in the tournament, Brown was eliminated in 19th place.
Brown said she was disappointed she was unable to continue on but she plans to compete again next year.  
A surprise welcome back party was hosted at AMF Colonial Lanes in Hickory last week to celebrate Brown's accomplishment. She regularly practices and competes at the bowling alley.
Brown said she started bowling when she was 6 years old and wanted to continue with it because of the community. "The friends that you make throughout the years are amazing."
Brown said she started to become more serious about bowling and competing five years ago.
"[Bowling] was my passion and my love," Brown said. "I kept going at it and realized I loved it. It's what I want to do with my life."
Brown comes from a family of bowlers who help to coach and support her through her competitive career.
"We all knew Cierra had a gift when it came to bowling," Cierra Brown's mother Pam Brown said.
Cierra Brown is now looking into colleges and plans to compete on the collegiate level.
Catawba Valley Storm finishes undefeated in Rock Hill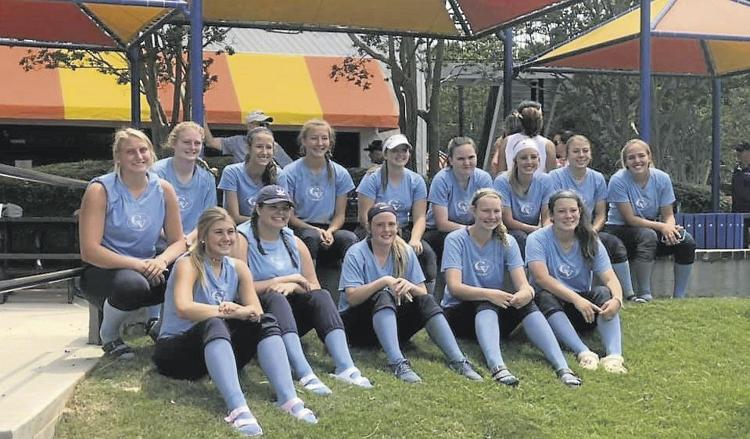 The 18U Catawba Valley Storm Fastpitch team was undefeated at the  18U Eastern World  Series Tournament in Rock Hill, South Carolina.  The tournament went from July 25-28.The team is coached by Mickey Bolick, J. J. Chalk, Brent Jackson and Caleb Willis.
(Front row, from left) Regan Winkler, Malea Prestwood, Kayla Hollar, Payton Thomas and Jillian Jones. (Back row, from left) Whitley Arnott, Adison Yoder, Kaylee Yoder, Jessica Cannon, Lexi Seagle, Makayla Herman, Peyton Boggs, Abby Reeves and Kenley Jackson. Not pictured: Jada Cannon.