For more photos from the event, scroll to the bottom of this article.
How much is the Hickory Career and Arts Magnet High School class of 2019 worth?
In scholarship money, $913,735, but to one another, their teachers and principal, the 27 students who make up the class of 2019 are priceless.
Student speaker Christopher Torres-Ortiz called his fellow classmates family and took a moment to thank Principal Rebecca Tuttle on Friday. As the class of 2019 moves on, so will Tuttle. Beginning in the fall, Tuttle will be the principal at Hickory High School.
"One special thanks I would like to give is to our one and only principal Mrs. Tuttle, because without her advice, her mom-like personality, and her strength we would all be struggling to keep it together," Torres-Ortiz said.
Torres-Ortiz's tribute to Tuttle brought everyone to their feet at Corinth Reformed Church as students, parents, faculty, staff and administration gave Tuttle a standing ovation.
"She was not only the person who kept the school running, and acted as our principal, but she was also our mediator, our mentor, and our school mom," Torres-Ortiz added. "When no one else could help Mrs. Tuttle always took time out of her day to take care of us like her children."
Tuttle, who struggled telling the class of 2019 goodbye during her own speech, couldn't hold back her tears.
Student speaker Erika Ballina Bravo took time to reflect on the accomplishments of her fellow classmates and give a special thanks to her mother.
"I've seen the forensics team give their all in their crime scenes to make sure they get even the smallest speck in their scene, the theater kids working their heads off making sure their props and costumes are at their best for the show and our future firefighters rolling, climbing and putting out fires with the greatest dedication," she said.
Student speaker Tessa Rodriguez utilized quotes from her favorite superhero characters to remind her soon-to-be fellow graduates everyone can be a hero.
"My fellow graduates, being a hero doesn't mean doing some grand gesture towards the world. It's the small things that will make you a hero," she said. "Even if it's something that you think is not important, it might mean the world to someone else."
IMG_7304.JPG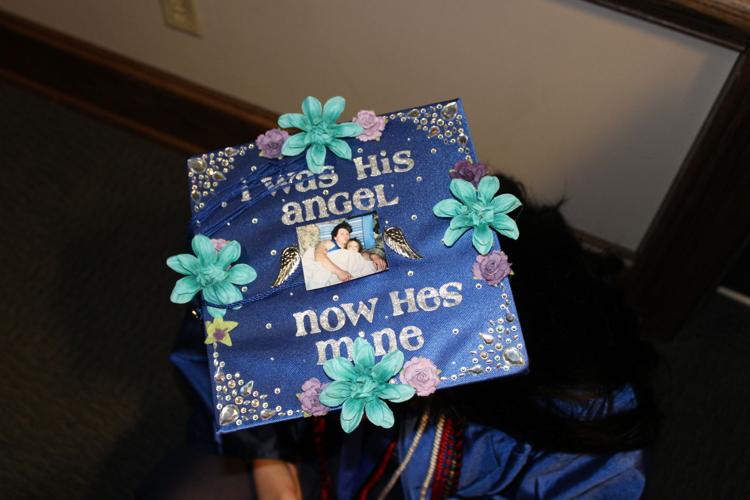 IMG_7305.JPG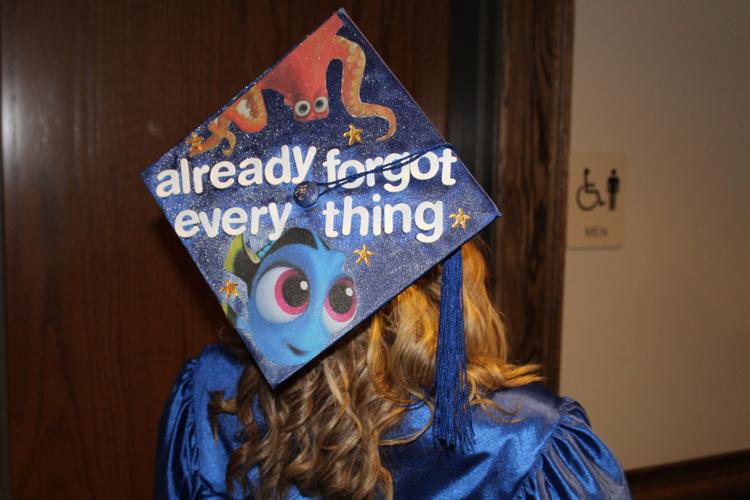 IMG_7306.JPG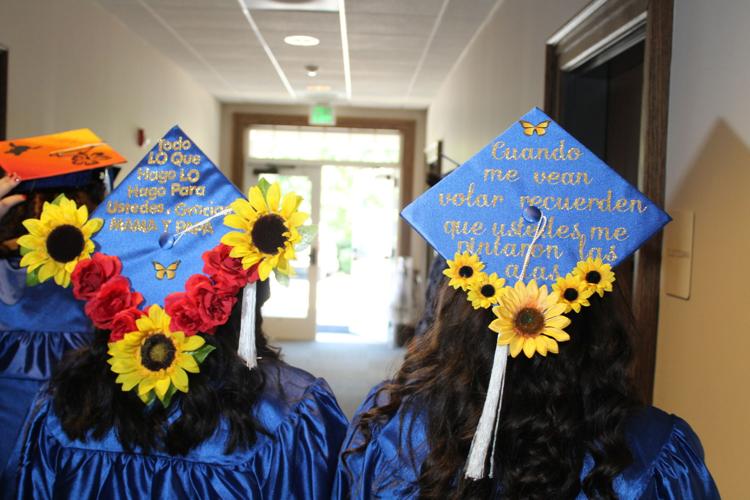 IMG_7308.JPG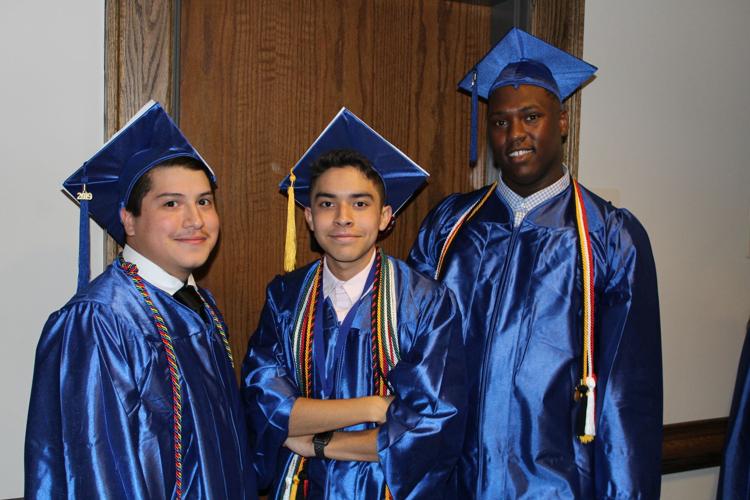 IMG_7309.JPG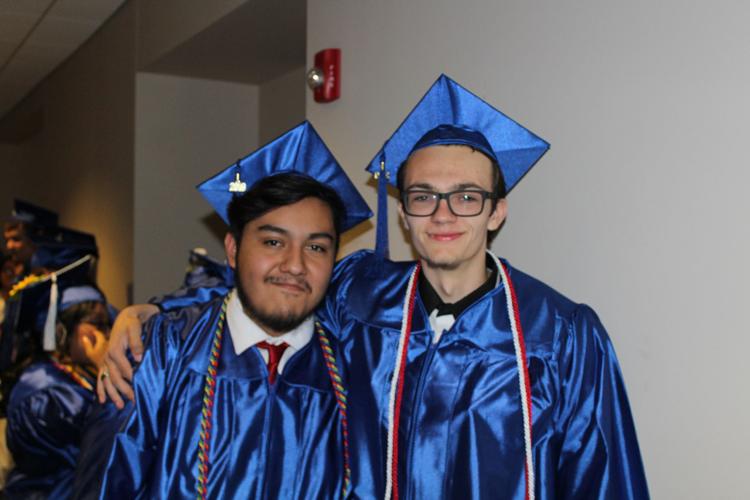 IMG_7310.JPG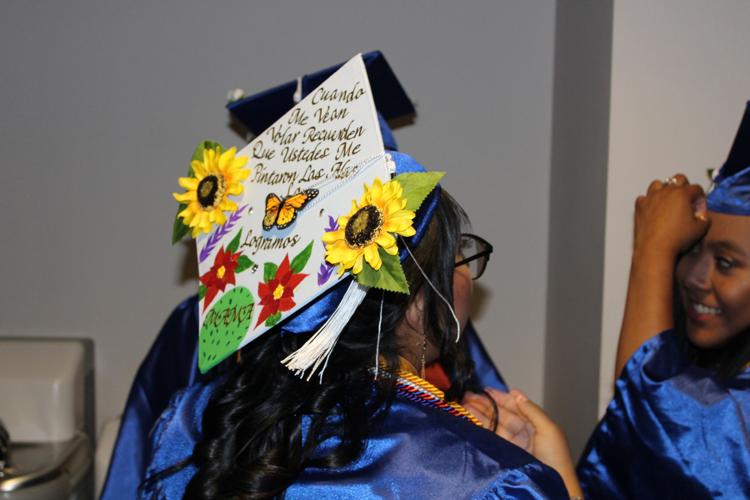 IMG_7311.JPG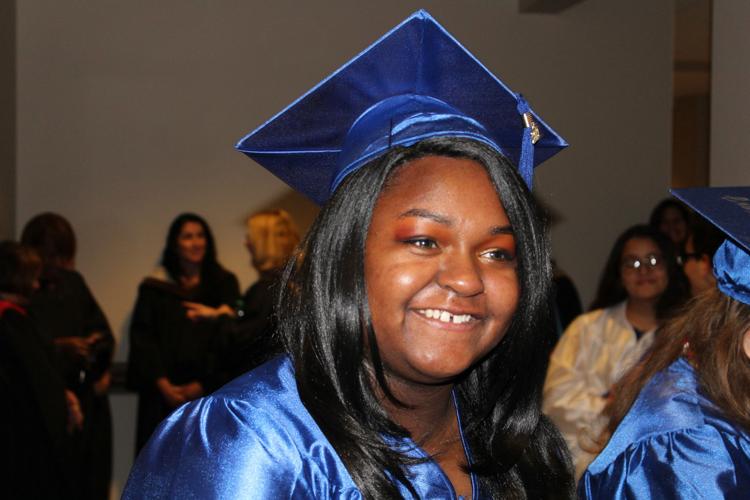 IMG_7312.JPG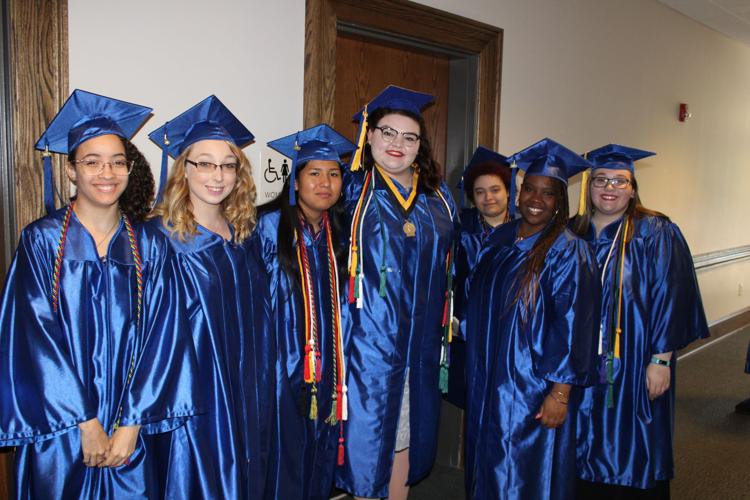 IMG_7314.JPG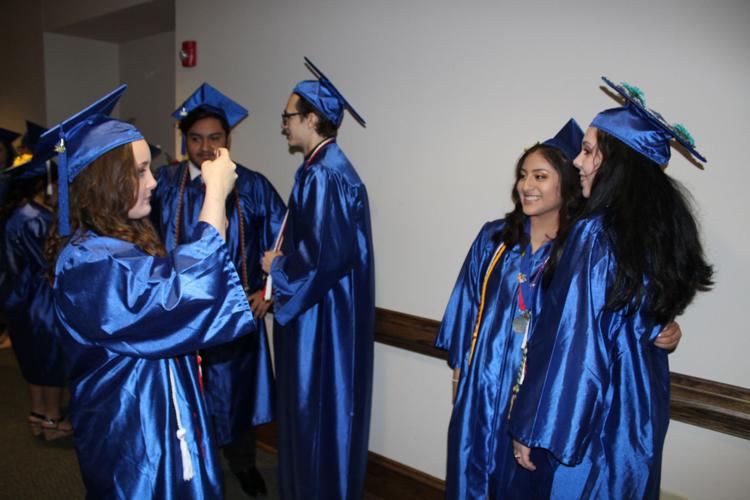 IMG_7317.JPG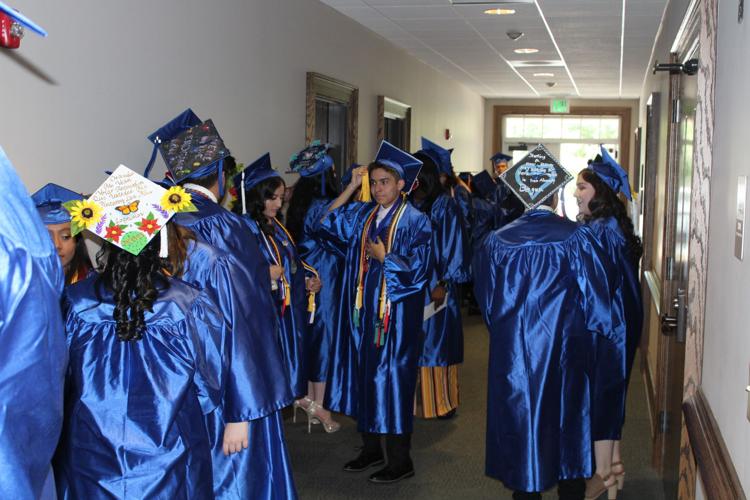 IMG_7319.JPG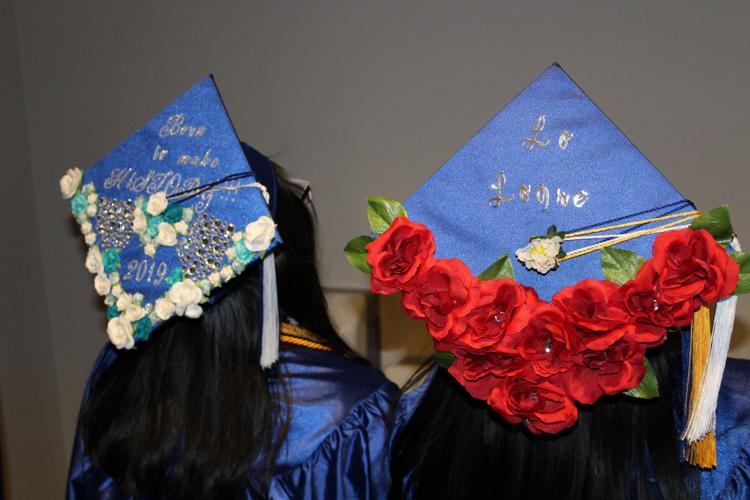 IMG_7321.JPG
IMG_7325.JPG
IMG_7326.JPG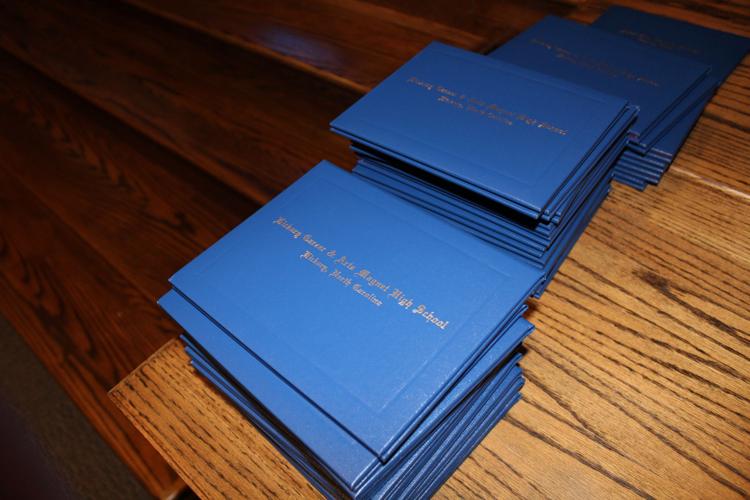 IMG_7333.JPG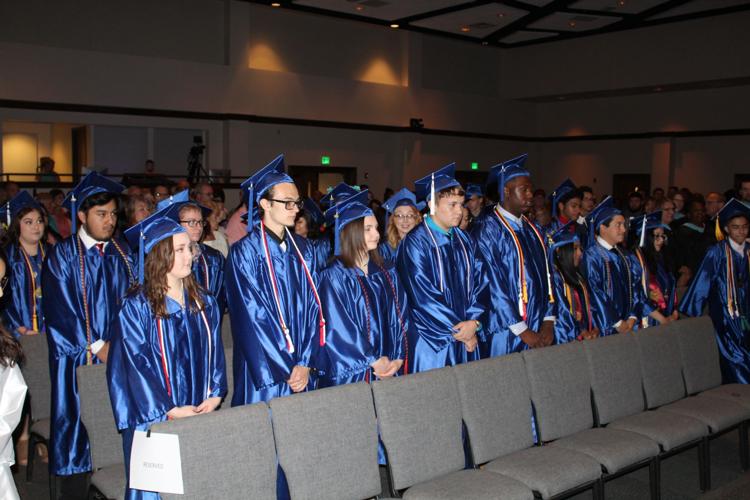 IMG_7334.JPG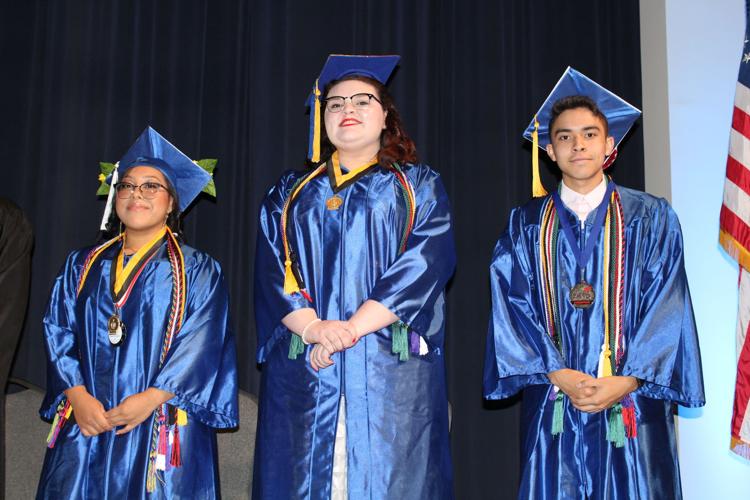 IMG_7335.JPG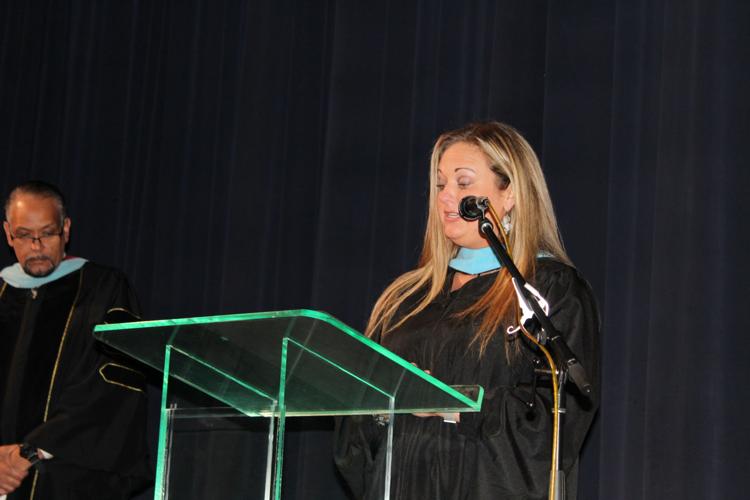 IMG_7336.JPG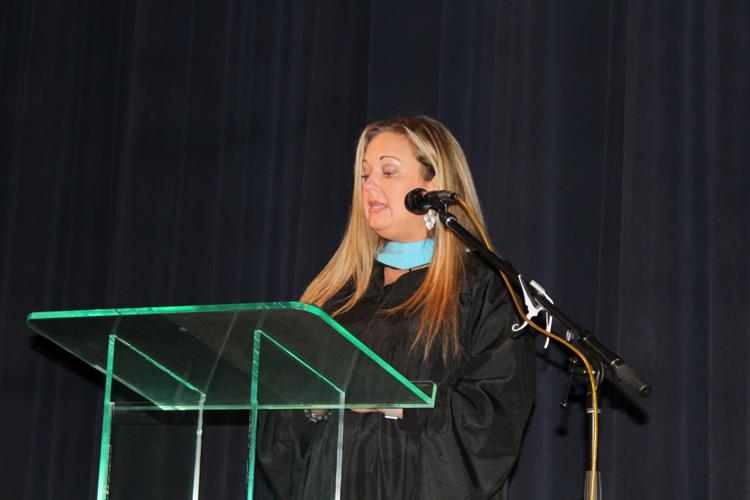 IMG_7337.JPG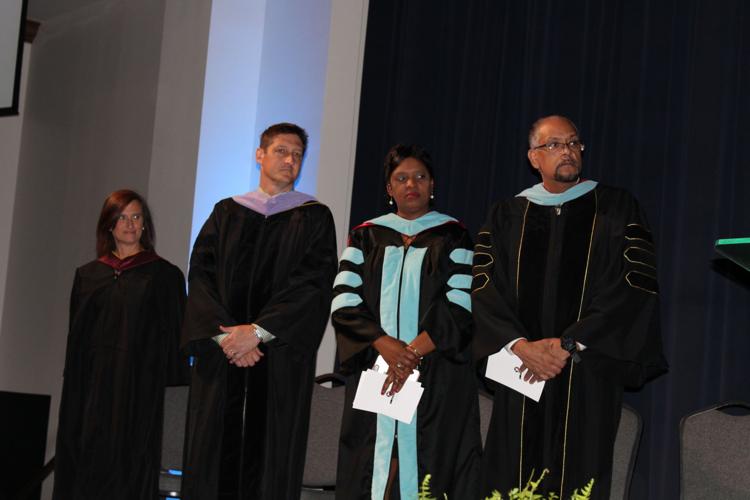 IMG_7338.JPG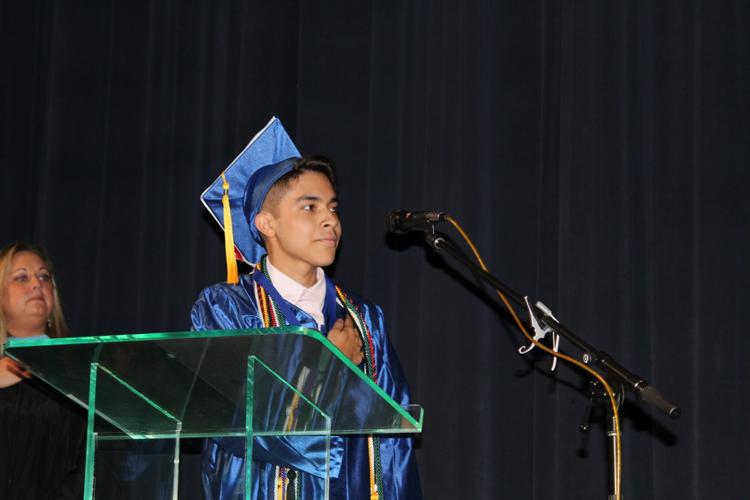 IMG_7339.JPG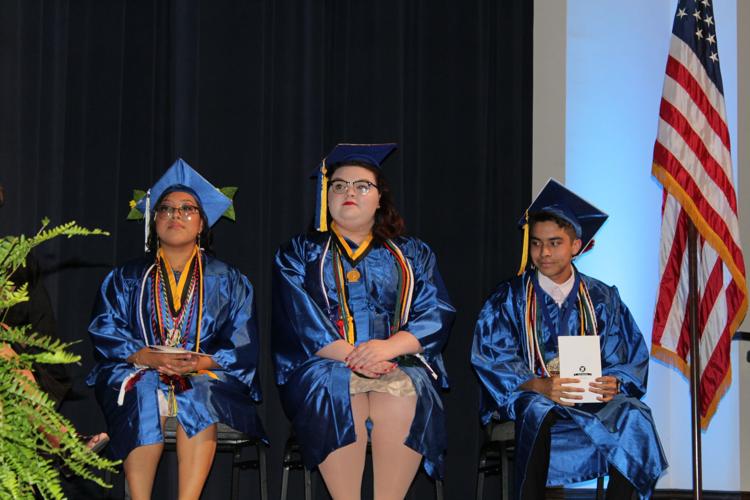 IMG_7340.JPG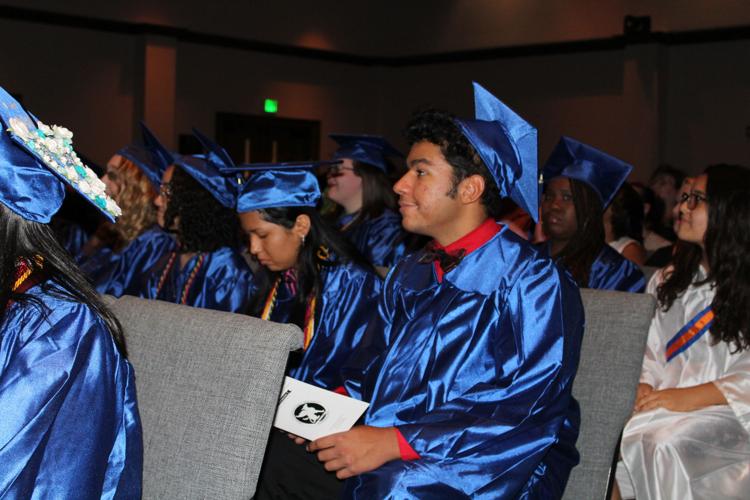 IMG_7343.JPG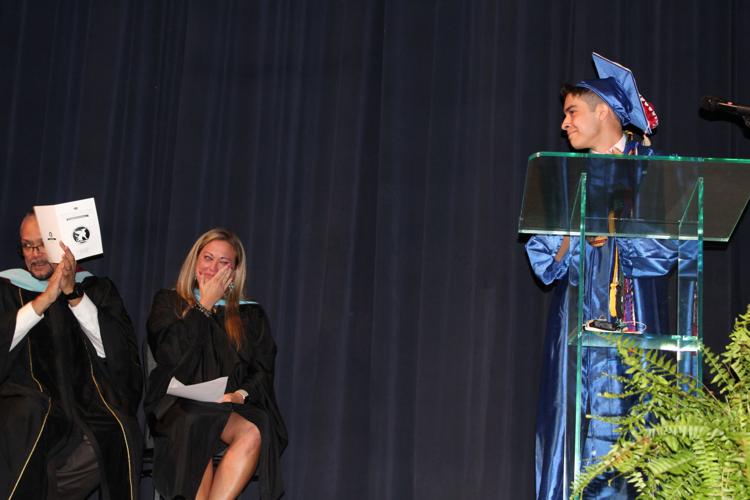 IMG_7344.JPG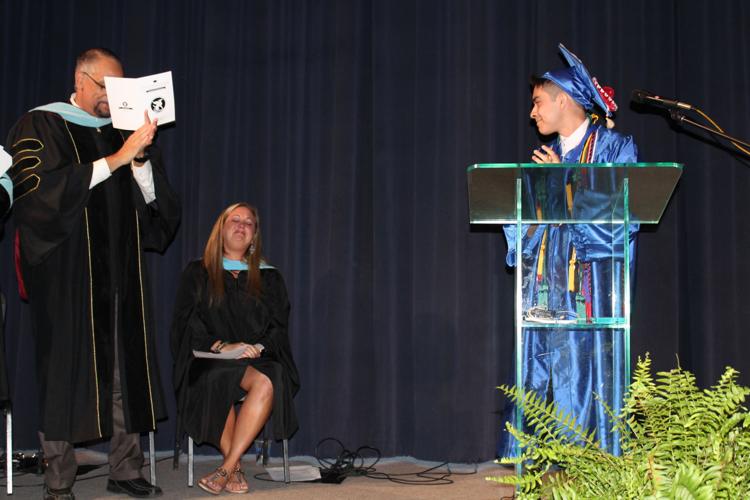 IMG_7345.JPG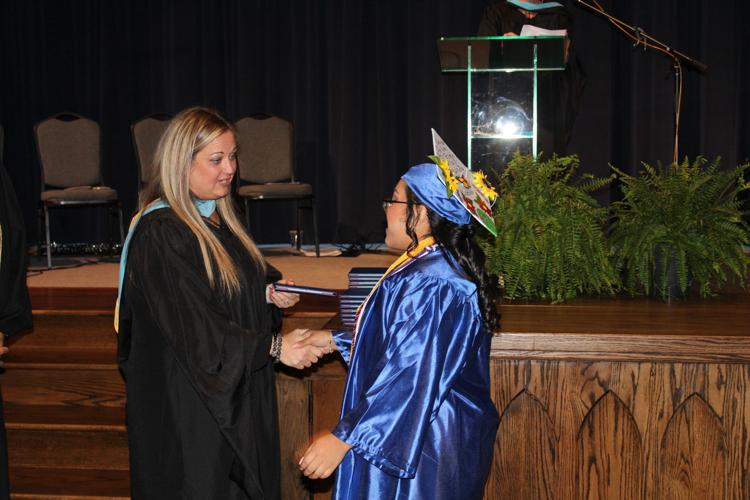 IMG_7347.JPG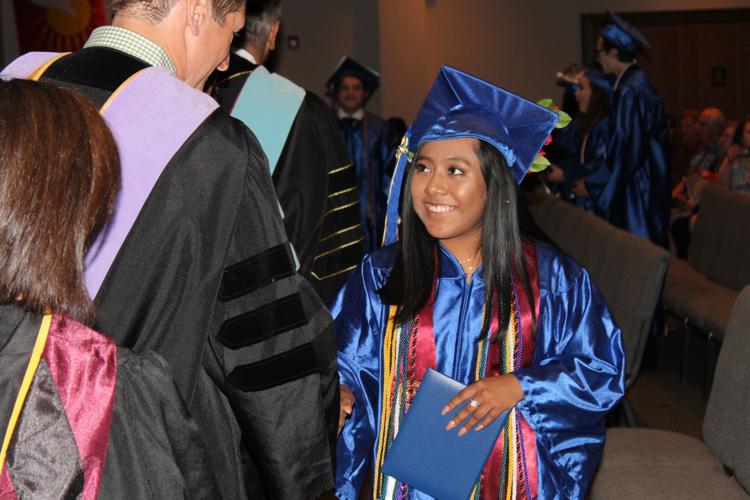 IMG_7348.JPG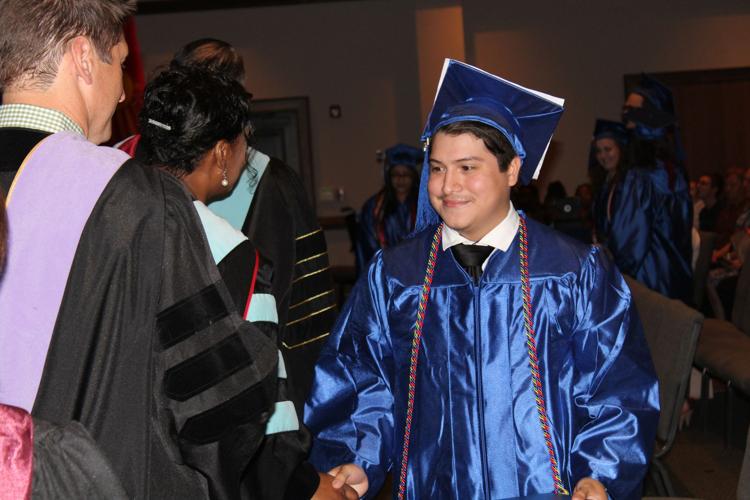 IMG_7350.JPG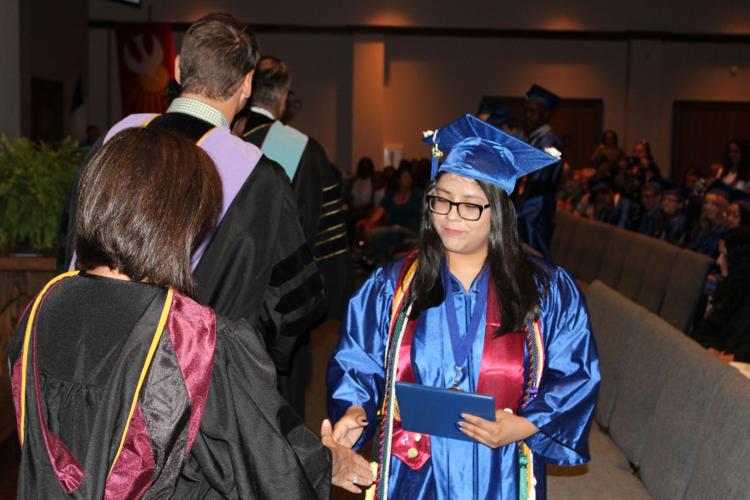 IMG_7351.JPG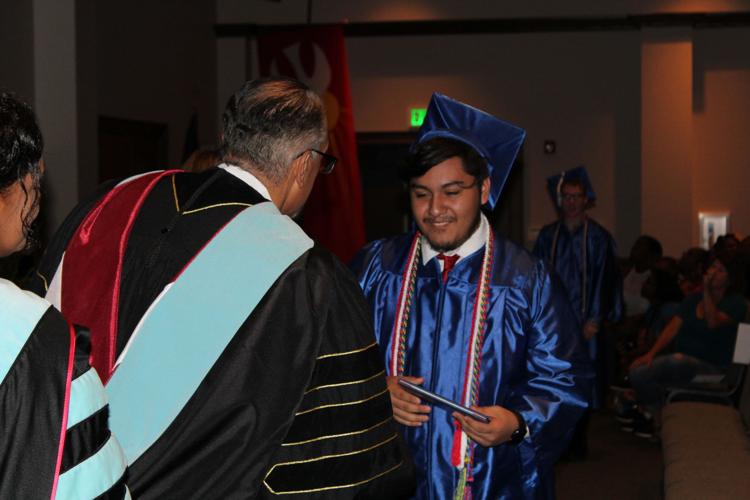 IMG_7352.JPG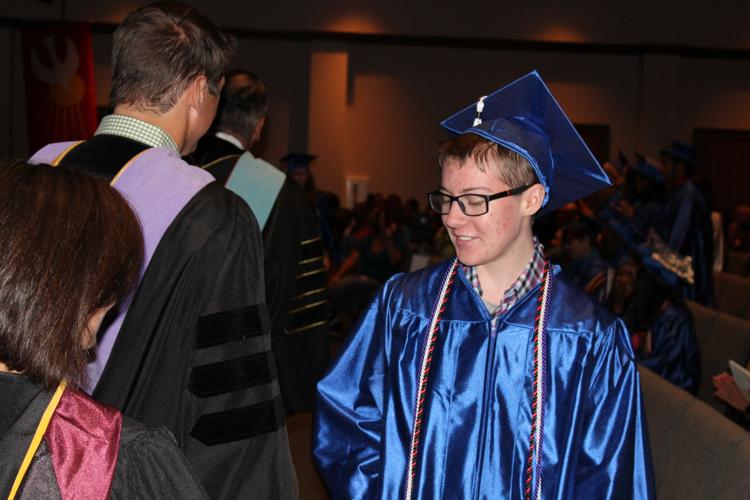 IMG_7353.JPG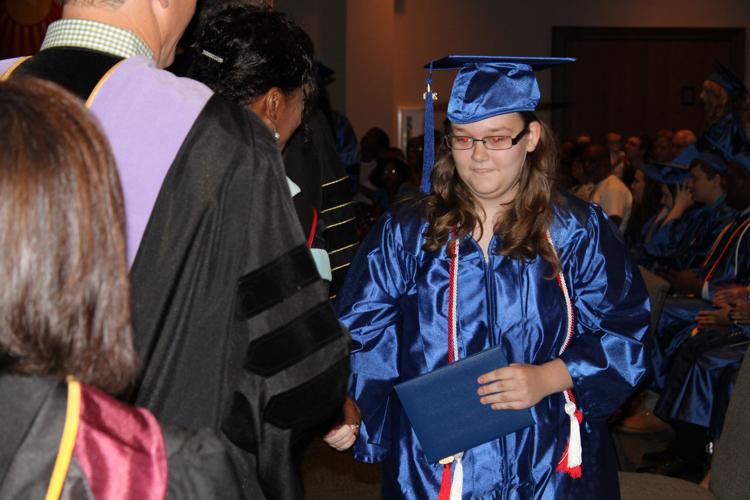 IMG_7355.JPG