An electrical fire on Saturday consumed a Hickory house that was home to nine people. Now, people are working together to help the displaced Warren family.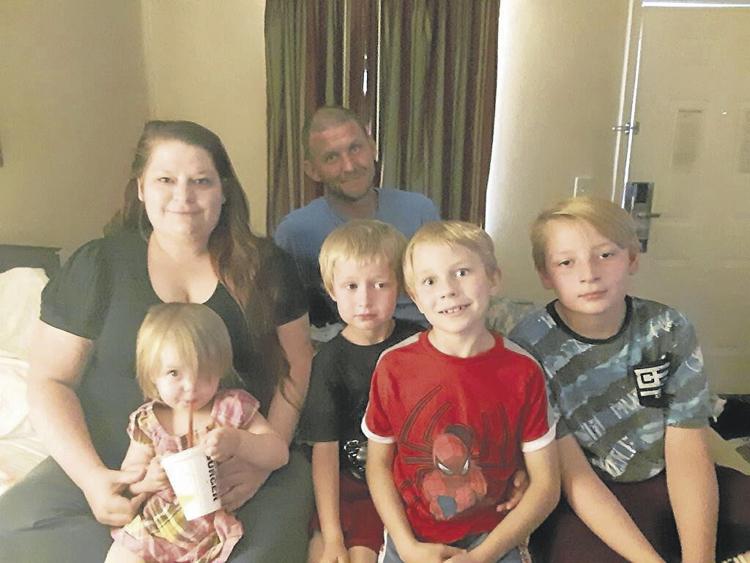 McKinley Pressure Wash of Hickory will host a car wash and food fundraiser on Saturday at the Lowes Foods grocery store on Sandy Ridge Road. All proceeds are slated to go to the Warren family.
Brett McKinley, owner of McKinley Pressure Wash and longtime friend of the family, said the Warren family owned the home for nearly 100 years and lived in Hickory for many generations.
Bradley Warren, family member, said nine people lived in the house but only three were home at the time of the fire including husband and wife Gary and Patsy Warren. No one was harmed in the fire, but the family's dog was killed.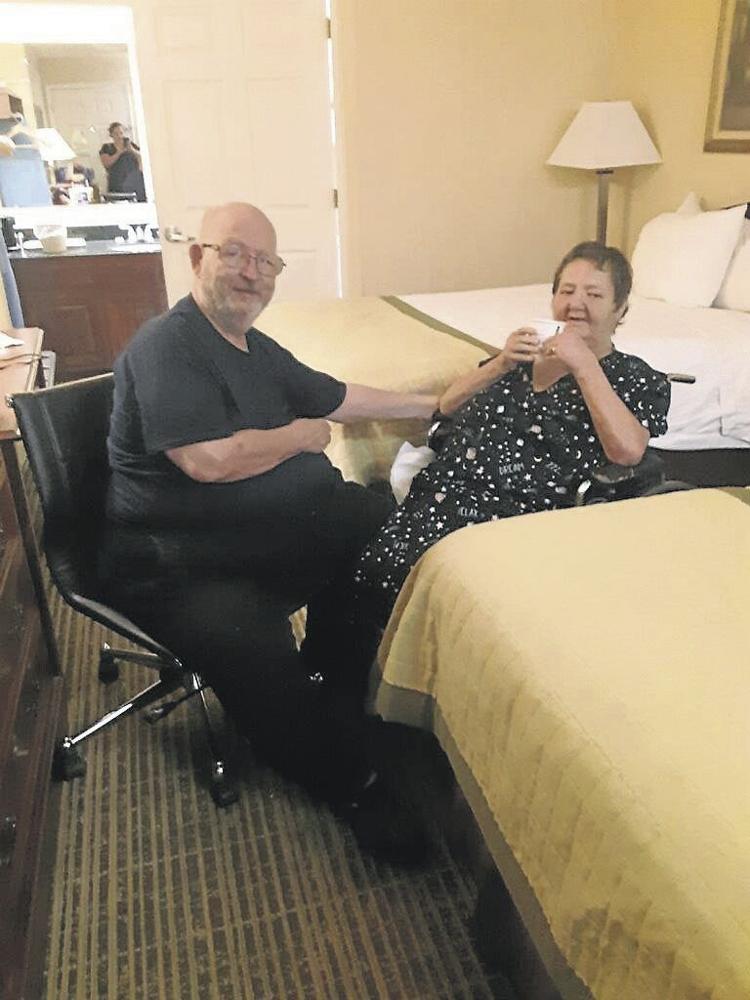 The fundraiser will be at 1405 29th Ave. NE from 10 a.m. to 2 p.m. Food will be served starting at 11 a.m.
The car wash is $5 and a hot dog, chips and drink combo will be served for $5. It is $8 for both the combo and car wash.
All proceeds will go toward the relocation of the family, as they did not have home insurance, McKinley said.
The Warren family is currently staying at a hotel with help from the American Red Cross, according to McKinley.
A GoFundMe page was also started to help raise money for the Warren family. The page lists a $50,000 goal. For more information on the GoFundMe page, click here.