What do high school students and fish have in common?
According to one Fred T. Foard High School graduate, quite a bit.  Hannah Elizabeth Florez made the comparison during her speech to the more than 200 graduates.
To view more photos and a list of graduate names, scroll to the bottom of this article. 
Like fish in a bowl, the students were at first intimidated when they came into the school as freshmen, Florez said.
But over the years, the students have matured and grown accustomed to the bowl, to the point where they feel constrained by it.
"I've grown in my confidence, in my academics, in meeting new friends and I've learned a lot from my teachers," Florez said.
"And now high school is feeling pretty cramped, and honestly being in this little bowl for so long with so many other people, I was ready to start eating some of the little fish."
Florez then added a conciliatory note: "Freshman are friends, not food."
In addition to Florez, two other students - Christopher Angel Cervantes and Cooper Scott Butts - also spoke.
Foard graduation 2019 (1).JPG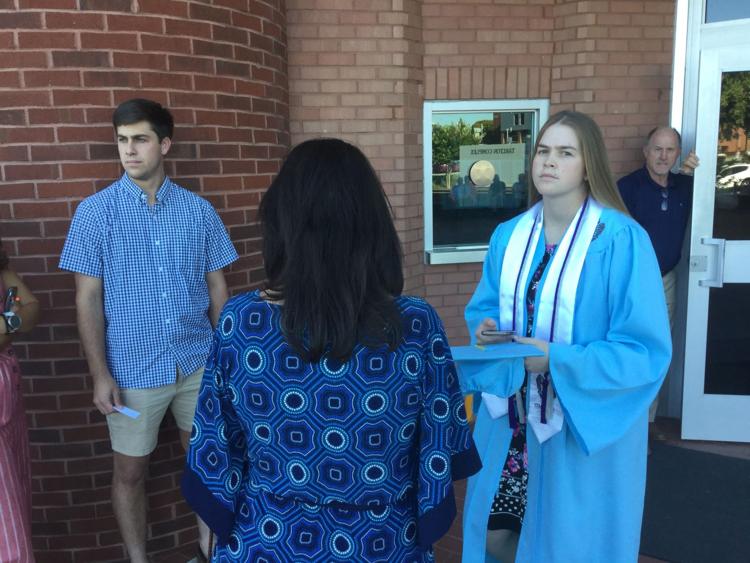 Foard graduation 2019 (2).JPG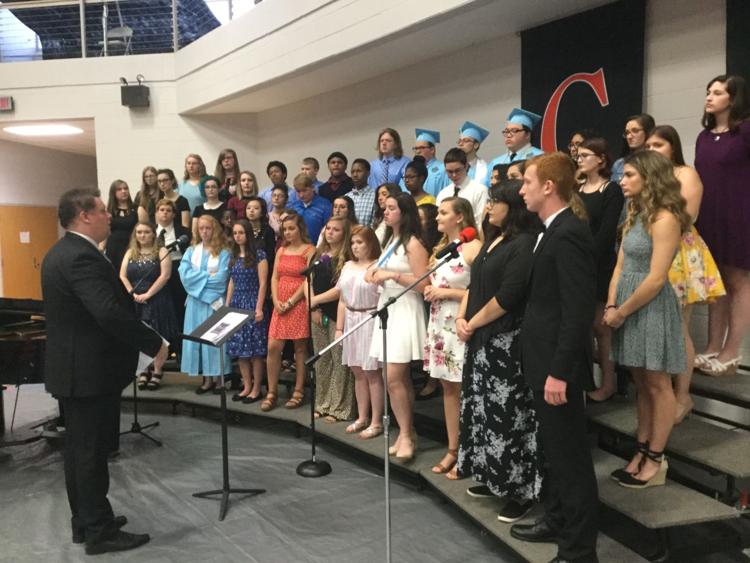 Foard graduation 2019 (3).JPG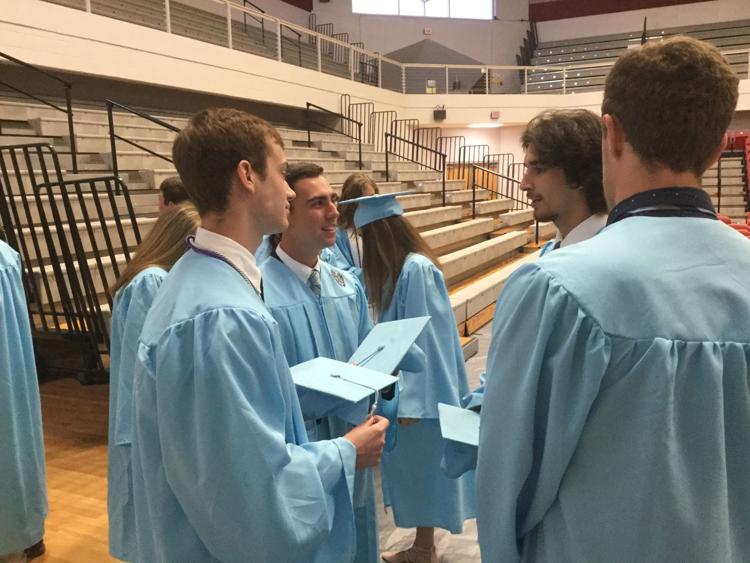 Foard graduation 2019 (4).JPG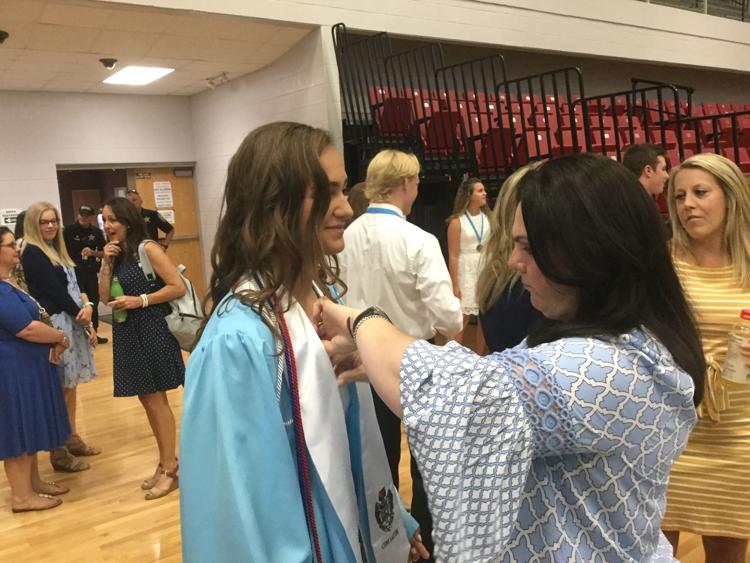 Foard graduation 2019 (5).JPG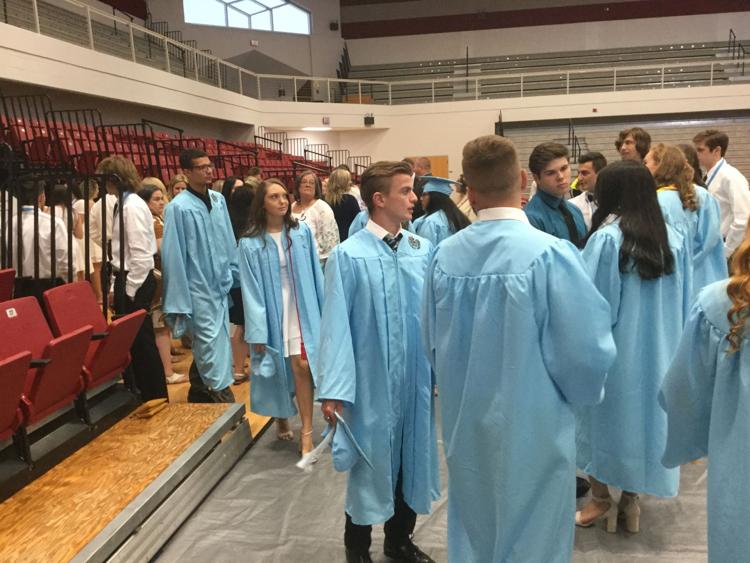 Foard graduation 2019 (6).JPG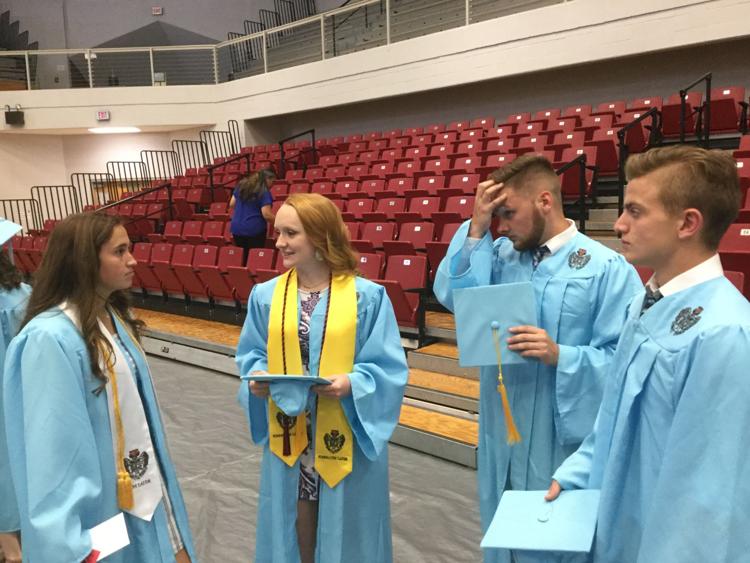 Foard graduation 2019 (7).JPG
Foard graduation 2019 (8).JPG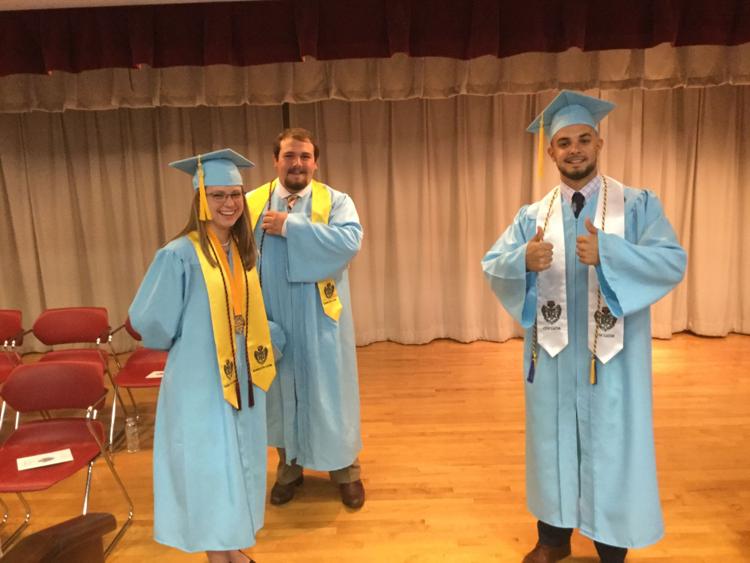 Foard graduation 2019 (9).JPG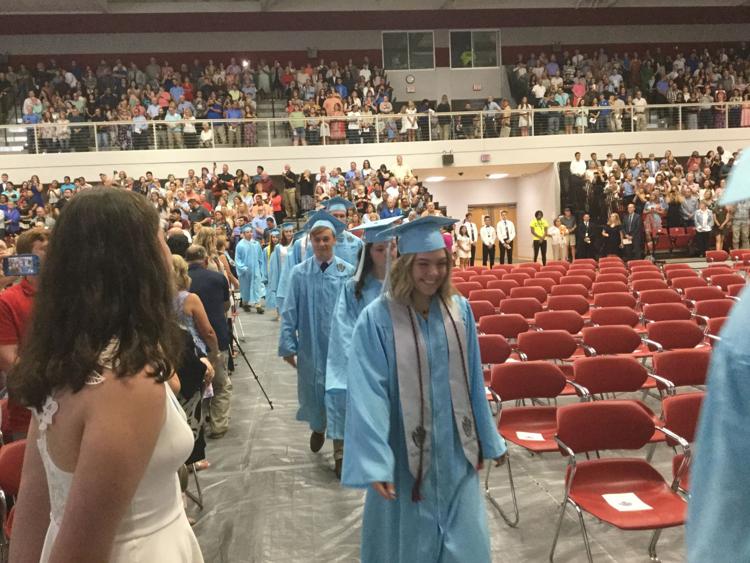 Foard graduation 2019 (10).JPG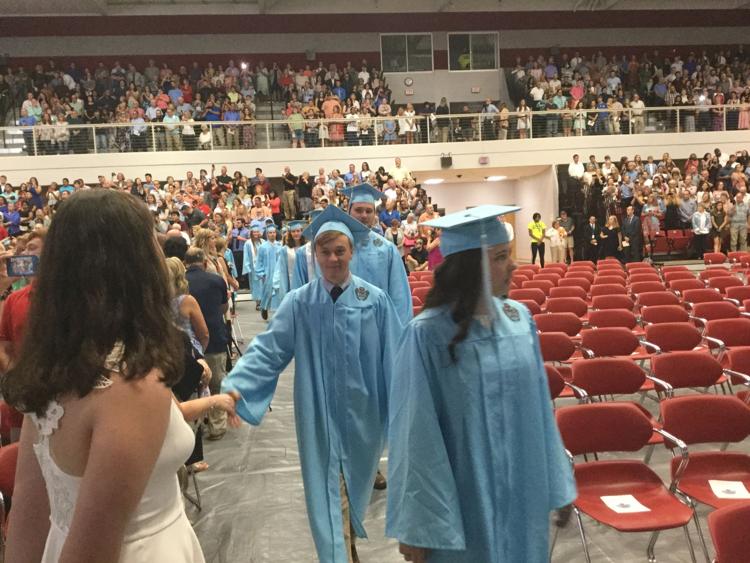 Foard graduation 2019 (11).JPG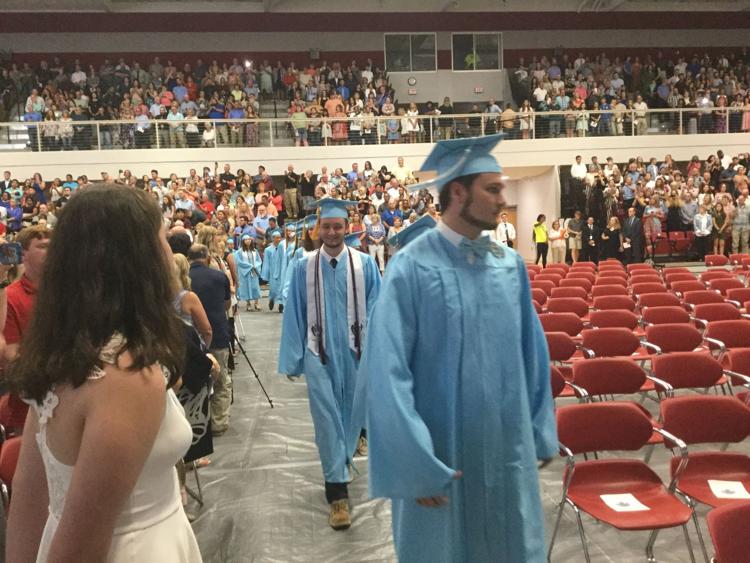 Foard graduation 2019 (12).JPG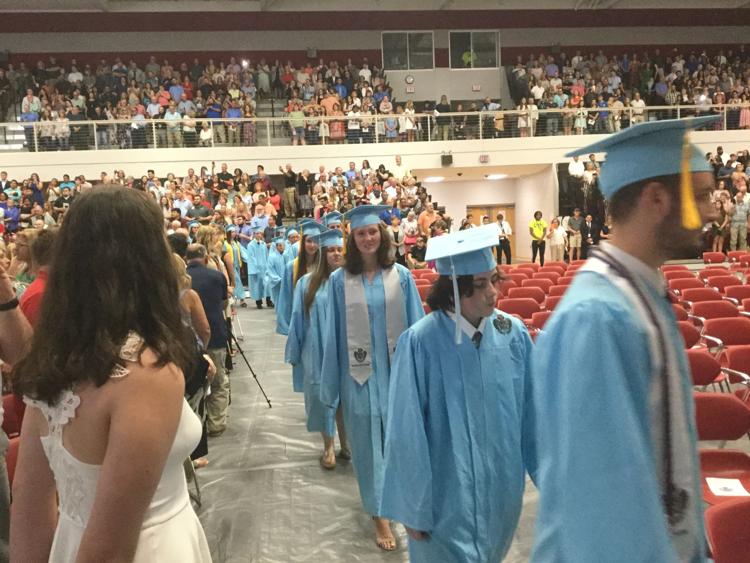 Foard graduation 2019 (13).JPG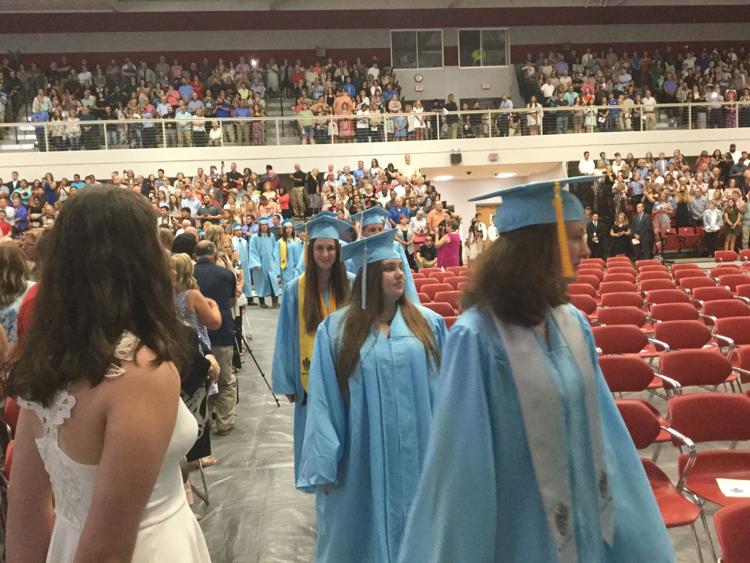 Foard graduation 2019 (14).JPG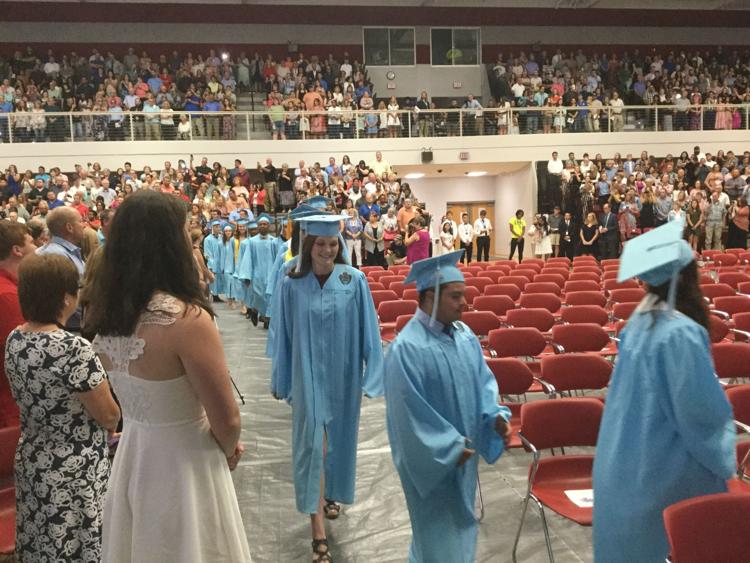 Foard graduation 2019 (15).JPG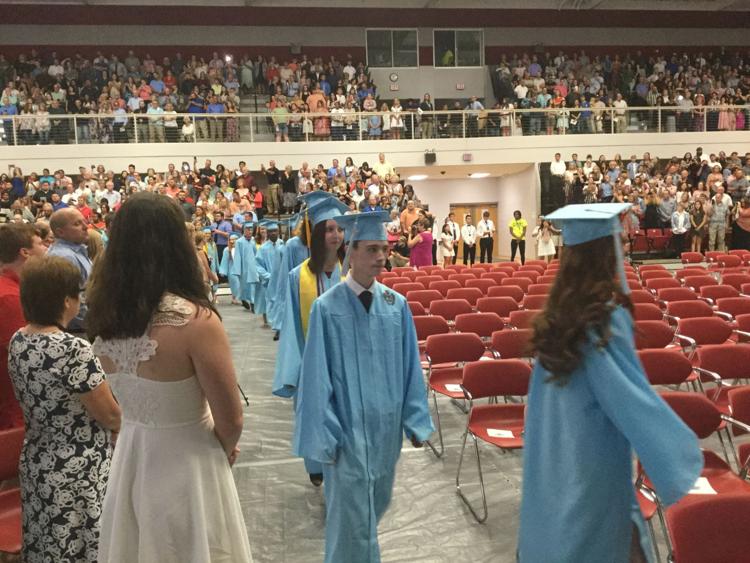 Foard graduation 2019 (16).JPG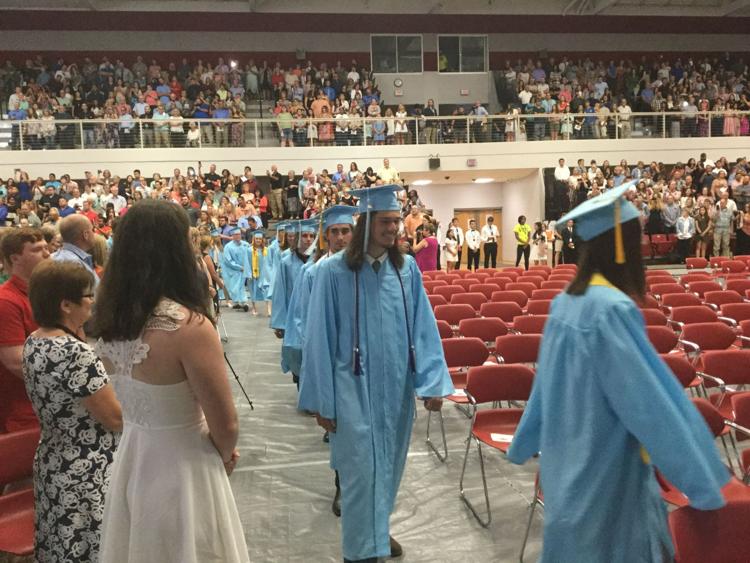 Foard graduation 2019 (17).JPG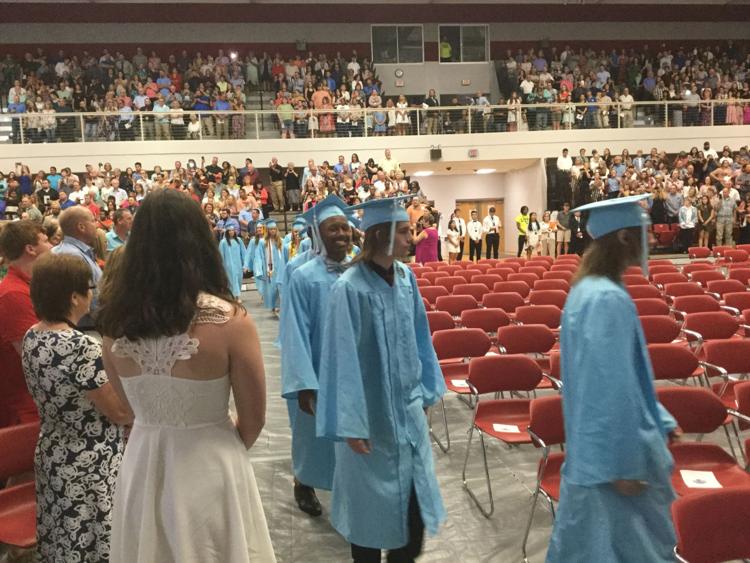 Foard graduation 2019 (18).JPG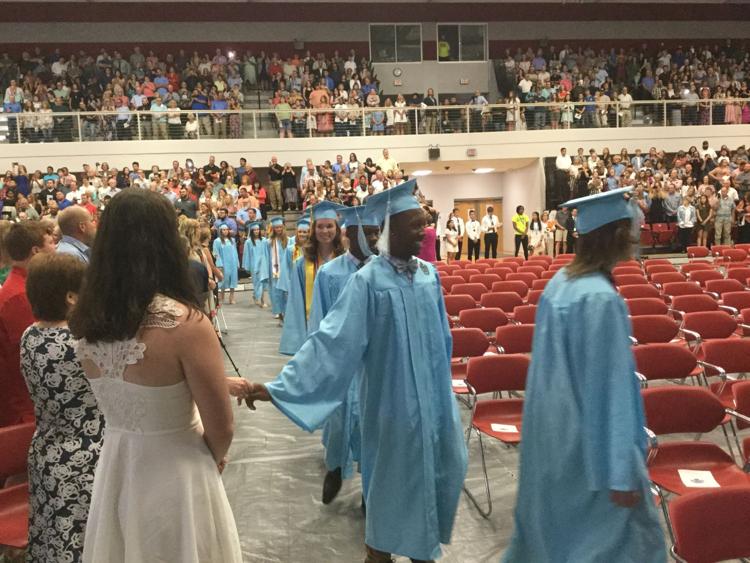 Foard graduation 2019 (19).JPG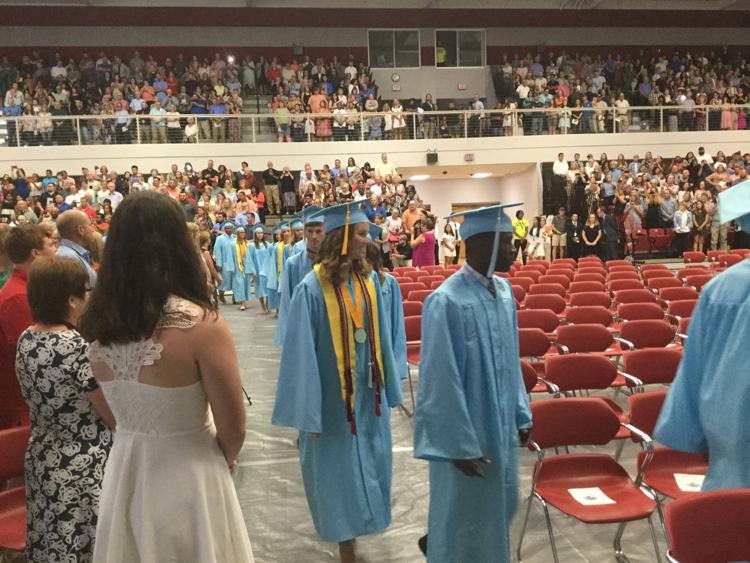 Foard graduation 2019 (20).JPG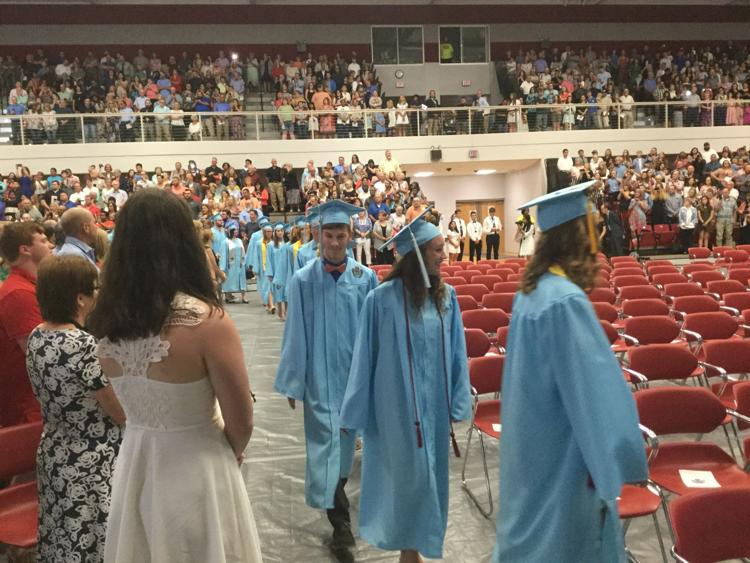 Foard graduation 2019 (21).JPG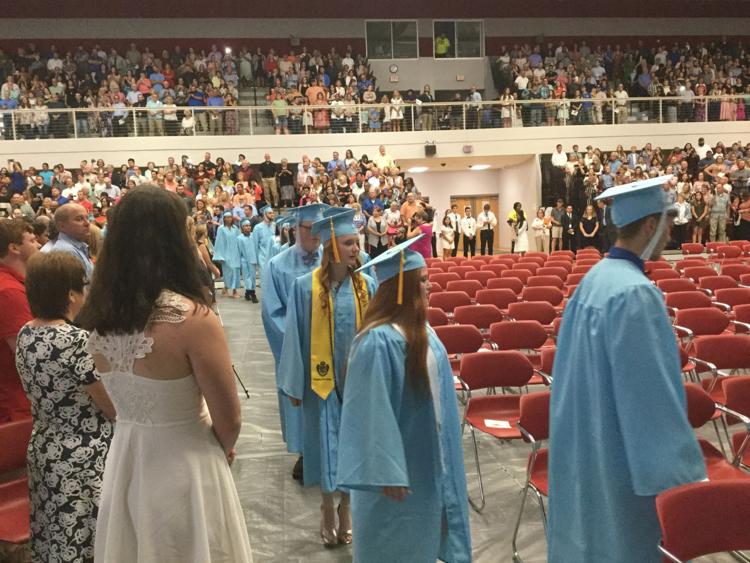 Foard graduation 2019 (22).JPG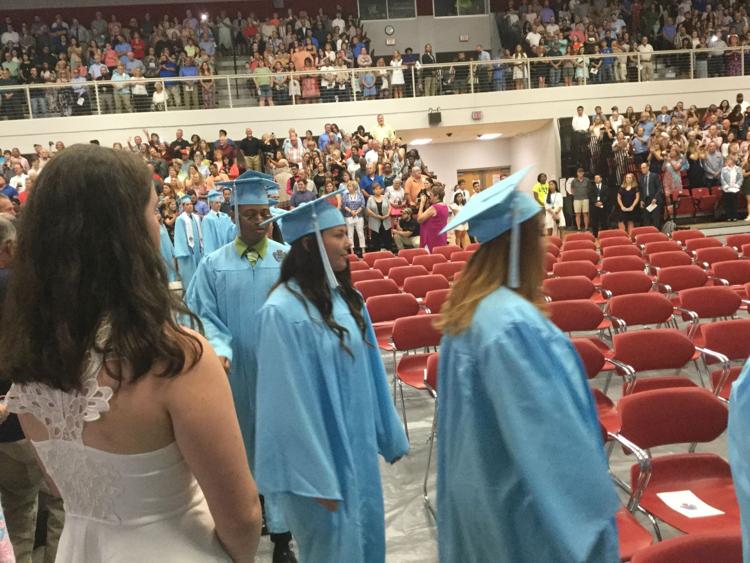 Foard graduation 2019 (23).JPG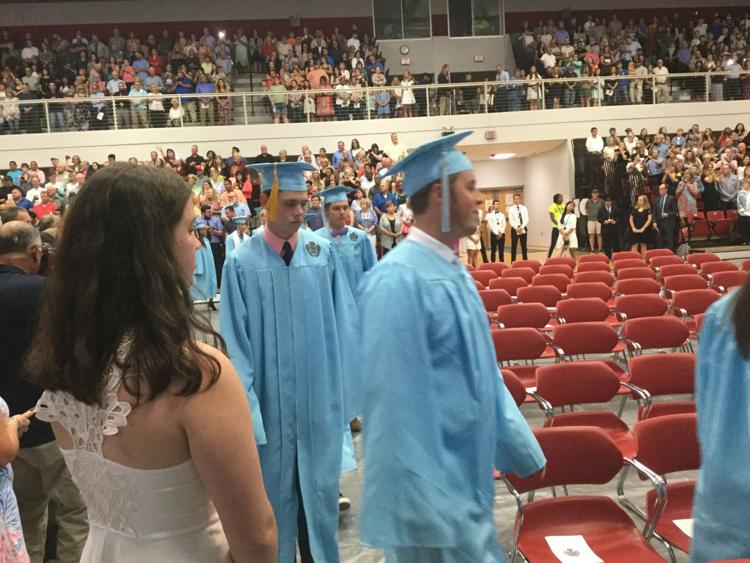 Foard graduation 2019 (24).JPG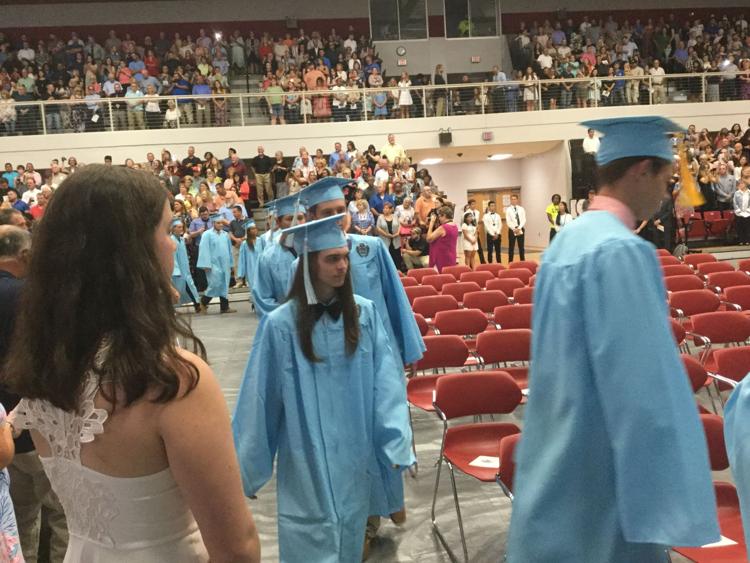 Foard graduation 2019 (25).JPG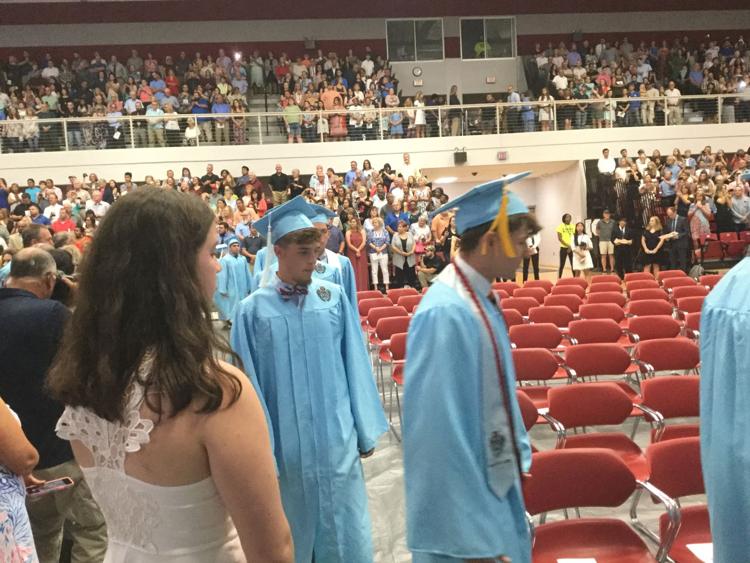 Foard graduation 2019 (26).JPG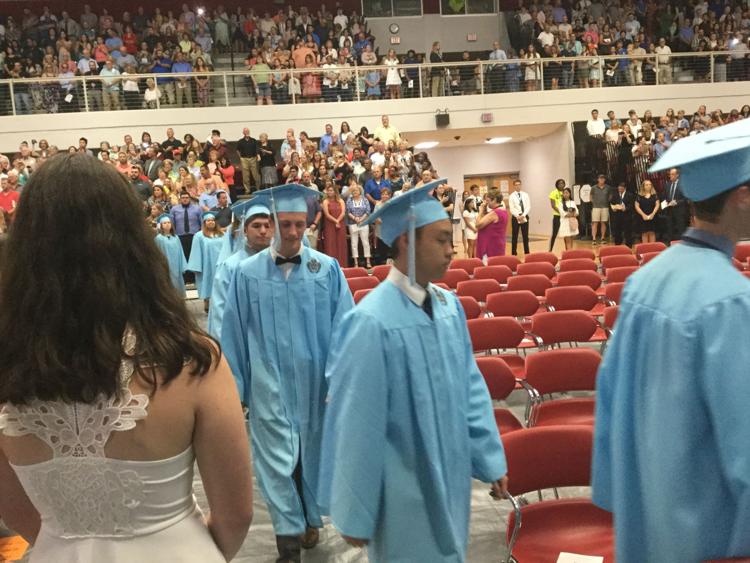 Foard graduation 2019 (27).JPG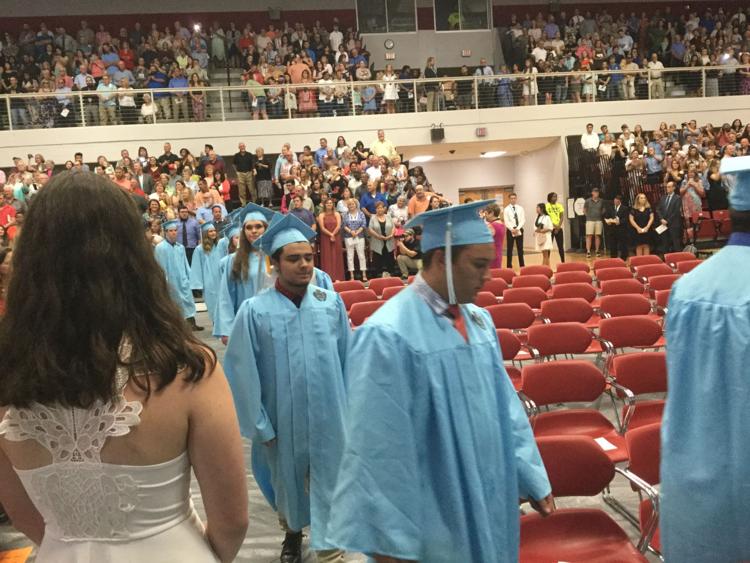 Foard graduation 2019 (28).JPG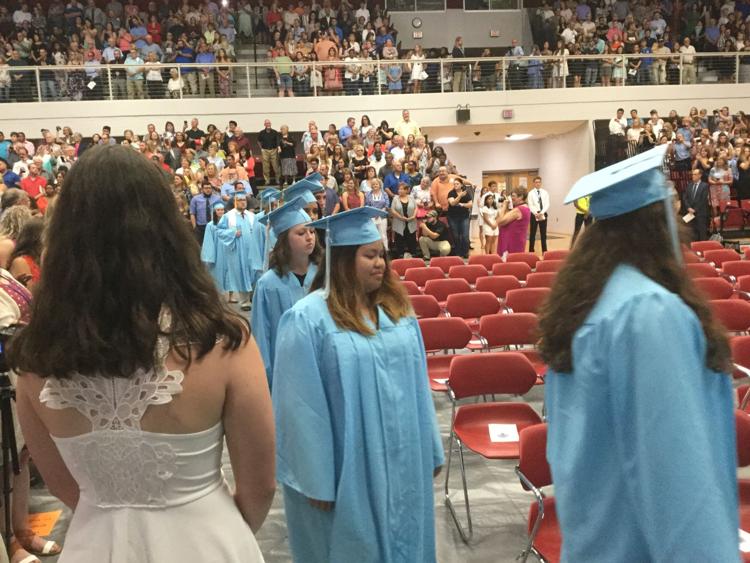 Foard graduation 2019 (29).JPG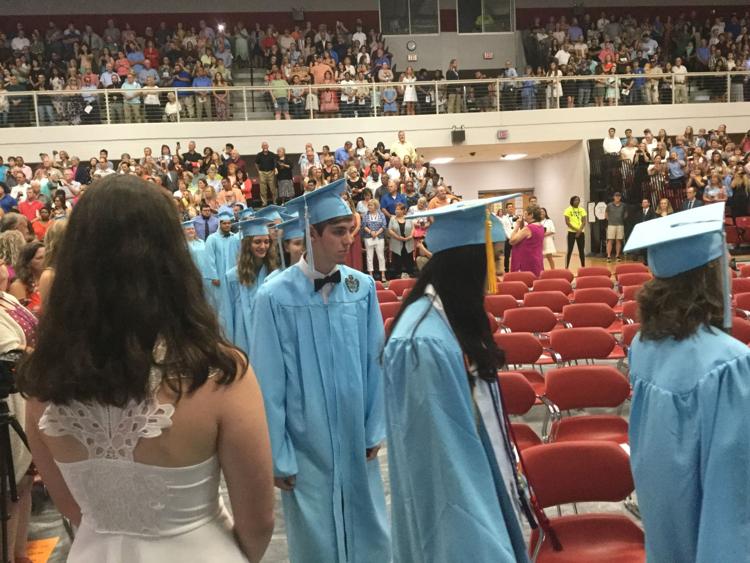 Foard graduation 2019 (30).JPG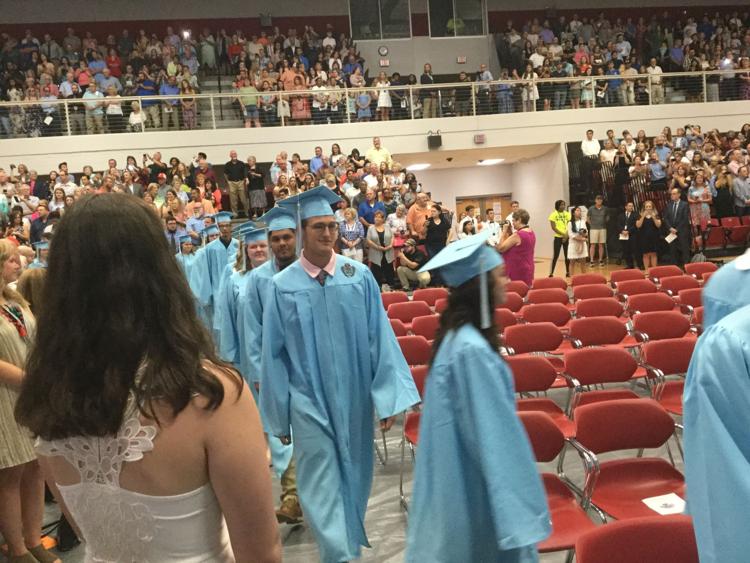 Foard graduation 2019 (31).JPG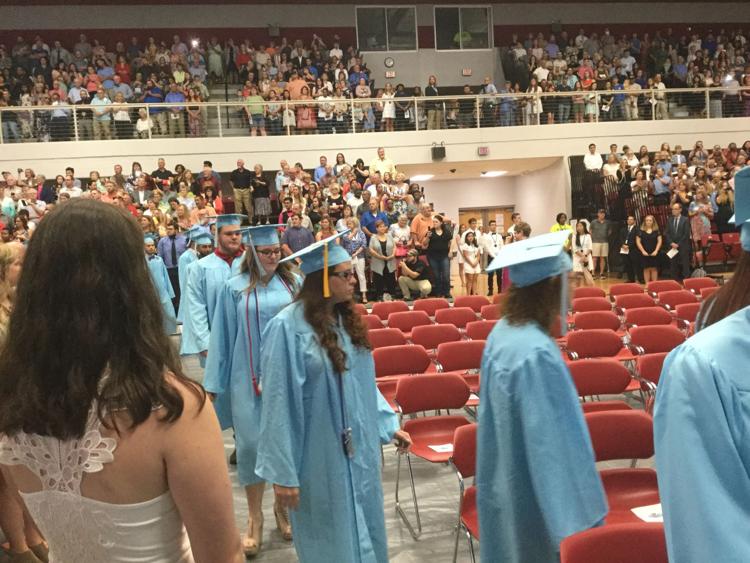 Foard graduation 2019 (32).JPG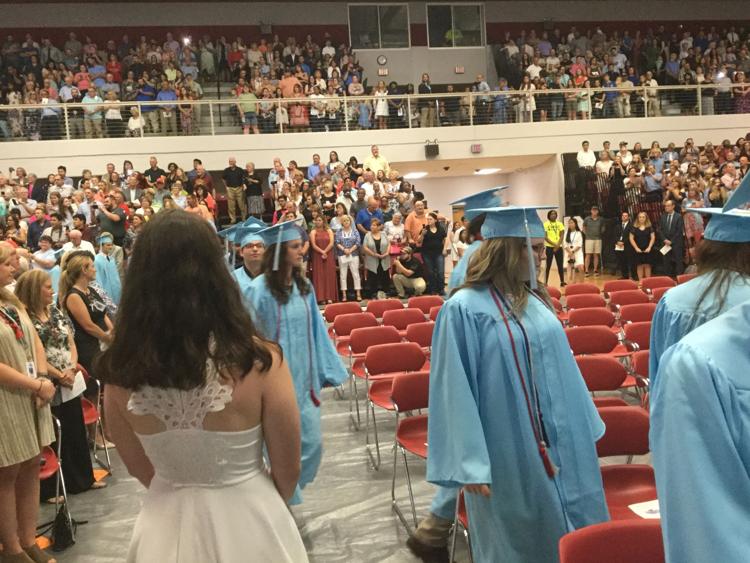 Foard graduation 2019 (33).JPG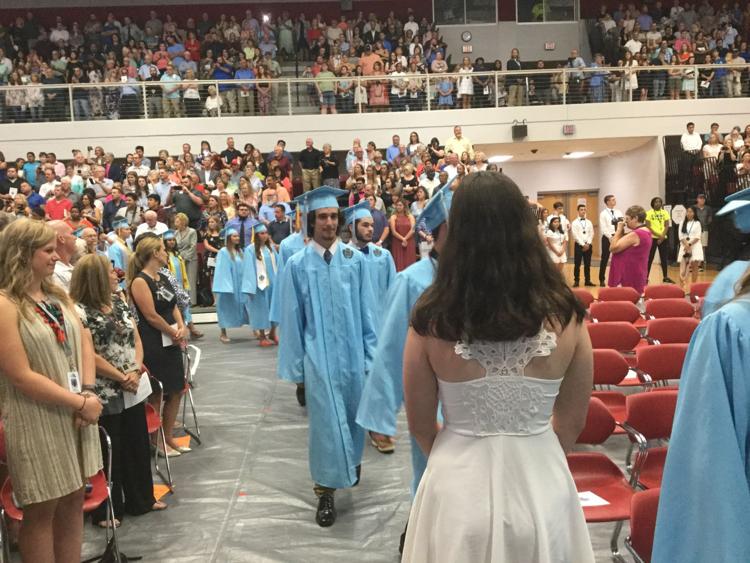 Foard graduation 2019 (34).JPG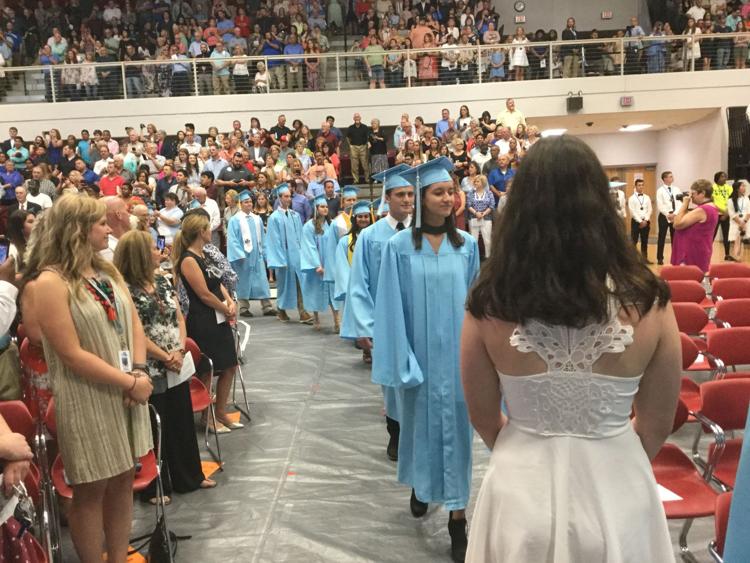 Foard graduation 2019 (35).JPG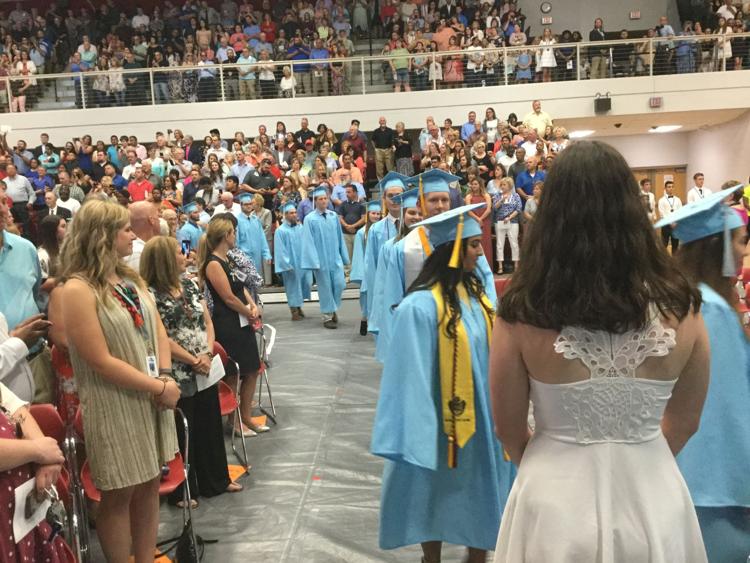 Foard graduation 2019 (36).JPG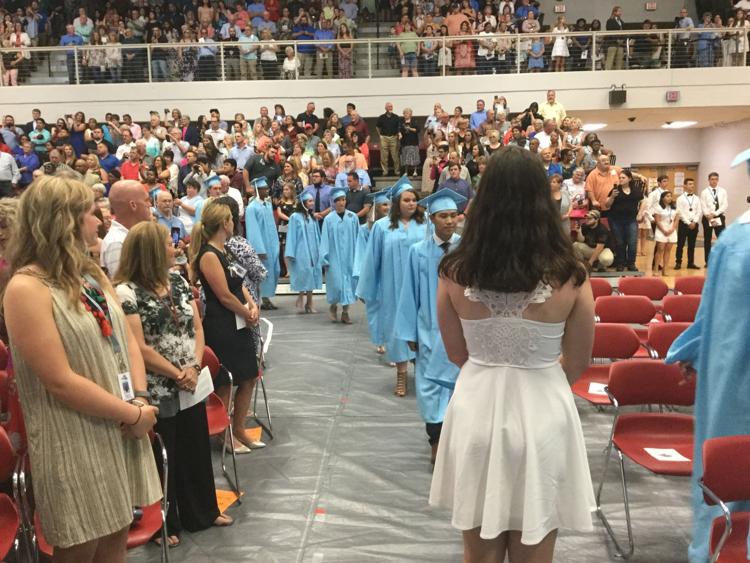 Foard graduation 2019 (37).JPG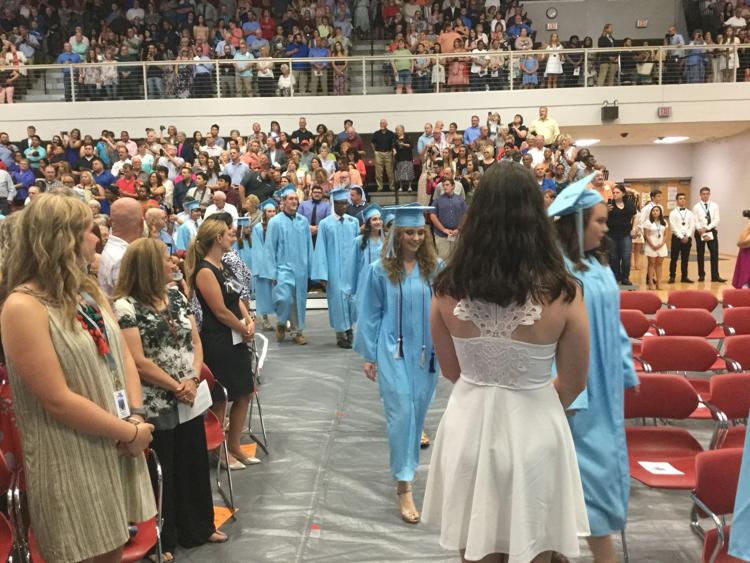 Foard graduation 2019 (38).JPG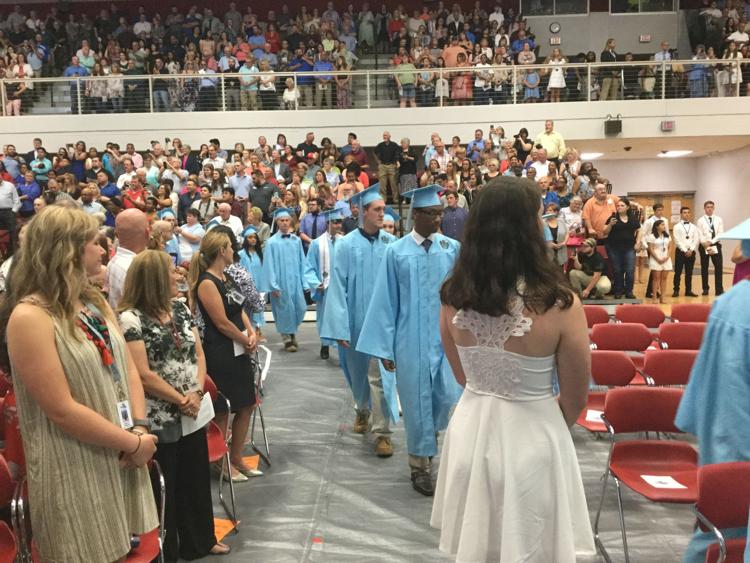 Foard graduation 2019 (39).JPG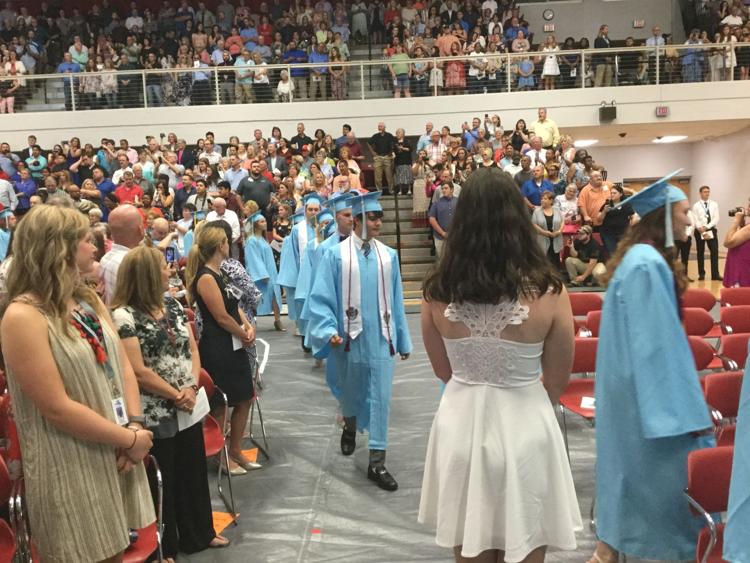 Foard graduation 2019 (40).JPG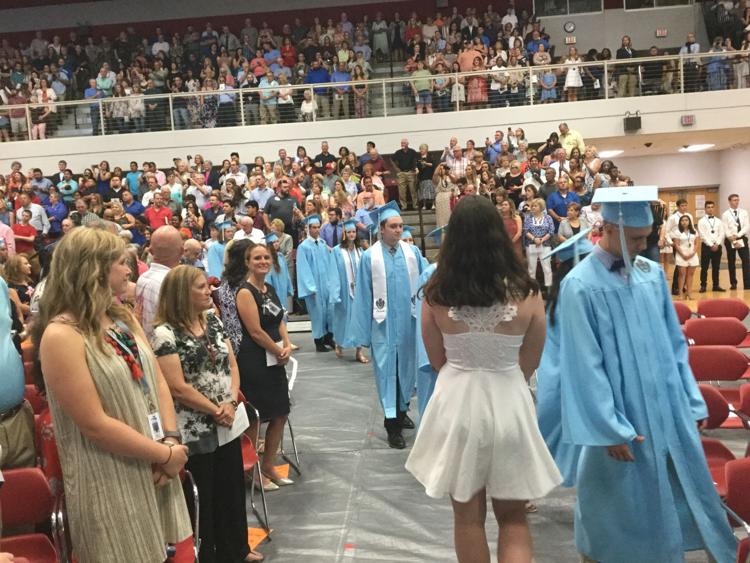 Foard graduation 2019 (41).JPG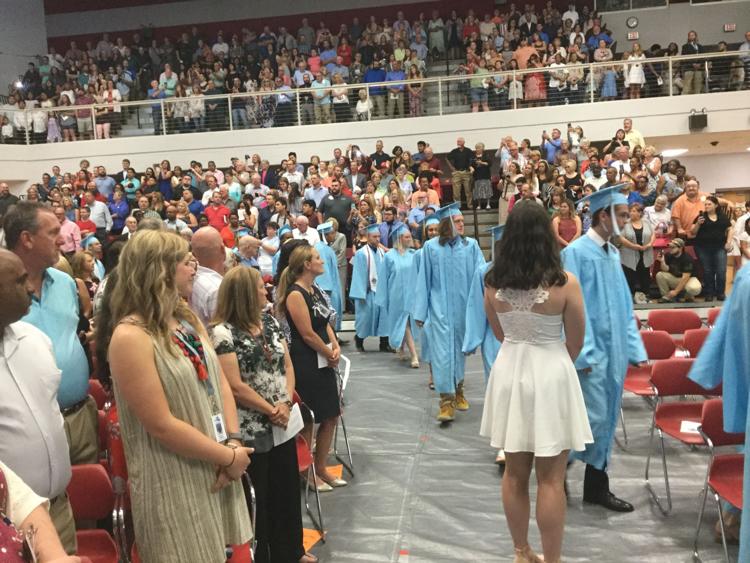 Foard graduation 2019 (42).JPG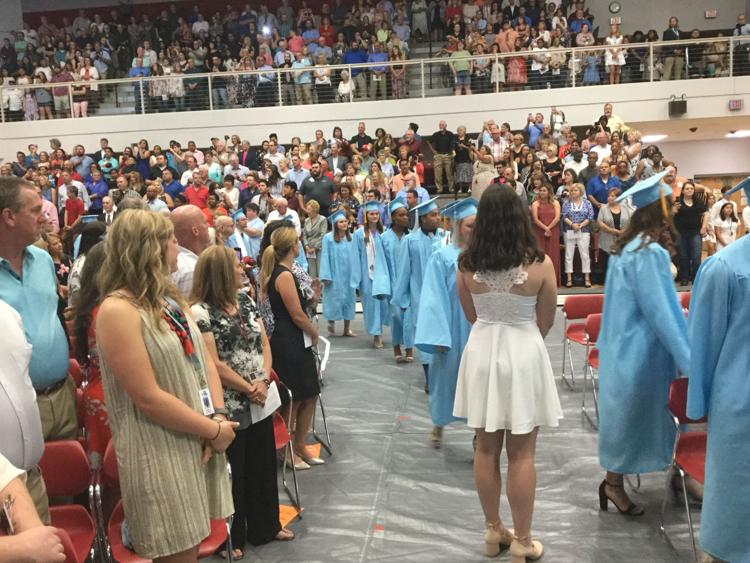 Foard graduation 2019 (43).JPG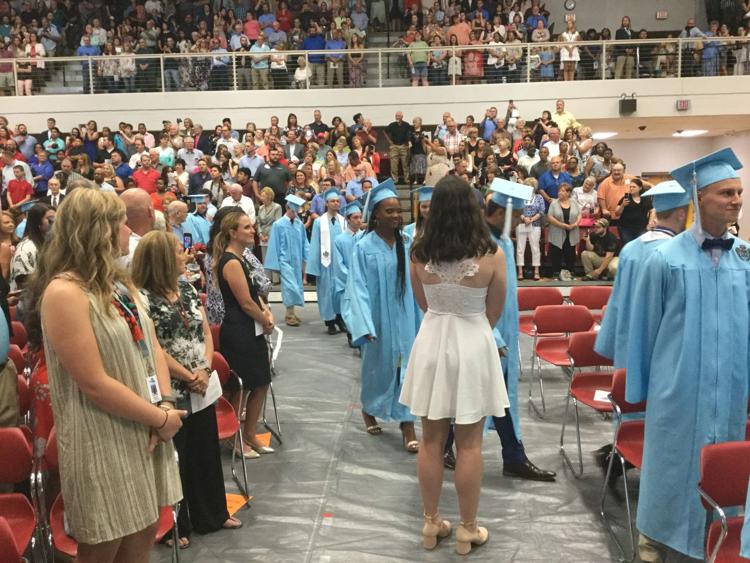 Foard graduation 2019 (44).JPG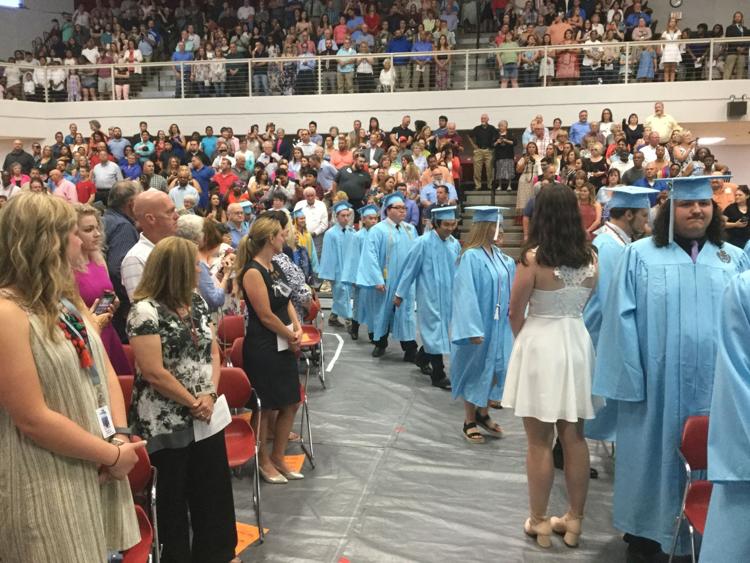 Foard graduation 2019 (45).JPG