Discovery High School continued a special literary tradition at its graduation ceremony Wednesday.
To view more photos, scroll to the bottom of this article. 
Each year, students come up on stage in small groups to receive books from teachers. Each of the books are different and given to students based on their personality or relationship with the teacher.
The books given reflected a wide range of subject matter, from sword fighting to painter Bob Ross. 
The 2019 graduation also marked the end of one big tradition. It's the last year the school will have a valedictorian and salutatorian.
Colleen Whitener was the school's final valedictorian while Saul Trejo was its last salutatorian.
In her speech to the class, Whitener went through the ABCs of her high school career, using each letter to refer to significant events or people.
"So always remember that at Discovery you have people who care about you and want you to succeed," Whitener said. "And remember this: 'There is literally nothing in the world you can't do,' according to Chris from 'Parks and Recreation.'"
Discovery High Graduation (1).JPG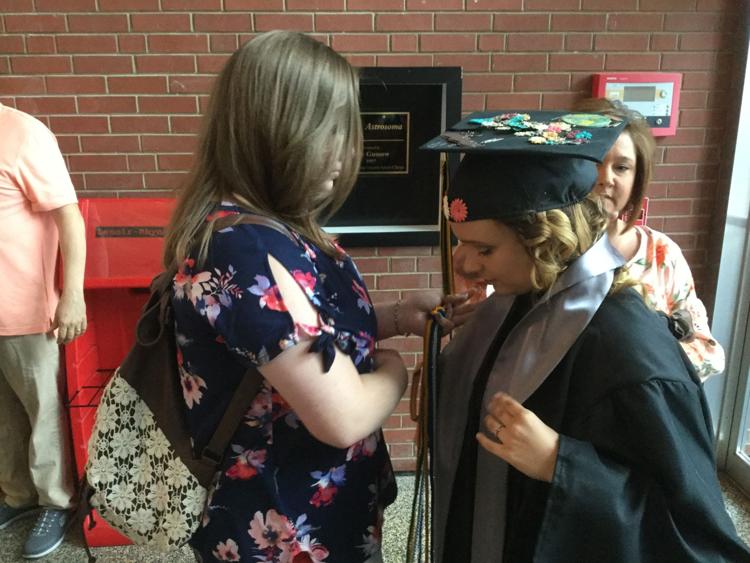 Discovery High Graduation (2).JPG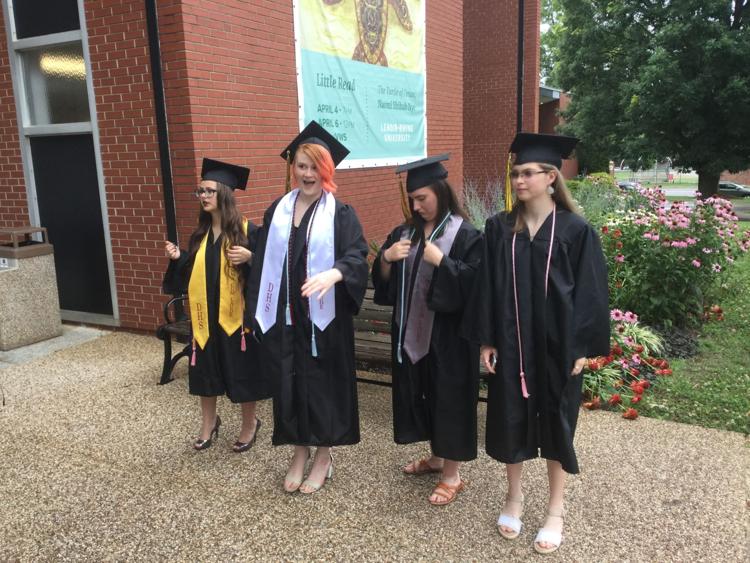 Discovery High Graduation (3).JPG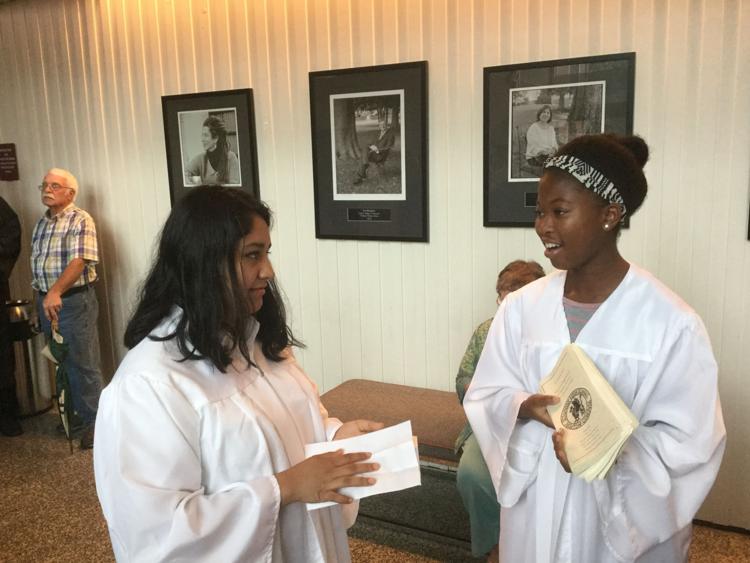 Discovery High Graduation (4).JPG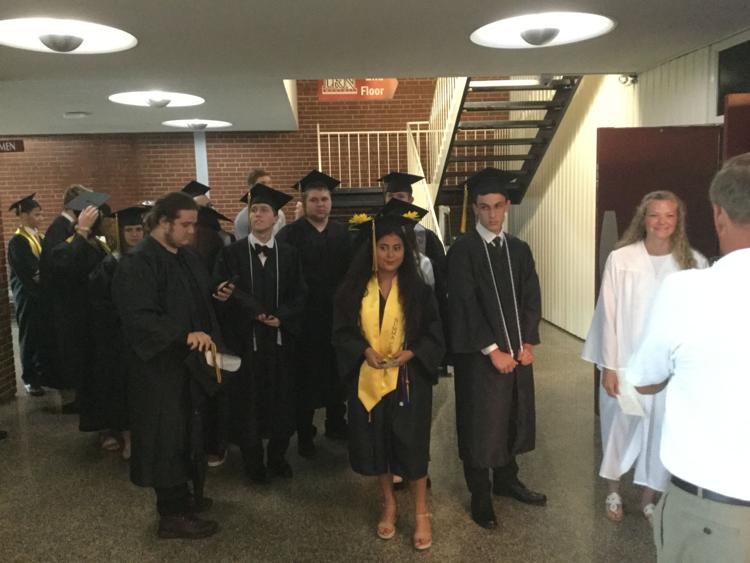 Discovery High Graduation (5).JPG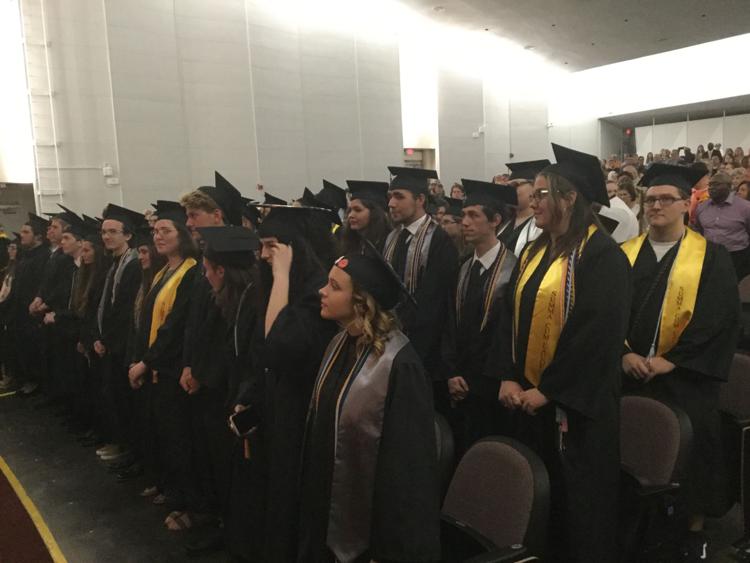 Discovery High Graduation (6).JPG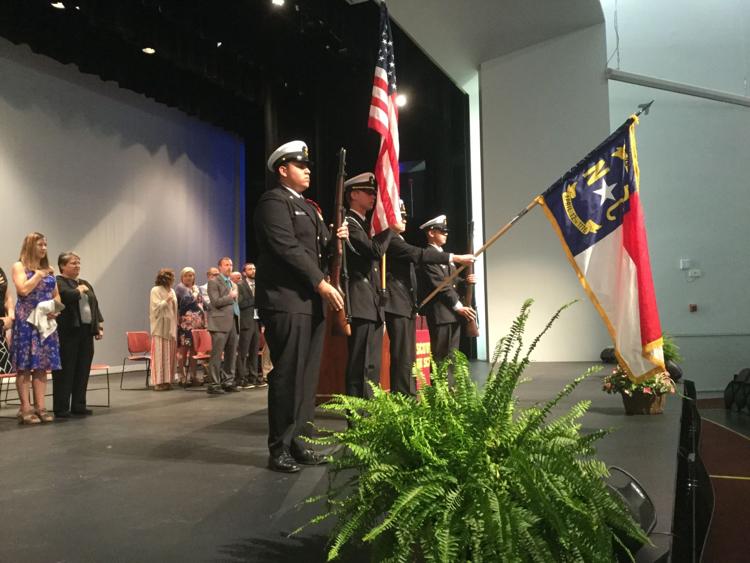 Discovery High Graduation (7).JPG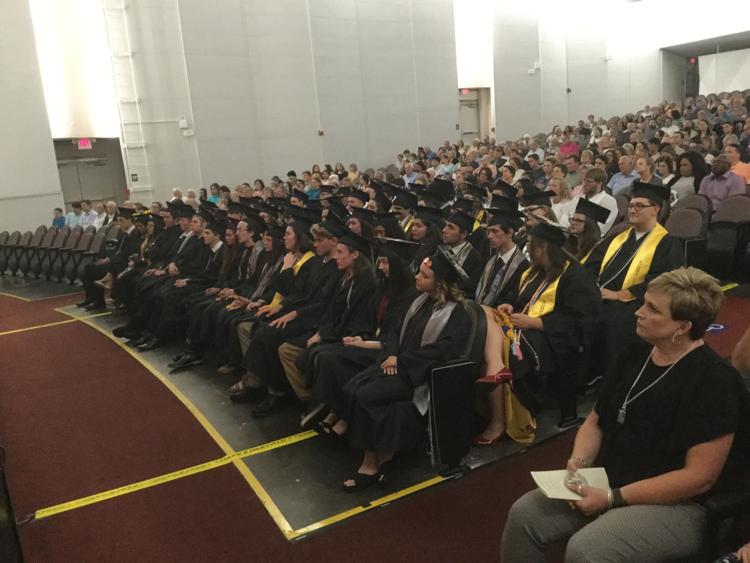 Discovery High Graduation (8).JPG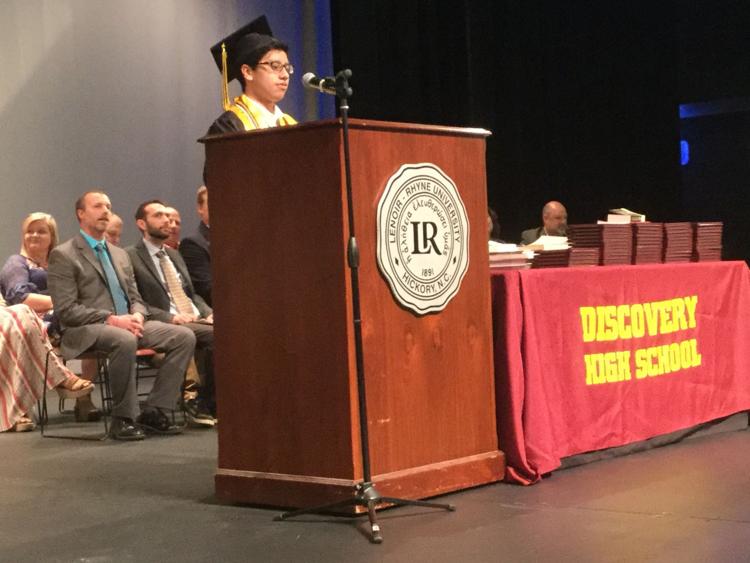 Discovery High Graduation (9).JPG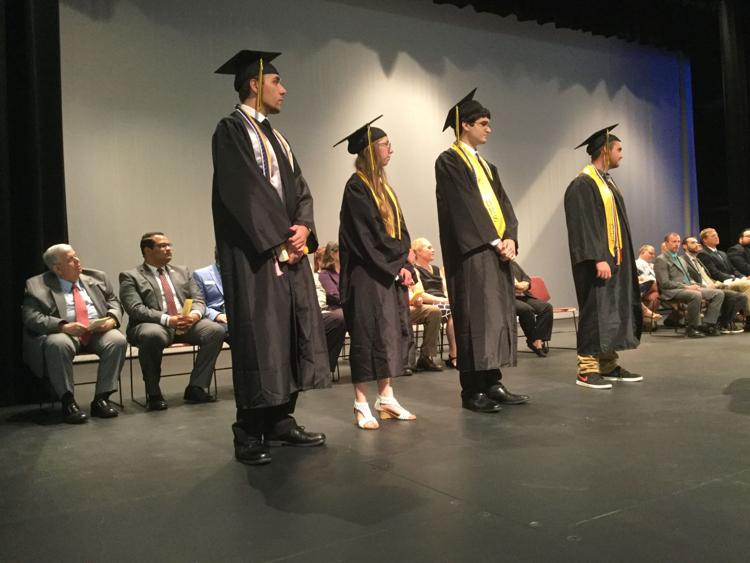 Discovery High Graduation (10).JPG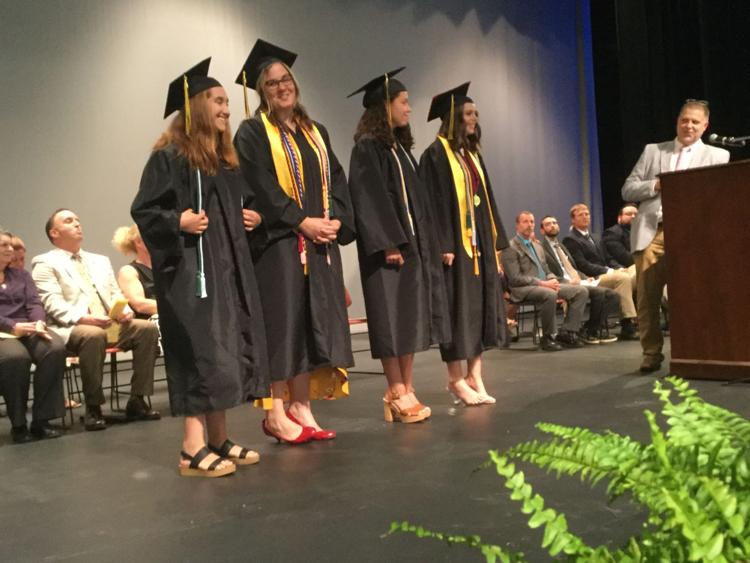 Discovery High Graduation (11).JPG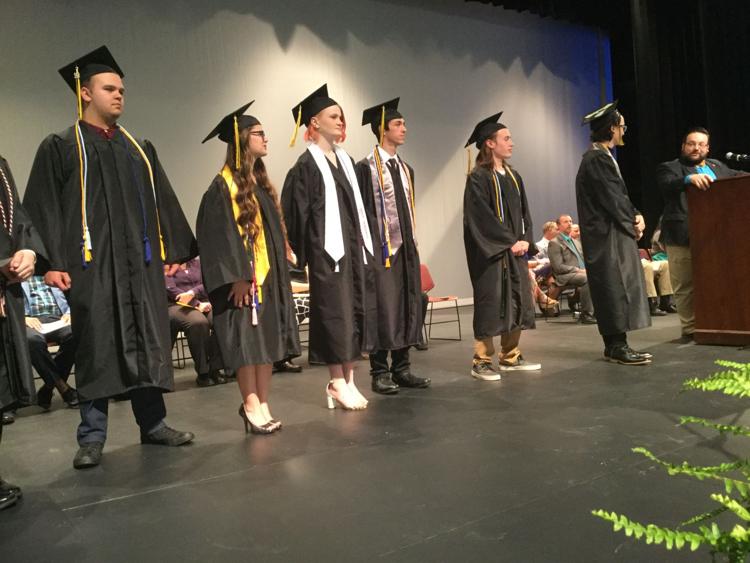 Discovery High Graduation (12).JPG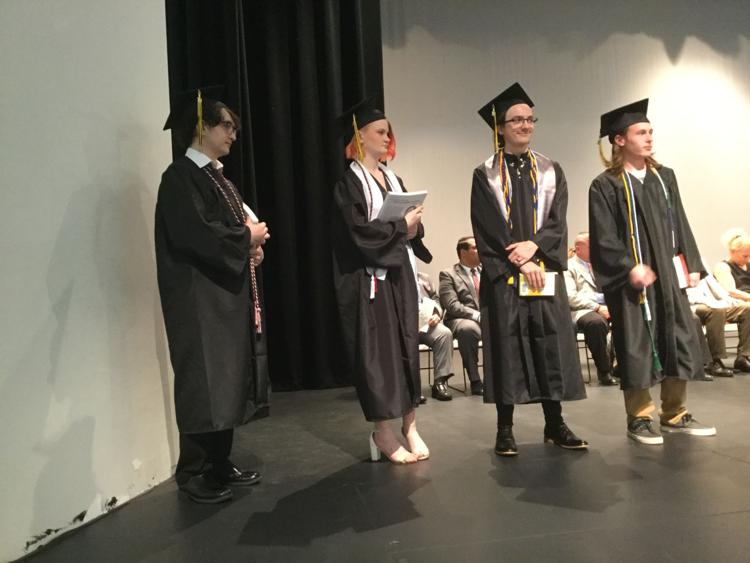 Discovery High Graduation (13).JPG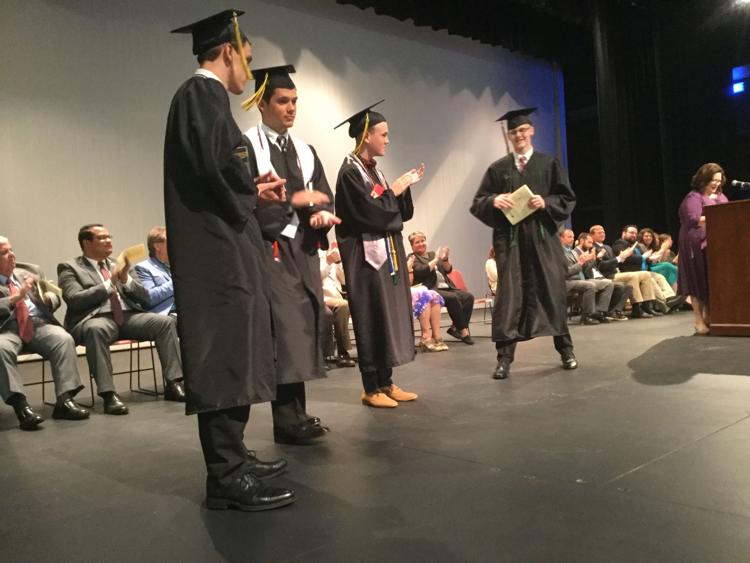 Discovery High Graduation (14).JPG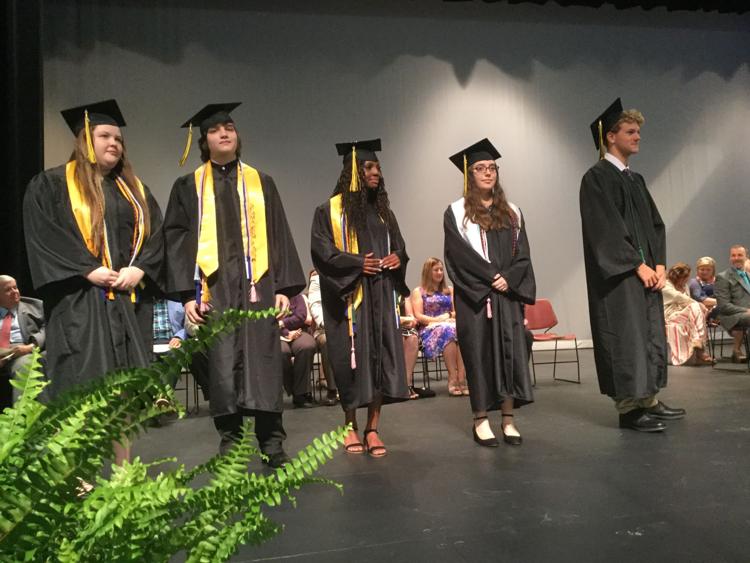 Discovery High Graduation (15).JPG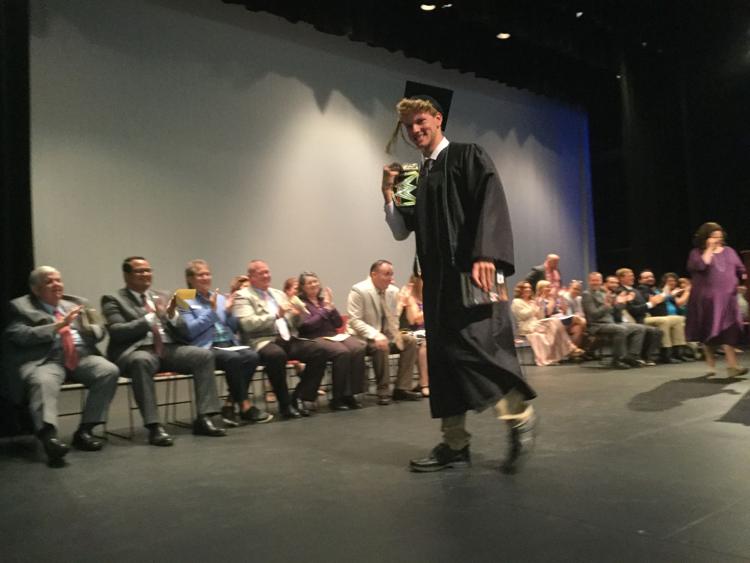 Discovery High Graduation (16).JPG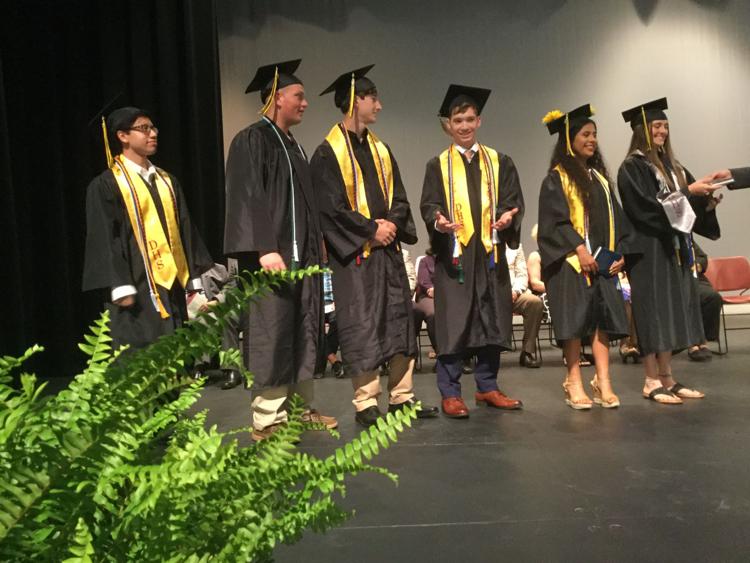 Discovery High Graduation (17).JPG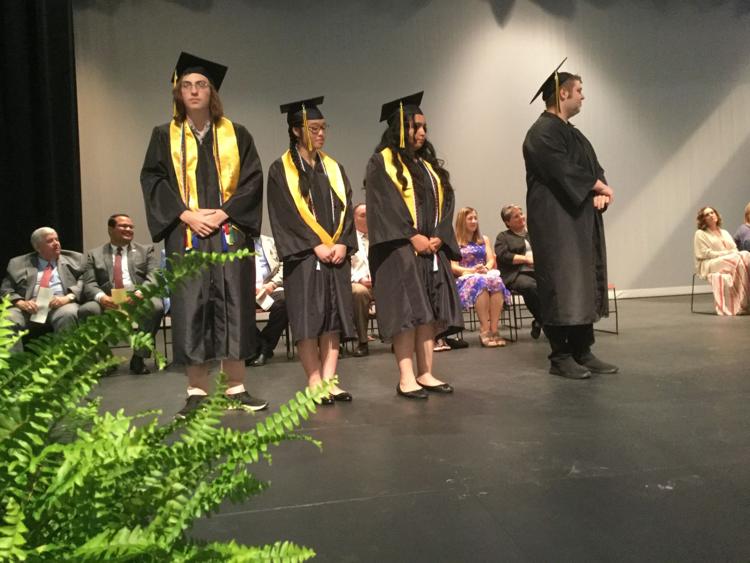 Discovery High Graduation (18).JPG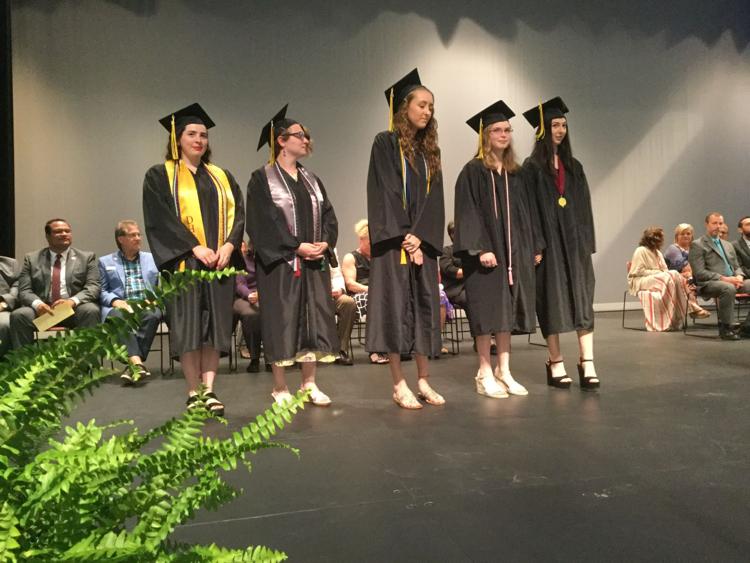 Discovery High Graduation (19).JPG
Discovery High Graduation (20).JPG