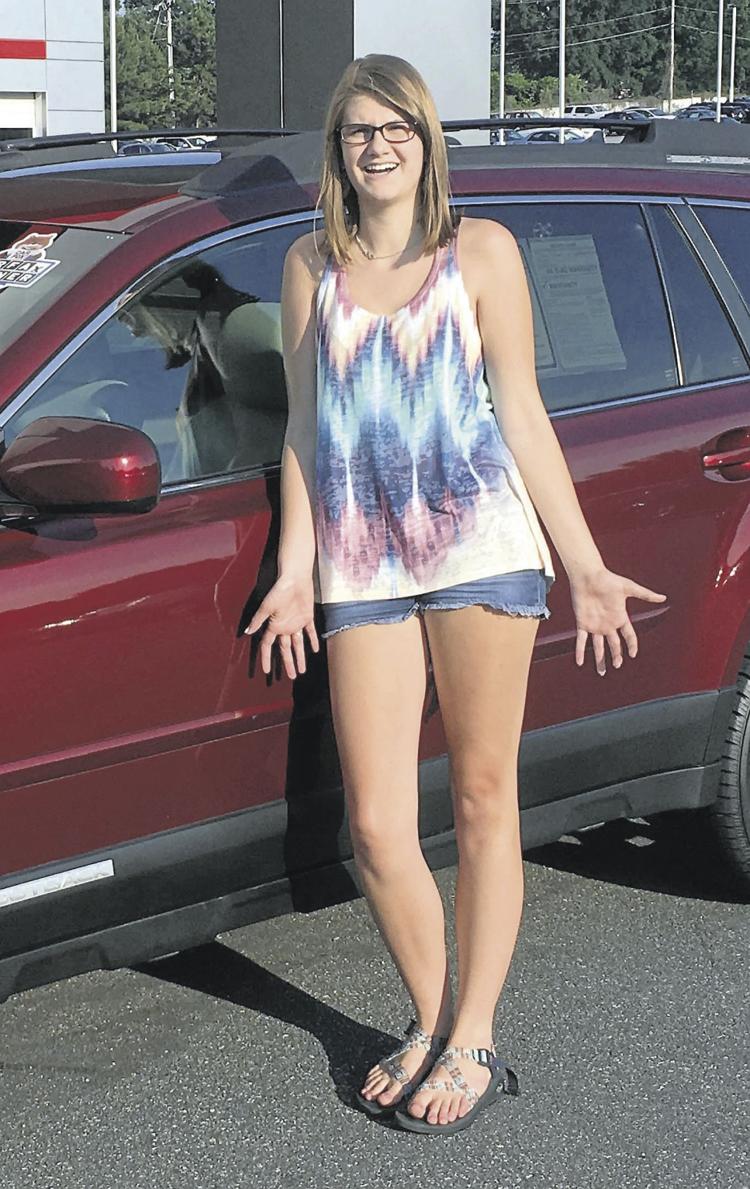 Sonny and Nonie Sowers said their 16-year-old daughter Sally was a goofy, funny teen who loved life and those around her.
"She was awesome," Nonie, Sally's mother, said. "Vibrant, energetic, great personality. We thought she was beautiful."
Sally's life was cut short in 2016. She became sick in July, and before doctors had an explanation for her illness she was gone. Sally died on July 20, 2016.
"It was just a random thing. They (doctors) couldn't really explain it," Nonie said. Sally was sick for approximately 10 days before passing away.
"They (doctors) kept telling us she had a stomach virus. It was just a weird thing," Nonie added.
Sonny and Nonie choose not to focus on unanswered questions but to keep memories of Sally alive. One way they do that is with an annual 5K event called Color Me Sally.
Last year was the inaugural Color Me Sally 5k color run event. Sally's family, friends and classmates gathered in Conover to remember her life by listening to her favorite music and covering themselves in colored powder while running.
"Everyone loved her," Sonny smiled. "She just had a very bubbly personality and was very outgoing."
The 5k will continue this year on Saturday, Aug. 10 at 9 a.m. It will be held at University Christian High School in Hickory, where Sally attended school.
Funds raised will benefit University Christian High School and the Sally Sowers Scholarship, a scholarship presented to a rising senior at the school that covers their final year's tuition. 
"I think this gives people a way to celebrate her," Sonny said. "This event is supposed to be fun. It's not supposed to be sad at all."
After the race, there will be a balloon artist, a hot dog stand, Pelican's Snoballs and a DJ playing Sally's favorite music. "It's meant to really just be a fun day," Sonny added.