The Charolais Steak House, a part of Hickory since 1969, will close its doors today — but not permanently.
Longtime owners John and Judy Bryant are handing over the keys to the establishment to the Cranfords, a local family group of restaurateurs that operates three Granny's Country Kitchens in the area and the Standard Oyster Company in Hickory.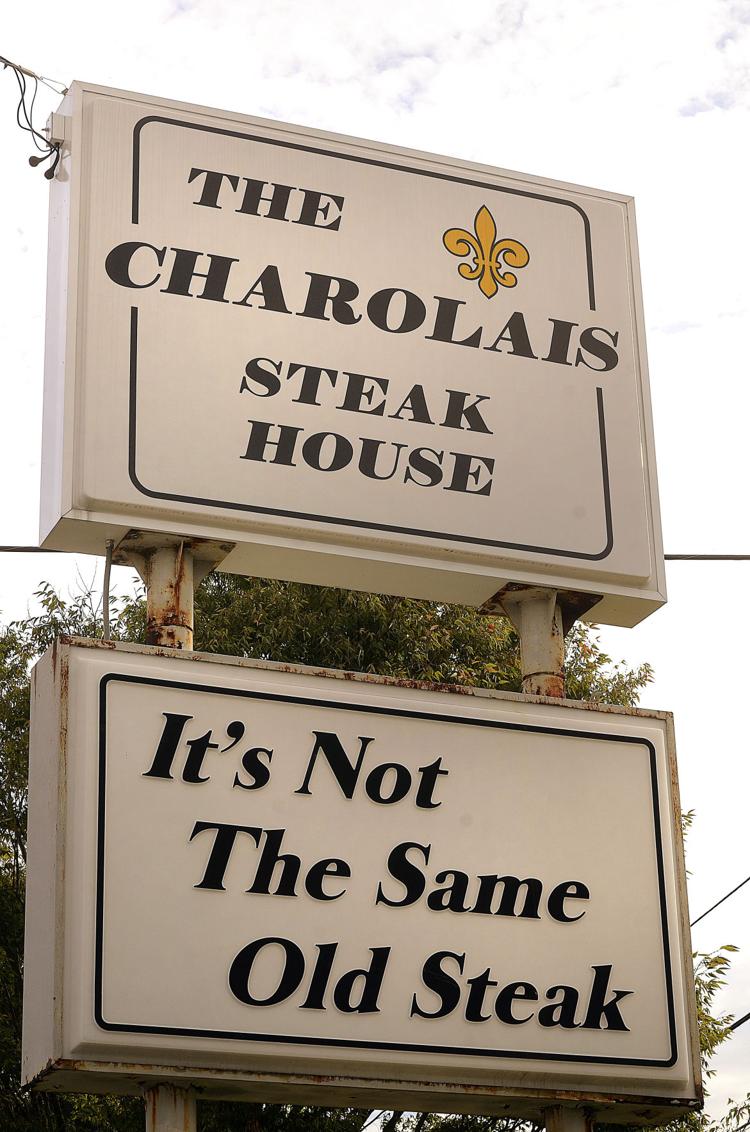 The Bryants have been operating the Charolais since 1977, and John Bryant has been in the restaurant business for 50 years. He got his start as a busboy at a Holiday Inn Restaurant in Gatlinburg, Tennessee.
Since 1977, the Bryants witnessed many changes in the food industry. "We're more regulated than we used to be," John Bryant said. "It used to be that if you had good food, good service and you kept the place clean then you were good to go. Now there's just so much more paperwork, but that's how it is in every business."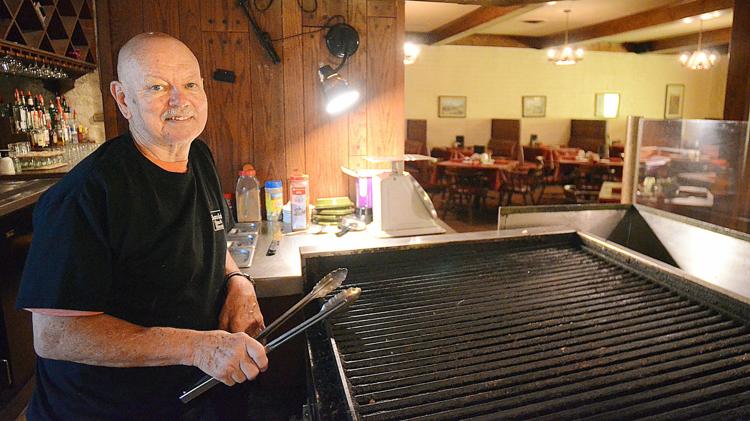 John Bryant added that not all government regulation was bad. He said he was happy when the government passed a law that deemed all public places smoke-free. "I thought that was great. Since the government came out and said it, it wasn't my fault they (customers) couldn't smoke here. That took it off of me," he laughed.
He also remembers when liquor by the drink was legalized. "Everybody thought that North Carolina was going to Hades," he chuckled.
But John Bryant said the legislation was actually a good thing. "We could stop them (customers) from drinking by not giving them a drink, but if they had that bottle sitting there on the table … If you took their bottle away from them, they weren't happy," he said.
With all the changes over the past four decades, John Bryant says a few things have remained the same — loyal customers and a family of employees.
"We've had really loyal customers over the years," he said. "And my employees are like family. I'm going to miss them. We've had a couple of generations work here, and I think that's nice — that they recommended us to their child to work here."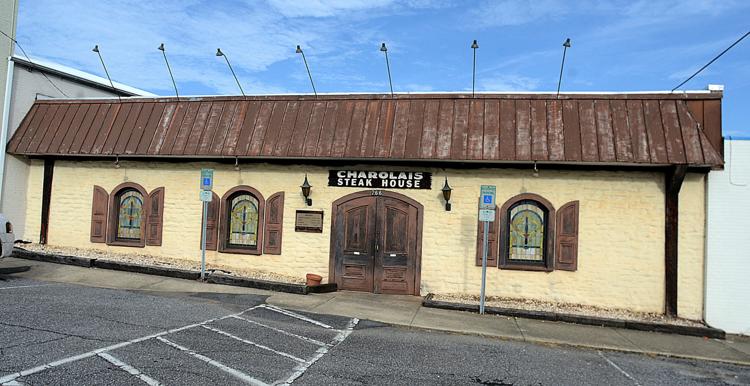 John Bryant feels confident that the Cranfords will carry on the Charolais name. "These guys know what they're getting into," he said.
The Cranfords will close the restaurant for remodeling. A press release from the family indicates they plan to reopen this fall. John Bryant said the family plans to reopen it with the staples of the Charolais: a salad bar, flame grilled steaks and the meat cart.
A press release from Zack Cranford also noted the family aims to add an expansive bar with seating and highlight a wine cellar that holds up to 700 bottles.
For retirement, John Bryant is looking forward to not having the long workdays. Instead, he has plans for relaxation, time with his family and Tennessee Volunteers football. He has been a season ticket holder since 1971.
"Last year, the only game I went to was when they played in Charlotte," he said. "I didn't even get to a home game. So, I'm going to a lot more games," he laughed.