Catawba County Community College hosted a grand opening for the school's Public Safety Training Complex on Wednesday.
SEE more photos at bottom of this story.
The Training Complex will be used to instruct CVCC Fire Academy, EMT and law enforcement students in field exercises, according to Robin Ross, dean of the School of Health and Public Services at CVCC. 
In addition, the City of Hickory donated a used ladder truck to the community college. The truck was presented to the Fire Academy students at the celebration.
The Public Safety Training Complex is only partially finished as more will be added to it over the course of five years, according to Ross.
Multiple public service agencies were in attendance including the Hickory Police Department, Hickory Fire, Catawba County Sheriff's Office, Conover Fire and Long View Fire.
Many of these agencies contributed to the training complex by donating equipment to CVCC, according to Ross.
CVCCOpening (1).jpeg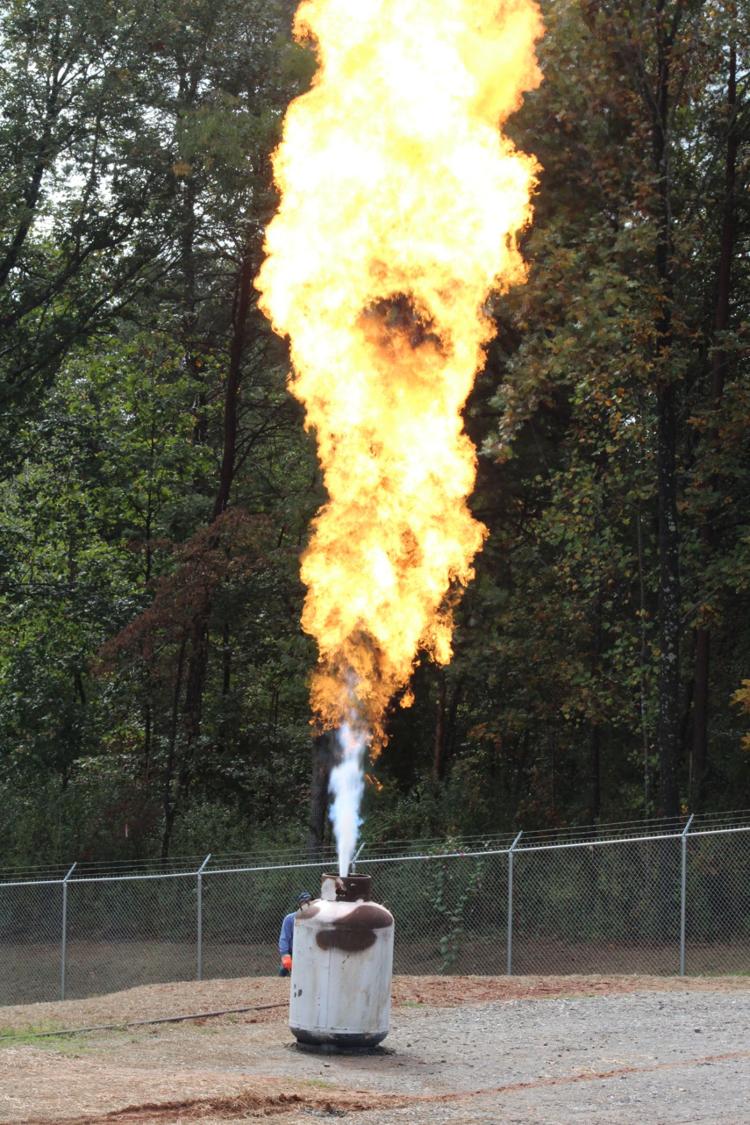 CVCCOpening (2).jpeg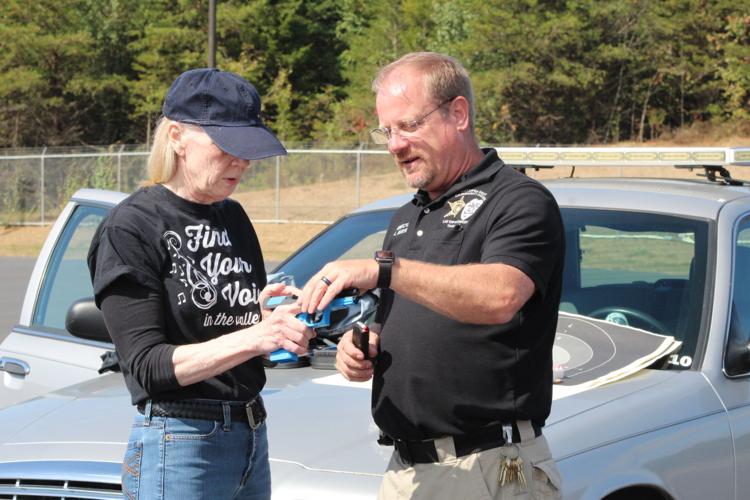 CVCCOpening (3).jpeg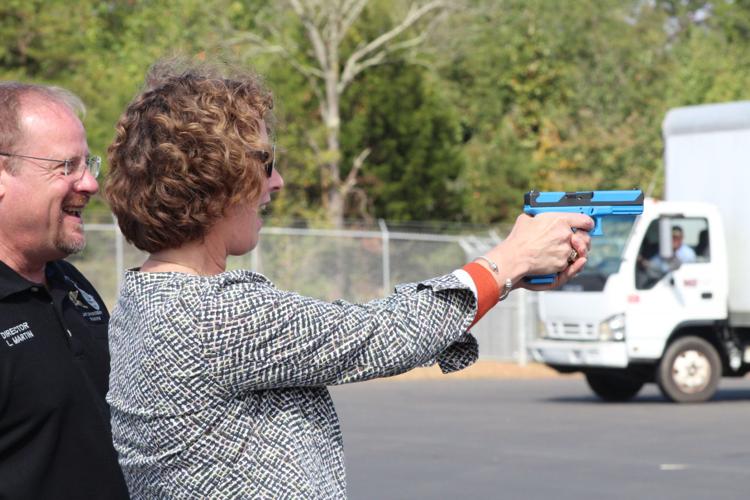 CVCCOpening (4).jpeg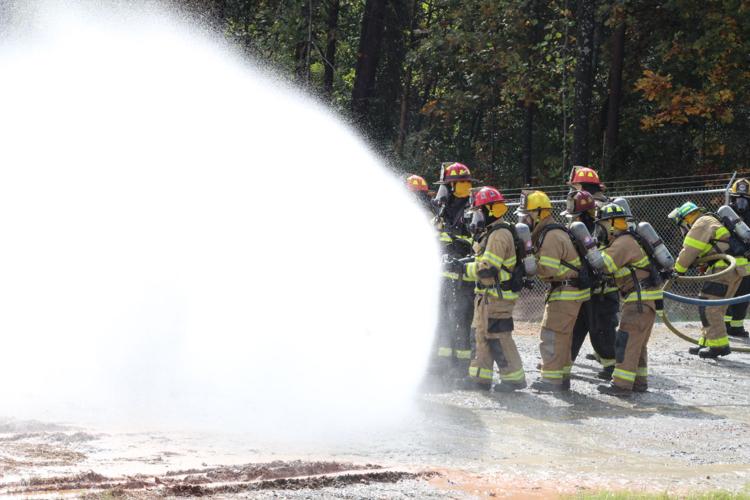 CVCCOpening (5).jpeg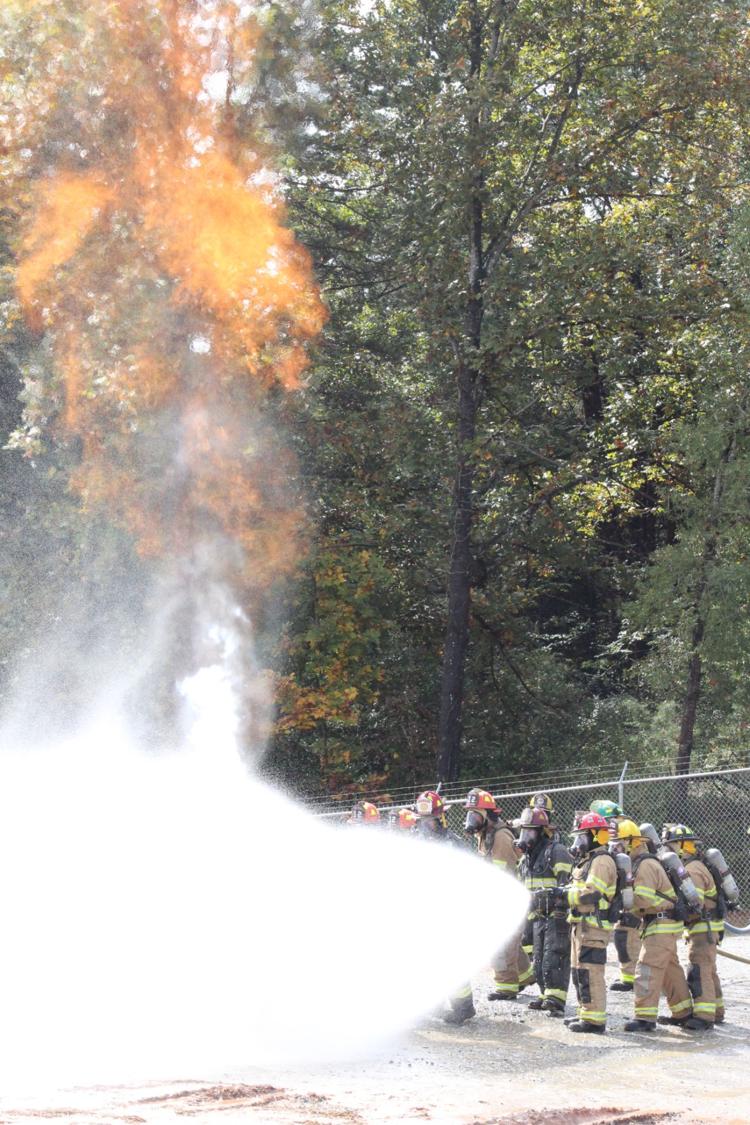 CVCCOpening (6).jpeg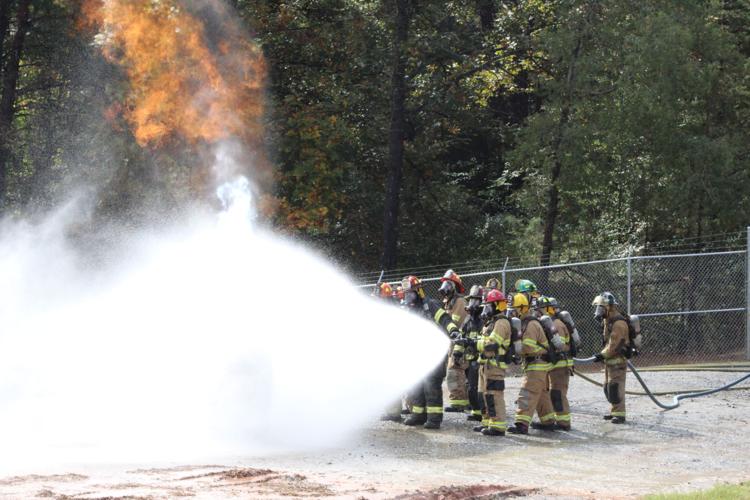 CVCCOpening (7).jpeg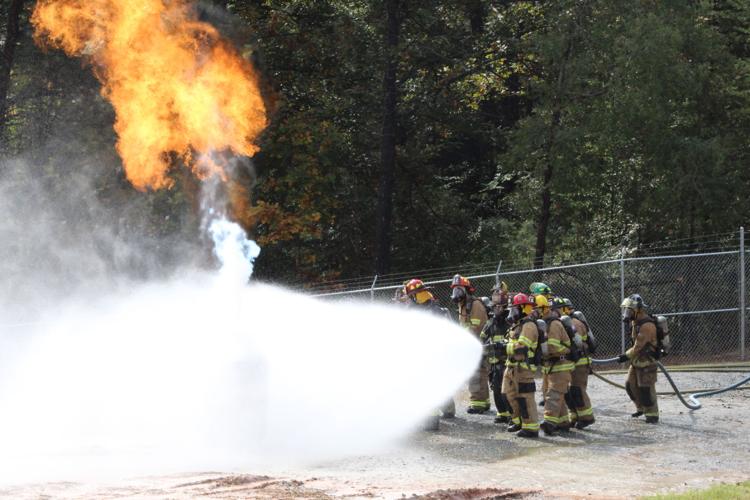 CVCCOpening (8).jpeg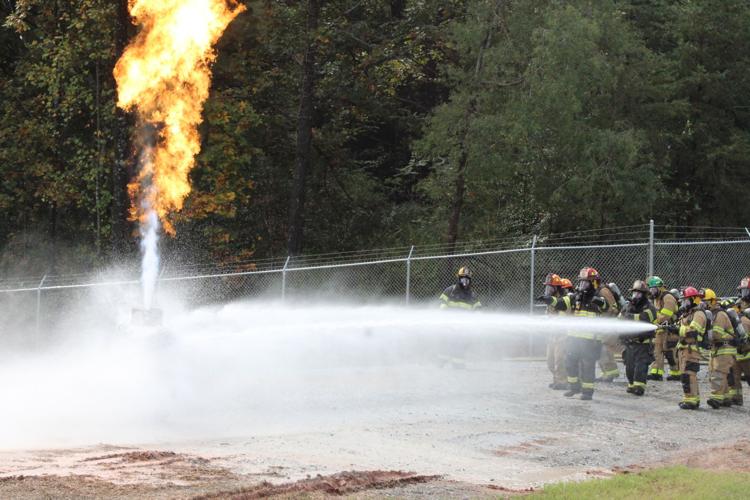 CVCCOpening (9).jpeg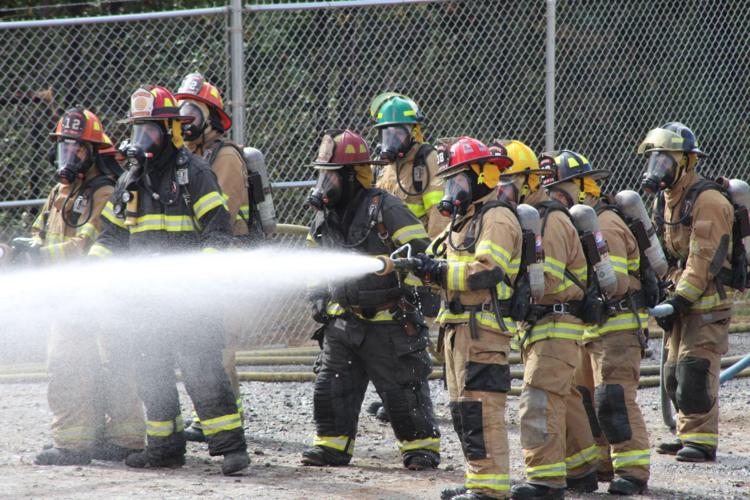 CVCCOpening (10).jpeg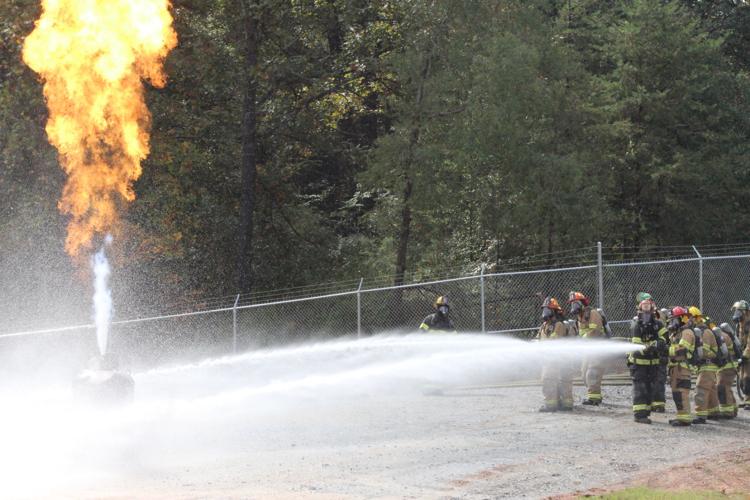 CVCCOpening (11).jpeg
CVCCOpening (12).jpeg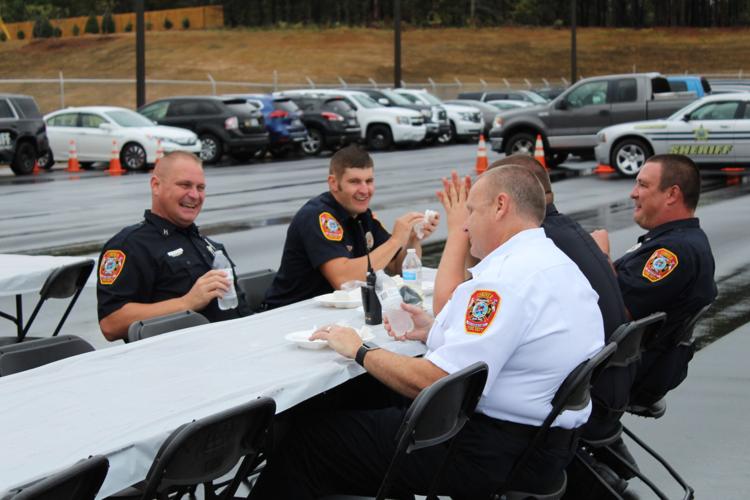 CVCCOpening (13).jpeg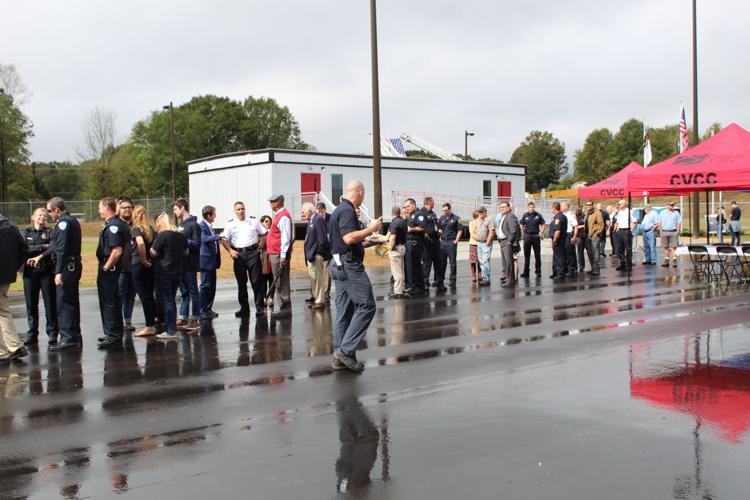 CVCCOpening (14).jpeg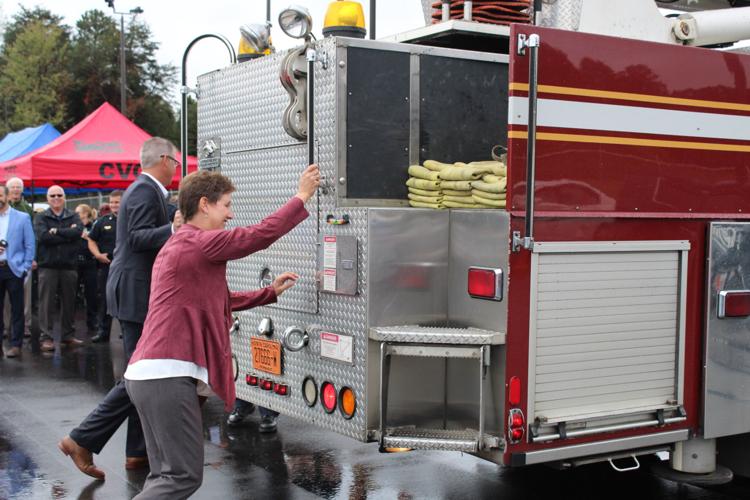 CVCCOpening (15).jpeg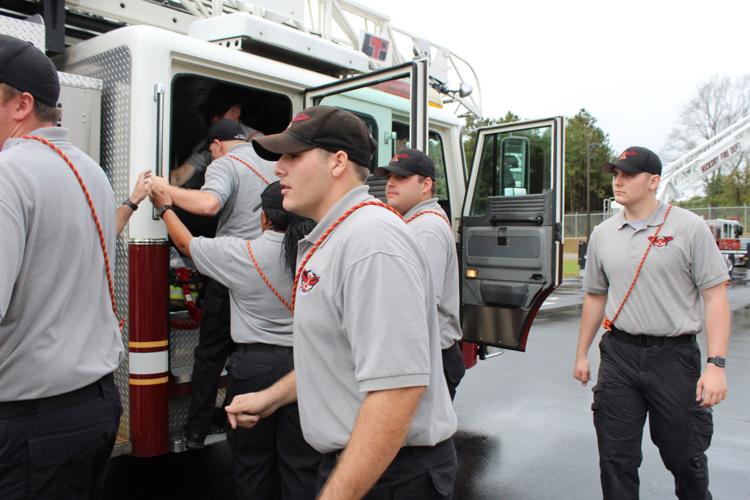 CVCCOpening (16).jpeg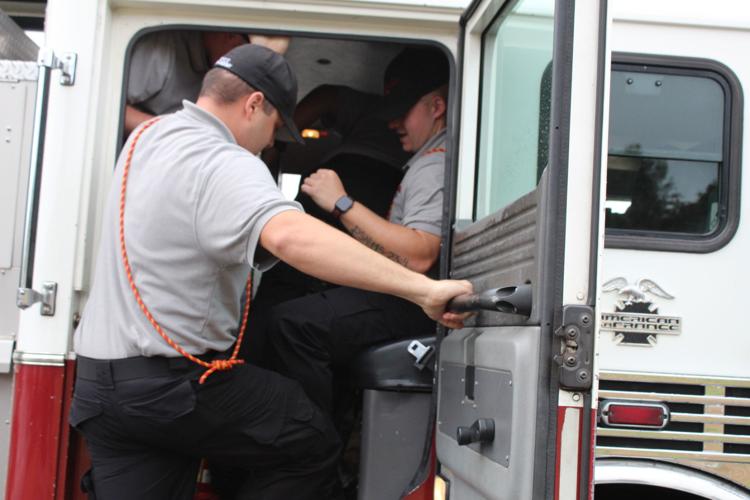 CVCCOpening (17).jpeg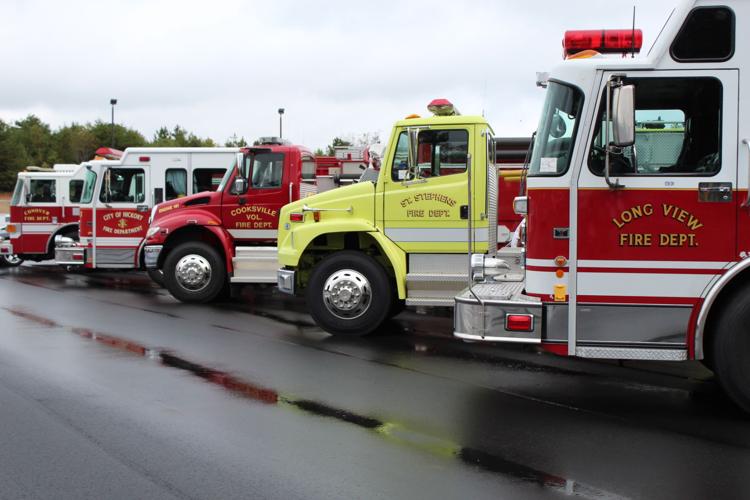 CVCCOpening (18).jpeg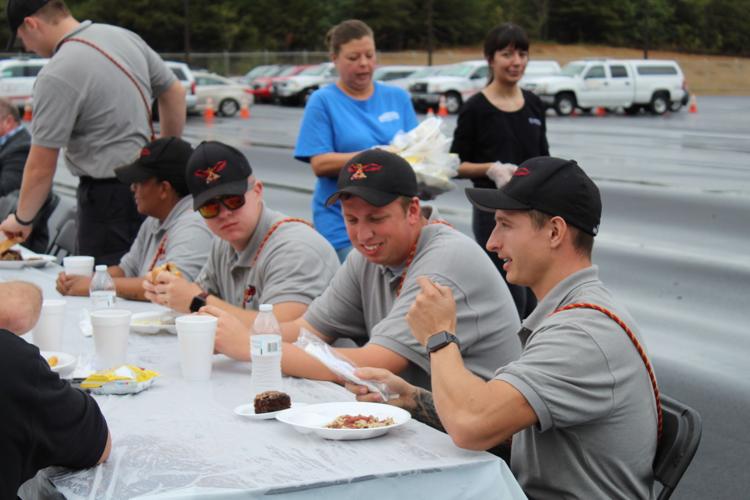 CVCCOpening (19).jpeg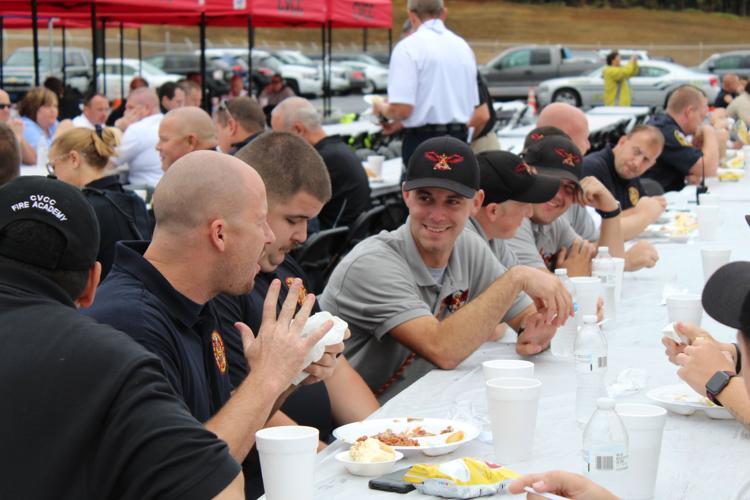 CVCCOpening (20).jpeg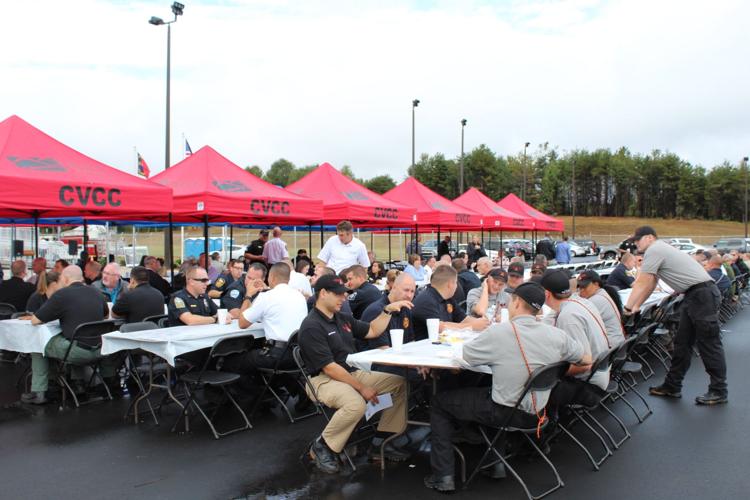 CVCCOpening (21).jpeg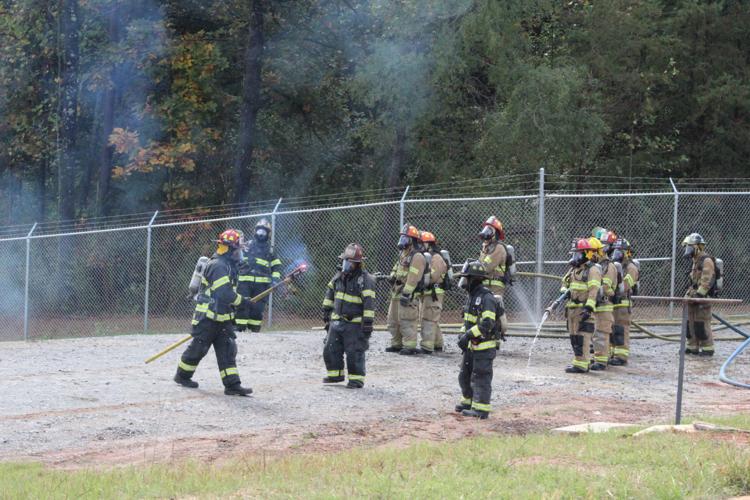 CVCCOpening (23).jpeg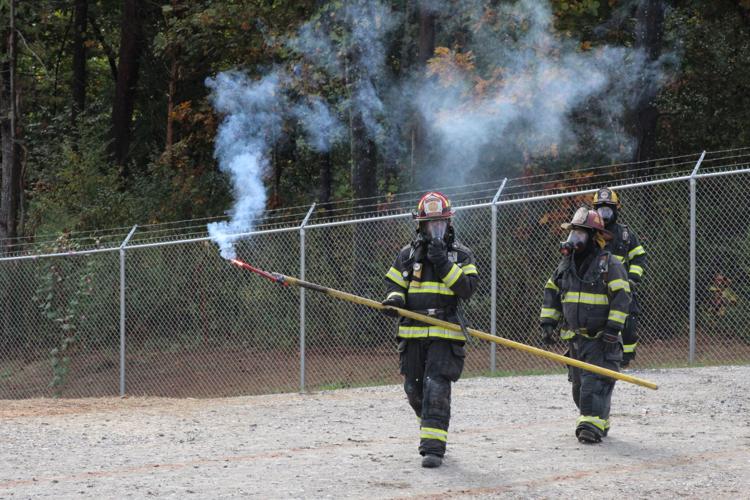 CVCCOpening (24).jpeg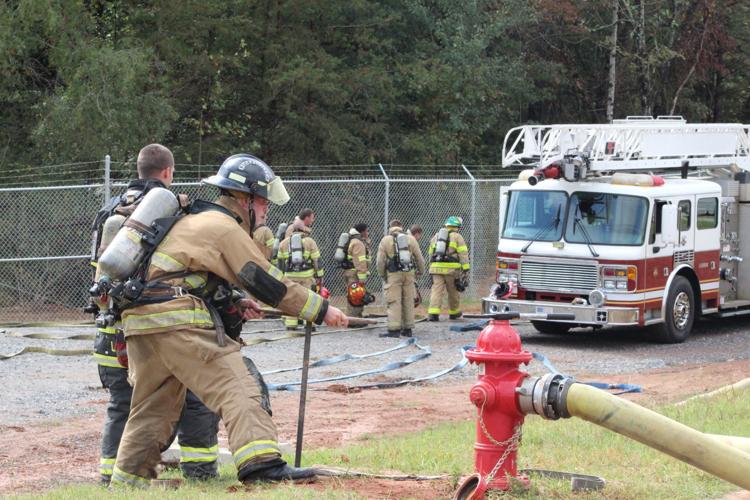 CVCCOpening (25).jpeg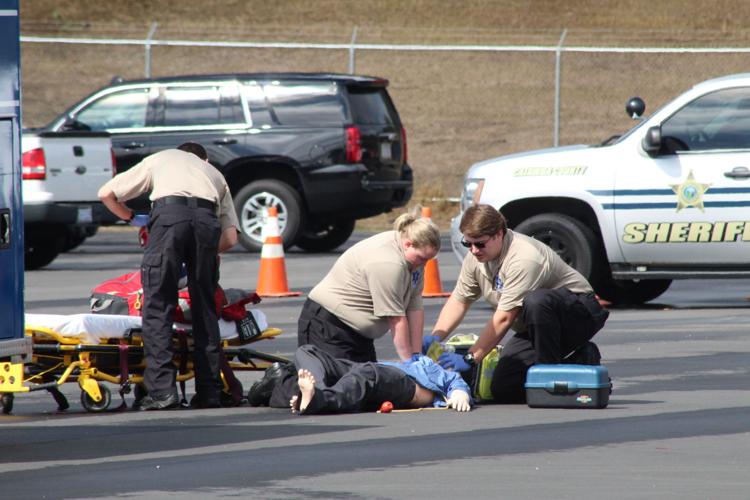 CVCCOpening (26).jpeg
CVCCOpening (27).jpeg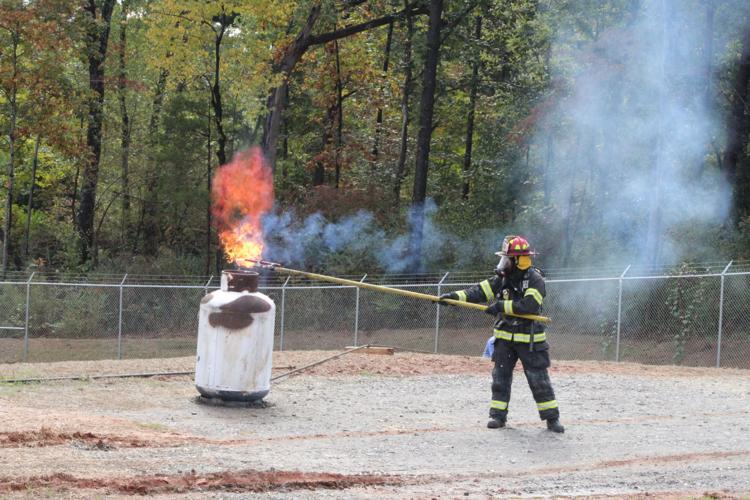 CVCCOpening (28).jpeg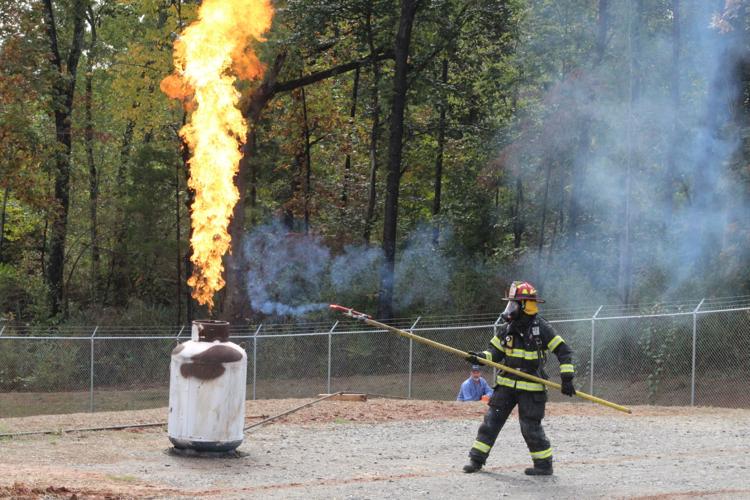 CVCCOpening (29).jpeg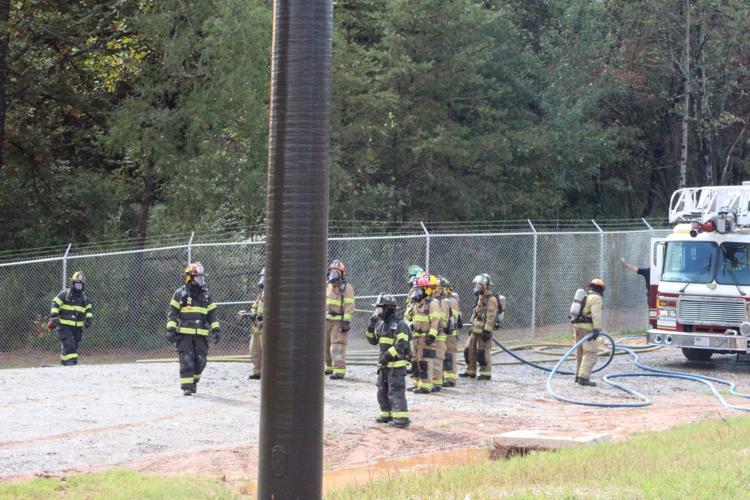 CVCCOpening (30).jpeg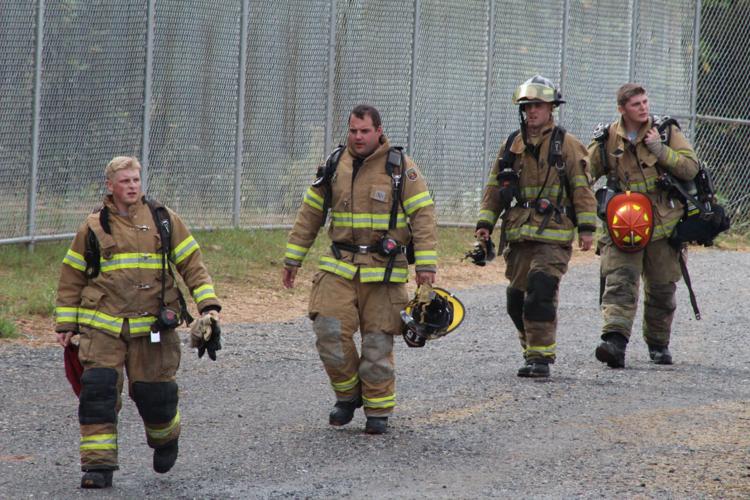 CVCCOpening (31).jpeg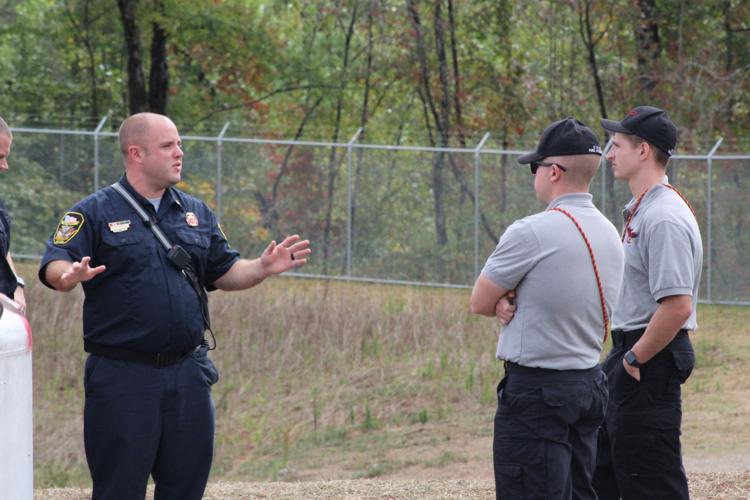 CVCCOpening (32).jpeg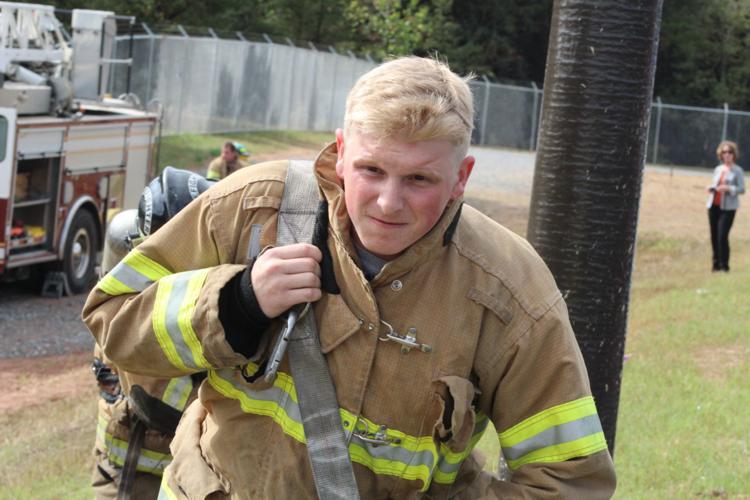 CVCCOpening (33).jpeg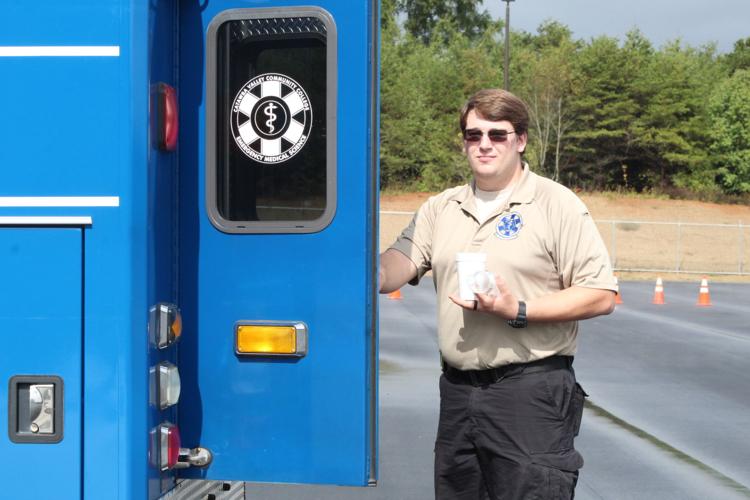 CVCCOpening (34).jpeg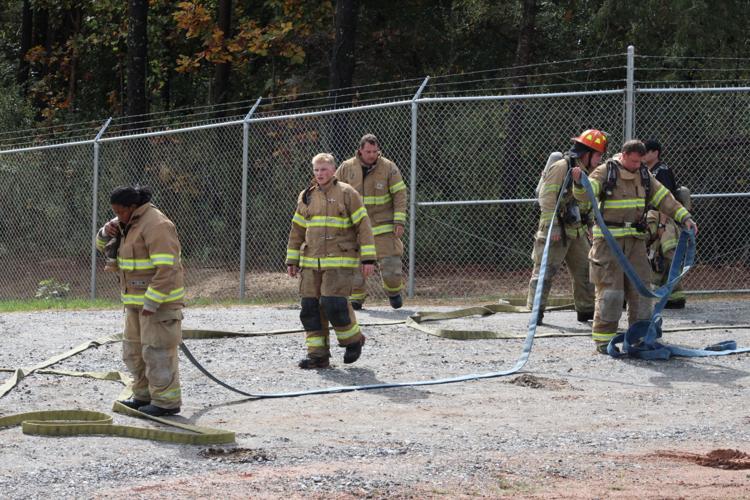 CVCCOpening (35).jpeg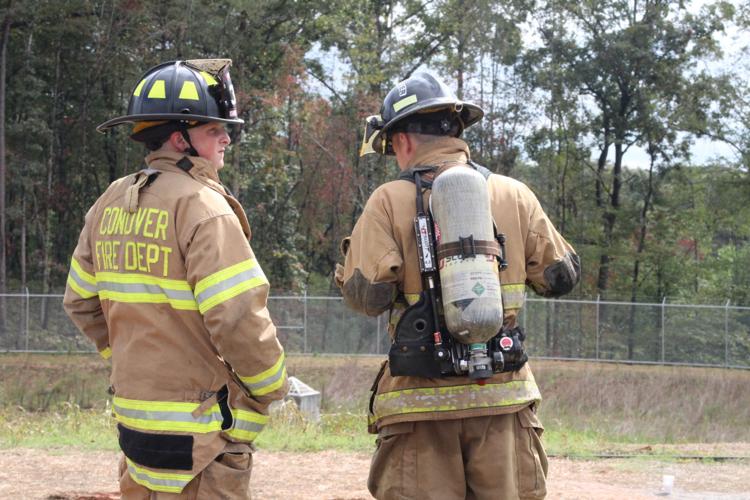 CVCCOpening (36).jpeg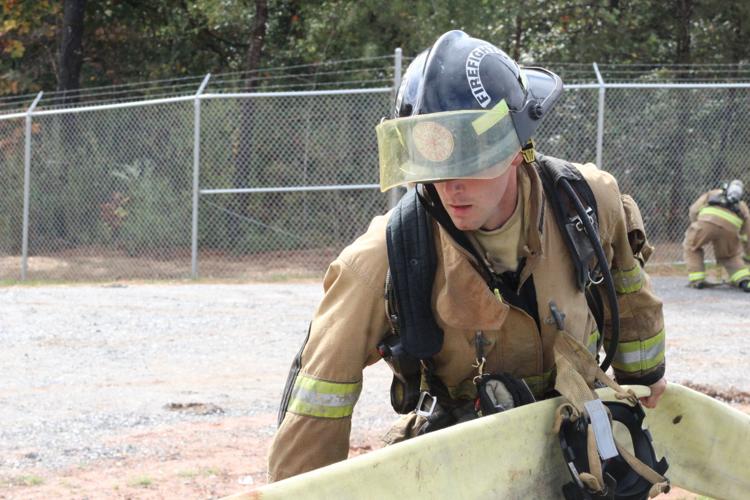 CVCCOpening (37).jpeg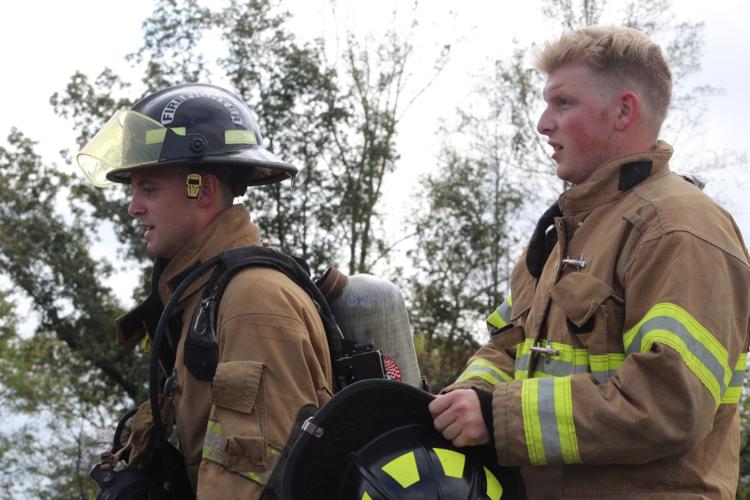 CVCCOpening (38).jpeg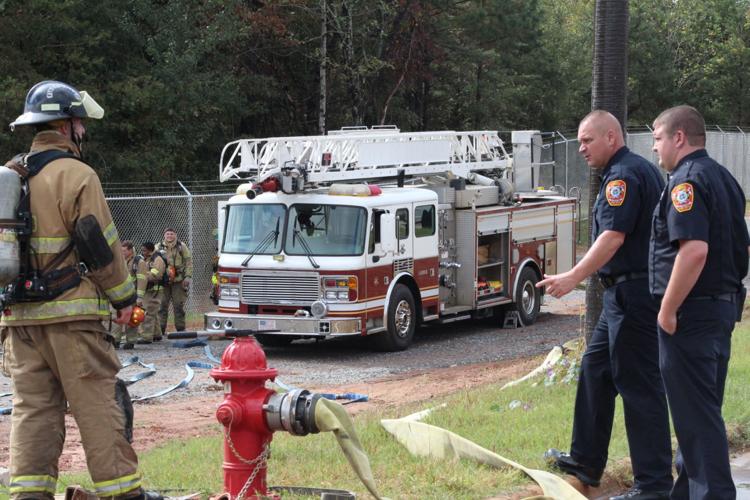 CVCCOpening (39).jpeg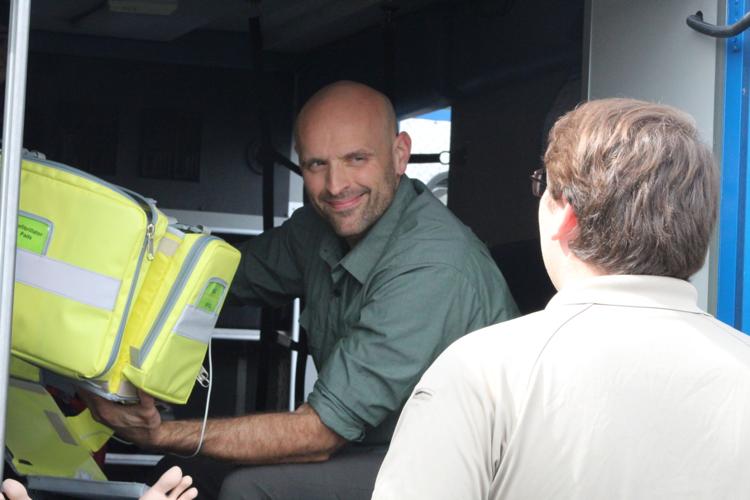 CVCCOpening (40).jpeg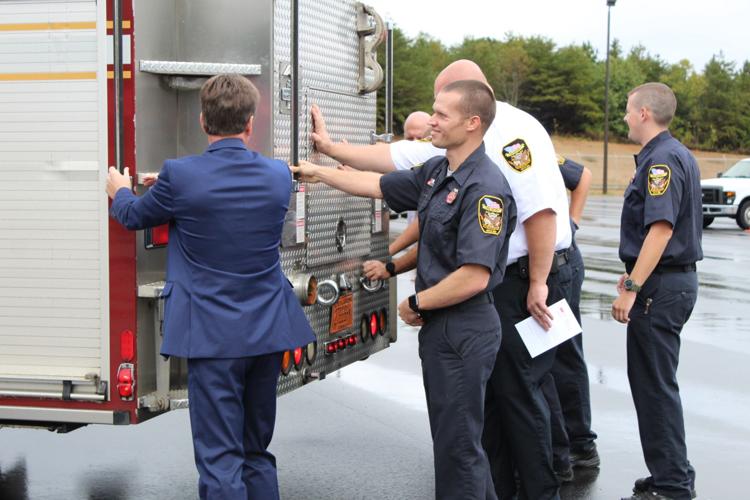 CVCCOpening (41).jpeg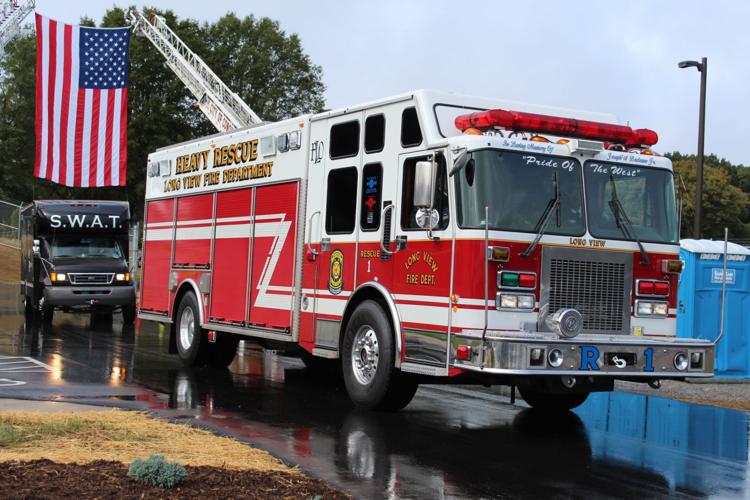 CVCCOpening (42).jpeg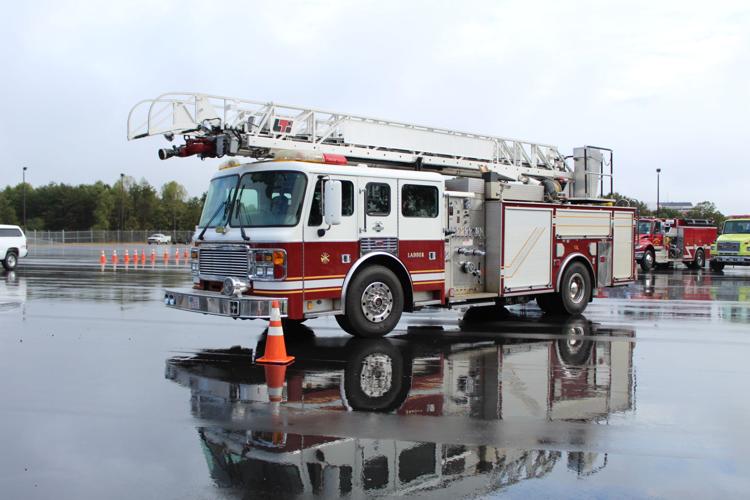 CVCCOpening (43).jpeg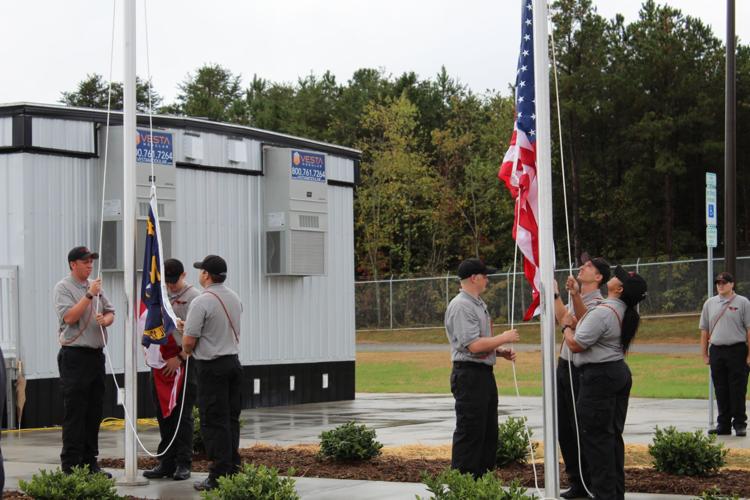 CVCCOpening (44).jpeg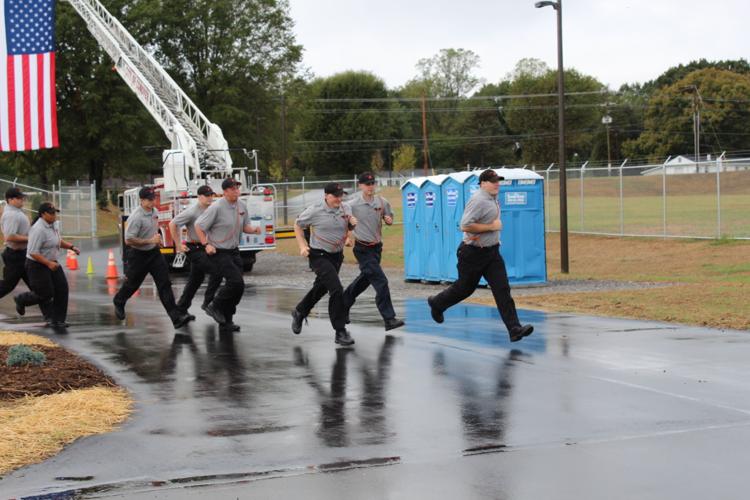 CVCCOpening (45).jpeg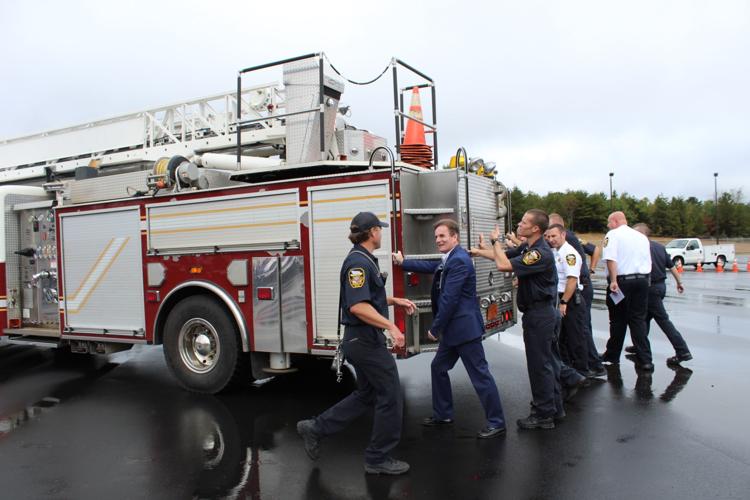 CVCCOpening.jpeg