Tent owners arrived at Balls Creek Campground on Monday morning to survey the damage from a Sunday night fire that destroyed a number of the wooden structures.
For more photos of the damage, scroll to the bottom of this article.
Out of 295 tents at the campground, 40 were destroyed and nine sustained some damage, according to a press release from Catawba County. The fire was brought under control at approximately 1:20 a.m. on Monday.
A number of owners waited Monday to see if their tents, which are wooden buildings rather than canvas structures, were spared as firefighters worked to contain what was left from the destructive blaze and complete their investigation.
Nancy Drum was saddened by the destruction she saw.
Drum said she was confident that the community will come together to fix what was lost.
"We will rebuild," Drum said.
The Balls Creek Campground has served as the site of revival meetings since it was first established in 1853. The revival is a two week-long event held in August.
Rhonda Bennett, 55, said she is at a loss for words when it comes to the fire.
Bennett's memories of the camp meeting go back to the time she was a little girl. She lived near the campground and her grandparents had a tent.
Bennett said she and her husband also have a tent, which was not damaged by the fire.
She said the thing that makes the camp meeting special "is getting to see people that you only get to see that time of year, families coming together."
Bennett is confident the camp will be restored.
"It will come back better than before," Bennett said.
Because of the historic and religious significance of the campground, the investigation into the cause of the fire is being handled by a joint task force of local, state and federal authorities, according to the release.
SBI agents were on the scene Monday morning.
Anyone with information related to the fire or its cause is encouraged to call the Catawba County Sheriff's Office at 828-464-5241.
Buffalo Shoals Road is closed between Caldwell Road and West Bandys Cross Road due to the investigation as of Monday afternoon.
Balls Creek Campground fire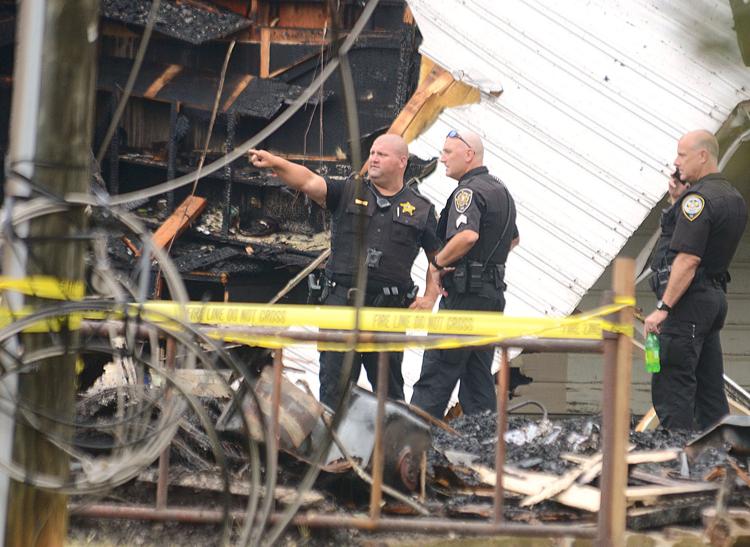 Balls Creek Campground
Balls Creek Campground fire
Balls Creek Campground fire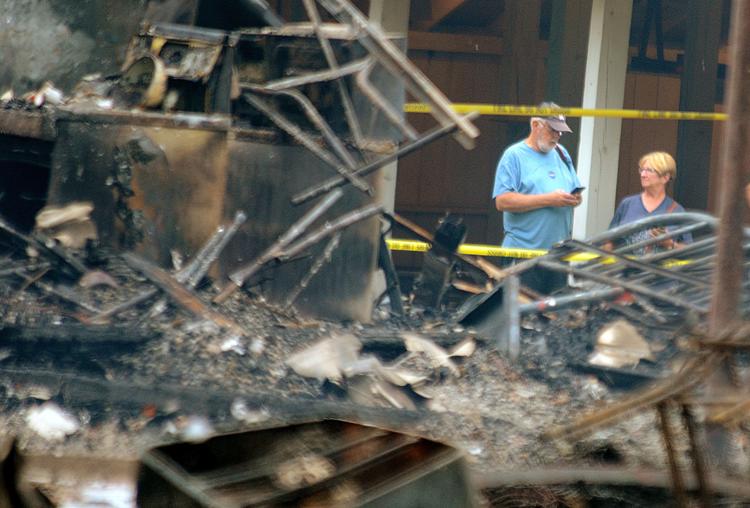 Balls Creek Campground fire
Balls Creek Campground fire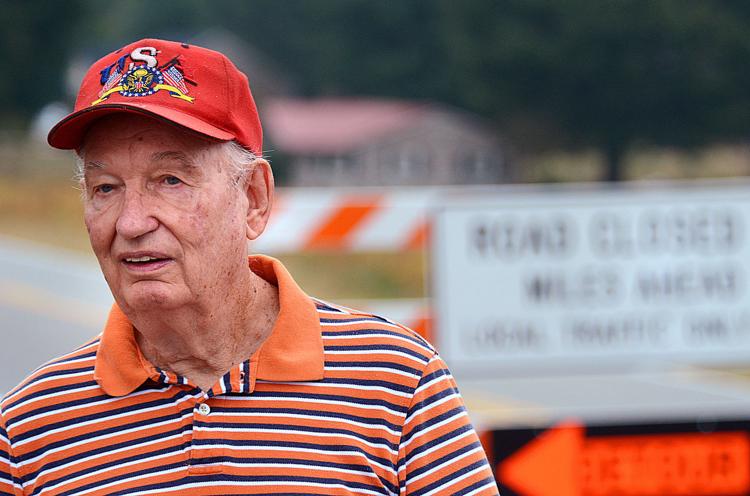 Balls Creek Campground fire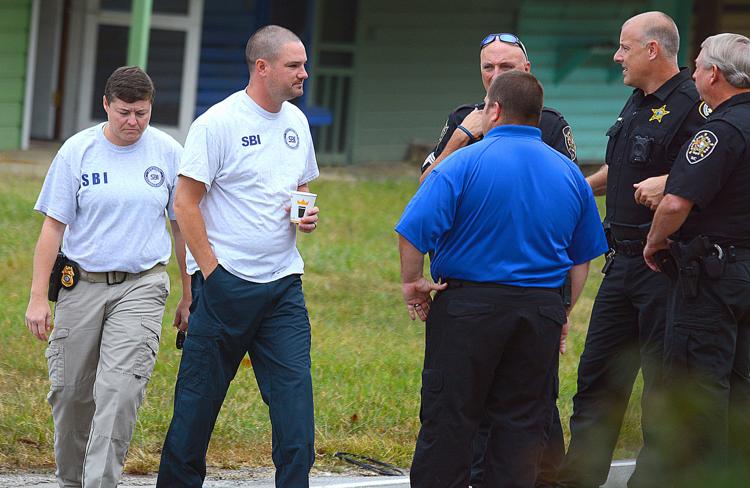 Balls Creek Campground fire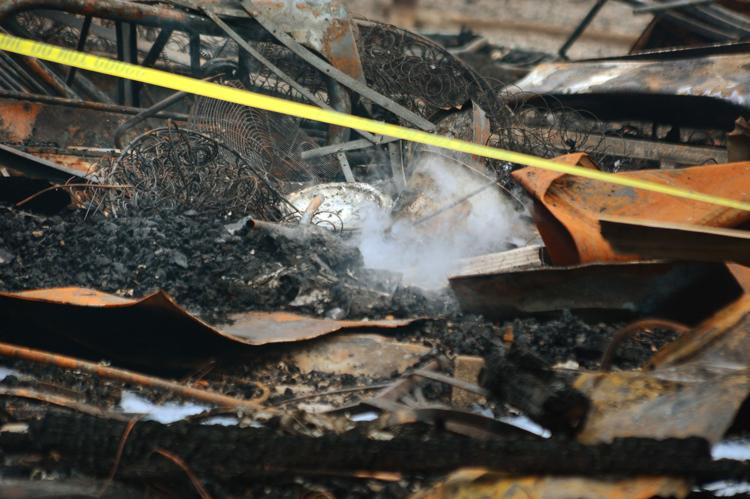 Balls Creek Campground fire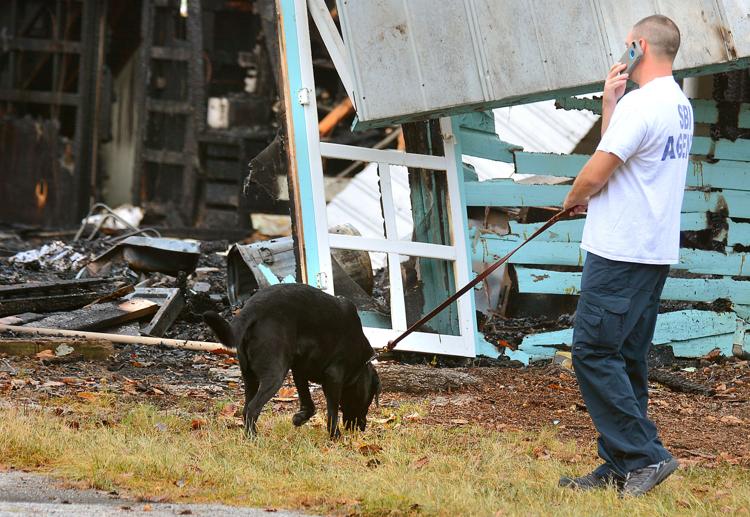 Balls Creek Campground fire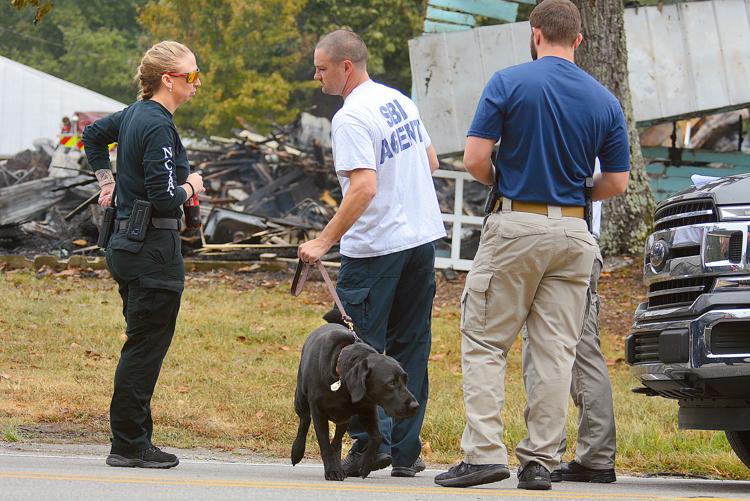 Balls Creek 1 9.30.2019.jpg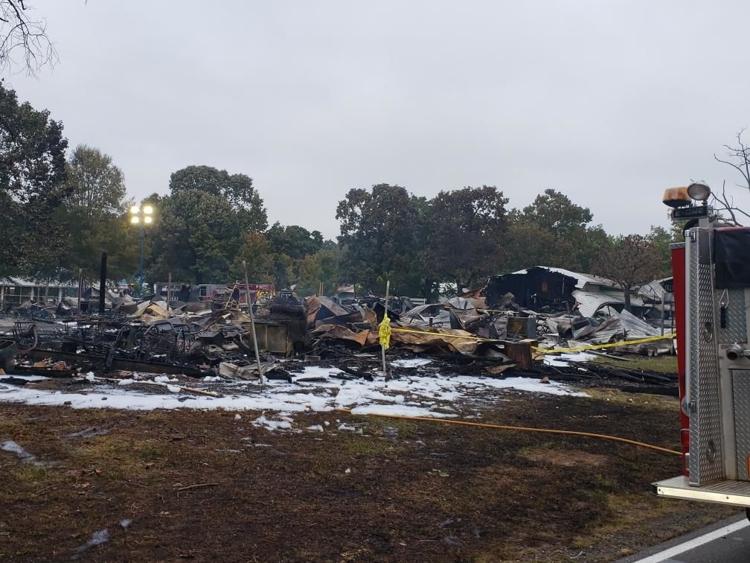 Balls Creek 2 9.30.2019.jpg